Last Updated on April 3, 2023
No hospital or clinic is complete without a nurse. However, it is also of paramount importance that the healthcare facilities have the services of the professionally trained nursing staff. New grads, especially nurses, do not realize how important it is to get a professional certification.
Nurses are at the center of operations in any healthcare facility. This is why nursing certifications for new grads are mandatory. These certifications not only keep nurses abreast of the latest happenings in the field of nursing but also equip them with the required skills to discharge the top-quality care to the patients.
Apart from nursing as an example, let's take a look at some of the reasons why and how certifications enhance your career.
Certifications Help Revive Your Career
Everyone demands proof and so do employers. Irrespective of the fact that you want to get hired as a manager or assistant, a certificate is necessary. Your degree or certification will give the employer proof of your exceptional skills.
These small pieces of paper serve as proof of your authority in your particular field. The companies want to hire the very best resources from the market and your certifications help you in making them believe that you belong here. Thanks to the ceaseless technological advances, you can now acquire knowledge online at your own convenience. Even medical certification and recertification are available online, so there's really no excuse not to improve your skills and discover new career paths.
Earn Better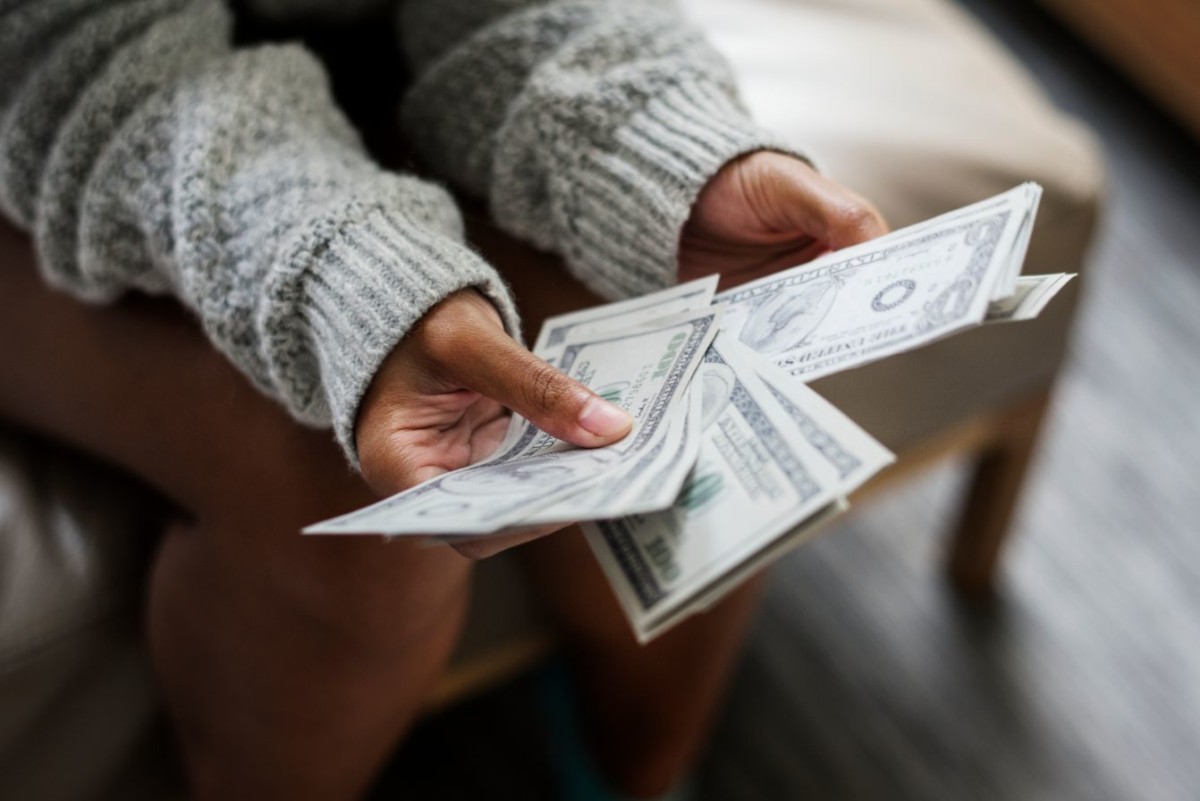 Earning a certificate means more income. That does not mean you will not earn at all without a certificate but it ensures that you get a better salary. Employers know they are hiring a top-notch employee and as an incentive, the pay scale is higher for certified employees.
Easily Get Hired
Getting a job becomes easier when you have a certificate. It is proof of your abilities, expertise, experience, and knowledge. You get priority over the non-certified candidates. According to the study conducted by Microsoft, around 91 percent of employers or hiring managers deem certificates as a mandatory document.
Grow Faster with Certifications
You get several growth opportunities if you are certified. You have already stamped your expertise in the course which helps you in proving your mettle at the job. When you perform exceedingly well at your job, you get better opportunities to grow within the company.
Enhance Your Skills
Everybody has some special and unique skills. Enhancing that skill needs specific training. A certification in your respective area of interest would allow you to polish your skills and improve your chances to land a better opportunity.
You Are More Productive
In order to excel at your job, you need to offer value. There is no better way to offer value than by being more productive. Being productive with the top quality of your work is something that every company loves.
Learning something and practicing it makes things easier on your job. Your certificate tells employers that you have a good hold over your skills. You pursue what you are passionate about and a degree reflects it.
Keep Yourself Updated
One of the best aspects of getting certifications is that you stay up-to-date with the latest advancements in your respective field. Most of these certifications are programmed in a way that makes them in line with the latest developments in the field. When you complete such a certification, you get the latest knowledge about your industry and it helps you to outshine the rest in your company.
Be Able to Evaluate Others
Certificates not only give you more opportunities to explore but also give you the expertise to help your company evaluate others in your field. Since you have a better understanding of the challenges of your field, you are in a great position to judge how others go about their job.
Now you know some of the top reasons to pursue certification in your field. Let's get back to the field of nursing and know how the top nursing certifications help revive your career.
The global healthcare industry is always on the lookout of the best nursing talent. Despite all the exposure and knowledge, there is still a massive dearth of nursing professionals in the global healthcare sector. The number of certified nurses has increased over the years but there are still many specialties that lack the top resources. For example, the nurses for respiratory disorders are different from the ones required for the neonatal department. General nurses can't cater to all kinds of patients. They are allowed to assist doctors and keep the floor in check.
Here are some of the nursing certifications you might be interested in.
Cardiovascular Support Nurses
If you are interested in serving the heart patients, and assisting doctors in the ICU or ER is important for you, then you might be interested in cardiovascular support nursing certification. The Advanced Cardiovascular Life Support (ACLS) will teach you how to provide the most effective services to save lives. The certification will equip you with the knowledge and expertise to offer the best medical assistance to the surgeons and doctors.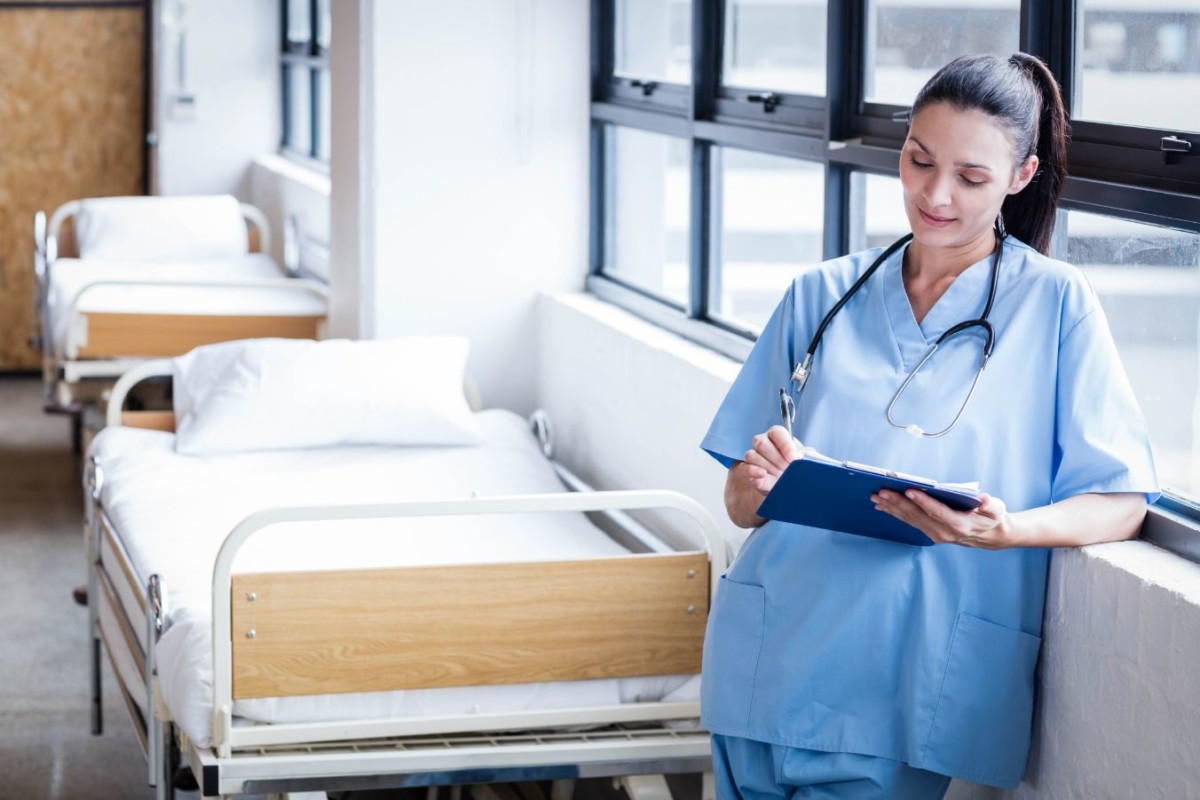 Pediatric Support Nurses
If you're someone who feels great in the company of little angels and you have a special interest in kids, you should opt for certification in pediatric support. Most people who love babies are interested in this area. You will be certified to assist a pediatrician. The Pediatric Advanced Life Support (PALS) adds more value to your resume as a pediatric nurse.
Neonatal Support Nurses
For the love of newborns, many individuals get certified as neonatal support nurses. They are always around the nursery and are also assigned duties in the NICU. Do you love newborns too? Get certified as a nurse and be around them all the time. Do not worry about the pay scale or outlook. Both are exceptional for a neonatal nurse.
The Final Word
In order to stay ahead of the competition in today's world, you need constant training. It allows you to keep a hold on ever-changing things in your field and nurture your skills and expertise to give you the best employment. The time is now to get yourself certified with a new skill or you can further upgrade your existing skills with advanced certifications.