Last Updated on April 3, 2023
While agriculture, forestry, and mining dominate much of New Zealand's GDP, workers in the service sector make up a significant segment of the economy. The working life of this sector has undergone significant changes in the last couple of decades as well.
Increasing numbers of freelancers, entrepreneurs, and startups are moving towards shared office spaces as an alternative to traditional corporate office structures.
While coworking is essentially an effect of the shift in the service sector of developed economies moving towards more "gig" and freelance styles of work, there are real benefits that these spaces can provide that have led to their popularity.
After all, there is a reason why talented professionals who choose these spaces are not simply working from home. Being aware of some of these benefits can give you insight into whether coworking is right for your own business.
To this end, let's look at five specific reasons why coworking is rising in popularity in New Zealand.
Opportunities For Collaboration And Networking
The talent pool in any premium coworking space is incredible. More entrepreneurs and startups are choosing coworking spaces for the easy access it provides them to networking opportunities or even for the potential to create and collaborate.
Once a coworking space develops a culture of its own, cross-sector collaborations and the exchange of skills for various products can make the whole far greater than the sum of its parts.
Productivity Benefits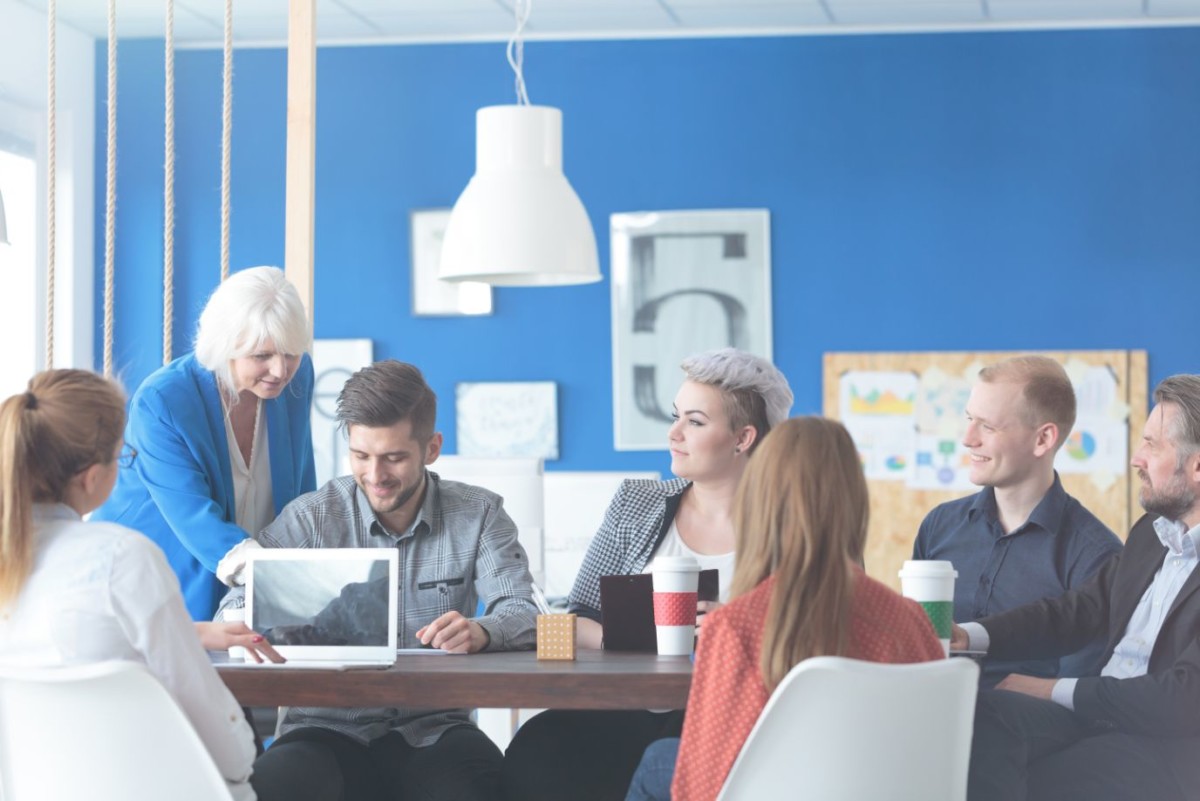 Working alongside other talented and motivated individuals restores the sense of meaning and purpose into the work of freelancers and entrepreneurs who have detached from traditional office structures. By eliminating the isolation and loneliness of flexible work, coworking has dramatic benefits for the productivity of this segment of the economy.
Simply being able to converse with others in your own industry or not can improve the quality of your day and make you feel better about your livelihood.
Reduces Expenses
One of the more obvious reasons for the popularity of coworking is the increasingly prohibitive cost of office space in New Zealand's major cities. As a more affordable alternative, workers choosing coworking are essentially making a choice for cost-minimization. Best of all, premium coworking spaces include essential office infrastructure in one convenient monthly rate.
Access to Meeting Rooms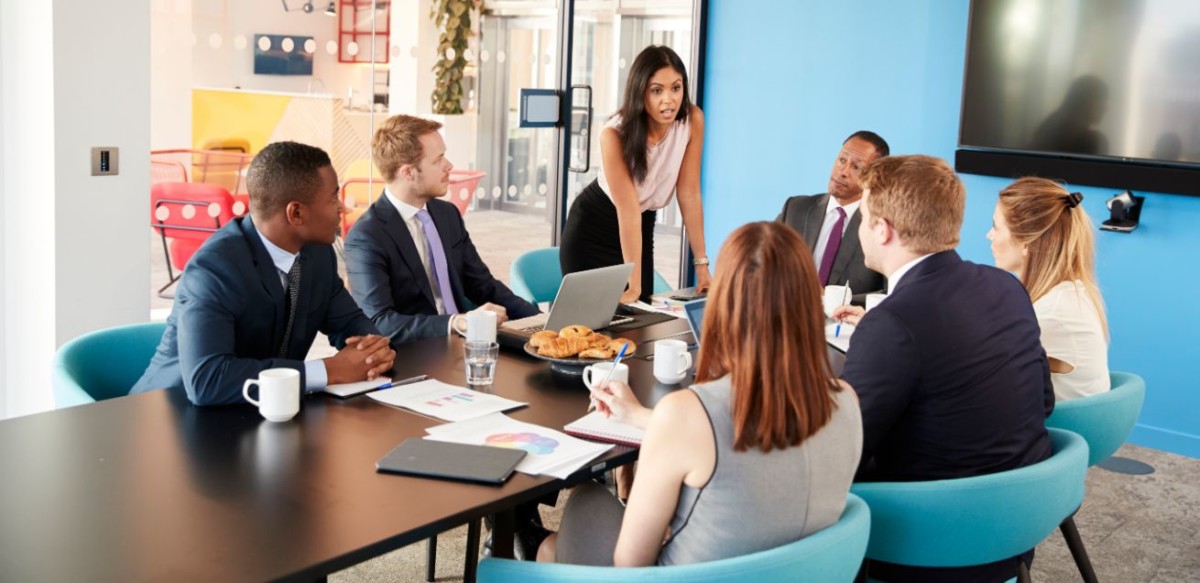 Seeking to be a one-stop-shop for flexible workers, the best coworking spaces offer access to meeting rooms and event spaces that are instrumental in the success of a business.
By having all this under one roof, workers are choosing the convenience of a coworking space rather than working from home or opting for maintaining elaborate office complexes that do not get used regularly.
In-House Support
Great coworking spaces also provide flexible workers with the support they lack from other alternatives. For those businesses who lack administrative staff, a coworking space can provide receptionist and secretarial services.
This can significantly help with the paperwork that piles up, with fielding incoming calls and messages to make sure that no opportunity is missed, and with impressing visiting clients and VIPs with a friendly introduction by a receptionist. These benefits would otherwise be out of reach or expensive for entrepreneurs.
No Signs Of Slowing Down
Coworking spaces are anticipated to continue to rise over the next few years at least. More spaces are opening up in major cities throughout the world. As a truly global phenomenon, you can be confident that coworking is rapidly becoming the new norm.
To experience the benefits outlined here for your own business regardless of whether you are in New Zealand or the rest of the world look for a premium provider of coworking space to get started.