Last Updated on March 8, 2022
Emails are as old as the internet, but their usefulness in marketing has only been perfected in recent years. While spam and unsolicited emails are a plague and intuitively avoided by savvy consumer these days, there is a lot of opportunity for businesses who know how to craft good marketing emails and provide their customers with intriguing and personalized content.

If you have not already done so, then your business will reap big benefits from using an email list as part of your email marketing plan. By adding a simple call to action on your online pages, you will be able to compile a list of potential leads that have already taken the first step towards making a purchase. Knowing how to push these customers to make the final decision to buy is easy after that.
Beyond this basic premise, let's look at some of the other reasons why email lists play such an important role in effective email marketing.
Segment Your Email Marketing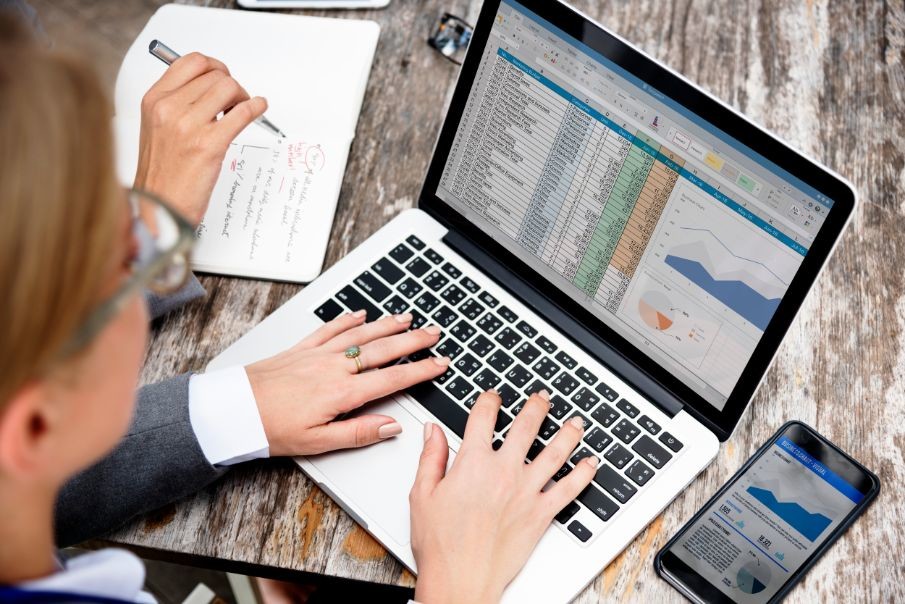 Email lists are a great way to provide customized and personalized communications for different segments of your market. Rather than delivering a blanket email to all of your customers, you can use the personal information that you collect, through prompts when you asked for their email, to deliver emails that are catered to the interests and needs of that particular demographic.
While this is a strategy that has been used with respect to other forms of marketing in the past, email lists make the process streamlined and easy. Best of all, personalization dramatically improves the engagement of your email list. This engagement leads to more sales and more revenues for your business.
Try segmenting your audience in a number of ways, based on the nature of your goods and services. While coming up with a few different emails may take a bit more effort, the payoff is worth it.
Great For Reengaging Old Customers
Email lists allow you to keep an eye on whether or not your customers are engaging or interacting with the emails you send. If you notice that there is a large group of people who formerly were very active with your emails but have since fallen away, you can send them a personalized re-engagement email to win them over. This kind of one-on-one attention is something that immediately catches the attention of your customers.
Unlike social media, email is a far more personal and private medium, which offers great opportunities for keeping customers on the line.
In these types of emails, it is a great idea to offer some kind of deal or promotion to do the convincing for you. Perhaps many of these customers were simply turned away by a high price point, but a one-time-only sale will be too good to resist.
Crunch The Numbers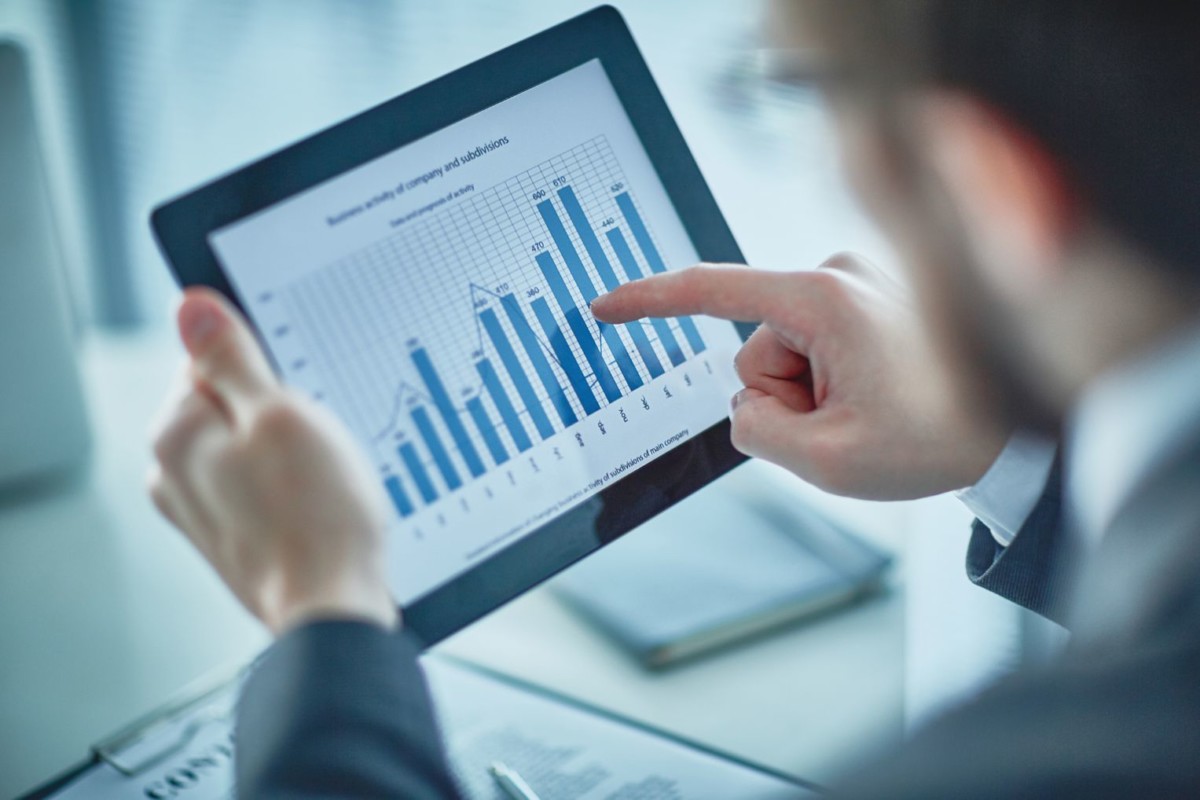 Email lists also allow you to analyze and glean insights from the way that your subscribers interact with your pages. You will be able to see where your site is strongest and where your pages seem to turn people away. Using this information, you can fine-tune your website to make it a powerful revenue-generating machine.
Start Your Email List Today
For these reasons and benefits, it is a good idea to start building an email list for your email marketing plan right away. The process of adding an email collection bar to your pages is highly straightforward and the creation of great email marketing content simply takes a bit of patience and effort. With this minimal investment, you will be able to dramatically increase your customer engagement and build many more leads.