If you're relocating to another city or state, long-distance moving can be a daunting prospect. The cost, delays, and damage can make it seem nearly impossible. But there are ways to ease the pain and make the whole process less stressful.
Hiring a moving company for long-distance moving can be a good idea for anyone moving across state lines. For instance, when relocating to another town or city, one shall definitely look into more options, such as hiring local movers near me. And there are several ways to get your stuff to your new home without breaking the bank.
Lack of Proper Permits
Moving can be a stressful and time-consuming process, especially when you're relocating to another state or city. There are many things you'll have to plan, pack, and organize, and if you don't have a permit, you may end up in violation of local regulations. Lack of permits can even cause you to lose a moving truck or get a ticket if you don't follow city laws.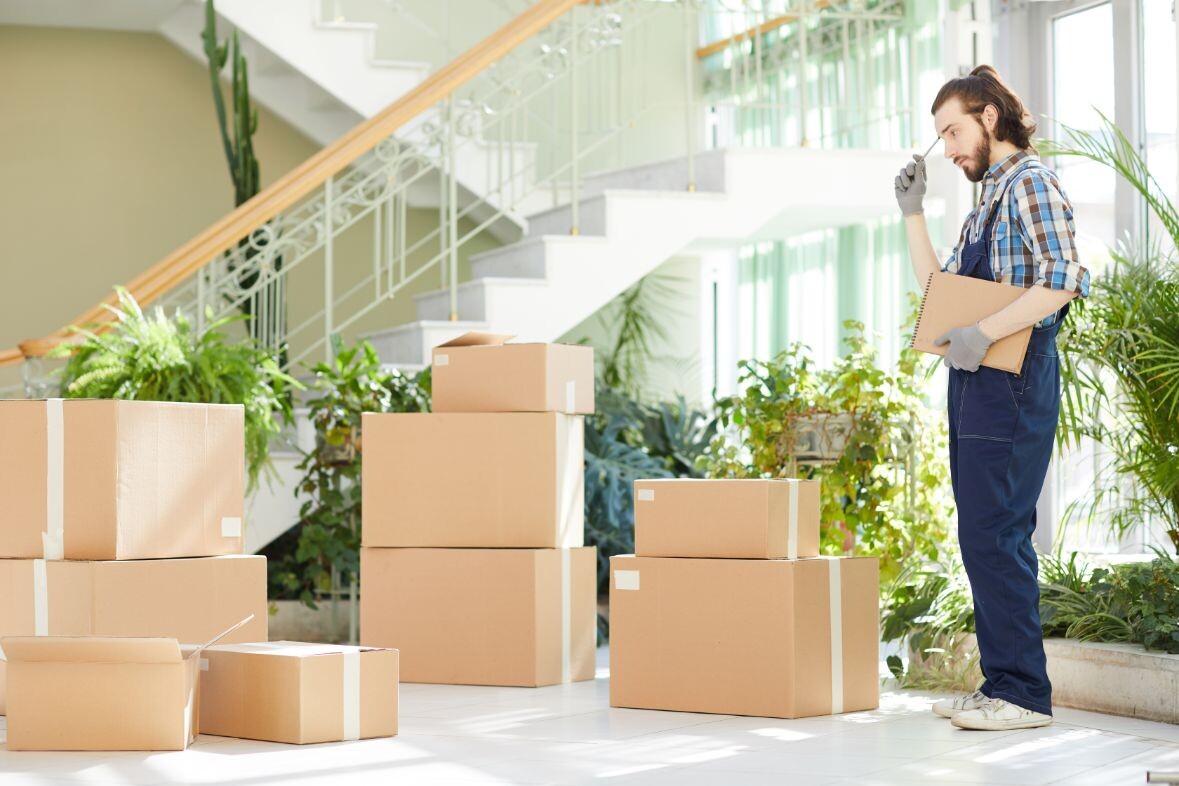 You are mistaken if you believe that relocating to a different state just entails transporting all of your belongings to the new location. Certain permits be obtained in certain states, truck size restrictions in others, and highways that cannot be used by moving companies. If you are intending on doing this yourself or if you have concerns about your mover, then it is essential to understand the laws and regulations yourself.
However, if you are planning on hiring experienced long-distance movers, then this will be routine for them. This way, you can determine whether or not they have completed their task successfully. Hence, it is essential to look for a moving company in which you can place your trust.
Some cities require permits for parking trucks and trailers. For example, in the city of Philadelphia, PA, it's necessary to obtain a permit to park your moving equipment in city streets. Similarly, in San Antonio, TX, you must apply for a temporary parking permit before you can park your truck in downtown areas. To get a temporary permit, check with the city's Right-of-Way Management Division. In West Hollywood, CA, a moving permit is necessary for trucks and over-sized vehicles. This permit allows you to reserve a space for the moving truck in a parking lot.
Delays and Damage
Before relocating, make sure that you can trust the long-distance moving company that you pick to transport your belongings from one end of the country to the other. It is also possible that the movers will have to go through a dozen states or even countries, each of which has its own set of laws, and they will face a great deal of uncertainty if they are not aware of the local system of laws and regulations regarding moving trucks and parking.
In contrast, when amateur labor is involved, it sometimes causes delays because of problems with obtaining permissions or driving too fast. Because they are not used to driving over such extended distances, some might even get into accidents. Amateur movers will demonstrate exactly how unskilled they are, in contrast to professional long-distance movers who have been doing this for a long time.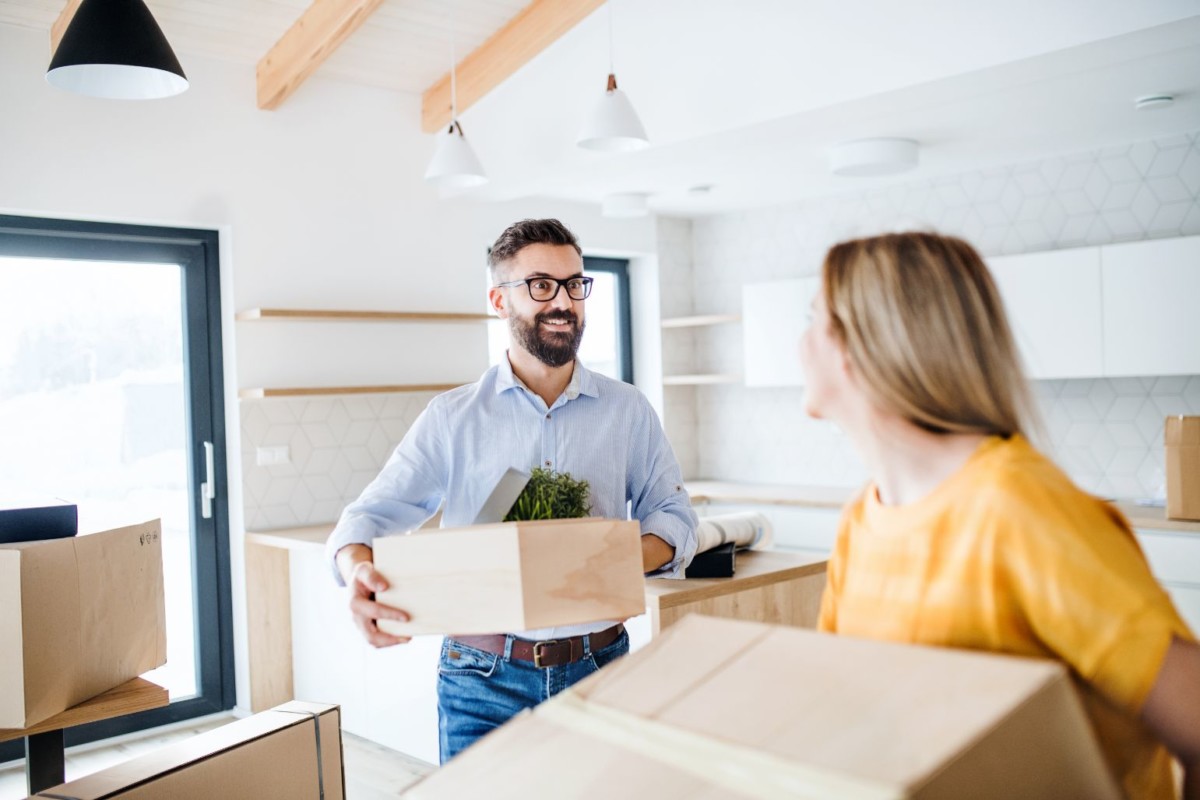 Similarly, when it comes to shipping your furniture, appliances, or fragile items, you might run into a wide variety of challenges and delays. Because of these possible interruptions, the delivery of your belongings may be delayed, which is both inconvenient and expensive.
In addition, delays might occur due to adverse weather conditions (heavy rainfall or snowfall, for example), which can increase the likelihood that the items will be damaged in transit. If you need your furniture and other belongings to come earlier than the date that was originally set for delivery, you should get in touch with your mover as soon as possible to make alternative delivery arrangements.
Failure to Perform Cost Estimations
Do not pick the cheapest mover if you want your goods to arrive when you want them to, without any damage or additional expenses on the list. Employ only a professional moving company that has extensive experience carrying goods over large distances, preferably one with a good reputation. You are not simply paying for the convenience of not having to lift anything by yourself; rather, you are paying for the worth and the protection of your personal belongings.
In addition, make sure that you inquire about any extra expenses, since some businesses will just promote the price of the most fundamental components of their service, without disclosing the hidden costs. When you wind up using a service that you are unable to pay for, it may make things rather complex.
Conclusion
When choosing a moving company for long-distance moving, make sure that they offer a written estimate, as this will give you a good idea of what your total bill will be. While estimates based on weight tend to be more accurate, you may also want to request a quote based on the time it takes to complete the move. A moving company can also offer services like packing, transportation, and even furniture assembly.  
Hiring a trustworthy company will help ensure a fast and hassle-free relocation. Safebound Moving & Storage offers professional and convenient moving services to help you move anywhere in the United States. As full-service, long-distance movers, we make long-distance moving feel like a breeze.