Last Updated on September 22, 2023
In case you don't have a complete vision of what IT security compliance means, you still can make assumptions about its importance. Security is always an item of priority. But now, let's dive into this topic a bit deeper and explore it in detail. Discover all the benefits and pitfalls you might come across and find out why IT security and compliance services matter, eventually. 
IT security and compliance services encompass a pack of active measures taken in order to protect an organization's systems and meet internal security as well as external regulatory requirements. This ongoing process involves the following activities:
Defining security policies

Conducting a compliance audit as per those policies

Checking whether  all compliance violations are resolved
Security compliance management is meant to prove that an organization's policies and procedures conform to up-to-date regulatory standards. Even though this process is quite complex and resource-consuming, it is definitely worth the effort. Security compliance is critical for trust, reputation, and data integrity, and these factors affect the bottom line to a significant extent. According to the State of Compliance Survey Report 2021, MetricStream, in the upcoming years, businesses plan to focus on three key areas of compliance, namely improving regulatory and internal compliance assessments, scaling up employee awareness through compliance training, and elevating third-party compliance. 
How security differs from compliance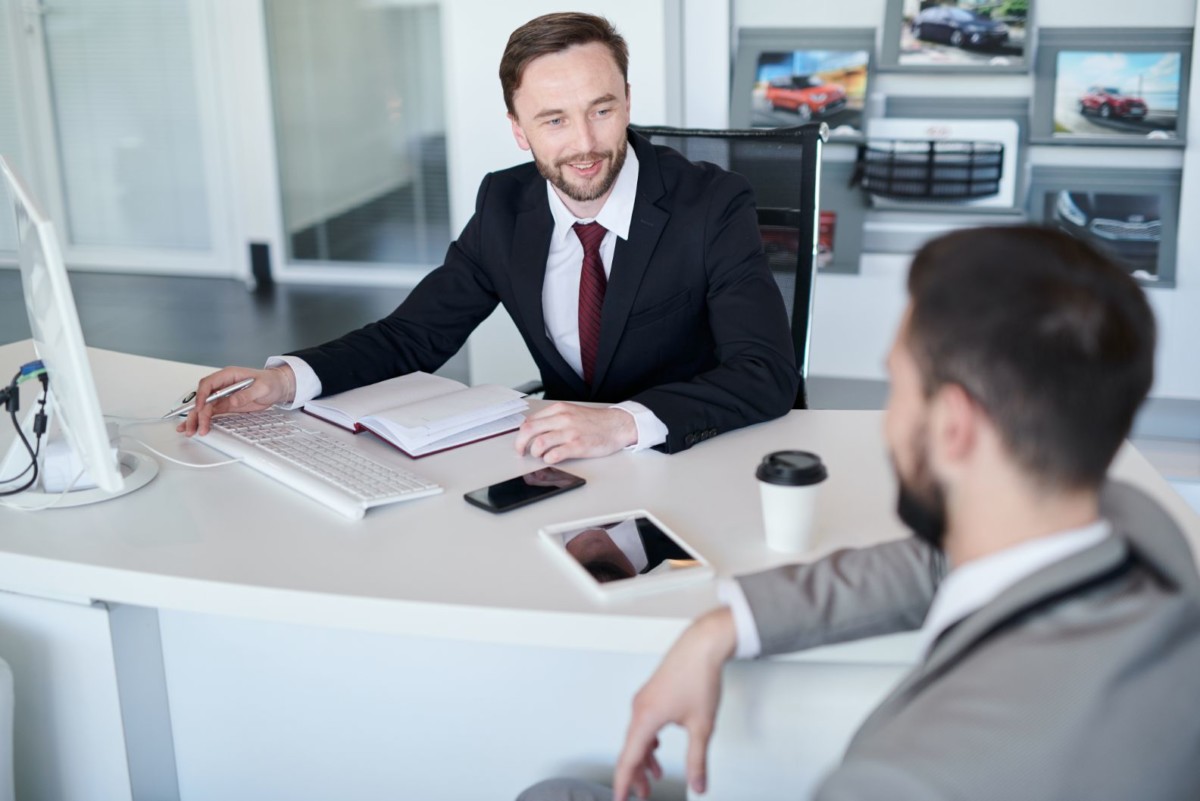 In the simplest terms, security concerns internal safeguards, while compliance is related to external standards. However, it's highly important to understand the key difference between the two as well as to have a clear vision of how these work together. 
Security measures are taken to protect the organization's critical assets from both external threats and internal vulnerabilities. A robust security strategy encompasses threat detection, incident response, encryption, access controls, regular vulnerability assessments, and emerging risk evaluation.
Compliance in its turn is all about meeting industry regulations, standards, and legal requirements. Needless to point out that compliance does not always mean complete security. In fact, aligning with compliance standards provides just a basic level of protection and may not address a variety of other unique risks.
In such a dynamic digital landscape, we're not deciding between security or compliance, but rather looking forward to an efficient mixture of both. Security complements compliance and vice versa. Blending them properly is the safe way for companies to survive in the ever-evolving cyber landscape.
Goals of security and compliance management
A number of operations and processes are associated with security compliance management but what is the ultimate goal? To cut a long story short, IT security and compliance management services are provided to ensure an organization's information technology systems, processes, and practices adhere to the industry standards as well as align with unique internal policies and regulations.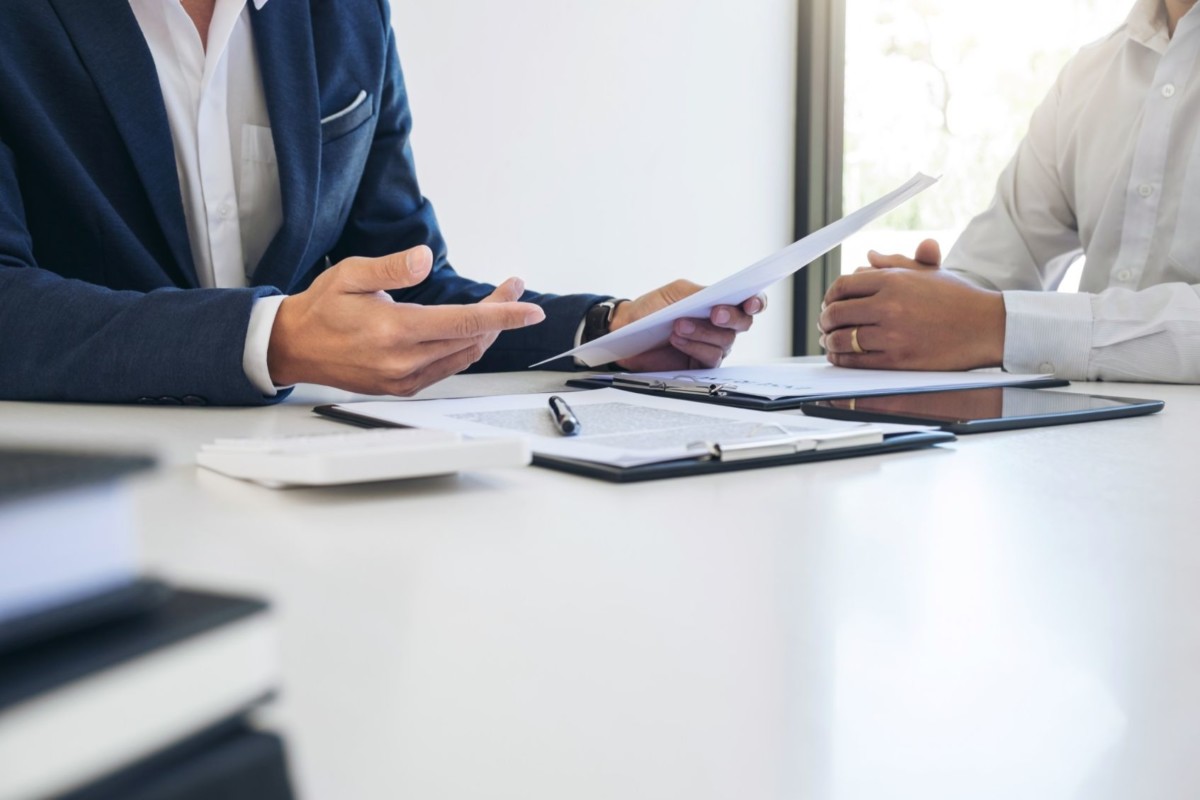 However, we can list a few more objectives your business can reach with the proper IT security and compliance services. Taken a bit broader, robust security and compliance cater to the following:
Protecting sensitive data from unauthorized access, disclosure, or stealing
Putting security controls into action. This process involves taking either physical security measures (biometric controls) or technical measures (data encryption, firewalls, data backups, etc.) 
Effective risk management involves real-time risk identification, assessing their severity, and taking proactive measures to mitigate issues.
Avoiding outcomes of non-compliance. Neglecting compliance regulations potentially leads to serious consequences such as huge financial losses, reputation damage, etc. Here's a bit of statistical data: a single non-compliance event can cost a company about

$4 million

.

Strengthening the company's image. Building trust and positive public perception is essential to engage customers and stakeholders. It may take a company several years to establish a strong reputation that can be shattered in a matter of seconds because of non-compliance. With such an extensive pool of options, users tend to be quite picky. If customers don't get what they expect, they abandon the service and move on to an alternative right away. Stakeholders and investors are taking off once they don't get any profit. It gets too complicated for such a company to enter a new market. Security compliance management empowers your business and prevents it from reputational issues.
Challenges you might face when ordering
IT security & compliance management services
Staying on top of IT security & compliance management is no longer an option but a necessity for businesses of various scales across industries. But this process must always be taken responsibly, with close attention to the slightest detail. It comes with a few challenges. But as long as you are well prepared, you will overcome all the obstacles easily. 
Here, take a look at some of the most common things challenging IT security and compliance providers:
Ever-changing security landscape and regulations. It requires specialists to keep an eye on the industry's advancements and respond quickly to changes. 

Multi-platform environments make it harder to keep everything under control.

Some companies have branches in different countries so it's difficult to meet all the regulations – these vary across countries.
Still, all the issues mentioned above are solvable as long as you partner with a reliable and experienced team. UnderDefense offers IT security and compliance services and guides businesses on their way to continuity and growth. Choose us to secure your future.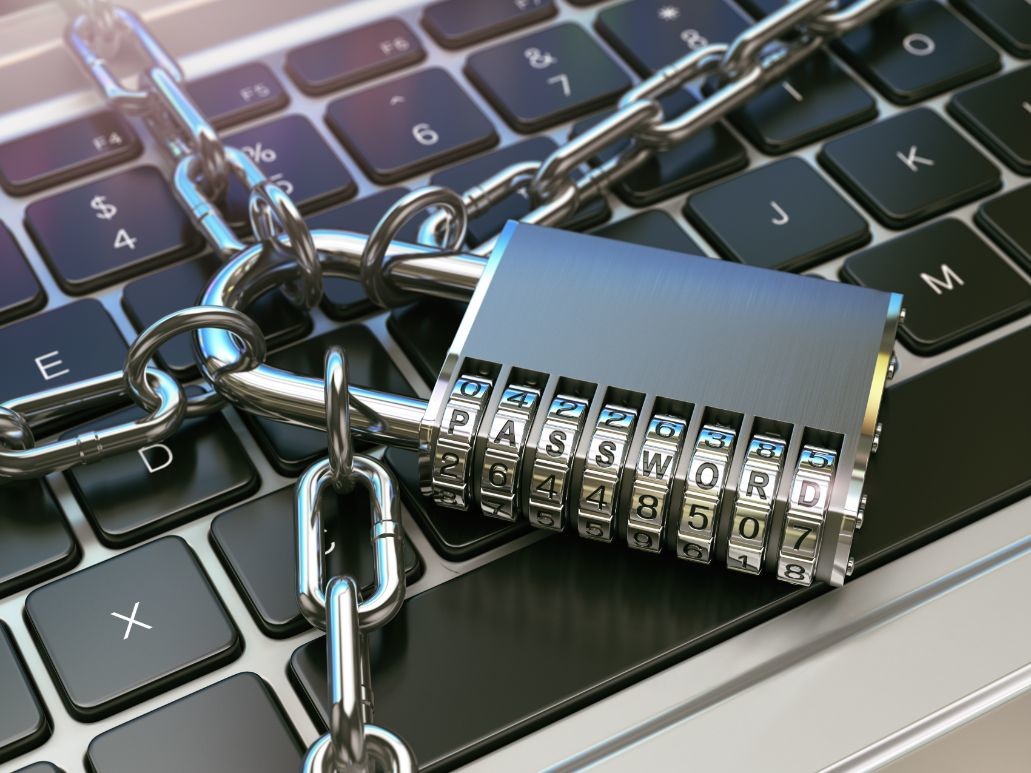 Top 10 security compliance laws and standards to know
Being aware of the major cybersecurity regulations is critical. Furthermore, it's no less important to understand how they all work across industries. 
Below, we've brought together the top 10 security compliance laws and standards you should know:
GDPR

PCI DSS

HIPAA

SOC 

CCPA / CPRA

FISMA

ARPA

NYDFS Cybersecurity Regulation

NIST

CMMC
Endnotes
Whether you have a startup or work in a big leading corporation, make IT security and compliance a priority. Technology is advancing and so are cybercriminals' methods. You don't want to put your company and its customers at risk of data breaches, do you? 
Now that you know more about security and compliance management, its benefits and challenges, and, last but not least, its massive impact on your business reputation, development, and revenue, you can be sure that all the investments in cybersecurity will eventually pay off. Skipping risk management will not save you money but lead to colossal financial losses instead. 
Are you still looking for a one-stop shop for enhanced, easier, and stronger cybersecurity? Then the UnderDefense studio seems to be a perfect solution for you. This is a global cyber resiliency consulting and technology-enabled services provider that helps businesses to successfully fight sophisticated and unrelenting cyber-attacks while maintaining business continuity and financial stability.