Last Updated on January 4, 2021
Have you ever thought about using a VPN – or Virtual Private Network – only to disregard the idea as just another unneeded service? Unfortunately, this happens often when people don't understand all of the benefits of using a VPN and how it relates to your business.
We're going to explain briefly how a VPN works and then dive into why you should consider using one for both your business and personal internet needs. Keep reading to learn about the top 5 reasons you should consider using a VPN for both your private and professional life!
What is a VPN and How Does it Work?
As we've mentioned a VPN is a Virtual Private Network. Generally, an internet connection will use an Internet Protocol (IP) address to access the world wide web. This IP address is generally device-specific and can potentially allow other users to see your location.
Using a VPN allows your internet connection to be routed through a private server instead of your Internet Service Provider (ISP.) Basically, every time you connect to the internet, your IP address is changed and can bounce all over the world, never giving away your device's location. Below we have several reasons as to why this may be helpful.
Keep Your Browsing History Private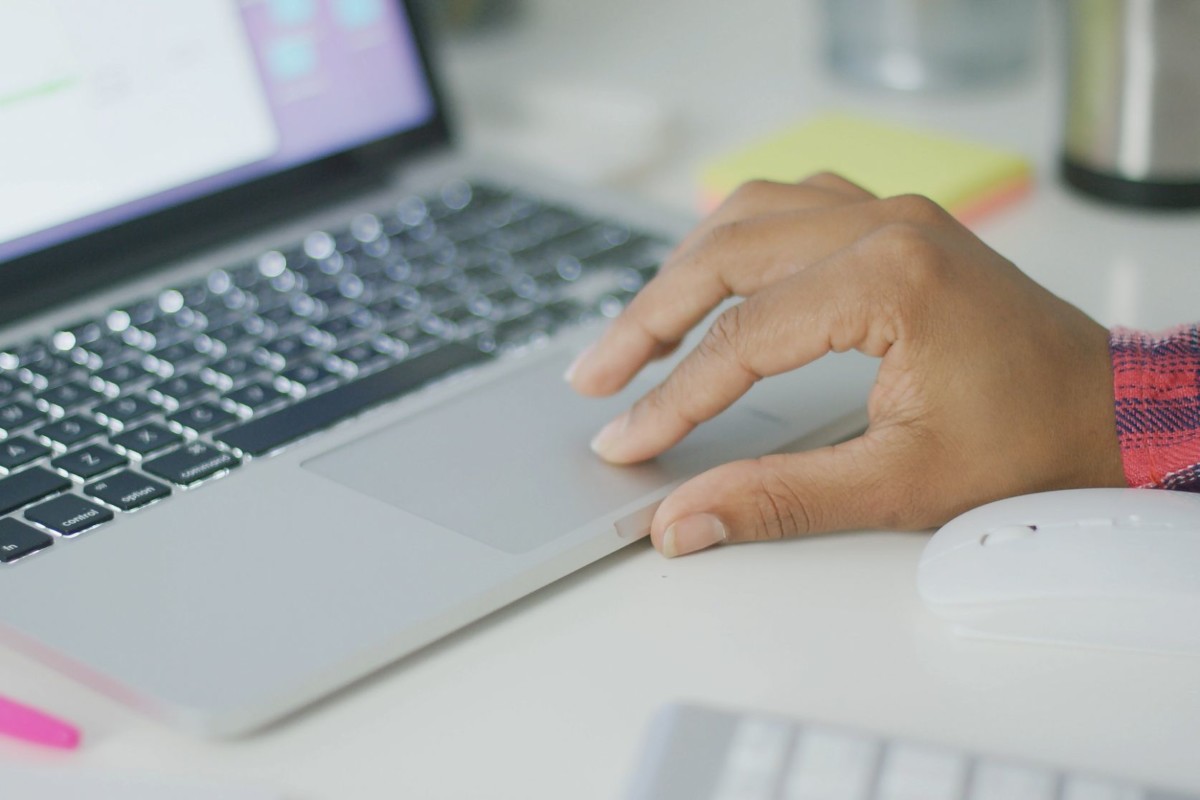 As noted, when you access the internet without using a VPN, you are doing so with an IP address that is registered to your device. This can be problematic if your location prohibits those items or you simply don't want others to know your search history.
For example, if you are a fan of historic firearms but can't own them in your country, searching for these items may raise red flags with your government, even if you are searching simply for information. When you use a VPN, no one has to know that you are interested in learning about the history of the weapon which will help you to avoid any questions down the road.
Another reason you might consider using a VPN is to avoid marketing tactics that target you based on your location or search engines that create profiles based on your browsing history and extensions. These user profiles can be linked to your social media habits, any embarrassing searches you might have perfectly legitimate reasons for, and the types of websites you visit.
These records can become problematic if you are in a place of power, in the public eye, or simply do not want your internet activities to be traced back to you.
Secure Public WiFi Access
You've probably been told to not access your private information (like banking websites) when connected to public WiFi. This is due to the fact that hackers can use public WiFi to gather login information, passwords, and even to read private conversations.
When a VPN is used, it creates basically a secure, encrypted connection to the internet – even if you are using public WiFi. This makes it far more difficult for people to discover the information they shouldn't have.
Aside from being important to protect your personal information, if you happen to be strategizing with another member of your company, a VPN can help protect this information as well. This keeps your next business moves secret from the competition!
Bypass Government Controls and Censorship
Businessmen and women travel all over the world to meet with people from their industry, find distributors, or to simply get away from daily life. You may also eventually one day need to relocate to another country.
Unfortunately, there are multiple governments that control and censor what their people (and visitors) can see while within their country's bounds. For instance, in China, you wouldn't be able to access Facebook and other social media platforms or negative news about the country; in North Korea, only the elite have access to the internet; and in Iran, certain banned websites are duplicated to trick citizens.
In many countries outside of the United States and the European Union, there are at least some websites that are banned or limited. This means that your business may not be able to run properly if your website or distributor is one of them – and a VPN is the perfect way around this!
Content Streaming
Let's say you do have to move to a new country. Did you know that every country has a slightly different version of Netflix, Hulu, and other streaming services?
Some of your favorite shows from home may not be available outside of your country due to the fact that these services vary from country to country. If you happen to be addicted to certain shows or simply prefer one version of a streaming service to another, a VPN can help you view the content you desire.
You should note that not all VPNs are created equally in this department. Many of the more popular VPNs aren't capable of consistently providing streaming services because the geographic location of your IP address changes often.
In order to stream the content you want regardless of your location, there is a service called Unlocator. It is described as a VPN but also a Domain Name Server (DNS.) If you are strictly looking for a way to unblock content while abroad, this service might be for you – an Unlocator review will give you a great overview of this type of service.
Security When Using VoIP Phone Services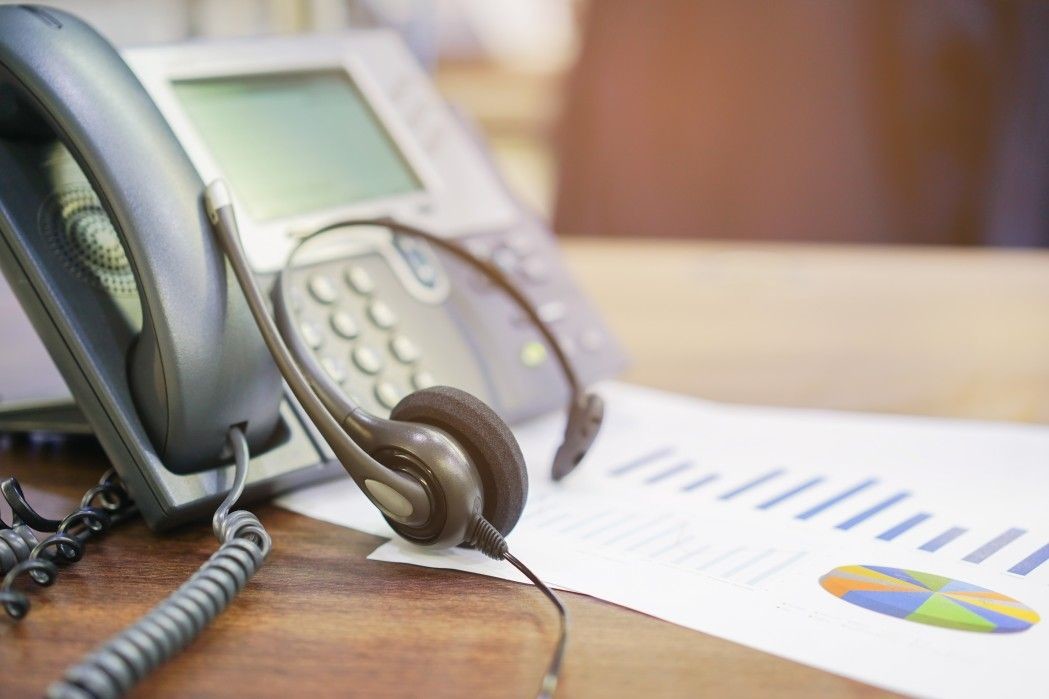 Voice over Internet Protocol (VoIP) services will allow you to make phone calls over the internet, to and from anywhere in the world. This is great because it keeps the costs of international calls to a minimum but it can also leave you open for private company (or personal) data to be intercepted.
A VPN can help protect both parties from having important information leaked and is also helpful should you want to make a call to (or from) a country where there are heavy internet restrictions.
Basically, a VPN will help keep your VoIP calls confidential and private by creating a secure connection to the internet from whatever device you are using!
Virtual Private Networks: The Way of the Future for Internet Security
There are numerous VPN services on the market and not all of the services will work for every person and business. It is worth taking a bit of time to research the best VPN services and to find one that best fits your needs.
While VPNs aren't necessarily new to the market, they are certainly gaining traction due to all of their benefits. If you haven't started using one, you should consider doing so, if only to protect your private information and to ensure your online security!