You are a decision maker but cannot maintain your team's efficiencies. Migrating to Microsoft Office 365 will improve your that situation. Small businesses have embraced it for their own gain, so why shouldn't you?
It has grown from "just another tool" to one of the dominant productivity suites in its own category since its launch in 2011. Using this for your business will open incredible doors in terms of collaboration and productivity.
Here are nine reasons why you should migrate to Microsoft Office 365.
Re-Fuels Outdated Infrastructure
One of the major benefits is, that it helps your outdated office infrastructure and equipment if you migrate to Microsoft 365. 
As time goes by, your office equipment stops being efficient and productive as it used to be. Replacement costs will skyrocket. Equipment that required one solution now needs two. Even simple office tasks like video calls and messaging become a heavy job for your office.
If you migrate, you can : 
Reduce Server loads.

Maintain virtual servers.

Make calls.

Execute web conferences.

Send instant messages.

Communicate remotely.
Since all these can be availed from one single application, it puts less pressure on your aging office tools and devices.
Seamless Integration With the Existing Tools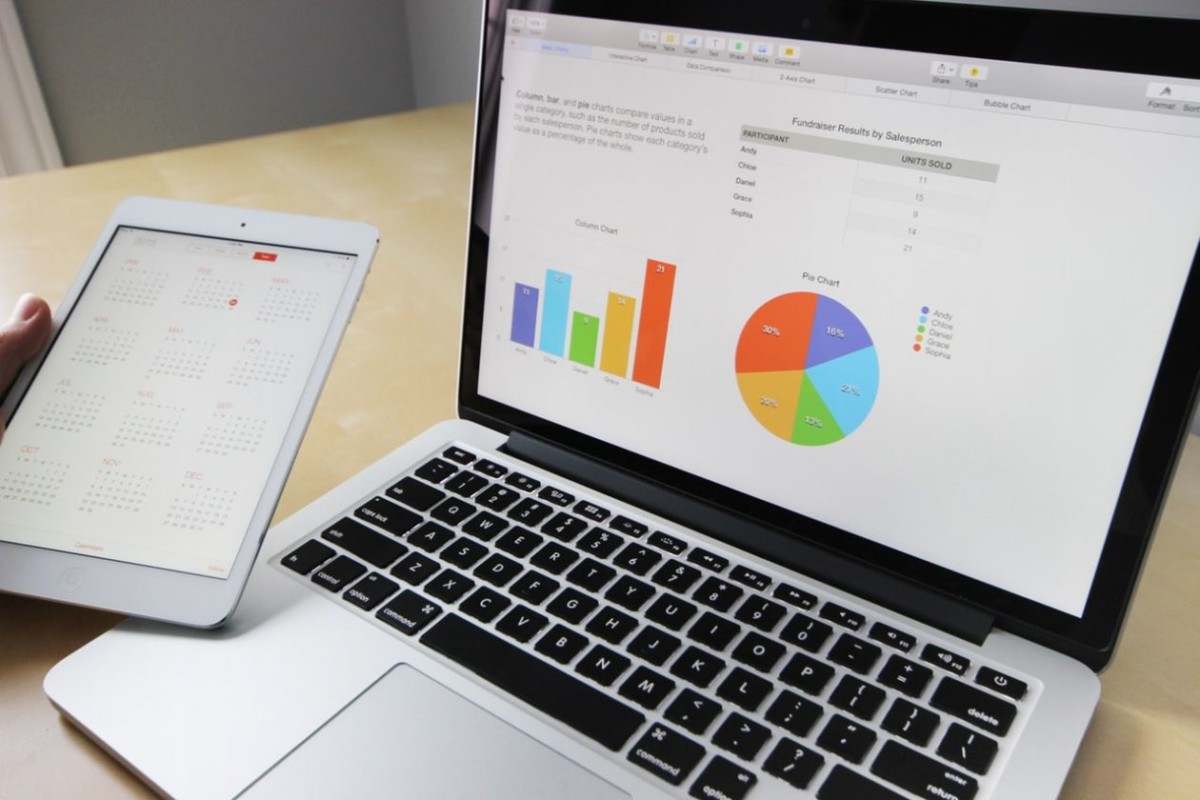 A great advantage of this migration is that it works great with your existing tools for your business. If you are using Word, Outlook, Excel, and Publisher along with other applications, your employees and colleagues don't need to worry about learning things from the beginning again. 
Office 365 is entirely cloud-based, and your other applications will keep working alongside. This application will help your company achieve its goals, and your productivity will reach the next level.
Highlights of this migration  : 
You don't need to learn anything new.

Simple interface.

Similar interface.

Enhances existing tool's productivity

Cloud-based
Work From Anywhere & Anytime
The most fundamental thing is that it makes everything web-based and enables access to everything you need for your work. You can access your emails, contacts, documents, and calendar from anywhere, anytime, using a smartphone, laptop, desktop, or tablet. It just makes everything simple.
This is a significant advantage for companies offering flexible work schedules and emphasizing work from home culture.  
Microsoft Teams in Office 365 has helped many companies that had used mobile or tele-solution before. It does not just save time; overall workload decreases by a considerable sum.
It's a Huge Bargain
$5. Yes, you read it right. It's $5 per month for every user. Isn't it a bargain? You can crunch numbers in Excel, create impactful and moving presentations with PowerPoint, write professional content writing with Word and have access to cloud storage for just $5 per month. 
Their pricing model is subscription-based. You don't need expensive custom software or need to spend money on licensing one. You save money, you keep your capital intact, and you invest your capital for the overall growth. These are all achievable if you migrate now.
Collaboration is Just Simple & Easy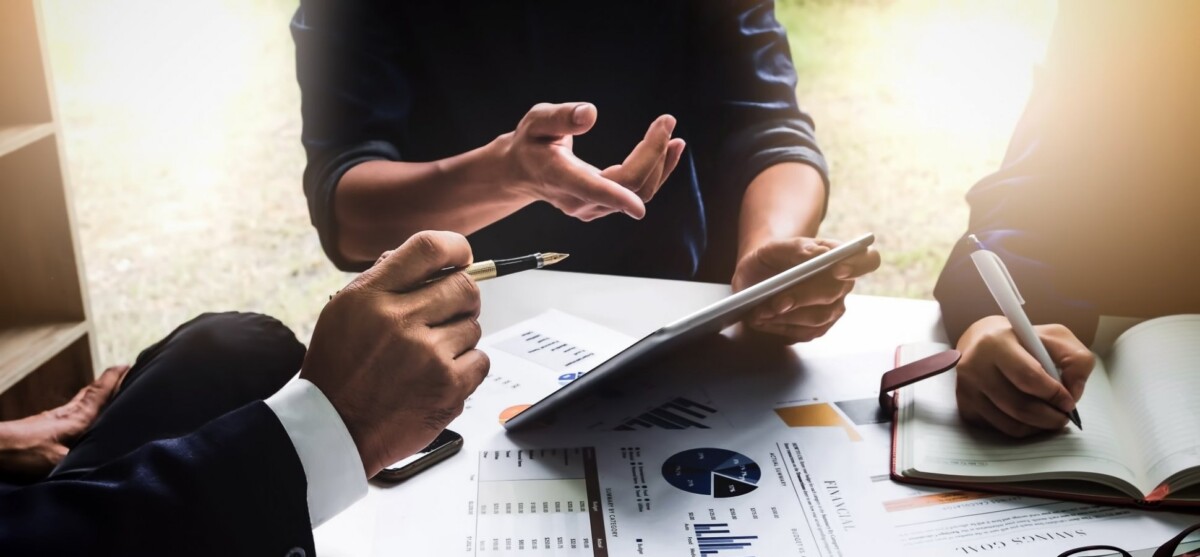 Office work is teamwork. You need to collaborate with your colleagues every now and then. But collaborating means there will be a substantial monetary loss of time while you work and others are waiting for you to finish.
If you migrate, you can : 
Jointly modify Word files.

Jointly modify Excel sheets.

Communicate precisely.

Get shared Calendars.

Have shared secured storage.
This will drastically reduce turnarounds. Your team will work tightly, and they will perform even better.
Highly Secured
Microsoft maintains top-notch advanced algorithms to maintain their services to keep your data safe from hackers. They maintain and provide the same level of protection for networks, documents, and emails they provide to the world's biggest enterprises. Their data center will handle your data stores with industry-grade certification.
You can regulate your file security with the built-in tools at the micro level. You can create access levels by rank and role in your business. You can change their permissions, see who accessed the data and have total control over your transparency.
You can wipe the data remotely if someone accidentally loses the device. That way, your sensitive data will remain safe from someone who is not supposed to see it.
It is Straightforward
The built-in applications are just straightforward. You don't need to master anything or adapt to anything new. The interface is easier and more user-friendly for people with difficulties with the software.
Even if you face problems, there is a wide range of helpful tutorials which will lead you towards easy solutions. 
It is Always Up-to-date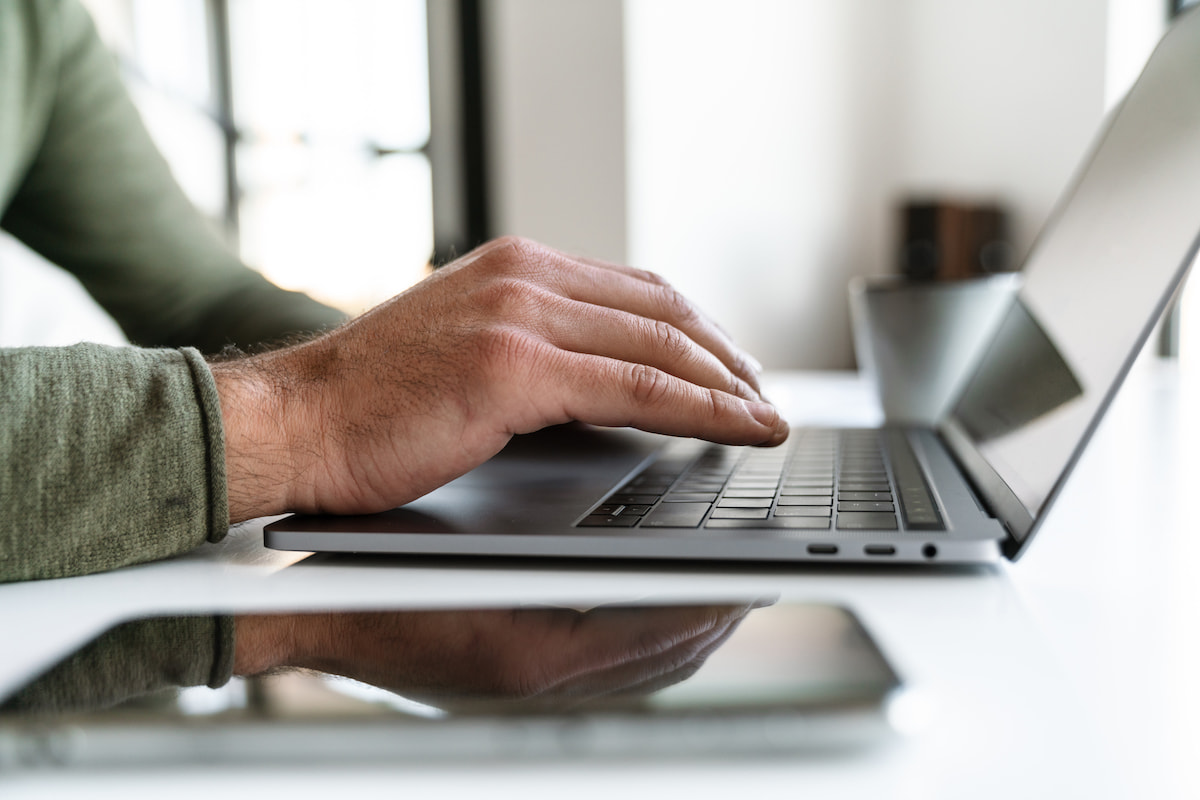 You need to update the software version manually when you buy expensive application licenses for your business. Automatic update is out of the question because they may interrupt your workflow.
Microsoft always updates Office 365 with the latest versions when you are not working. You don't need to go for any extra steps to update, and you don't need to call any customer center for assistance. 
Its Scalability is Immense
You can retain a lot of cash for your business. From small companies to big corporations, a big chunk of the company's capital goes into different complicated IT systems. IT systems indeed bring in success but for a short period of time. Maintaining such systems is costly, time-straining, and extremely difficult.
Many multinational companies have stopped investing money in their homebrew IT systems because they saw what Microsoft could give them in return, for a small fraction of the sum.
Conclusion
Office 365 is much bigger than a simple tool. Gone are the days when the functionality of Microsoft Office was in silos, contrasted by myriads of applications that did well but failed to work as a whole. This simple yet multitasking tool just empowers your whole business.