Last Updated on March 29, 2023
As remote work grows more and more, network security solutions become increasingly important for enterprises of all sizes. If you have workers that work remotely, providing safe access to your corporate network is the most important step you can do. This is where SASE comes in. It is a simple-to-deploy and cost-effective solution. It not only helps organizations in network security but also in lowering network security costs.
If you would like to protect your business from cyberattacks in the most efficient way possible, let's find out what SASE is.
What is SASE?
SASE is an acronym for Secure Access Service Edge. Despite its name, the architecture encompasses much more than security. It takes a comprehensive approach to network, security, and device and identity management. The framework aims to make use of WAN technologies like SD-WAN and integrate them with security. It is a cloud-based networking technology that secures decentralized networks, allowing users, apps, and devices to connect to the company network from anywhere.
In short, SASE can be defined as a mix of network transport services and cybersecurity features, all of which are centrally controlled and operated from the cloud and provide end-to-end visibility and analytics.
How does SASE work?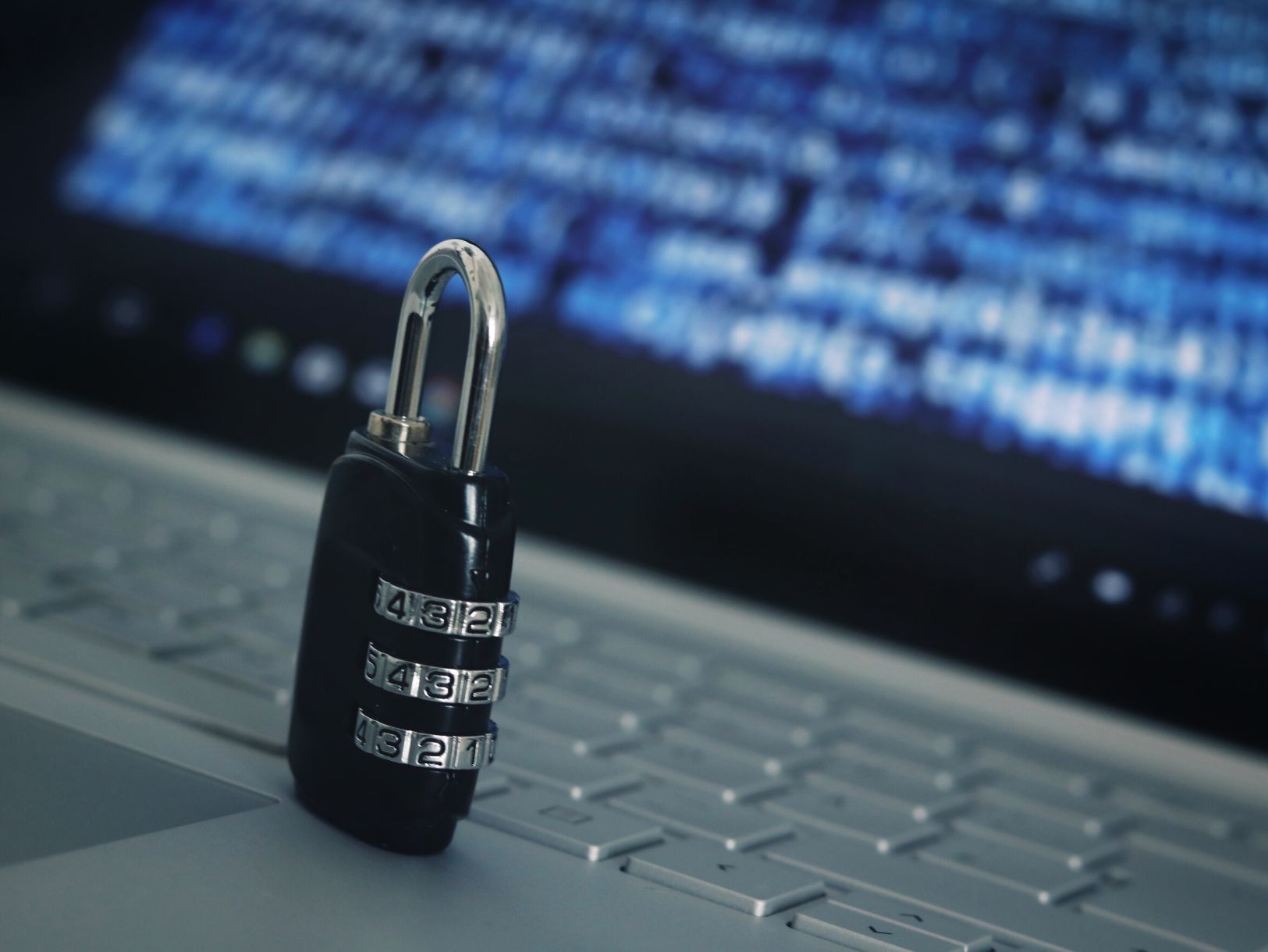 Traditionally, a company's network traffic moved primarily between its many locations with the majority of security architecture and applications located in data centers or headquarters and accessed remotely via a VPN. However, modern networks are far more complicated, and that system is not practical anymore.
Through its cloud delivery approach, SASE intends to eliminate this impracticality by allowing enterprises to grow their networking and security capabilities immediately across all endpoints at any location.
SASE does this by utilizing SD-WAN technologies. This strategy, without going into technical specifics, allows network traffic to move more effectively and optimally. As a result, employees have access to the resources they need, whether they're working at headquarters or remotely from a branch office, home, or anywhere else. To summarize, working with SASE offers a better user experience than dealing with traditional networks.
The benefits of SASE for businesses
Here are some of the SASE benefits that every business can experience
Security as a whole
All of your data security issues can be addressed by incorporating a SASE platform into your company. SASE integrates unique security measures with your existing network infrastructure. It adds features like anti-malware, firewalls, intrusion prevention, and URL filtering to your current network. As a result, your whole system receives the same degree of security.
Cost savings
The cost of acquiring, installing, monitoring, and maintaining a diverse set of point solutions throughout a business network increases operation costs. Businesses can use SASE to replace a mixture of physical and virtual equipment with a single cloud-native solution. This not only decreases the complexity of the system by eliminating the upgrades, fixes, and network maintenance and also the expense of the appliances.
Streamlined management
When you use a SASE solution, you will have combined networking and network security into a single cloud-based service that can be administered from a single platform. Automating deployment and administration for branch sites will make the operations go much smoother. You will be using machine learning and data science approaches to simplify network operations and eliminate network issues.
Improved performance
With a SASE solution, employees can connect to a network with their own devices via neighboring gateways instead of connecting through a single point. This provides employees all around the world with lower-latency access to the tools they need to do their jobs. Because of SASE's user-focused access restrictions, there is less network congestion, which increases speed even further.
Consistent data security
SASE includes the data loss prevention (DLP) system in itself. It is embedded in the business control points with this cloud solution. It makes certain that no data is breached or lost. Before granting access to corporate apps and data, it also authenticates devices and users.
How to get started with SASE
Before we go any further, we should make it clear that SASE is a journey. Companies must devote time and effort to developing a comprehensive SASE plan with precise timetables and verifiable objectives.
Companies should start breaking through the barriers between networking and security teams on an internal level. A smart initial step is to develop cross-disciplinary working groups that cover workforce transition.
In terms of concrete procedures, businesses should begin phasing out old VPN-based network access as soon as possible and replace it with ZTNA (Zero Trust Network Access). You can plan out update cycles and a strategy for moving away from appliance-based point solutions and toward cloud-based solutions. The objective is to minimize expenses and complexity by carefully reducing the number of providers.
How to choose a SASE vendor
When comparing SASE network security, it's important to consider how each vendor handles setup, the general rules, and continuous support, which includes real-time threat monitoring. It's important to figure out how each SASE solution will fit into your company's WAN architecture. While there is a clear understanding of what SASE is and why it is necessary, SD-WAN and security providers will and are delivering their own feature sets inside the framework.
You have a few questions you can ask while choosing the appropriate SASE vendor for your company:
   

Do you provide access for all end-points to be connected to your SASE service?

   

How will cloud resources be integrated into the SASE platform?

   

What will you do to guarantee that the experience is stable for all users?

   

What monitoring and management tools do you provide for my network infrastructure?
Conclusion
By 2028, the global market for SASE is estimated to reach $11.29 billion, and that is no surprise. A cloud-native approach to integrating networking and security is exactly what's needed as enterprises begin to shift more toward dispersed networking with a vast web of connectivity. However, since SASE is still in its infancy and there is no set guideline for how it should be applied, be cautious as you move from vendor to vendor evaluating who would be the best fit for your company.