Blogging has become one of the trendiest and most popular online activities in the last decade. Reports show that WordPress alone hosts over 60 million blogs, but the total figure goes well above 500 million globally. There are three main reasons why so many people blog these days:
They want to express personal thoughts and ideas
They want to be recognized as opinion leaders in their fields of work
They want to earn money through affiliate marketing, advertising, or similar
If you plan to start your own blog, you need to learn how to do it properly. Our job is to help you with that, so keep reading to see a 7-step guide to launching a WordPress blog.
1. Choose a Hosting Provider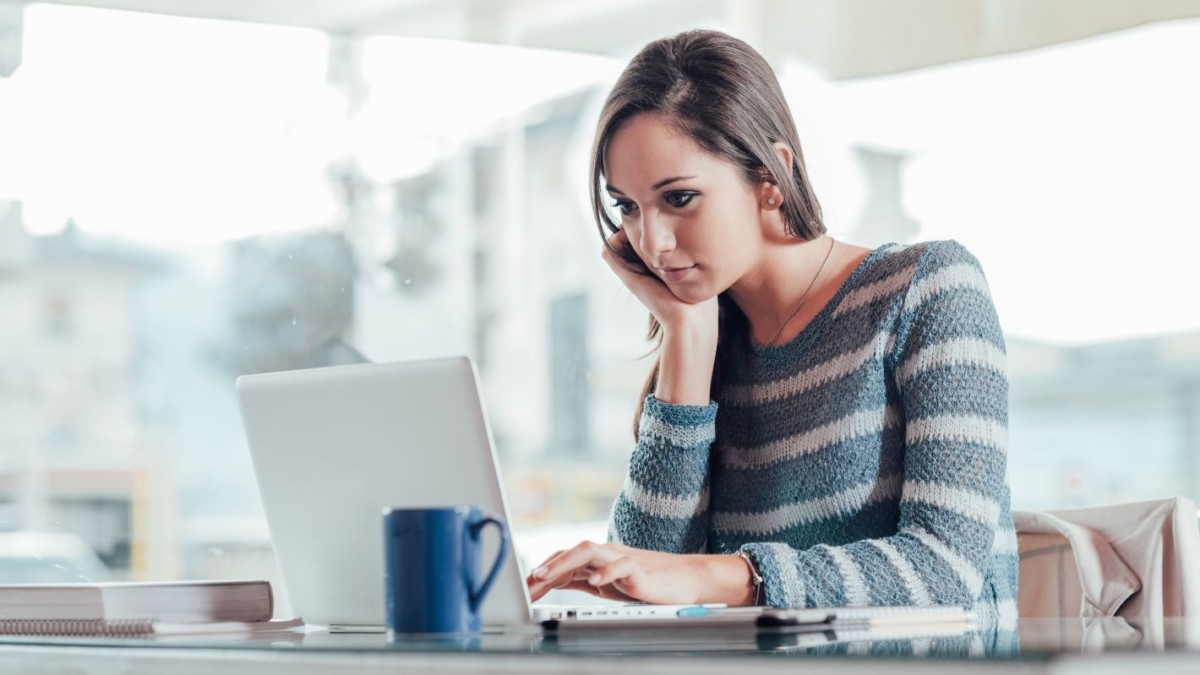 You probably know that WordPress is a free content management system, but you do need a web hosting provider to launch a blog. How come? Hosting providers give you the technical infrastructure needed to run and administer a website. Without it, you cannot start a blog.
There are tons of hosting providers to choose from out there, but we recommend you to choose a reliable and trustworthy solution. For instance, we recommend Bluehost because of its incomparable reliability and user-friendliness.
Besides that, the platform is easy to set up and offers you a wide range of affordable plans, so you can launch a blog for as low as $5 a month.
2. Come Up with a Good Domain Name
Now that you've selected a hosting provider, it is time to come up with an attractive domain name for your blog. To put it simply, the domain name is basically the name of your blog. For instance, google.com is one of the most popular domain names.
What is important here is to create a domain name that perfectly corresponds with your topics and professional interests. If your blog is all about fashion, then you could choose something like fashiontrends.com. If you focus on academic writing, then it could be bestessays.
It will make your site more visible and discoverable in engine searches because users will be looking for similar keywords.
3. Select an Attractive WordPress Theme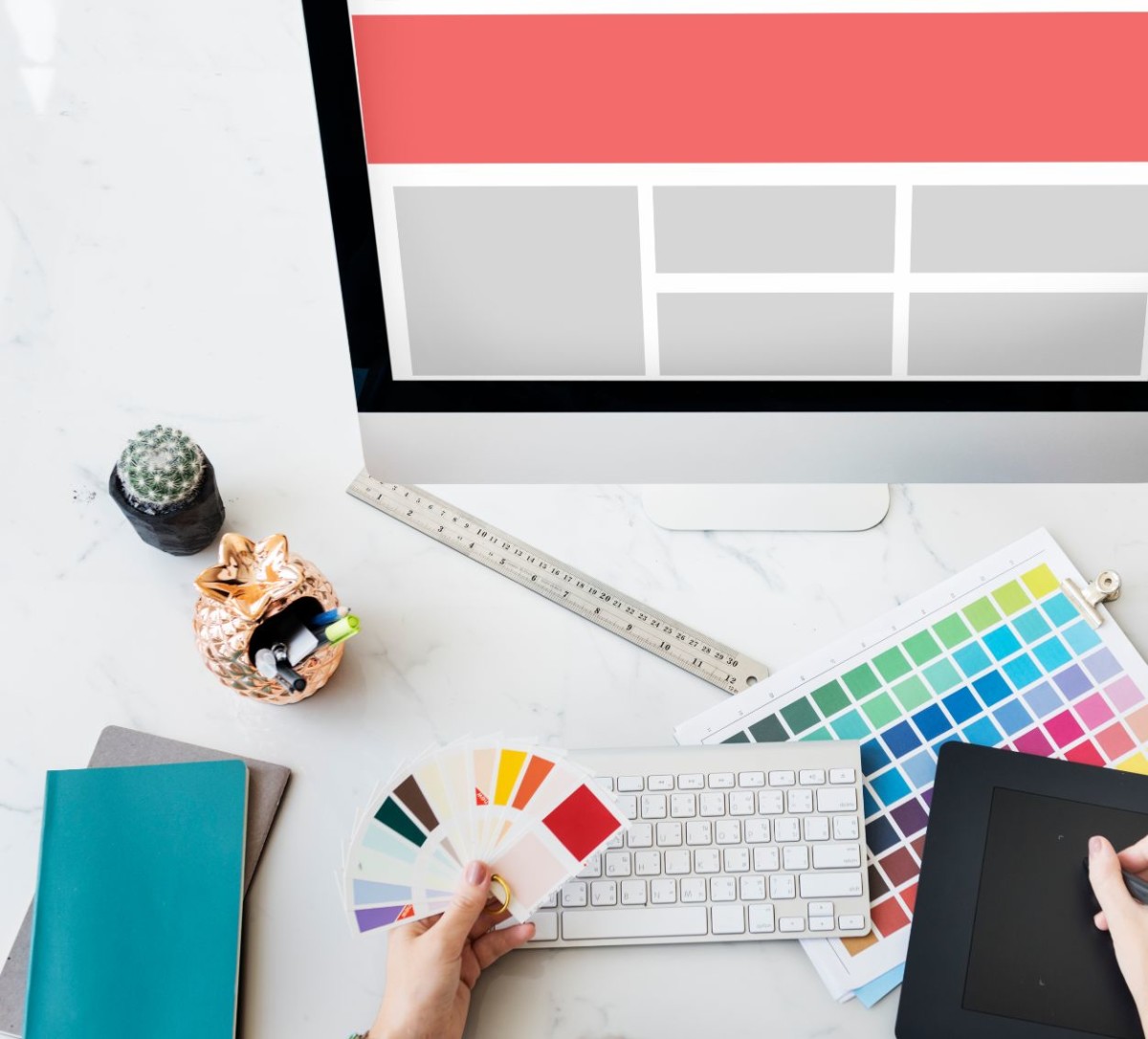 The third step in this process is choosing the best WordPress theme for your blog. This is very important because you need a theme which makes the site visually appealing and attractive in the eyes of the average visitor.
WordPress offers you thousands of templates and some of them even come for free. You can check them out through the dashboard in Appearance → Themes → Add New.
The platform gives you a clear preview of each theme, so you can explore each option and select the theme that matches the style of the intention of your blog. Keep in mind that you can customize a theme and tailor it to fit the expectations of your target audience.
4. Prepare a Content Plan
The first three tips on our list are rather technical, but now you need to think about the essentials and prepare for the actual writing. It's not easy to keep creating great posts day after day, so we strongly recommend you to make a whole list of topics and design a content calendar that you can follow long-term.
Jake Gardner, a content creator who made the top paper writing service review, shared a few ideas with us: "You should always have a full list of evergreen topics, but it's also important to follow trends and react as soon as you notice a hot theme that can attract a lot of readers. At the same time, you should pay attention to seasonal topics, industry events, etc."
5. Write Amazing Articles
The time has come to focus on what matters the most and that is writing high-quality articles. We already told you that bloggers write millions of posts daily, which means you have to compete with lots of excellent authors.
The only way to outclass them is by writing better and more entertaining articles. Some studies claim that the ideal length of a blog post is 1.6 thousand words. You certainly don't have to follow this rule on all occasions, but it is clear that today's readers demand long-form content and superior quality.
Therefore, try to write great posts by discussing a topic from all viewpoints and giving readers practical solutions to everyday problems.
6. Customize Your Blog with Plugins
Another thing we love about WordPress is its incredible versatility. The platform offers you almost 55 thousand plugins that you can use to improve website performance and maximize the productivity of your blog. What you choose depends on your professional preferences, but we strongly recommend you to think about these tools:
Optimization plugins such as Yoast SEO to boost search engine ranking.
Security plugins such as Wordfence to keep the blog safe and sound.
Communication plugins such as Contact Form 7 to keep in touch with your audience.
7. Promote the Blog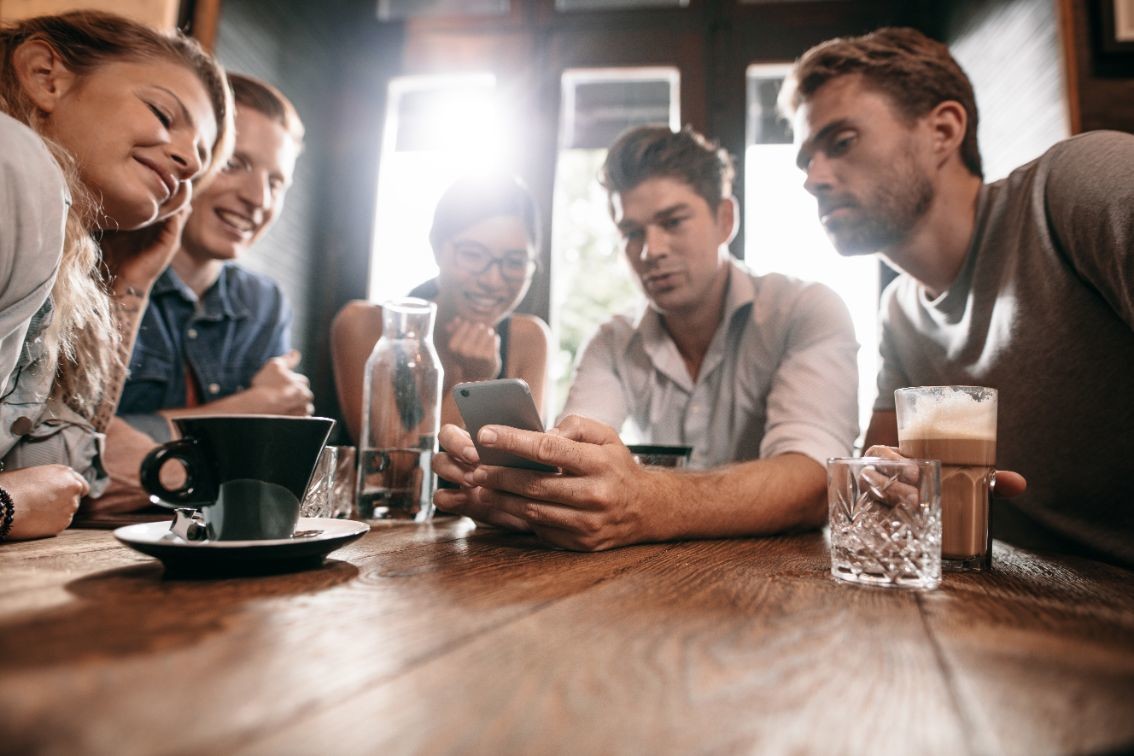 No matter how good a writer you are, it will be hard to attract readers without some serious promo activities. We recommend you to use email newsletters and social media networks for marketing purposes. The two channels grant you access to billions of users worldwide, so you better make use of them to keep the audience informed about new posts.
And if you have some money to invest, you can use advertising to approach the target readers in the early stages of your work.
Conclusion
Launching a WordPress blog is the easiest way to become a digital author and express your personal or professional ideas and experiences. The setup process is relatively simple, but you do need to be careful and complete each step properly.
In this article, we showed you a 7-step guide to starting a WordPress blog. Make sure to follow our suggestions and leave a comment if you need additional advice – we would be glad to help you out!