Last Updated on March 8, 2022
Love your job but looking for something new to try? Dreaming about owning a business abroad? Looking to expand in your career and be more competitive in your industry?

Then Milan, Italy could just be your city. Imagine: waking up to strong espresso on your way to work, passing by the gorgeous Galleria Vittorio Emanuele, and sitting down for brunch at a cafe knowing you're in a foreign place.
As a young professional, you can't let opportunities like this slip past. After all, you're only young and energetic once. More than a city of great food and culture, Milan offers you the chance to spread your wings in the same land where the greats such as Da Vinci, Julius Caesar, Catherine of Siena, and Sophia Loren have walked on.
Looking for more reasons to work in Milan, Italy? Here are a couple of convincing arguments.
Why Milan is Attractive for Young Professionals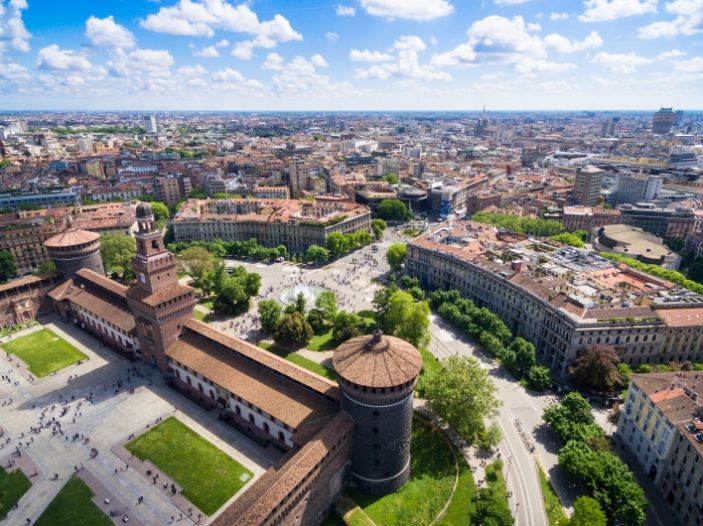 Experience Italian culture
Whether it's the food, the clothes, or history, there's always something for everyone in Milan, Italy. For folks who can't get enough of beautiful architecture, there are all kinds of eye candy in the form of centuries-old churches, galleries, newly-built skyscrapers, houses, and more.
And of course, there's the history. From the famous Roman Empire to the 20th-century economic boom, there are plenty of stories to be told.
One of the best ways to experience Italian culture is to rent a flatshare. Contrary to popular belief, a Flatshare in Milan can be an affordable and fun way to experience daily city living. Depending on your needs and lifestyle, you can opt for a single bedroom, or a fully furnished studio apartment.
Dynamic and diverse industries
Despite the financial Armageddon of the 80s and 90s, Milan still has a dynamic workforce, particularly in the fields of fashion, communications, tourism, and design. So if you're considering moving here to develop in your career, then you've made a good choice.
Already experienced in your field? There are plenty of international companies with headquarters in the city.
Still a student? Internships are a great way to expand your horizons.
Wondering about shifting to an up and coming field? The sectors for biotechnology and pharmaceutics are growing in Italy.
So no matter which industry you decide to enter, you can feel confident that there's a room for you.
The destination of choice for startups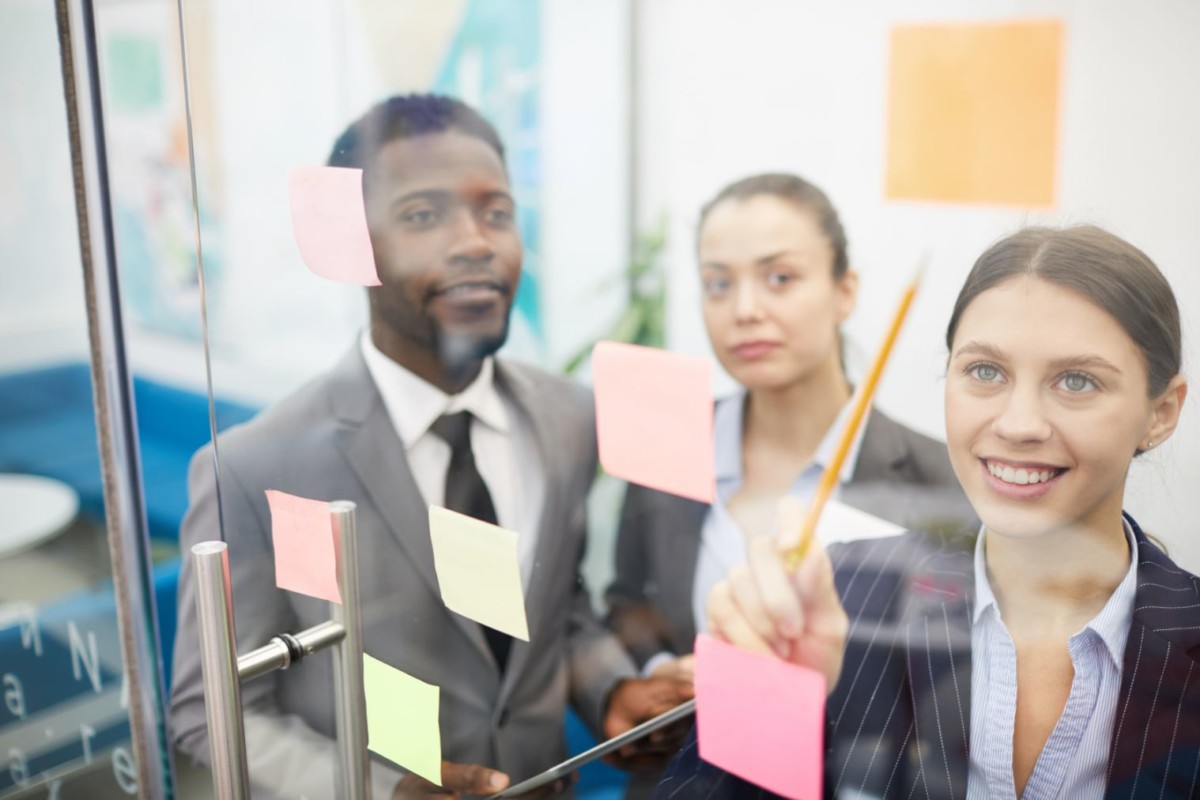 Known as Italy's powerhouse, the city has stayed strong amidst economic and financial instabilities across the country. That's because household names such as Alfa Romeo (sports cars) and Pirelli (tires) still make Milan their home. Also, it can't be denied that the metro still has the highest salary in all of Italy.
To date, there are more than 700 startups in Milan, each raising $100,000 to $3,100,000, according to the Angel List. Those numbers are certainly promising for every young entrepreneur.
Easily connects you to other European countries
With three airports and interconnecting high-speed trains, you can quickly book a ride anywhere in Europe during the weekend. From France, Germany, to Austria, Poland, you're only as limited as your budget would allow.
Italy alone has some of the most exciting and historical cities well worth a visit: there's Rome, Venice, and Florence, to name just a few. Not to mention buses, cruises, and car-sharing rides.
Green options for commuting
No car, no problem. You're now living in one of the most commuter-friendly cities in Europe. Aside from buses, trains, and the subway, you can ride a bike or scooter to your destination.
There are also ride-sharing services so you save on gas. If you want to use the public transportation system, tickets cost at least 2€, which is relatively cheap. Not to mention, you can also walk to work!
Lots of fun activities!
Work hard, but play harder! Milan, Italy has everything for every taste: from exciting nightlife to football games, you won't run out of amazing things to see and do. Plus, you won't always need cash to enjoy these things.
There are FREE activities you can join in, such as checking out the amazing churches, exploring the Castello Sforzesco, strolling through Parco Sempione, biking around the Navigli, and of course, window-shopping in the legendary shopping district between Via Montenapoleone, Via Della Spiga, Via Manzoni, and Corso Venezia!
It's every foodie's dream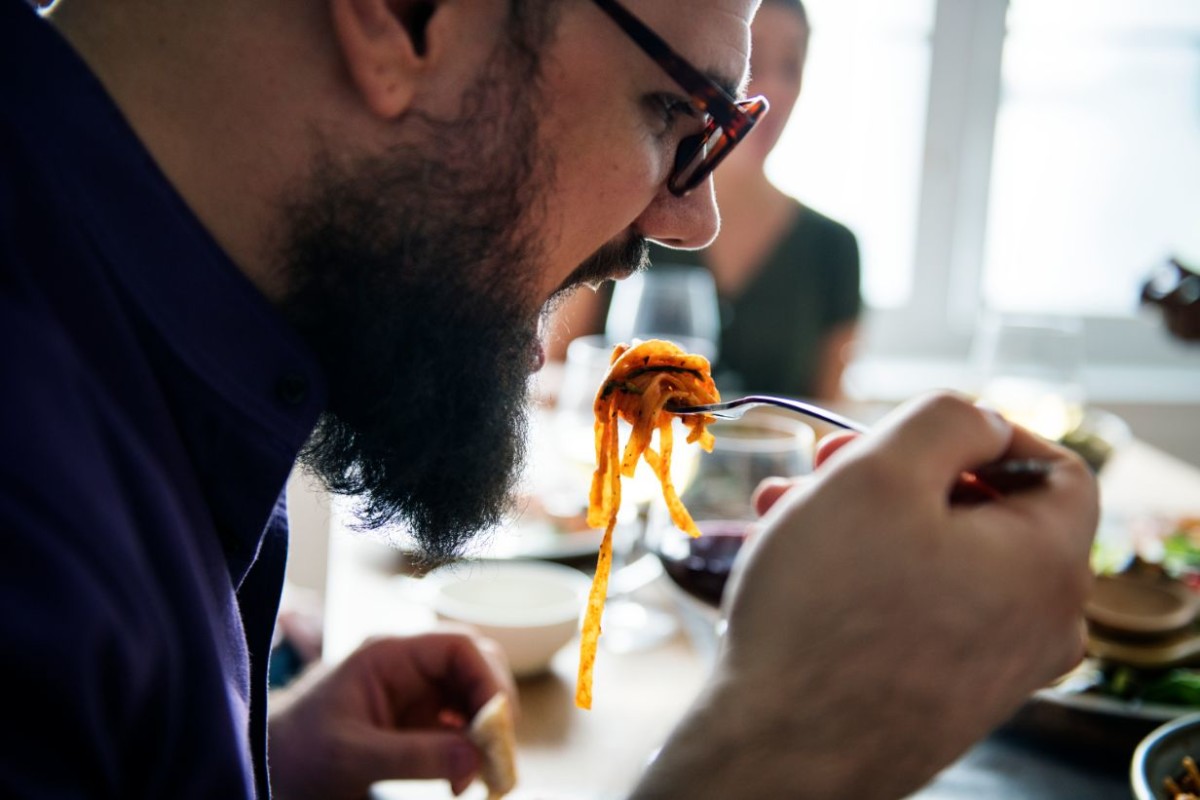 Love pizza, pasta, and cannoli? Then there's no better city for you. Eat like a local by sampling the basic minestrone soup or the heart-warming polenta.
Then splurge on a thick and juicy cotoletta alla Milanese, also known as costoletta, or the city's many innovative risotto recipes. Then cap it all off with the sweet cannoncino: buttery and flaky, just how kids in Milan like it.
It has a large international community
If you're looking to network for fun or for business, all you need is common ground. Those who know English have an upper hand, but learning Italian is a must for everyone. Italians, in general, are good-natured folk, so you have nothing to worry about.
Try walking around your neighborhood, attend meet-ups, visit parks, or join a hobby club to meet new people.
You won't have trouble finding a good company here. Immigrants are common, and more and more people are moving to Italy in hopes of advancing their careers, starting their own business or retiring. So you can bet you'll find a new friend or two!