Last Updated on May 17, 2021
Home working is difficult for some, but for others, it's a dream come true. Some people love this part of the new normal because they don't have to struggle with hovering bosses, restrictive dress codes, and firmly set hours. In an ideal world, we'd set up a routine that would allow us to make the very most of the freedoms and comforts of working from home.
However, poor independent working skills, sub-par time management and the act of biting off more than we can chew in both our work and home lives often get in the way. In this article, we look at a few working from home approaches that will help you to achieve the best possible work/life balance.
Take Control of Your Schedule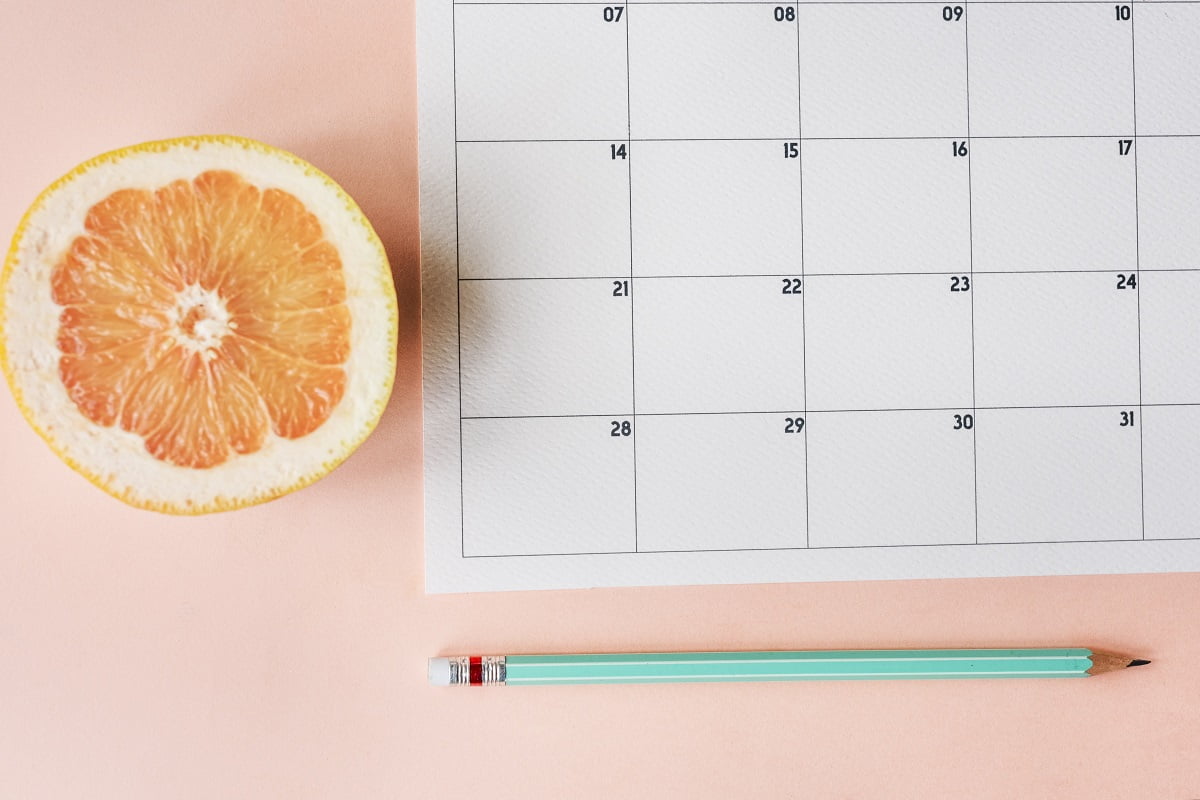 If you work well in the mornings, consider getting up and clocking in earlier. This way, you can finish your shift while there's a good amount of the day left, giving you the opportunity to spend more time doing the things you love. Your employer may even allow you to put in extra work on certain days in order to free up others.
In the minds of some bosses, as long as you get your work done, it doesn't matter when you do it. To help with the management of your workload, we recommend setting yourself shorter deadlines than the ones required by your employer and sticking to them. If you can complete a task a day or two earlier than required, you might find yourself with a little more space to breathe and none to procrastinate.
Go Electronic and Automatic
Do you still have to undertake a manual process to pay bills? Why not set up a direct debit so that the correct amount comes out automatically? Need to find time to do your weekly shop?
You can order grocery deliveries online to save time that would otherwise be spent commuting, parking, wandering around the shop, queuing, and paying. You can use online services for a wide range of purposes, including pre-prepared meal delivery (great for those who don't have time to plan and prepare healthy meals), banking and even medical prescriptions.
In fact, you can get approved for a medical marijuana card online. If you live in one of the 33 states in which it's legal, Pennsylvania for example, you just need to go online and take a few minutes to fill in some basic details. You'll only be billed once approved.
Organize Your Chores and Leisure Activities
There's nothing worse than standing up from your desk at the end of the day and immediately having to tackle a mountain of dirty laundry. Concentrate your household chores over a limited timescale in order to give yourself as much free time as possible. For example, why not make every Monday laundry day so that the washing doesn't pile up?
You could even try to tackle as many chores as possible in one day to leave others clear. You should also be organized when it comes to your leisure activities. Whether you're interested in a specific event or just want to enjoy a movie night or a bike ride, make sure you book a solid date into your diary for that precise purpose and do not let yourself be persuaded to move or cancel it.