Inefficiencies are a huge issue for many businesses, big and small. 
According to a pretty recent study by Entrepreneur.com in 2016, every year businesses lose close to 30% in revenue due to inefficiencies in many different forms. 
With that being said, improving inefficiency is often the dream and the focus of most businesses, and the question is, how?
In many cases, the most significant inefficiencies in many organizations come in the form of inefficient workflows. Meaning, when businesses can improve their workflows, they'll also be able to improve the organization's overall productivity and inefficiency. 
This is where workflow management comes in to help you visualize, document, analyze, and ultimately, optimize your workflows to ensure they are as efficient as possible. 
In this post, we will learn everything you need to know about workflow management and how to implement it in your business, and without further ado, let us begin from the basics.
What Is Workflow Management?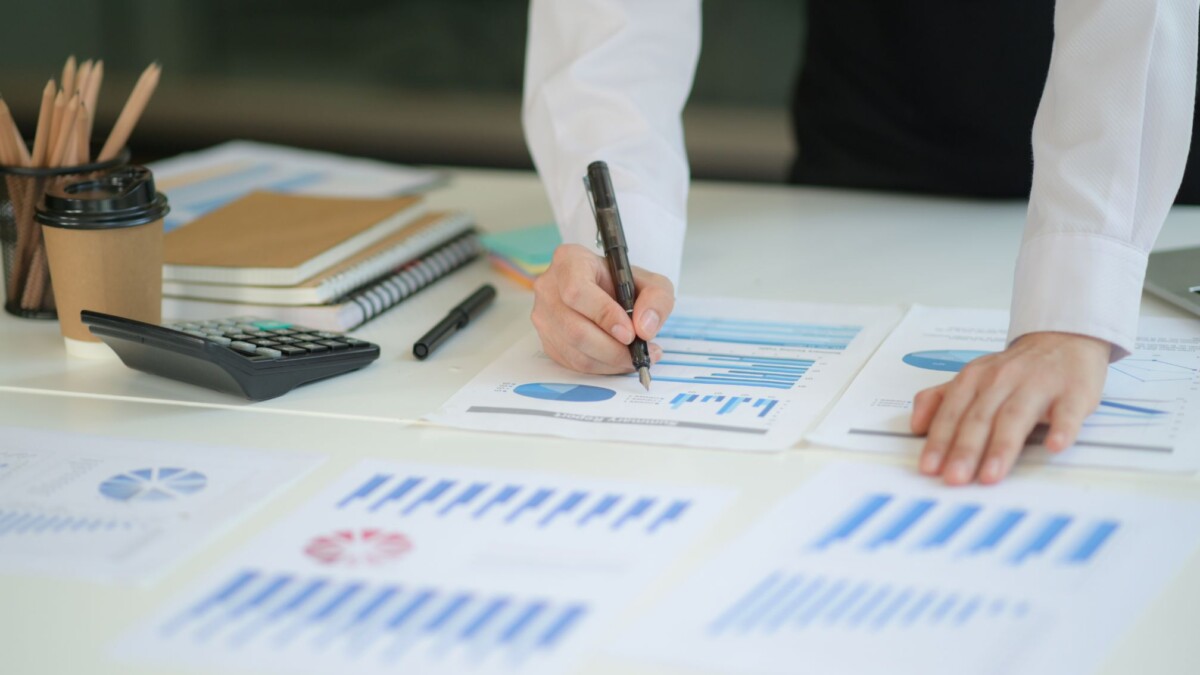 Workflow management is a discipline of managing (organizing) and optimizing the execution of a workflow. 
So, to really understand workflow management, we have to first understand what a workflow is. 
We can define a workflow as a series of tasks (typically sequential) that when executed will achieve a specific objective (whether successfully or unsuccessfully). A workflow can involve: 
Movement of information between employees (and between employees and management)

Transformation of raw data into a finalized format (i.e. from Excel spreadsheet into an annual report)

Transformation of raw materials into processed goods
All businesses, big or small, always have at least one workflow. 
A simple noodle stall, for example, has the process of cooking its signature noodle, and it is a workflow. 
The term workflow is often used interchangeably with "business process", or just "process", but the two are not exactly the same. Instead, there are actually three different types of workflows, with processes (or to be exact, process workflows) as one of them. 
Three Different Types of Workflows
We can differentiate workflows into three different types based on predictability and repeatability. 
Repeatability here means that when the workflow is given the same input, it will produce the same result (at least, with minimal deviations) at any time. Predictability, on the other hand, means that the steps required to finish the workflow are known beforehand. 
Here are these three types: 
Process:

a workflow that is repeatable with predictable steps. For example, in a factory, the workflow of manufacturing its main product is a

process workflow

. 

Project:

a project has predictable steps, but is not repeatable. For example, a project of designing/developing a new product will produce different results every time, even when given the same input. 

Case:

a case workflow is both non-predictable and non-repeatable. The steps required to finish a case are not known, and only after we've gathered more information that these steps will be identified. Just like the name "case", we can treat a case workflow like solving a detective case. Handling customer complaints is a good example of a case workflow, at first, we don't know the steps required to resolve the complaint, but after more information has been gathered, we can figure out the steps. 
Workflow management typically deals with visualizing, analyzing, and optimizing process workflows, but we can also use some of the principles to manage project and case workflows. 
Anatomy of Workflow Management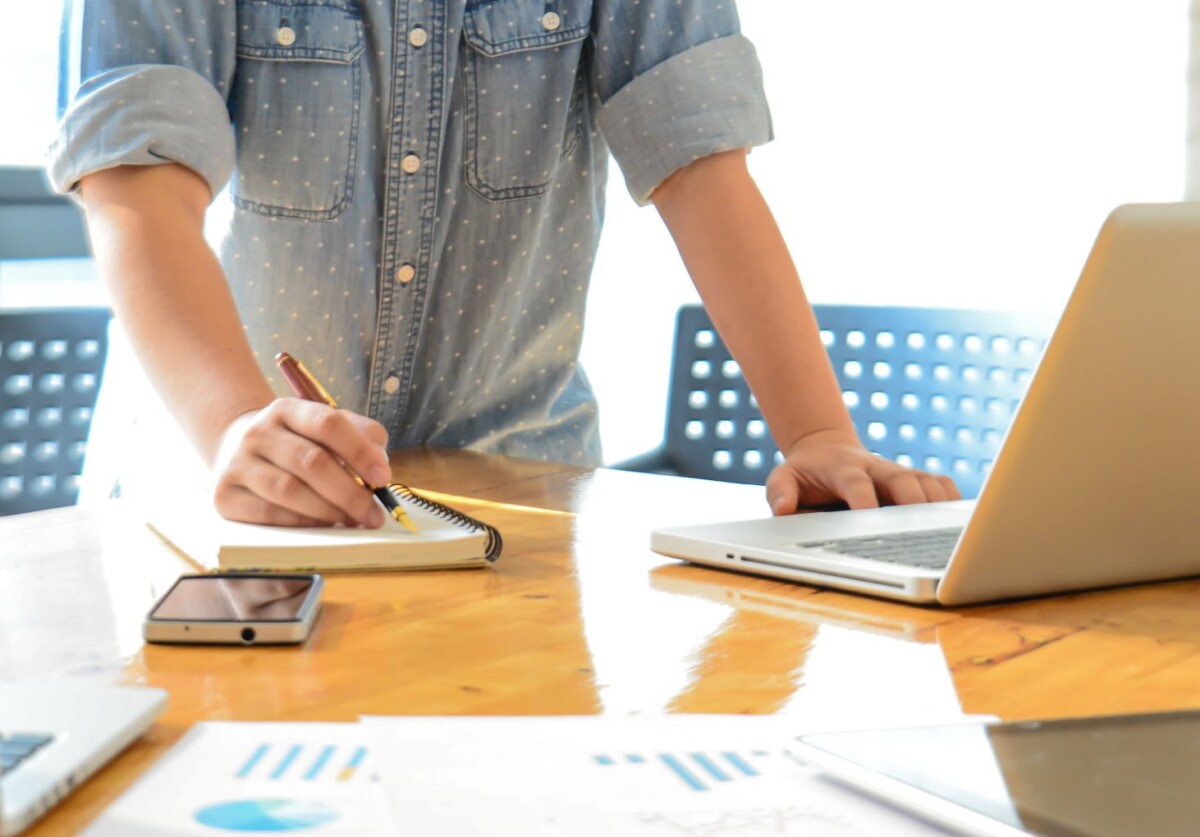 Workflow management consists of three different phases: 
Workflow mapping:

visualizing and documenting the workflow in a workflow diagram. The objective of this phase is for us to have an accurate visualization of the workflow so we can analyze its performance in the next phase. 

Workflow analysis:

analyzing the mapped workflow diagram to identify inefficiencies and bottlenecks. Based on this analysis, we can develop an optimization//improvement plan on how the workflow should be improved. 

Workflow optimization:

implementing the changes as planned by the workflow analysis result. 
In practice, these three phases can be accomplished with the help of a workflow management software solution that will facilitate the creation of a workflow diagram, analysis, and monitoring of the whole work management cycle. 
Benefits of Workflow Management
The objective of workflow management is to ensure workflows are executed as efficiently as possible.
In turn, this will produce the following benefits for your organization:
Improved team productivity
Inefficient workflow is a major cause of productivity loss, and according to a pretty recent study, a business with 100 employees loses a whopping 6,000 hours of productivity each year, on average. 
The optimized workflow will ensure all stakeholders of the workflow understand their roles and responsibilities, giving them an easier time to perform their job and contribute to achieving the organization's goals. 
Lower risks
Workflow management not only improves efficiency and productivity but also consistency. 
Any workflow that isn't fully automated is exposed to the risks of human error, but workflow management also ensures standardization of workflows, preventing confusion and miscommunications between stakeholders on how the workflow should be executed.
This directly benefits the whole organization in executing its workflows. Every stakeholder knows what they are doing at every step of the workflow, and all of these steps are performed consistently. With consistency, the workflow execution will have fewer errors.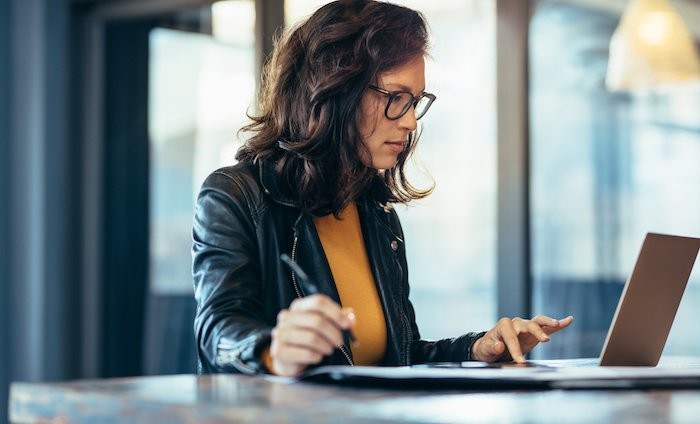 Easier access to information
Documentation is a key aspect of workflow management, and a properly mapped workflow diagram will provide easier access to information for everyone involved in the workflow. 
Workflow management streamlines how information is moved around an organization. It ensures information is always available whenever it's needed, while at the same time prohibiting access from unauthorized parties. 
Reduced paperwork
More paperwork typically translates to more efficiencies, and not to mention, harming the environment with the paper wastes.
A workflow management solution like Aproove ensures all communications including approval processes happen digitally to minimize paperwork. Once a task has been completed, the workflow management solution will automatically notify the next person in line, significantly reducing the risk of miscommunications and stakeholders forgetting their tasks. 
Wrapping Up
Proper implementation of workflow management will provide so many benefits to any organization. Problems and bottlenecks within the workflow can be identified quite easily while a proper workflow management solution like Aproove can also allow easier monitoring of performance. 
Improved visibility and accountability, as well as standardized workflow execution, ultimately results in better productivity for the whole organization.