Last Updated on May 17, 2021
Instructors evaluate students mostly based on their exam and writing assignment results. When you're done with exams, you often end up with a ton of coursework and writing tasks that you have to deliver during your holidays. Overdue or missed homework affects your grades and college success negatively.
However, holidays are supposed to be your leisure time when you don't study or do schoolwork, and most students travel during their holidays.
To free up their time, many students decide to outsource their writing tasks to essay writing services online and enjoy their vacation. But is it possible to do your assignments on your own and have a good time on your trip? Read on to find out.
Set a Daily Schedule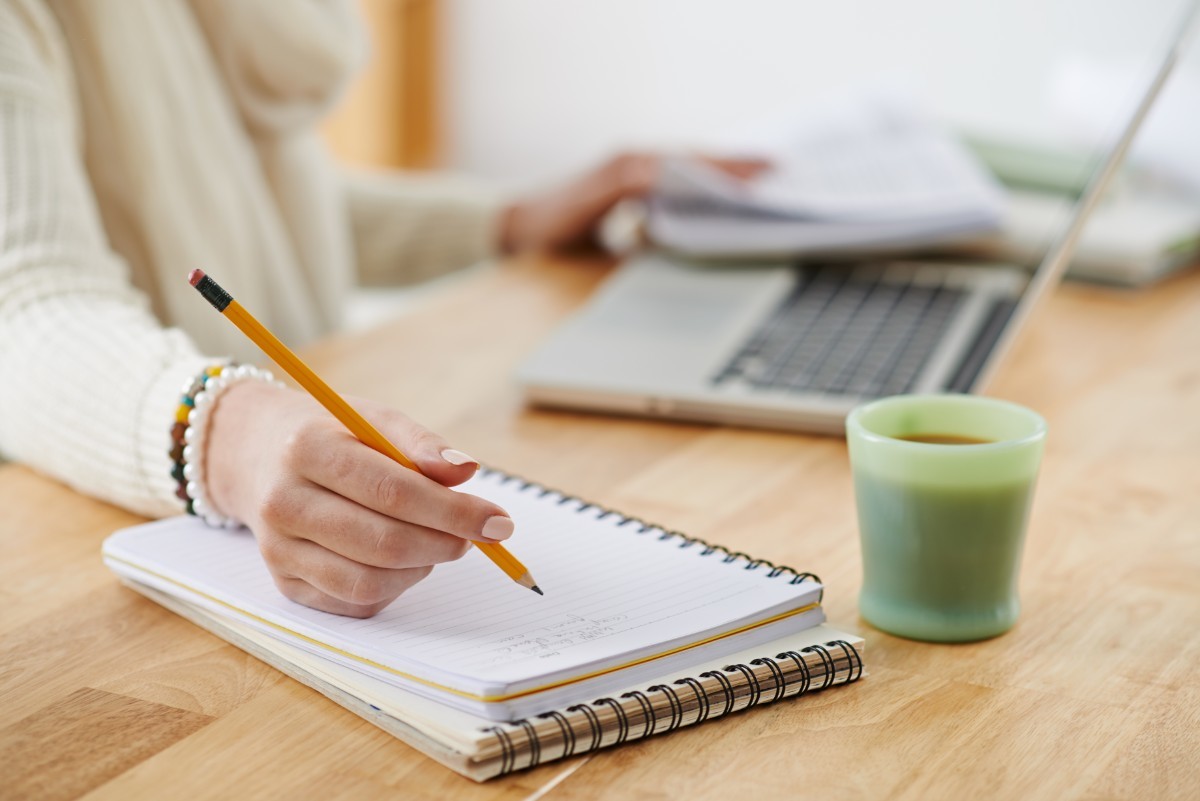 Set some time aside to do your college work every day. During vacation, your first and the most important plan is to enjoy your rest time. So, create a study plan that fits your trip plans and stick to it as much as possible.
You'll obviously find a couple of hours to do your writing tasks. If you go out every morning and evening, then the afternoon might be a good time to set aside to work on your homework.
Don't forget to prioritize your assignments based on their due date, needed time for completion, and their impact on your overall mark. Set a personal planner or calendar and markdown when you're going to work on each task.
Besides, remember to set reminders to start working on your tasks at the scheduled time.
Set Up a Study Space
Set an area for working on your assignments. When it's time to do your coursework, sit down in that area, and don't leave it unless you've finished your work.
Keep your designated study space tidy and clear of all distractions. Put anything you don't need while doing your coursework out of sight. Also, remember to clear your desk and your room after you've finished your work each day so that you can start working on your assignments in an uncluttered space tomorrow.
Bring the Necessary Materials with You
Make sure you have all the stuff you need to do your coursework before leaving home or dorm to go on a trip. The necessary materials might be your books, notebooks, pens, laptop, tablet, or any unique materials in your area of expertise.
If it's just essay writing tasks you're supposed to do, the only things you need are a piece of paper and a pen, or maybe your laptop.
To avoid missing any materials, look at your assignments a couple of days before your trip and create a checklist of stuff you need to have with you.
You can probably buy anything you miss on the go, but it might be complicated or expensive. You'd better check your checklist carefully in order not to miss anything.
Get Rid of Distractions
When on a trip, you're bombarded with numerous distractions, including mobile and desktop notifications from an app you use frequently, text messages, or phone calls from friends while doing your assignments.
Believe it or not, they take a lot of time and don't let you concentrate on your job. This way you can't finish your coursework within a predicted period.
To focus on your tasks better, turn off your phone, or at least put it on airplane mode.
However, don't forget to have short 15-minute breaks every hour or so. Overworking reduces your focus, but you can check your social feeds during the breaks.
Don't Hesitate  to Ask for Help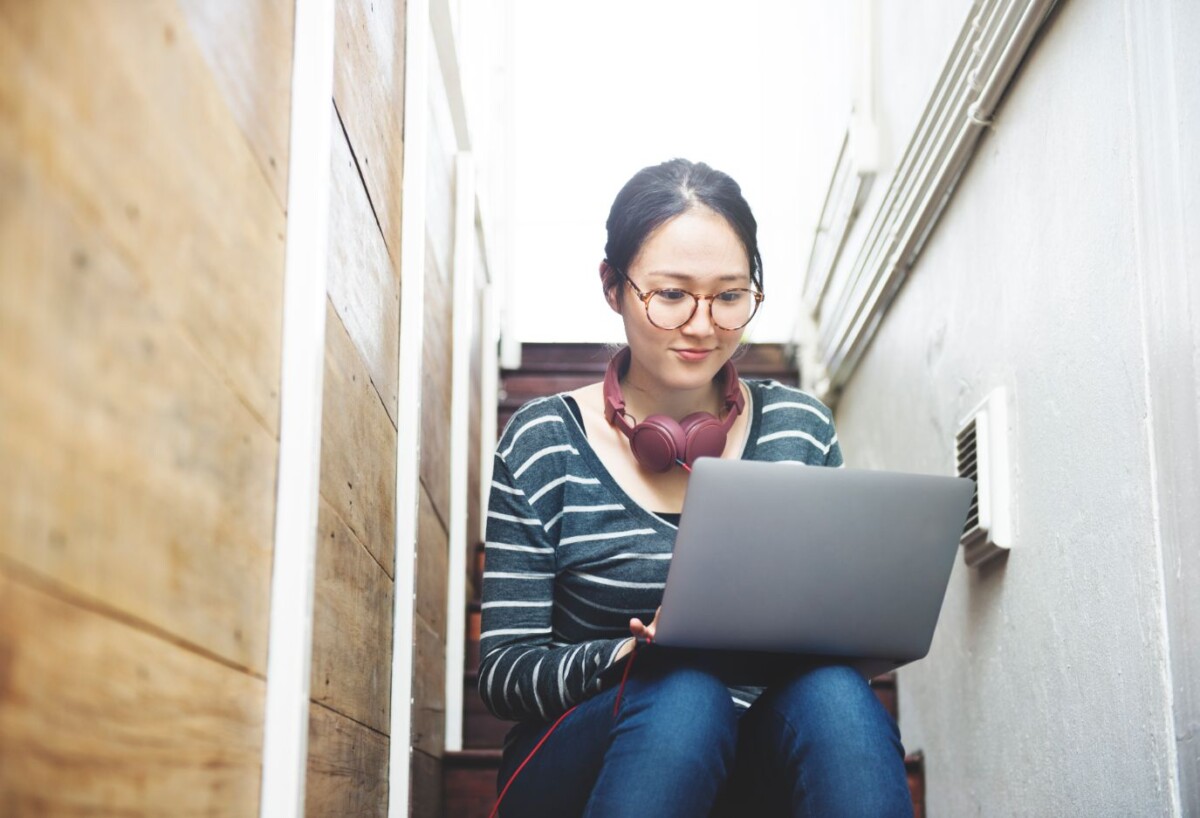 If you feel like everything falls apart, a possible way to deliver your assignments before an expected deadline without any stress, even if you're on a trip, is to outsource your coursework and other writing assignments to essay services. There are lots of essay help services available to help students with their tasks.
If you place an order using online essay services, you can communicate with your writers from anywhere you are. All you need for this is an internet connection. Besides, you can see the progression of your essay writing at any time.
When it comes to choosing an essay help service, bear in mind that not all agencies are equal in quality. Creative writing services deliver high-quality content and care about deadlines.
Bottom Line
As a student, you must love to go on a short trip on your holiday, even if you have many assignments to deliver after the exam period. Thus, it would be best if you managed your time to write to them all while you're on a trip and enjoy your holidays too.
Using our tips, you can do your coursework on your own while traveling. But if you feel like that's not an option worth considering, you can easily outsource your writing tasks and enjoy your leisure time.