Last Updated on January 2, 2023
Ever wanted to be a freelancer or solopreneur? 

Freelancing is one of the fastest-growing industries since 2019 with an estimated worth of about $1.2 trillion. The growth is mostly driven by young, skilled professionals who want a change of pace. Those who have gone digital say they now earn up to 75% more than their previous jobs.
So if you're young, talented, and looking for an alternative to the typical 9-to-5, there's no reason why you shouldn't dip your feet into freelancing.
Don't let accounting or compliance issues hold you down. No man is an island, and that means: no solopreneur is ever truly alone. Believe it or not, you can go from onboarding, to working, and invoicing all in one safe, convenient platform.
Say hello to Xolo.
What is Xolo?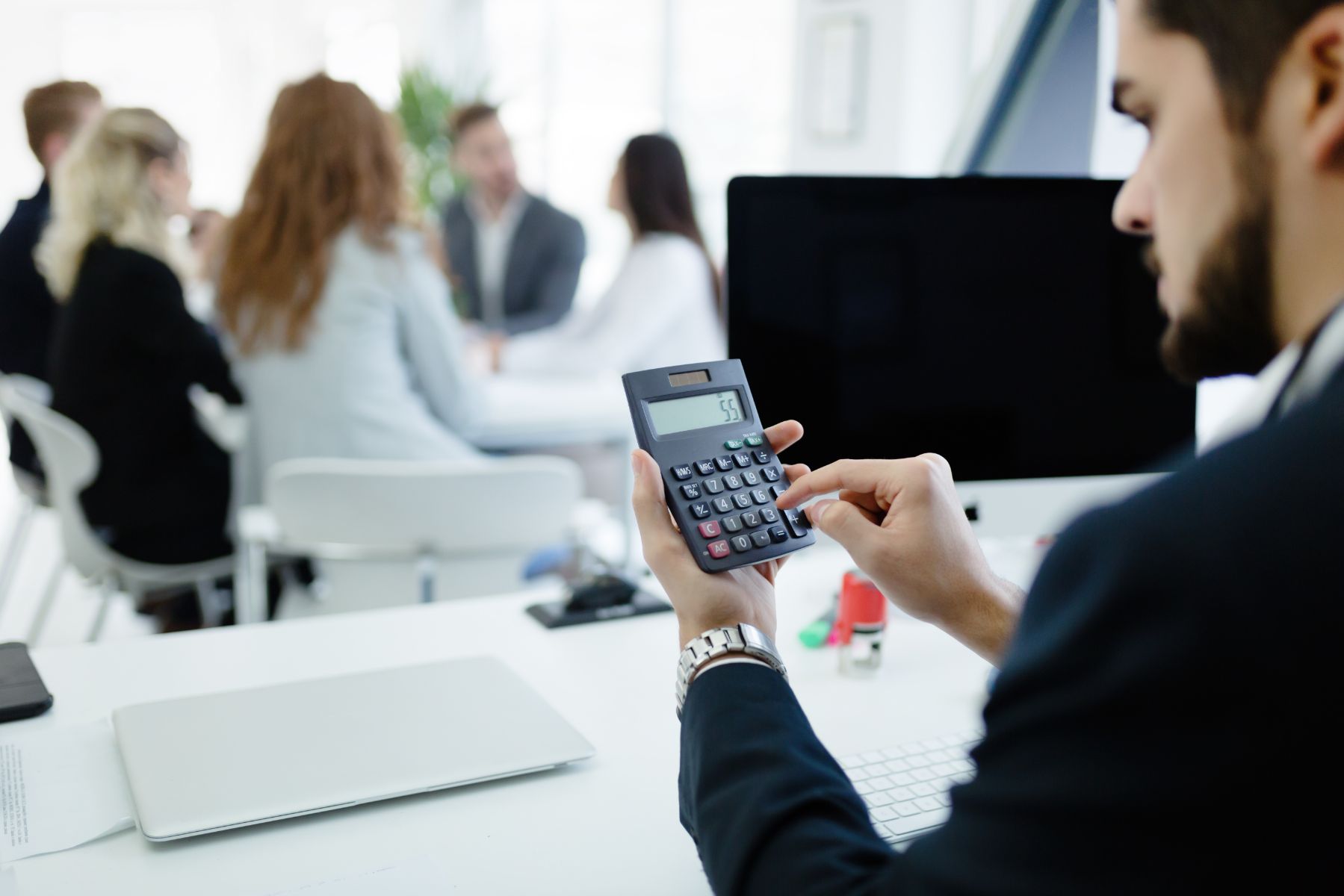 Founded in 2015, Xolo is an all-in-one platform for freelancers and solopreneurs. Their user-friendly solutions allow you to quickly and easily manage invoices, customers, and accounting. As long as you have 10 minutes, Xolo can help you get started on a digital nomad lifestyle. 
One of the less enjoyable parts of working as a solopreneur is admin tasks. If you'd rather be surfing huge waves than calculating value added tax (VAT), then this product is perfect. Xolo has a dedicated team of accountants and compliance experts so these processes are streamlined for you. 
With over 98,000 professionals on the platform in more than 130 countries, you can take Xolo with you anywhere around the world. Why not brand your business in Germany then close a project in Chile? Found a client in Portugal but you're still sightseeing in Indonesia? You can get paid anytime.
If you've always dreamed of tapping into the competitive EU market, Xolo has made borderless business possible – and surprisingly simple.
How To Choose Between Xolo Go and Xolo Leap
Xolo offers two amazing invoicing and expense management solutions for the modern freelancer: these are Xolo Go and Xolo Leap.
Xolo Go lets you get started for FREE with its super simple sign-up and reasonable flat rate of 5% from every withdrawal. Choose this option if you:
are NOT interested in owning an EU company; 
want to get started immediately;
need to create professional invoices; and 
want to manage invoices, income, expenses, and customers without any headaches.
Put the 'free' back in freelancing by letting Xolo Go handle complex VAT calculations and corporate compliance. It's fast, straightforward, and painless.  
Xolo Leap, on the other hand, is a wonderful option for those who want a one-person EU-based online company. No need to relocate or suffer through tedious immigration policies. Select this if you:
want a remote business with an official address in Estonia;
are looking to tap into global customers;
wish to get paid via payment gateways (e.g. Wise, Stripe, PayPal, etc.); and 
need help with expenses, taxing, and invoicing management.
Not sure which one you want to get? Xolo lets you answer a quick survey (just 3 questions!) so they can recommend the best solution that fits your needs. 
How To Get Started with Xolo
Whether you pick Xolo Go or Xolo Leap, both services will give you access to a self-service portal so you can get things done, regardless of where you are. 
Here's a quick run-through of what to expect when you register for the first time:
Sign-up with your name and email.
Verify the email address. Wait to be redirected to your dashboard.
Fill in your contact details (i.e. country of residence, contact number, tax country).
Fill in your business profile (i.e. LinkedIn profile, type of business, specific area).
Add banking details (make sure you have

IBAN and BIC

numbers).
Prepare a valid government ID and your smartphone for the verification step.
Read and accept the terms of agreement.
And you're all set! That's it – in just 10 minutes, your account is ready to create invoices, get paid, and receive important notifications, all from the same dashboard.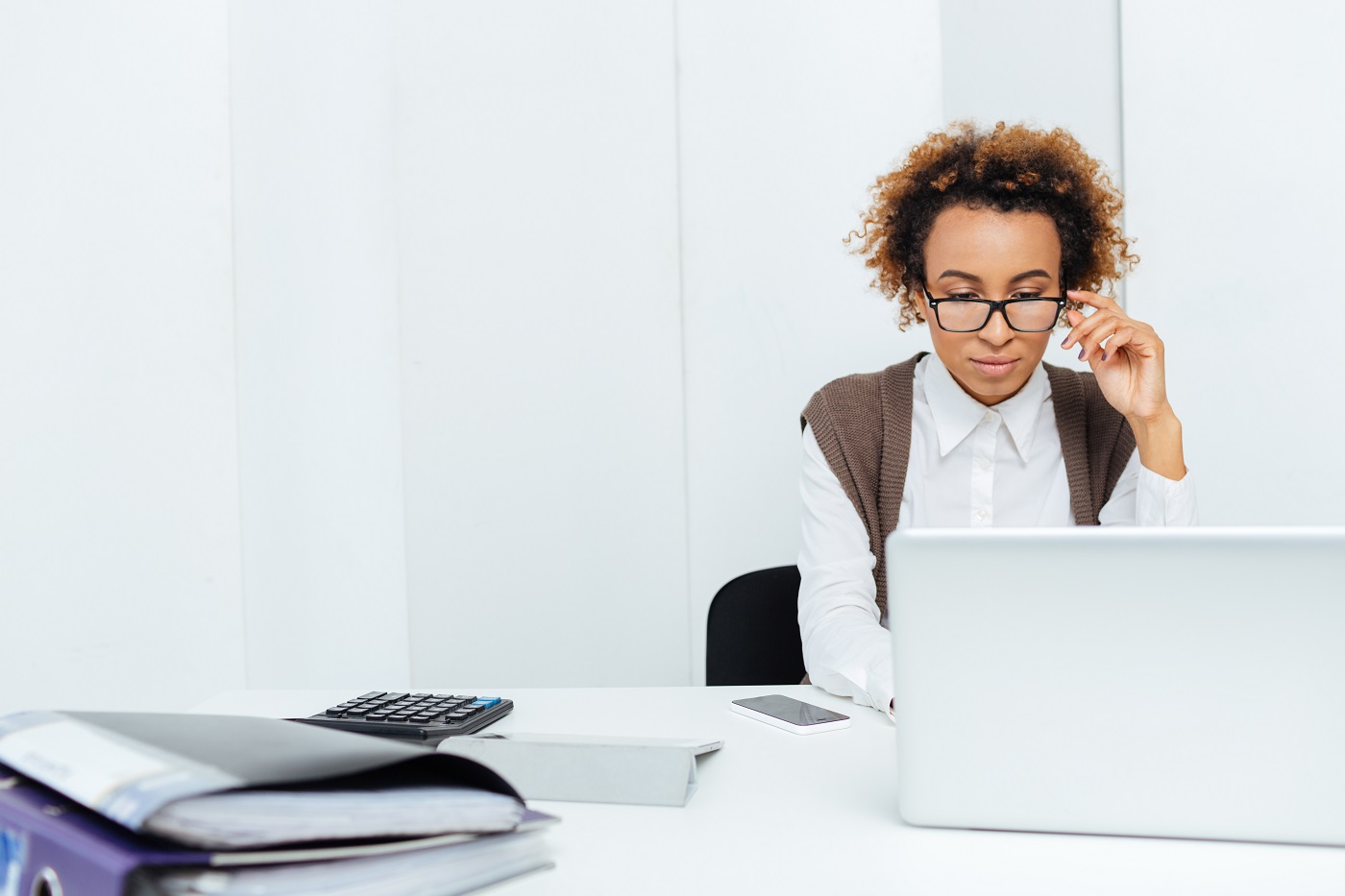 You can also make projects to help you keep track of clients and your income. Xolo keeps this process straightforward as well.
Add a new customer and their details (ensure they have a valid

EU-registered

VAT number). Save your changes.
Click on Projects to create a new one.
Choose your customer from the drop-down menu.
Enter other details such as start and end date, description for work, quantity, price, etc.
Save your project to send an email to your client.
Wait for them (and for

Xolo

) to approve the project. 
After approval, you can then make a corresponding invoice. There will be a generated document to view or download the full details of your project.
Save the invoice so you can send it as an email. It will contain your bank details for payment.
The platform will

automatically check and calculate the VAT so you don't have to.
Once your client has completed payment, it will automatically show up on your dashboard. Simply repeat the process for new or existing customers.
Ready to be a Xolopreneur?
Going solo isn't easy. But you don't have to do everything alone. 
With Xolo, you can have a partner in accounting, compliance, and admin tasks. Free up more time on your hands. Without the hassle of paperwork or tax calculations, you can: catch some waves, write a novel, start a craft hobby, bike around town – anything you enjoy! 
It's never too late to make your digital nomad dreams come true. 
Get onboard, work seamlessly, and keep going with Xolo.