Last Updated on March 31, 2023
Ever wondered if there is a different way of doing things at work? A way that doesn't adhere to the traditional 9-5? Well, there is a multitude of differences that can transform a workplace into one that is flexible.
The typical workday structure is becoming a thing of the past as new technologies enable synchronous and asynchronous work without coming into the office. Business models are evolving to accommodate those working from home, overseas, or even in offices accessible 24 hours a day. Gains are notable across the board through productivity, efficiency, and morale.
If you're eager to bring your workplace into the 21st century, a flexible work environment can be the first step. The employer and the employee will find performance improves across the business in more ways than one. 
1. Online Training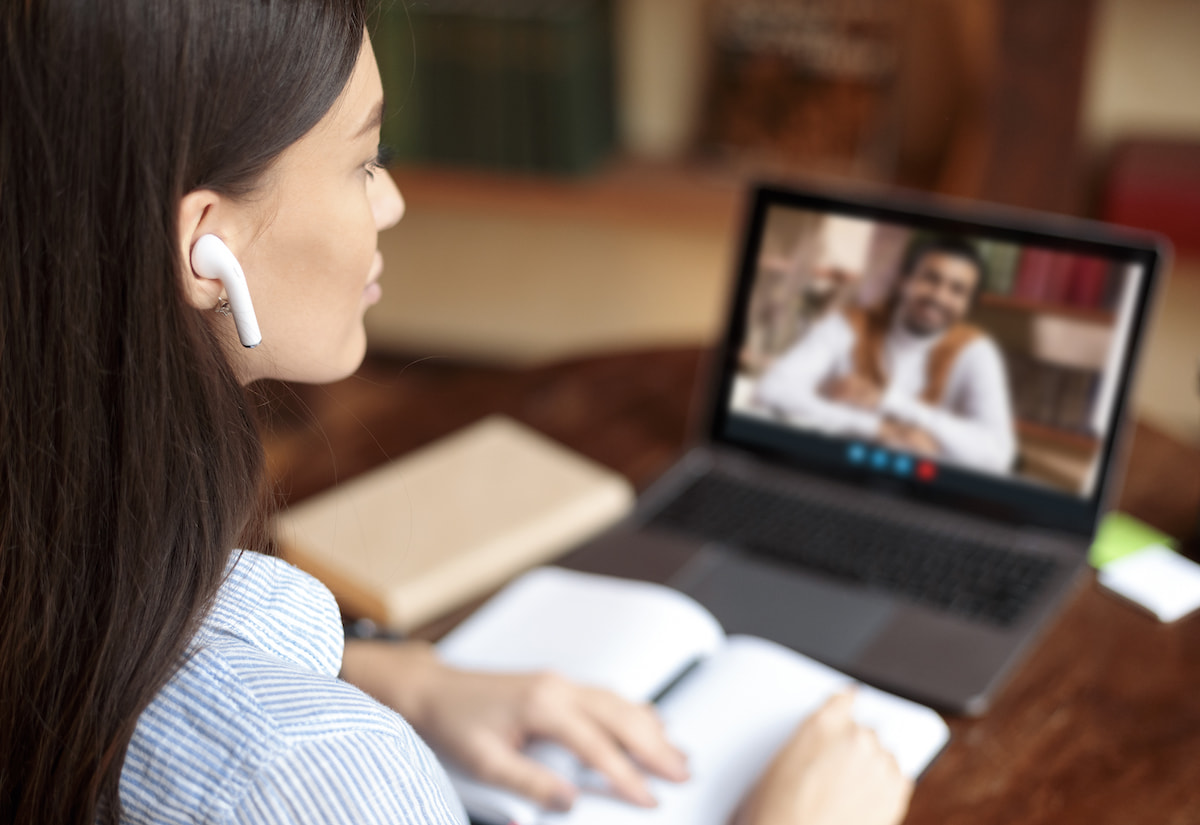 If you've looked into online learning to offer flexibility in your employment, you may have asked yourself, what is agile learning? Take a closer look if e-learning is of interest to you. 
Rather than heading into the workplace to upskill or receive the latest safety update, you could do this online, taking half the time. Training existing and new staff members using digital devices saves companies money, increases onboarding timing, and gets the whole workforce on the same page. Most importantly, you can onboard new workers without disrupting business flow like seminars and presentations often do. 
2. Work/ Life Balance
Some people work better in the morning when they can start with a clear head, while others feel more energized at night. It's impossible to strike a balance that works for everyone. But when workers can complete tasks at the highest level of their productivity, the work will be of better quality. 
It's become commonplace now that better work-life balance improves productivity. But that common wisdom doesn't necessarily translate into employers taking the reigns. A survey by the Harvard Business Review showed that 81% of participants thought their organizations failed to create a company culture supportive of work-life balance. 
Most employees view navigating work and personal life balance as a part of their employer's responsibilities, and those who work in organizations that don't force workers into the traditional framework experience better work-life balance. 
3. Cultivating Creativity
Working in the same space routinely can be stifling and monotonous, but flexibility can achieve free thinking. A sense of confidence can grow in this environment, and when workers are satisfied, confident, and motivated, they are in a better position to think freely and creatively. 
The performance will increase as creativity increases. The benefits of a creative workplace can cultivate better engagement, problem-solving, and productivity. 
4. Reducing Sickness
Sickness will negatively impact a business. The Labour Force Survey in the UK shared that 15,000,000 employees took sick days for mental health in one given year. The reported reason followed back to their workplace worsening their feelings. 
Flexibility can reduce levels of sickness because it lessens the chance of burnout. Employers are working in ways that fit their needs, can work alongside peers that positively impact their well-being, and feel their employers are considering their needs.
The Impact
Flexibility at work means more motivation, which in turn means further productivity. Workers who feel valued and confident will work better, and that's the best reason to change the traditional framework.