Last Updated on April 6, 2023
What is CBD?
Cannabidiol or CBD is a compound or an active ingredient found in cannabis plants. It is directly derived from the hemp plant, a relative of the marijuana plant. CBD, even if it is a component found in marijuana, does not give you that "high" feeling. There would be no chance to develop a dependence on CBD.
The component Tetrahydrocannabinol or THC is another compound found in cannabis plants. THC is the active ingredient that causes psychoactive effects on humans. CBD can be extracted for consumption without containing any THC.
Due to its therapeutic properties, many have farmed hemp for its CBD. This would be extracted from the plant and turned into oil for human consumption.
Another arising question when the notion of CBD is brought up is its safety. CBD is considered safe, though there may be a few side effects that come with it. Reports of diarrhea, fatigue, irritability, and appetite change are its most well-known side effects. Of course, when you consume CBD oil derived from high-quality Sensi seeds, these side effects can be minimized as much as possible.
If you are under any medication or supplements, you must consult your doctor whether it is safe to take CBD. The effects of your medication or supplements may be interrupted by CBD. However, that being said, if you have been given permission to try CBD products for yourself, you might want to use a coupon to secure a discount on your next CBD purchase. Accordingly, if you would like further information about how to secure a discount on your next CBD purchase, you can learn more here where you can find plenty of helpful resources.
Now you know what CBD is, let's get into how it works.
How Does CBD Work?
CBD is a cannabinoid. All cannabinoids are known for attaching itself to our body's receptors, specifically, CB1 and CB2 receptors. When attached, that's when they produce their effects. CB1 and CB2 receptors make the human body produce its own cannabinoids.
The former is connected with how our brain deals with motor skills, cognition, emotions, and appetite. The latter deals with our immune system and pain management.
THC, the psychoactive compound of cannabinoids are known to attach themselves to CB1 receptors, thus altering the human body's perception. It then may lead one to think that CBD attaches themselves to CB2, but that is not the case. CBD encourages the body to use more of its natural cannabinoids.
Uses and Benefits
Over time, CBD has been praised for its health benefits. Its use has been geared towards its ability to dampen and even mitigate seizures. Throughout the internet age, news has been spread about the use of CBD on children with seizures.
Many of them have provided compelling evidence that CBD has been beneficial to their health. Online sites such as HolisticWatch.com and others have been providing news and articles about everything you need to know about CBD. This form of information is vital for those who want to know more about the benefits of CBD.
Pain Relief
One of the earliest known treatment for pain is the use of marijuana. Throughout history, certain cultures would use this plant to relieve the effects of pain. There was a study conducted with rats induced with CBD. Based on the results, the rats responded less to pain.
Those with chronic pain use CBD as a natural alternative to prescription drugs. Further studies are being conducted to provide people with a CBD treatment for pain. Because CBD has no psychoactive effects like THC, this would make it a viable option as an over-the-counter alternative.
For Epilepsy
Epilepsy is one of the major illnesses that CBD is used for, due to its ability to suppress seizures, pain, and inflammation. After numerous studies and research for CBD as a medication, it has become a common treatment for epilepsy.
Today, those with seizure-related syndromes are being prescribed with CBD oil. Two of the most common syndromes, Dravet syndrome, and Lennox-Gastaut syndrome have effects that may be difficult to control with various types of medication. CBD has been known to be successful in treating the effects of seizures for the two illnesses.
You may find cases of children taking CBD oil for treatment, but it is still recommended for younger users to go through consultation regarding your dosage. Your physician will determine your dosage based on your body mass.
For Anxiety and Depression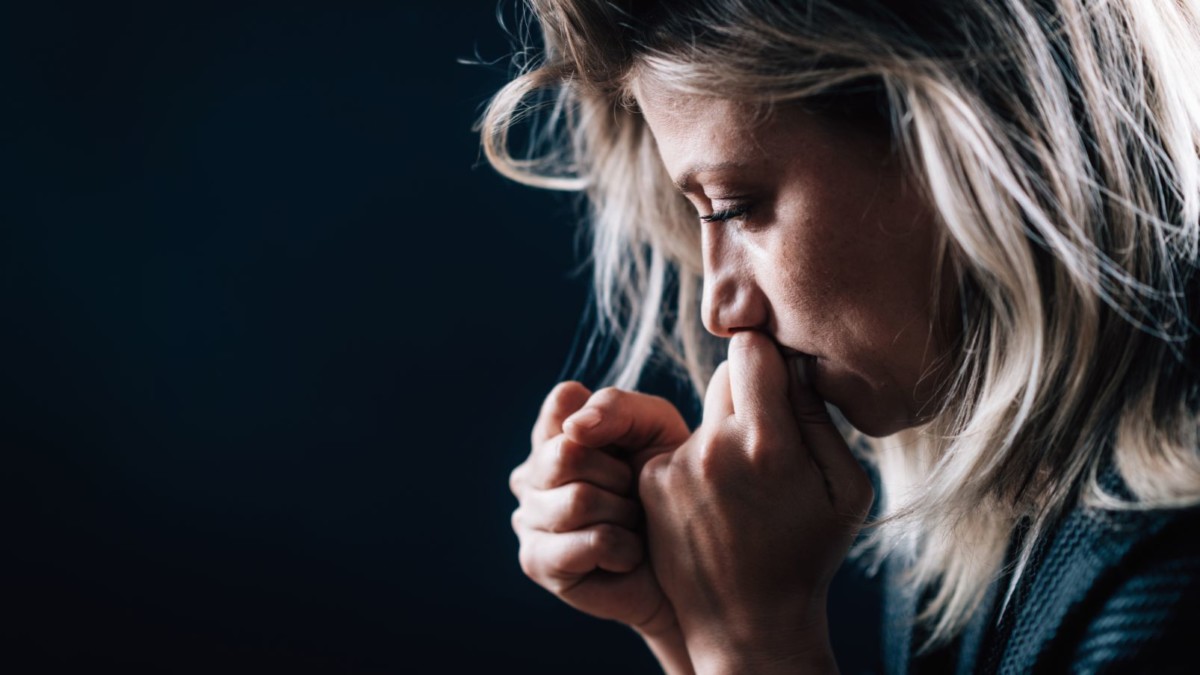 Many would turn to marijuana as an alternative treatment for anxiety and depression. Though CBD is known to reduce anxiety, THC may induce paranoia and feelings of anxiousness. If you're after a treatment that works, best stick with pure CBD oil. Make sure to read reviews of the best CBD oil UK.
Typically, anxiety and depression are treated with over-the-counter drugs. The problem with most of these pharmaceutical medications is the side effects that the person would feel. Many would express that they do not feel like themselves, they are more drowsy, develop insomnia, become easily agitated, and experience headaches. There is also a risk of substance abuse due to the addictive potential of some of these drugs.
For a more natural approach, people have turned to CBD to treat anxiety and depression. Those who have post-traumatic stress disorder, social anxiety disorder, panic disorder, or general anxiety, claim that CBD aids in calming them down and allow them to be in control of their emotions and mood. The anti-depressant properties of CBD can be linked to how CBD encourages the body to produce serotonin.
For Alzheimer's disease
One of the most devastating diseases in human history, Alzheimer's disease is a degenerative brain disorder that slowly diminishes a person's cognition and memory. CBD was one of the medications that were studied to treat Alzheimer's disease. Research has discovered that CBD has the ability to prevent social recognition deficits for those with Alzheimer's disease.
As studies about CBD and Alzheimer's disease progressed, researchers have found that those in the initial stage of Alzheimer's disease still have a chance to retain their memory and facial recognition with the use of CBD. Though the disease is irreversible, CBD has been known to slow down its progression.
Key Takeaway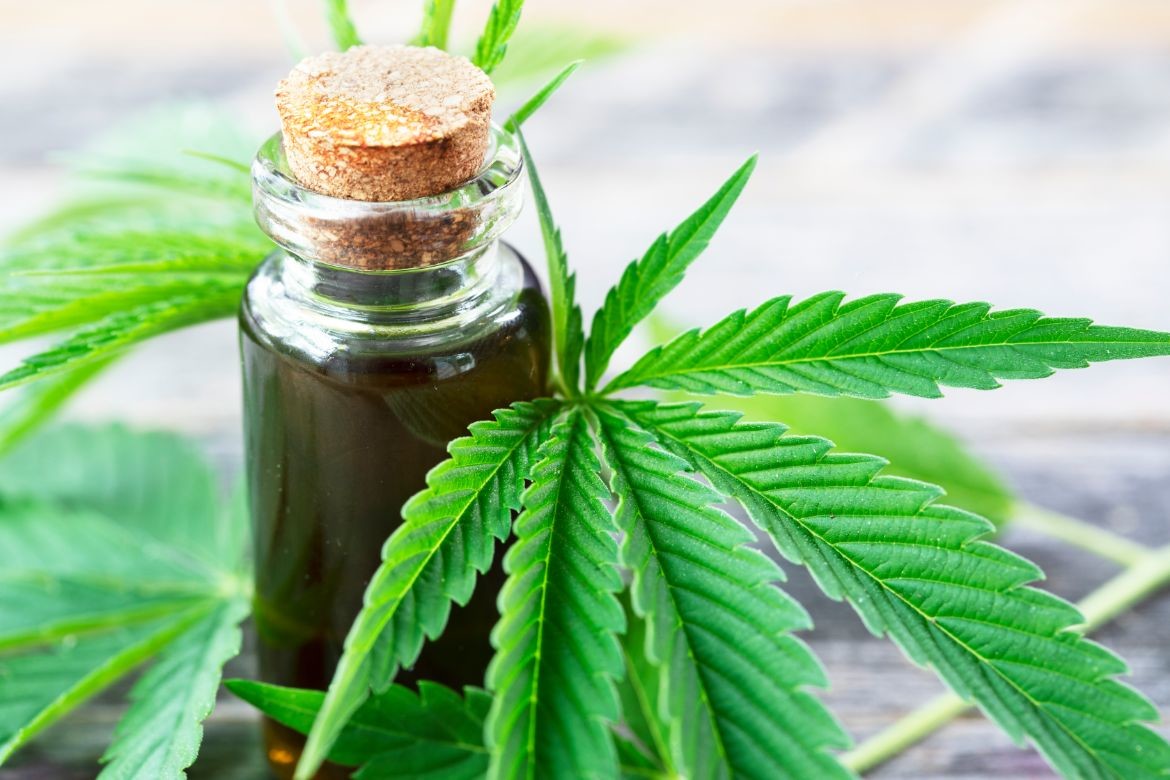 CBD oil has proven to be beneficial for those who experience certain health issues. With the ongoing and forward movement of its research for medical purposes, we have yet to see the new therapeutic benefits to be discovered. There is no doubt that CBD will be of great benefit for those who are in need of a natural alternative.
On the flip side, researchers and scientists have yet to learn more about the safety of CBD. But as far as we know, of its side effects, they are truly beneficial for those in need.