Last Updated on July 20, 2022
Cybersecurity may not seem like a priority for entrepreneurs running a small business. Why should it be? After all, hackers usually go after lucrative targets, right? Why would your small business become a target? You may not like hearing this, but the truth is, it can. Whether small or large, a company holds critical information for cybercriminals, such as personal data, passwords, credit card details, etc. 

However, a small business could translate into less security due to its nature. Large organizations have security specialists on board, which isn't the case for small businesses. Moreover, cybercriminals can use your small business to gain access to a larger organization so that they carry out a supply chain attack.
Whether phishing, malware or ransomware, falling victim to a cyberattack can have devastating consequences for your business. You could lose your reputation, customers' trust, and revenue. Moreover, you could also suffer legal consequences because you could get sued for a data breach in the UK. The worst-case scenario is that your business could close permanently. Luckily, there are ways you can protect your employees' data and your business as a whole. Here are some cybersecurity mistakes you should avoid.  
Mistake no 1. Using weak passwords for account security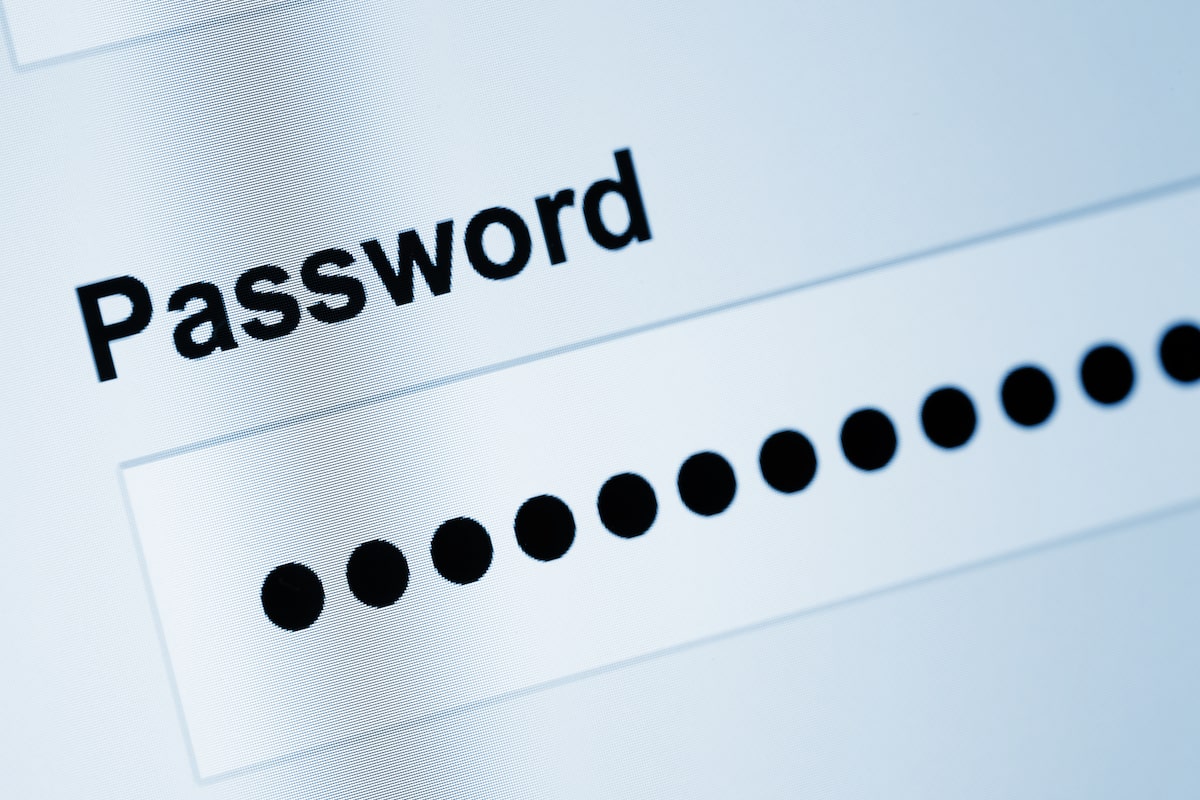 Breaking into a business email account doesn't take any outstanding skill. Hackers can quickly get in if you use an easy-to-guess and weak password. Since remembering different passwords can be challenging, people end up using simple passwords on different accounts. However, this makes your business more susceptible to cyberattacks, mainly if hackers use brute-force attacks to run through simple passwords. You should never create a password based on information that cybercriminals can discover, like your pet's name or favorite sports team. They could easily find this information on social media, so it's best to avoid creating such passwords. 
According to the National Cyber Security Centre, your password should include three random words. This makes passwords more challenging to guess, keeping cybercriminals away from sensitive data. Also, you should use a different password for each account. Don't worry, you don't have to remember them all – a password manager can do that for you.  
Mistake no 2. Ignoring multi-factor authentication 
While strong passwords can increase security, your information can still end up in hackers' hands. They can use tricks like phishing attacks to steal login information from users. Luckily, there's an efficient way to provide your accounts with additional security. Multi-factor authentication prevents your accounts from getting compromised by requiring users to respond to an alert and confirm their identity.  
This additional layer means cybercriminals can't access the account because they don't have the owner's approving access. Thus, even if they know the password, it's of no use to them. Multi-factor authentication is one of the most common cybersecurity advice, yet many businesses are still not using it. This needs to change, considering the ongoing risks that cyberattacks pose to businesses.  
Mistake no 3. Neglecting back-ups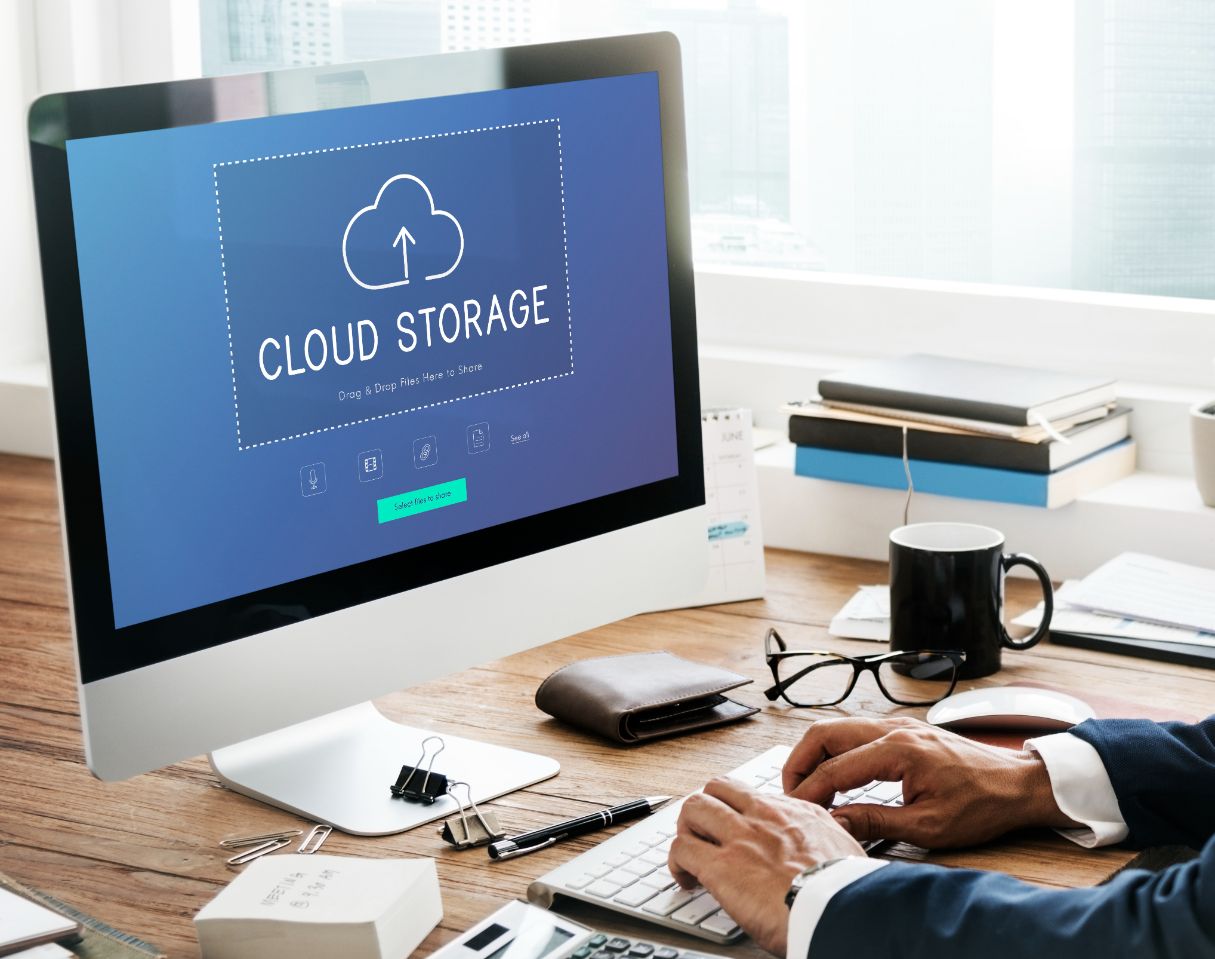 Even if there are only a few computers on your network, regular data backups are essential to make your systems more resilient to cybercrimes. This strategy can prove helpful if there's an incident because you have a copy of your data, and thus, you can restore it, meaning things can quickly get back to normal.  
You should do backups regularly to ensure the information stored within them is recent. Moreover, you should store this data offline to prevent cybercriminals who access the network from wiping them.  
Mistake no 4. Not providing cybersecurity training to employees 
Even if there are only a few members in your team, it's still vital to provide training and tools regarding cybersecurity awareness. This is essential because employees could make an error that allows cybercriminals to access critical data. For instance, they could receive phishing mail and click on a link that contains malware. Or they could fall victim to scams and transfer a significant amount of money to someone who claims to be a business partner or their boss.  
Therefore, you should provide cybersecurity education to employees, teaching them how to recognize suspicious links, phishing emails, and other types of cyberattacks. This is crucial for helping keep money, data, customers and employees secure.  
Mistake no. 5. Not using antivirus software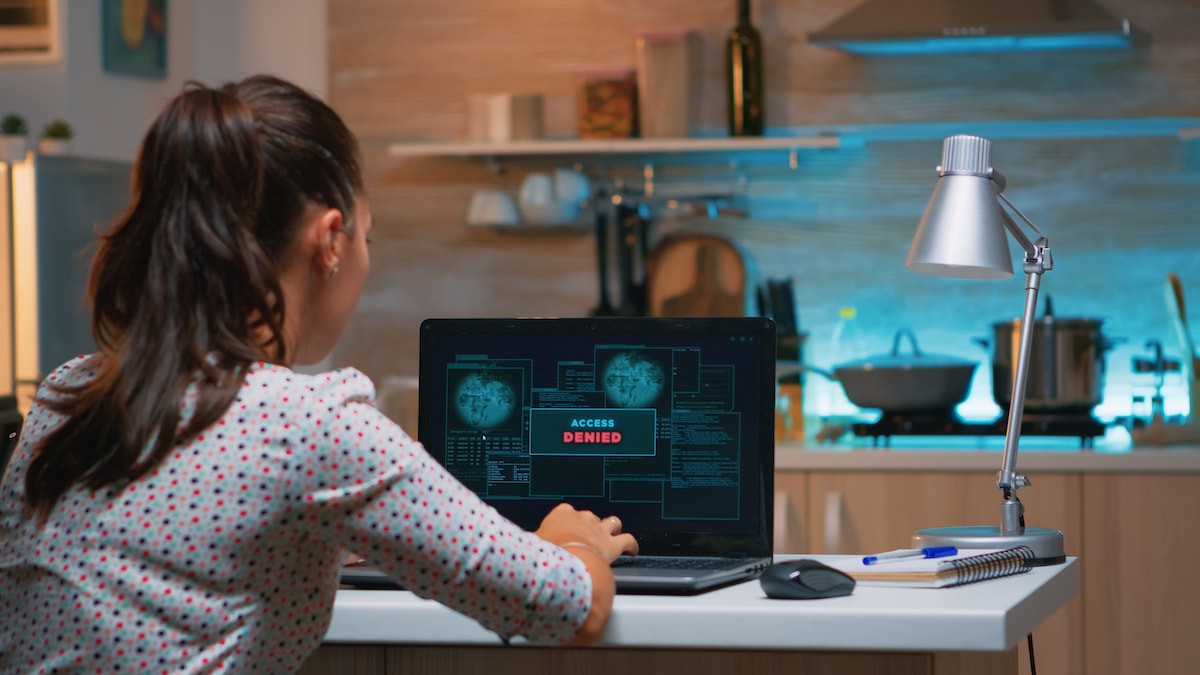 Antivirus software protects computers from cyber threats like malware and ransomware. But these tools can't help you if you don't install or activate them. To enhance cybersecurity, small businesses should install antivirus software.  
However, just installing it is not enough. Cyber threats evolve all the time, so it's essential to ensure your antivirus tools don't become obsolete against them. To this end, you must install updates and patches whenever necessary. Firewalls and spam filters can help your team members protect themselves from cyberattacks. However, just like with antivirus, it's essential to turn on these tools and update them frequently to ensure they are effective.  
Mistake no.6. Not preparing for a potential cyberattack 
Even with solid cybersecurity in place, there's still a risk of becoming a cyberattack victim. Hackers could breach your network and conduct espionage, install ransomware, sell credit card information, etc. If any of these incidents occur, you must have a plan that you can put in place immediately. 
Although no one wants to think about a cyberattack, it's always best to prepare for any unforeseen situation. You should plan how you would respond to a cyberattack and consider how you would keep your business operations running and what cybersecurity agencies you would contact. Creating such a plan can help you deal with such a stressful event with strategy and calm.  
Wrapping it up 
Cyberattacks remain a significant threat in 2022. You may not be able to control whether hackers target your business, but you can take precautions to increase security in your organization. While hackers' tactics have become more sophisticated, the same is true for the solutions against cybercrimes.
 There are plenty of ways to secure your business; even if threats are constantly evolving, it's possible to combat them. Thus, you can rest assured that as long as you follow cybersecurity best practices, you can keep your business out of cybercriminals' reach.