Last Updated on April 20, 2021
Regardless of the age of your children, there are several amazing educational gifts on the market that your loved one is sure to love. From Lego sets to science kits, there are several gifts that you can choose from. But which of these should you opt for? In this article, we will be providing you with some of the kid's gifts that we believe you will love. 
Science Kits 
If you are looking for the perfect educational gift for your family then a science kit or a make your own bath bomb kit is the perfect gift for them. With several science kits for you to choose from as well as some make your own bouncy balls as well as bath bombs and many more, these are the perfect gift to give to a loved one regardless of the budget that you have. In addition to this, they can also be used to bring the family together at Christmas. 
Customized Books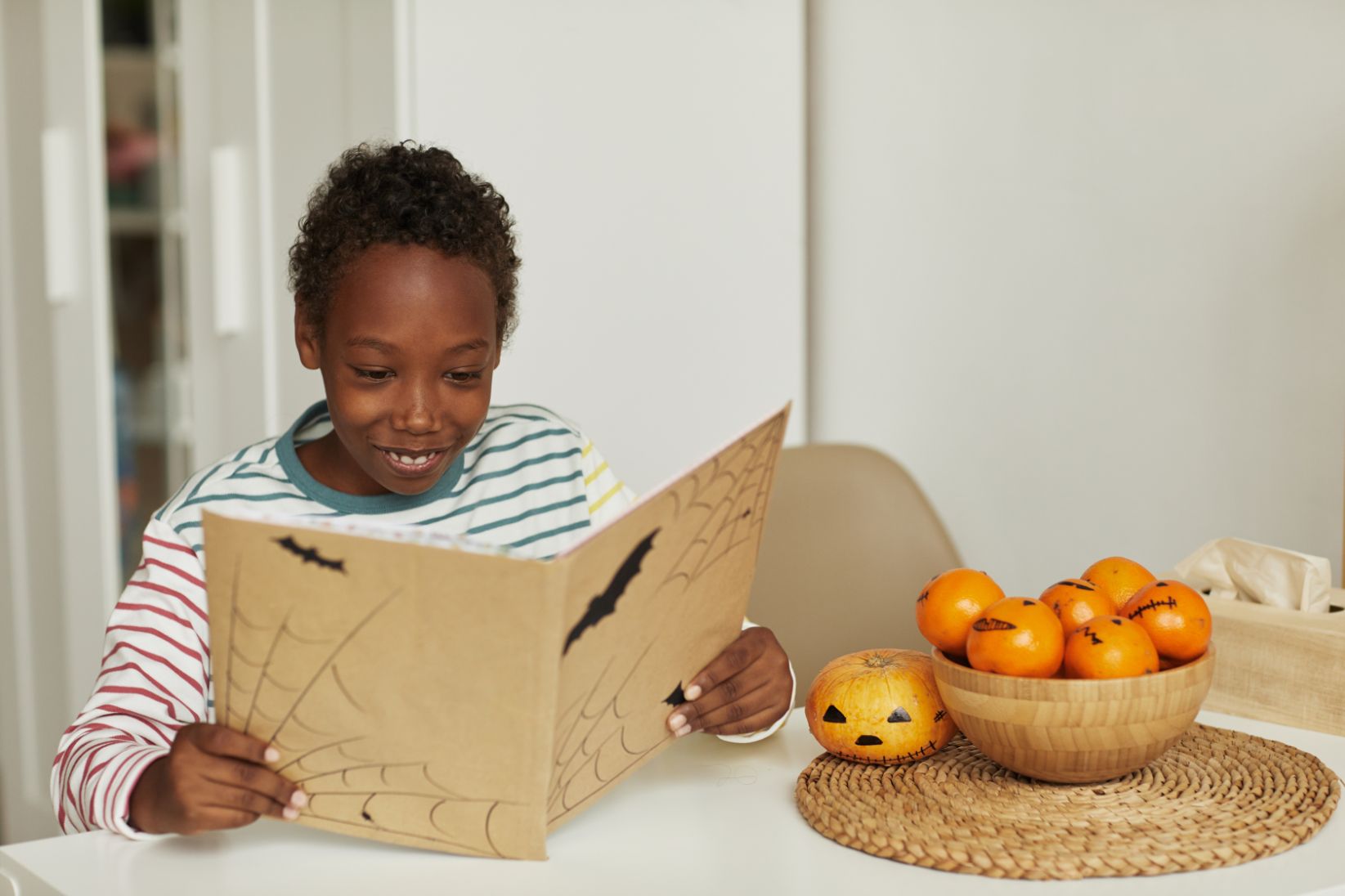 Another way that you can bring everyone together for the festive period is a customized book. With the ability to make several customized books online, there are several ways that you can begin to encourage learning with a personalized twist. With several amazing stories for you to have customized for your loved one, this is the perfect educational gift for younger children to get them excited about reading and encouraging them to have some me-time. These can then be stored on a bookshelf and make for some amazing memories through life.
A Letter Writing Kit 
If you are looking for a gift that your loved one will use over and over again, then a letter-writing kit is the perfect gift for them. With several stencils and writing paper, you can create a customized gift that everyone will love. Alternatively, you can also surprise your family member with a Santa letter on Christmas day. Whether this is a direct response to a Christmas list that they sent to Santa or it is a letter for them to open in their stocking on Christmas day, there are several ways that you can get your children feeling creative.
Meccano
The final gift that you can give to a loved one is Meccano. Not only can you build a number of sets and see the inner workings of toy cars and several other elements. These are certainly made for older children and can encourage them to get creative and make several amazing steps. Alternatively, several amazing Lego sets can begin to collect that will also encourage your loved ones to get creative and begin learning how to build several amazing products. Which of these will you be purchasing? 
Regardless of whether you have several gifts to get for a loved one or you are looking for that one gift for a loved one, there are several options out there for you to choose from. Which will you be purchasing for your loved one?