Last Updated on April 4, 2023
The 21st century brought about a lot of change in the way things are done and this can be corroborated with the advent of the internet and telecommunication. These tools have increased productivity and made life easier. These innovations have revolutionized how things are done, when, and where they can be done.
This has brought with it a whole new structure to the world, especially the workplace. There is a huge demand for a new skill set by the current employers of labor which according to statistics is lacking in about 60% of the current job seekers.
Skills such as blockchain, artificial intelligence, machine learning, data analysis, are among the most sought after hard skills while creativity, adaptability, critical and analytical thinking are among the most sought after soft skills. These skills are highly needed based on the impact of technology, which has cut across almost all sectors.
There is also the concern that there will be a huge gap soon in the labor market. As there is a huge disparity in the age range of workers. In fact, for some countries, there is an urgent need for skilled and experienced workers. The urgent issue at hand is that a large number of young professionals and students don't have the requisite skill set to cross into the labor market from school.
This is an important issue that needs to be corrected for economic sustainability on the part of the nations, productivity on the part of employers, and personal development for students. Specifically, students need to eagerly look for avenues to horn their skills and strategically position themselves to take advantage of openings in the work sector and precisely new industries. In this article, we would be considering how students can position themselves for these new industries and markets.
Internships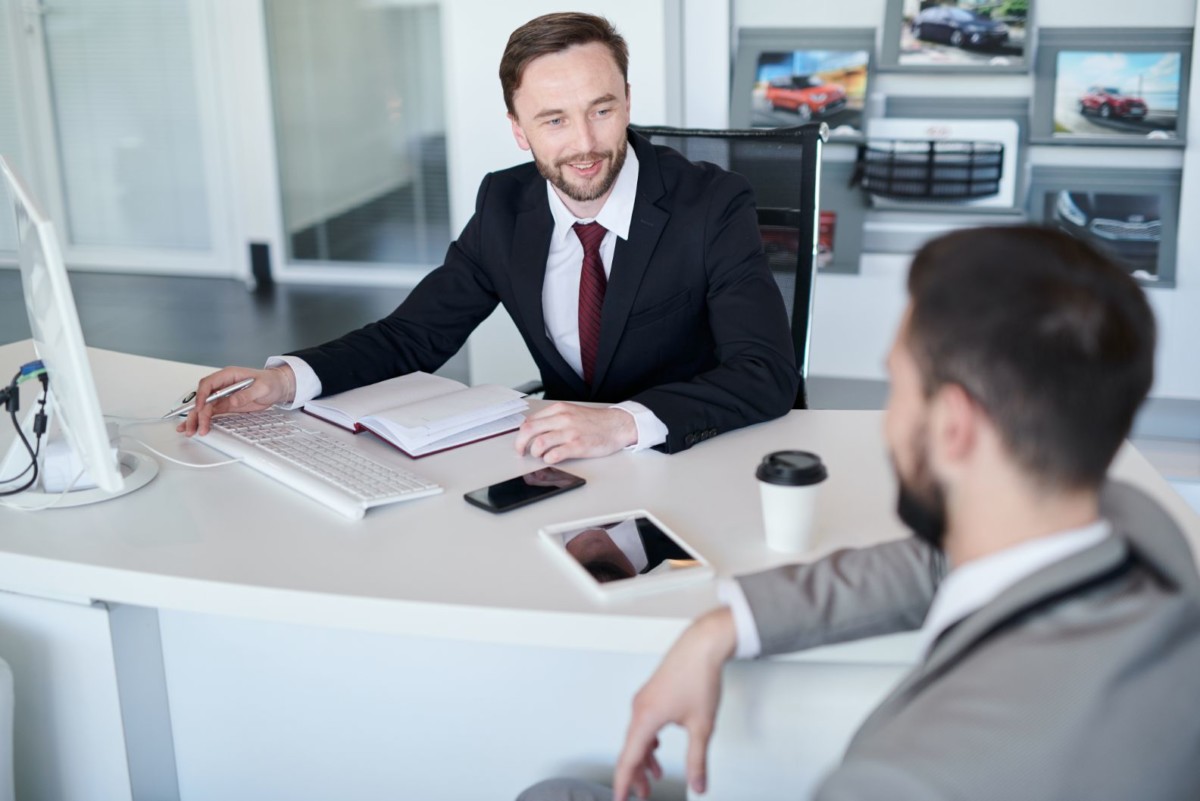 This is a very practical way for students to gain valuable real-life work experience in a prospective career path they'd love to pursue. This is a period of work experience offered by an organization to most undergraduate students for a limited time frame. At times, these interns could become employees if they prove to fit the bill.
Based on the organization, some internships are paid while some aren't. Internships also help students see the need for personal development. As well as help you know if your dream career path is really your dream after all. If you find out that it is indeed a field where you want to build your career, you get a headstart in building your professional network.
Interestingly, in recent times, also courtesy the advent of technology, there's been a new form of internship known as virtual internship. Where students get to gain valuable work experience from top organizations without being in the organization physically. They get job descriptions, assignment, and deliver the same via the internet.
Volunteering
In the context of our discussion, volunteering involves a young professional offering his/her services for free to benefit an organization. This is a good avenue for skill development. For volunteering, a young professional ought to be more calculative in picking a volunteering job, as it involves you giving your time, effort, and in some cases your resources.
It, therefore, must be a volunteering job that aligns with your chosen career field, as well as a job that can be added to your resume. Volunteering is also where you can learn social and relationship skills, teamwork, communication, problem-solving, and task management. These are valuable skills that if well developed would give you an edge when you eventually transition into a full-time job.
Fellowship Programs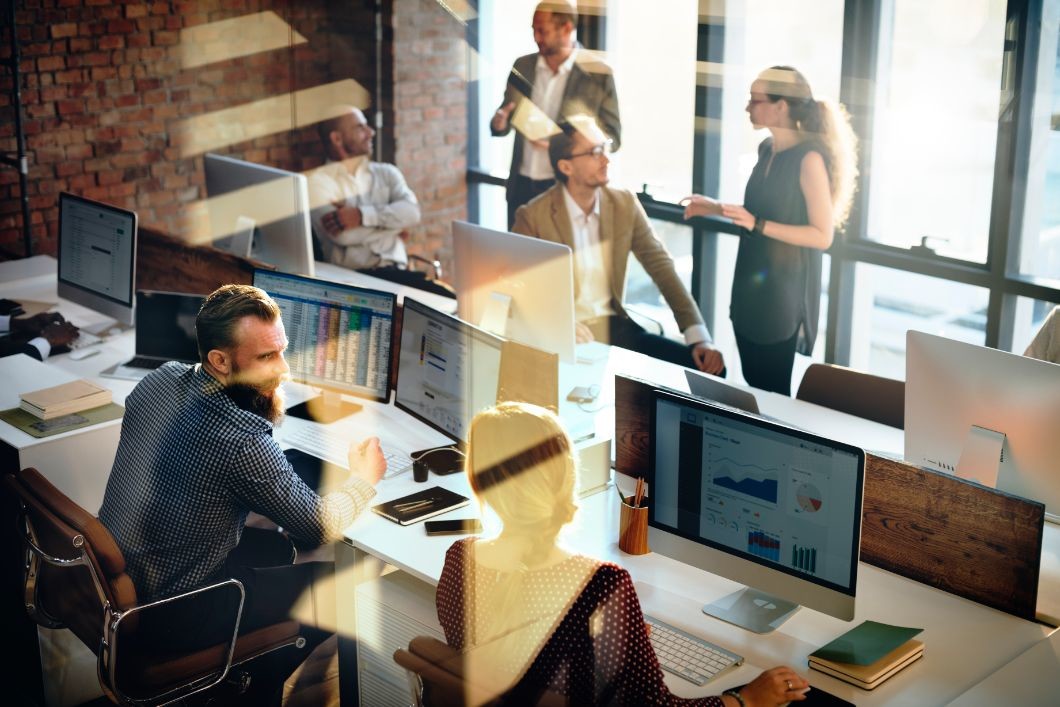 The fellowship is short-term opportunities made available by foundations, non-profit organizations, governments, or agencies that could last from a few months to a couple of years. Often time, the aim of a fellowship is to integrate the fellows at the end of the period into an organization by equipping them with all they need to function in the organization.
Fellowships are one avenue for young professionals to grow and develop themselves, and it is often done to prepare them for leadership roles. Fellowships are often granted based on merit as compared to volunteering. Fellowships can be used to advance learning, such as in a graduate program, community-based initiative, and lots more.
Scholarships
Scholarships are financial aids or grants given to students to lighten the burden of tuition and other basic expenses as regarding schooling. It could be from an undergraduate degree to a doctoral level. Some are one-off payments, while others can be renewed for the duration of the school period. Some scholarships are given with the aim to help the student carry out comprehensive research work.
This happens especially with post-graduate degrees and could cut across different fields such as life science, social science, and more. Interestingly, there is research offered for experts to research plants and their usefulness such as cannabis, such as scholarships focused on cannabis innovation entirely. Scholarships are also a very useful networking tool to connect with other professionals from all over the world.