With people search engines like Nuwber, it's easier than ever to track down old friends or distant relatives, find out more information about your new neighbors, vet a potential babysitter, and much more.
Searching with Nuwber
There are 3 ways you can search on Nuwber – by phone number, by name, or by address. This makes it easy to find out more information about someone in almost any situation.
Searching Nuwber by phone number is simple – just type in the phone number with area code. Nuwber will return the individual who owns the number.
This method can come in handy in many ways. Besides being an easy way to track down mysterious numbers, you can also use a person's phone number to potentially find out more information about them if you only have their first name. This could be especially helpful when preparing for an online date or vetting a potential babysitter, for example, to find out some more background information.
To search for a person on Nuwber, plug in their first and last name as well as their city and state, if you know it. When you have someone's full name, this is the way to go. The search will give you more details about the individual in question. This is a great way to find out the contact information of long-lost friends and relatives you've lost touch with over the years.
While this may not be as obvious, Nuwber also allows you to search for someone by address. All you need is the full address you're searching for, including city, state, and zip code.
While it may seem a little strange to search for someone by address, this is a particularly useful tool offered by Nuwber. For one, it's a great way to get more information about potential neighbors if you're preparing to move into a new neighborhood. Getting a feel for the people you'll be living around is a good way to make sure the neighborhood is a good and safe fit for you and your family.
Search Results
Once you enter the information you have about the person, Nuwber provides you all the results that fully or partially match that information. For example, in a name search for Travis Ryan in Ozone Park, NY, the site will provide you with results containing the first or last name Travis and the first or last name Ryan, along with the neighborhoods of these individuals in the state of New York. If there are no results for Ozone Park, NY, the system will show the distance of each person in the search results from Ozone Park. You can also further refine your search with an age filter.
If you only know very little about the person, you can still use them to potentially locate them. In the above example, if you only knew the first name and location, this system will return your results based on proximity to that location. In other words, the person with that first name who's nearest to the location you've entered will be displayed first in the search results. Besides the age filter, the search engine also allows you to filter by state.
Profile Page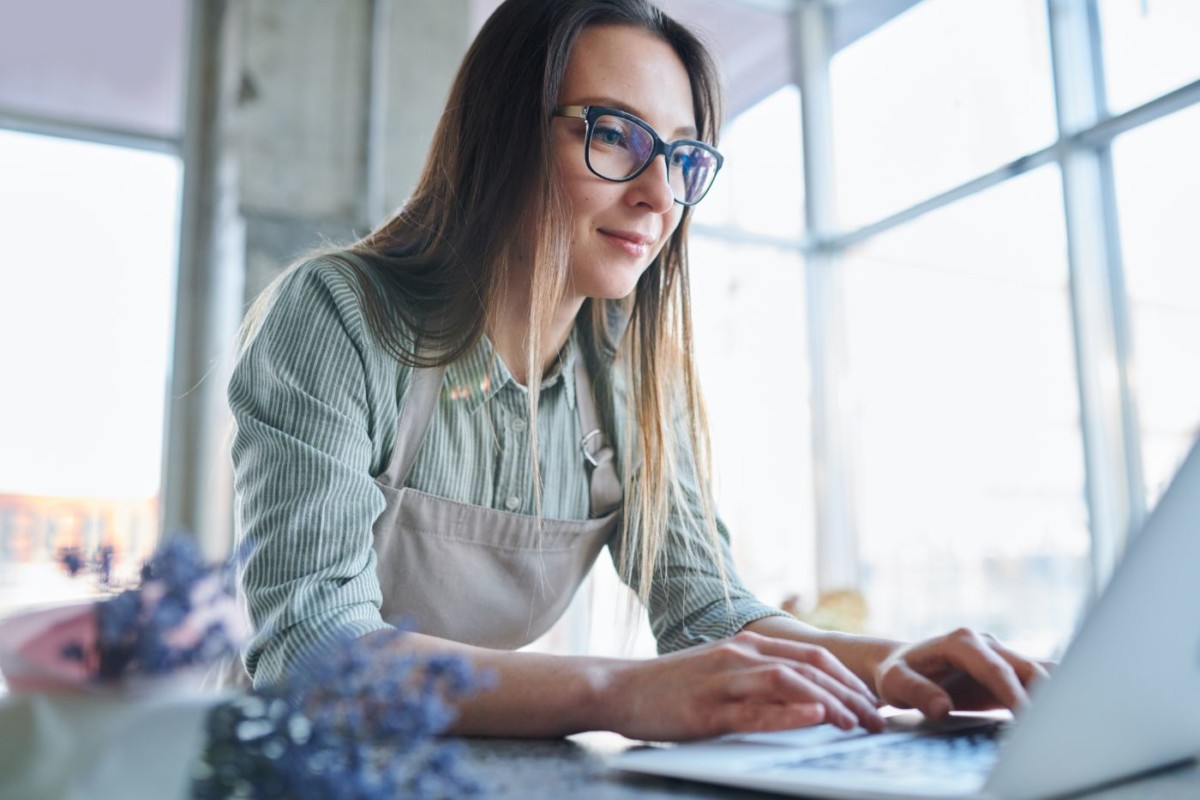 With each search result, you will find icons indicating what information is available about that person and a link to the page where you can view details. The profile page will contain a summary of the person, which may include their landline, mobile number, email, and address according to Google Maps.
Below the summary, you will find a section containing links to their address history, public records, driving records, social profiles, court records, and background reports. The profile page will also contain a personal info section that may display their horoscope, gender, occupation, medical status, and date of birth.
If the purpose of your search is to get in contact with the neighbors, you'll find a list of neighbors to choose from. Another feature of the profile page is that it also has information about that person's associates. Here associates mean people who lived at the same address at the same time.
If you are unsure about the name or location of the person, check the 'more results section' on the profile page. This section contains the locations, ages, and names of people who match the information you have entered.
Self-Search
Nuwber is also a good way to find out what information is available about you online. If you're worried about information security or just curious what information is collected about you, enter your details in the same search boxes.
If there's some information that shouldn't be available on people search sites, request Nuwber and the linked sites to remove it from their database. With Nuwber, the opt-out process entails posting your profile URL on the following page. Repeat the search periodically or when do you think there's some new information that is available about you, and repeat the opt-out process to get that removed as well.
Conclusion
Nuwber is a useful tool whenever you need to find out some more information about someone. In today's day and age, there are many reasons to do so. From keeping yourself and your family safe to reconnecting with old friends from childhood, Nuwber is a valuable resource for all things people. It's also free and easy to use.
A Nuwber search yields a wide variety of information, all of which can be useful to you. First and foremost, it lists contact information, including phone number and address, pulling from publicly-available data to get you the most up-to-date information. Using publicly-available records, the search engine also provides background information, like police records. Additionally, personal details, like social media profiles, are made available.