Last Updated on March 8, 2022
The freelance life is no walk in the park, as most people would believe. In fact, it entails more hard work and discipline than a regular 9 to 5. However, the perks are the best part (i.e. being able to control your own time). The freelance life is not for everyone – but it's an option that anybody can take advantage of, especially if you want to take the road less travelled.

In general, working as a freelancer means you are self-employed and are not committed to any particular company or employer for the long-term. Almost every industry can have one (or more) of their services outsourced to a freelancer. But the most popular jobs include copywriting, social media management, writing, graphic design, bookkeeping, and online marketing.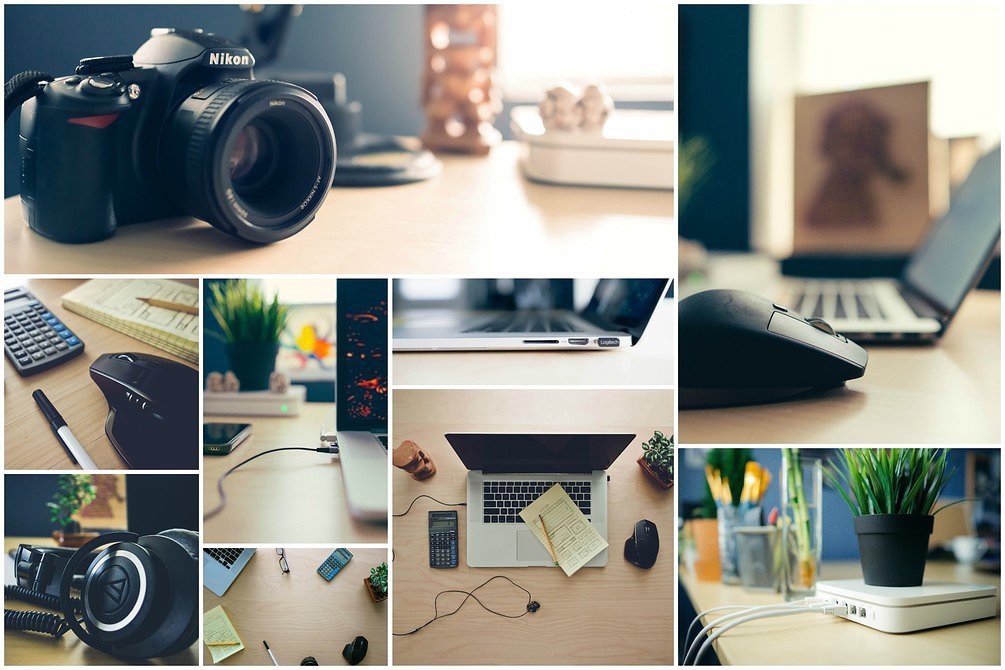 Opting to have the freelance life can free you of the traditional burden of a 9 to 5 job. As you'll be setting your own schedule and pay, it's possible for you to have more time for other pursuits. Many folks choose this because they love the flexibility that comes with the territory. Although the freelance life can be highly unpredictable, it's heaven-sent for people who are looking for alternative sources of income.
In celebration of freelancers everywhere, as well as our one year anniversary, we decided to put together this practical photo pack just for you. It's our first, so we're very proud of it. This photo pack contains 30 beautiful high-resolution office workspace photos. Here, you'll find everything related to the freelancing life: from routers, headphones, office decorations, gadgets, laptops, and much more.
Great to use for:
Website headers/hero images.
Font presentation.
Logotype or insignia promotional materials.
Any web design, blog or template placeholders.
Background images for webpages, case study or blogs.
Articles, posts, app design.
Personal or commercial projects.
Any other promotional or presentational works.
This Photo Pack is Available to Fancycrave Premium Members Only.
Join Today for $9.99/month.
Fancycrave Membership gives you instant access to unique, authentic and engaging photo packs you've never seen before. The best part is that you will be able to download them with just one click.