Last Updated on March 27, 2021
Alternative data is a broad term referring to all the information that comes from non-traditional sources. Investors broadly use this information to enhance portfolio returns, but it has only gained popularity in the past few years. Nowadays, alternative data from data providers such as Coresignal reveals new opportunities in the dynamic world of investments. The following sections explore the link between alternative data and investing, its advantages and disadvantages, and why it is becoming so popular nowadays! 
How alternative data impact investing
The lure of alternative data for investors cannot be denied anymore. For instance, a report by Deloitte states that alternative data undeniably transform active investment management. In fact, Deloitte goes to such an extent to argue that firms that do not update their frameworks within five years are bound to face significant strategic risks and likely outperformed by competitors that successfully integrate alternative data in their processes and securities valuation. 
In a paper sponsored by IDC, it is stated that there used to be approximately 16.1 ZB (zettabytes) of data generated in 2016. By 2025, they estimate that there will be 163 ZB by 2025, ten times more than that. Most of this is user-generated, unstructured data coming from end-user devices. Investment managers can potentially use the data to identify trading signals and make better investment decisions.  
Hedge funds were the first ones to implement alternative data in their processes, closely followed by mutual funds. Nowadays, private equity managers have started to consider alternative data, and many specialists consider that the need to incorporate alternative data in investment decision-making will become more significant as the market matures. 
Major advancements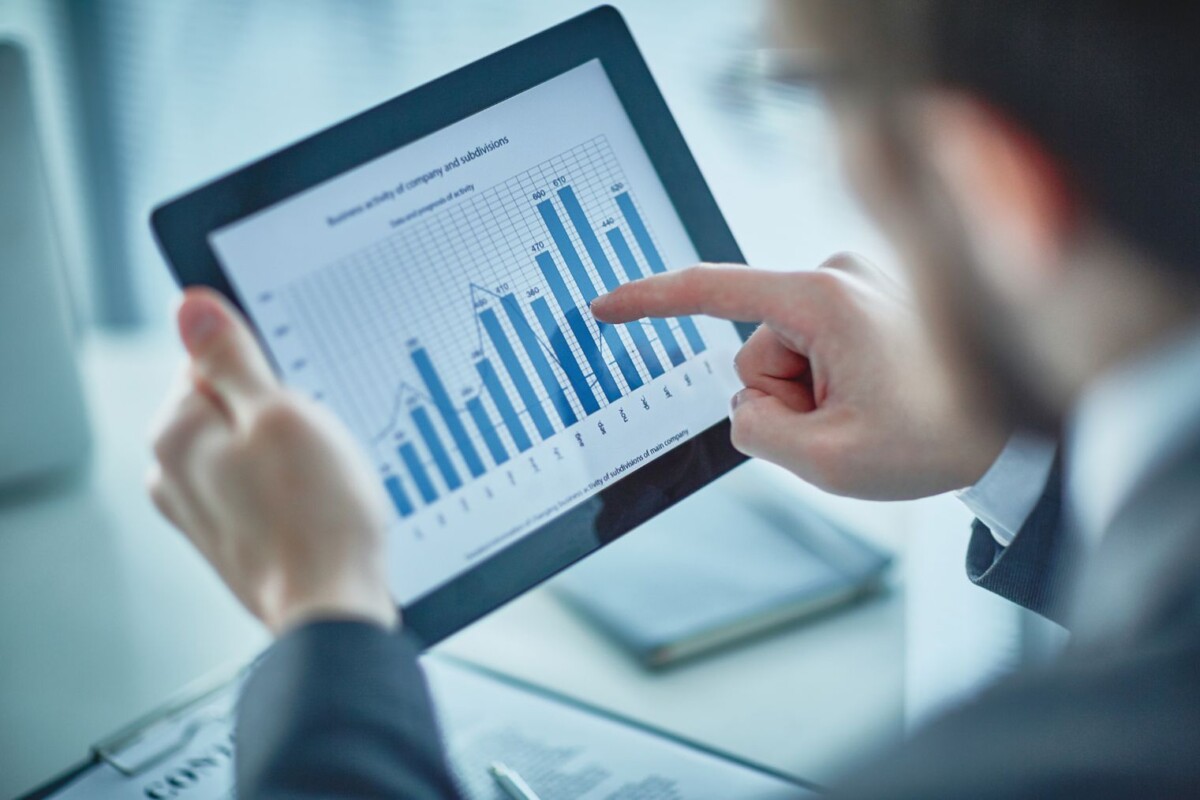 The need for alternative data usage is based on the fact that most funds are now managed by machines. For instance, a study concluded that more than 50% of hedge funds use machine learning and artificial intelligence to make informed investment decisions. At the same time, a quarter of the participants also used machines to make automatic transactions. 
To keep up with this highly digitalized environment, many investors have started to feed these machines with alternative data, too. Some examples include social media, sentiment, and even project development status, among others. This does not only allow investors to improve their performance but also provides greater confidence in investment decisions. 
As a result, one of the main advancements in this field is related to machine-learning methods. As a branch of artificial intelligence (AI), these refer to algorithms that are able to collect, process, and analyze impressive amounts of data for investment decisions. 
For example, managers can now collect and analyze what users say on social media and other channels and use these insights to make investment decisions. This is why many traders choose to work with alternative data providers, such as Coresignal.
Information advantage
The main benefit of alternative data is obtaining information advantage with the purpose of outperforming benchmarks or peers. The world of investment has become incompatible with the traditional analysis techniques that often include technical or fundamental information. For instance, crypto-assets cannot be measured using these indicators, given their unpredictability and volatility. 
As a result, many traders have started to leverage alternative data sources, ensuring better and quicker investment decisions. The results have been rewarding so far in numerous markets, including healthcare, for instance. 
Sentiment analytics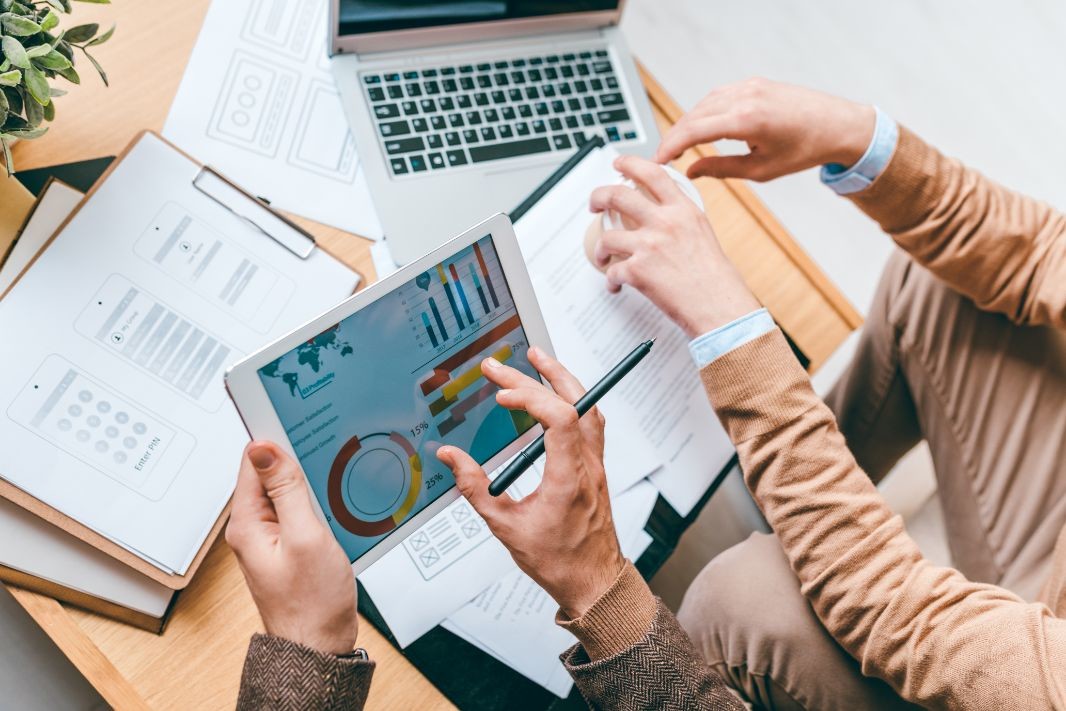 Alternative data open the door to sentiment analytics or, in short, how customers feel about a brand. For example, an investor is interested in a clothing brand and can combine information about customer experience with location intelligence. Alternative data means that you can collect and analyze what customers say about the brand on social media and other forums, such as Reddit. You can use this to see if the general audience is content with the brand's products and services. 
Furthermore, you may also use location intelligence to verify the audience's profile. In other words, you can notice that the target audience of the company is middle-aged people, but teenagers wrote about the brand online. This shows you that the company's marketing department was lacking and did not focus on its main audience. 
Endless opportunities
As in the example above, alternative data open the door to an endless universe of opportunities. Apart from sentiment analytics, alternative data can be used in a myriad of ways. Investors have access to credit or debit card transactions, consumer feedback and reviews, product reviews, sensor logs, supply chain and logistics data, web traffic, satellite information, surveys, and many more. Hedge funds are already pioneers in using this alternative information to improve their portfolio returns. 
Drawbacks of alternative data in investment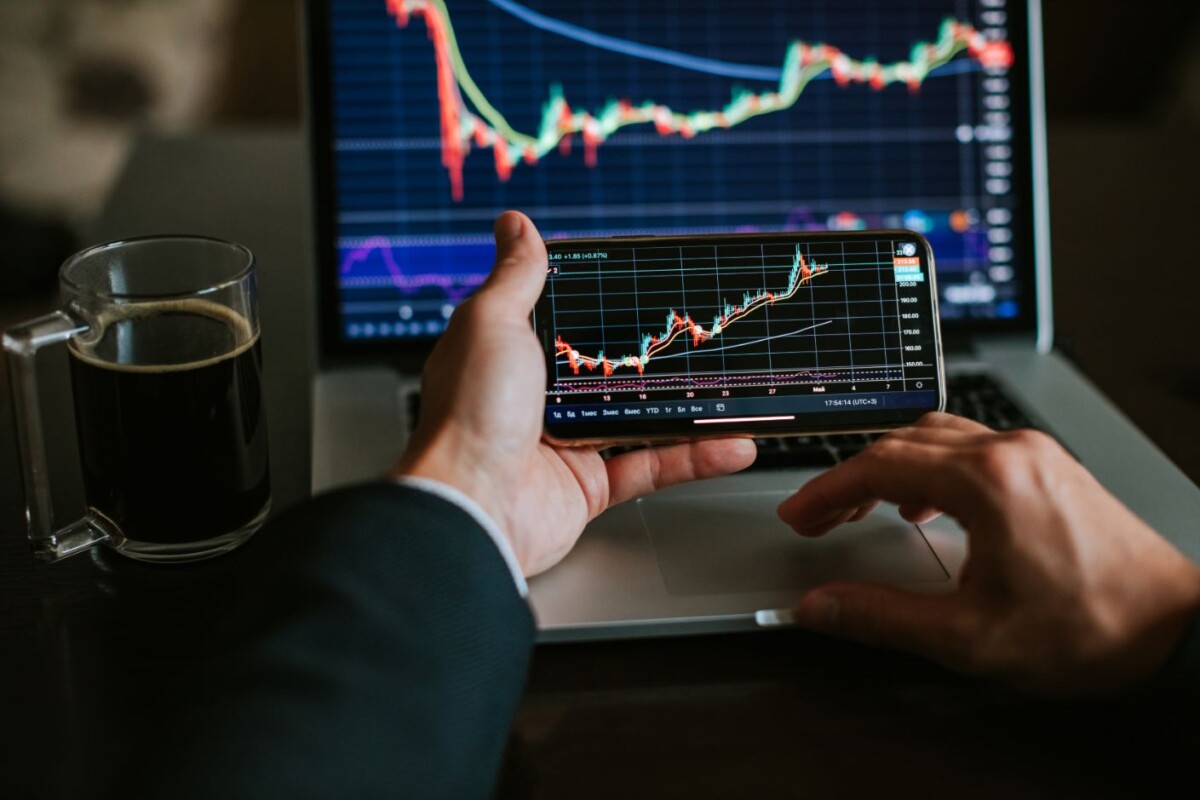 Alternative data may come with higher risk compared to traditional data. Firstly, alternative data is less structured and might be more obscure compared to traditional counterparts, such as share prices, regulatory filings, and others. In other words, there is a lot of processing required in order to use these data, so investors need robust predictive models. Given the unpredictable nature of alternative data, the model may have to be altered or modified in order to remain accurate. 
Alternative data providers have to navigate a dangerous regulatory minefield. When collecting the information, it is important to have a strong knowledge of best practices, procedures, frameworks, and the key laws regarding alternative data, including GDPR, MAR, Advisers Act, and others. 
Summary
The interest and, most importantly, the need for alternative data have never been sharper than now. Investment managers and firms are on the verge of losing their competitive advantage unless they find the right frameworks and mechanisms that allow them to incorporate alternative data in their decision-making processes. 
From securities valuations to trading signals, alternative data come with substantial advantages for investors, allowing them to curate long lists of securities and make better and quicker investment decisions. Some voices even argue that alternative data will no longer be an "alternative" anymore – especially with larger access to alternative data providers, such as Coresignal!