Last Updated on August 13, 2021
IT companies are an excellent resource for any business. They can help you reach your goals and grow your business in the process. Whether you want to increase productivity, improve customer satisfaction or have more time to focus on the essential things like expanding your product line, IT solutions will be there for you. Take a look at this blog post about how strategic IT solutions can help grow your business.
What is an IT solution, and why is it crucial for your business?
An IT solution is a piece of software or hardware designed to help your business. This could be anything from better customer service management tools, CRM systems for more efficient sales and marketing efforts, ERP solutions for streamlining inventory control – the list goes on.
No matter what you need as an entrepreneur looking to grow their business, you can find the right IT solution to fit your needs.
What does an IT company do?
An IT company offers various services that will help any entrepreneur grow and succeed in today's competitive market. An IT consulting firm does this by providing software or hardware solutions for whatever aspect of your business might need improvement. This could be as simple as installing new server components on-site or more complex like upgrading existing software to meet industry standards.
The list goes on, and the key here is to know what you want before contacting any specific vendor. Otherwise, they'll end up trying to sell you something without actually understanding how their product would benefit YOU specifically. If there are no benefits from the service offered, you're wasting both your time and money.
How Can Your Business Benefit From an IT Solution?
To keep up with the pace of technological changes, many businesses have invested in IT services. Why? This investment protects your organization from being left behind and provides a competitive edge by optimizing business processes for better productivity and efficiency.
It enables you to take full advantage of emerging technologies like cloud computing, big data analytics, or social media marketing which can help boost profits. In addition, an experienced IT solutions provider will assist your company's leadership team in evaluating its needs and exploring options that may include:
Software Development or Application Management Services
Developing applications helps mitigate risk associated with software obsolescence; application management is an integral part of maintaining a robust enterprise system and ensuring compliance with standards such as HIPAA, PCI, and SOX.
Cloud Services
Enables your business to take advantage of any device or location without worrying about the security challenges that arise from storing data in a remote location. It also provides an affordable solution for disaster recovery with minimal downtime should something happen to their physical IT systems (e.g., fire).
Security Consulting Services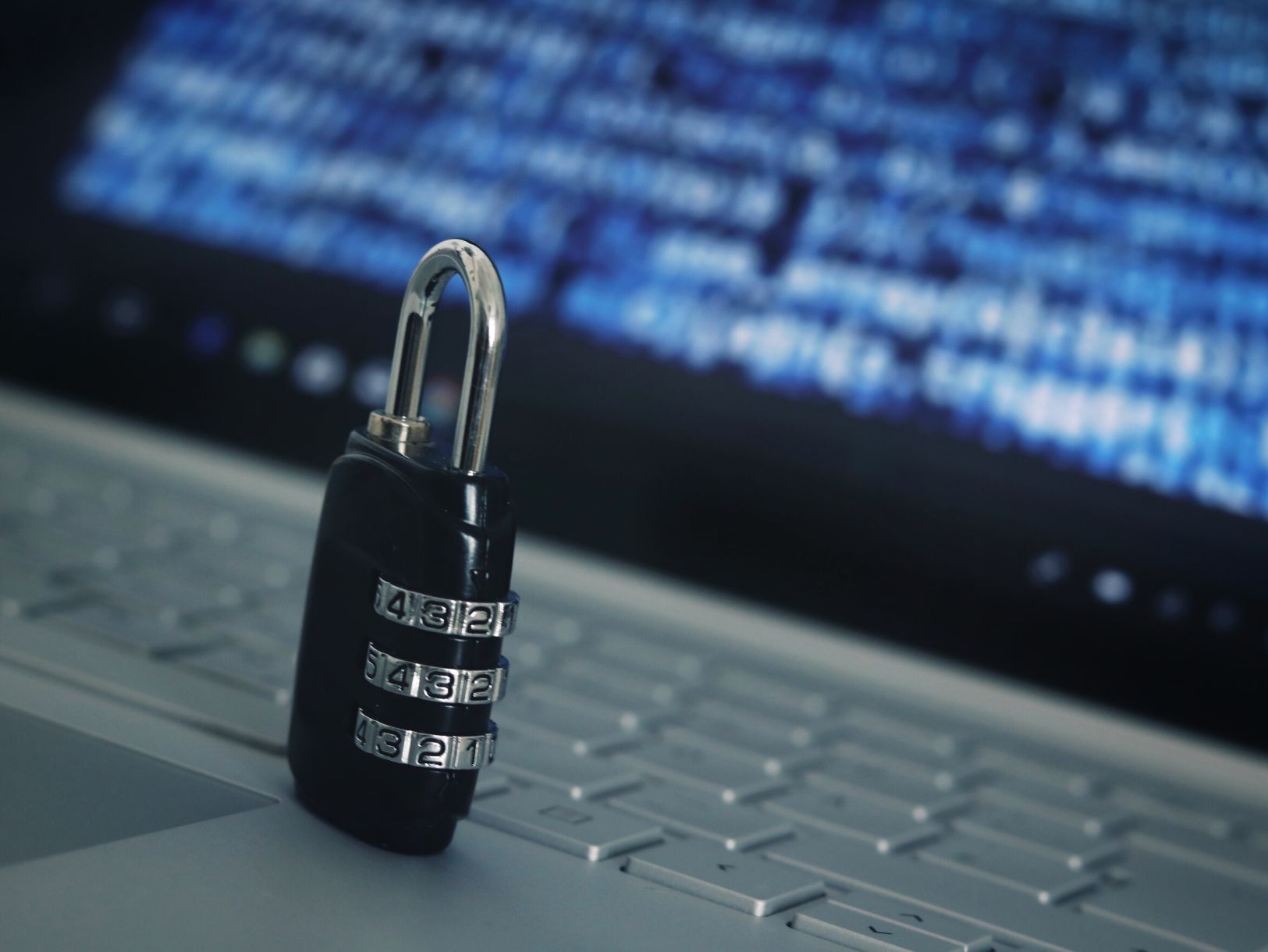 Maintaining network infrastructure and critical databases protects against fraud, and unauthorized access or leakage of sensitive information can lead to fines, lost customers, loss of assets such as intellectual property licenses if not dealt with quickly enough.
IT Management Solutions
Ensuring proper backup procedures are followed regularly will help protect a company's entire system and ensure compliance with various government regulations like HIPAA.
IT Outsourcing
An IT outsourcing provider can provide your organization with 24/365 support, increased productivity and cost savings, as well as a higher quality of service without the need to hire additional employees or purchase costly hardware.
Desktop Support Services
Ensures that every employee uses their computer effectively; this also helps avoid any potential long-term operational costs associated with upgrading equipment to stay up to date on the latest technologies.
Business owners need to realize how critical an investment like these services are when it comes down to being successful in today's competitive marketplace, where technological advancement moves at breakneck speed!
Why Is It Important To Work With An IT Strategic Partner?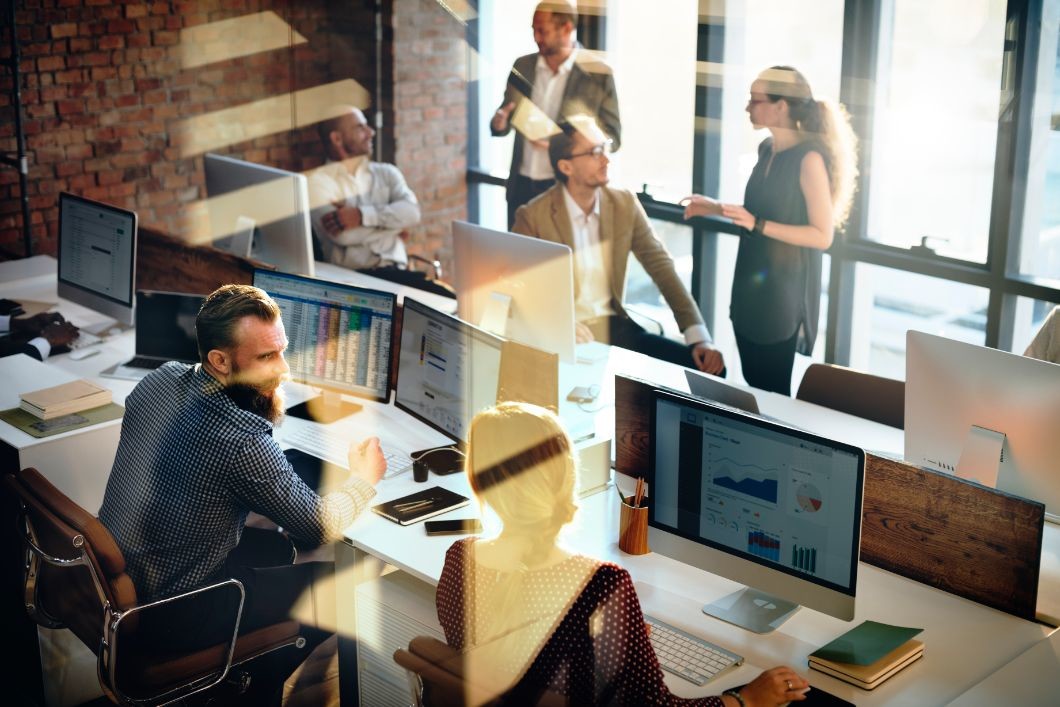 The next time you're looking for an IT company to help grow your business, make sure that they specialize in strategy and not just executing a service. A partner who understands big-picture thinking will be better able to plan and advise how best to invest resources now, not to leave money on the table when it comes time for budgetary considerations down the road.
When choosing any provider, always ask about their level of commitment:
Can they provide 24/365 emergency support?

Do they have dedicated project managers or executives available at all times?

What are some solutions other customers say worked well for them with this vendor?

Don't forget—a great solution starts with understanding what type of lifecycle your company is looking for and where they want to be in the future.
Key Points To Remember About IT Services For Your Business
An investment like these services is critical for success in today's competitive marketplace, where technological advancement moves at breakneck speed.

Take a look at what's out there, evaluate it against your needs, and find the best solution to grow with.

Investing in IT Services is an investment into your company's future success.
Final words
The bottom line is that all investments in technology are essential, but the ones in your company's future success are especially so! So make sure to weigh every decision carefully and think about your business needs before investing.