Last Updated on March 8, 2022
Technical knowledge and expertise, it turns out, will only go you so far. Successful software developers also acquire vital behavioral traits and attitudes that set them apart from the competition.

And in this post, I'm sharing 11 crucial vital points that will separate you from the crowd.
1. Pay attention to the fundamentals
How to write a program and Learn a programming language – Both are two different things.
A skilled developer can identify issues and come up with innovative solutions.  In addition, the developer should be able to draw a diagram of the problem on a whiteboard.
Great developers can comprehend various programming languages, frameworks, and tools. Commonalities are easy to spot for developers who have mastered the fundamentals of programming.
For example, once a programmer realizes that C# and Javascript are object-oriented languages with first-class functions, they may use any other language without any difficulty.
As a first step to learn any programming language and a source control like Git. For instance, you should learn programming language syntax first. And if you are learning source control like Git, then you should learn git commands  instead of Git gui clients. Remember – fundamentals will never change.
2. Listen before speaking
The most efficient method of learning is – Listen first, then talk.
First and foremost, why is listening such a crucial first step in learning and in communication?
Because it enables you to better understand the problem.
Put your phone aside and turn off your email. Pay attention to what's going on in this discourse. Pose questions and pay attention to the responses. Be a considerate listener.
3. Write clear code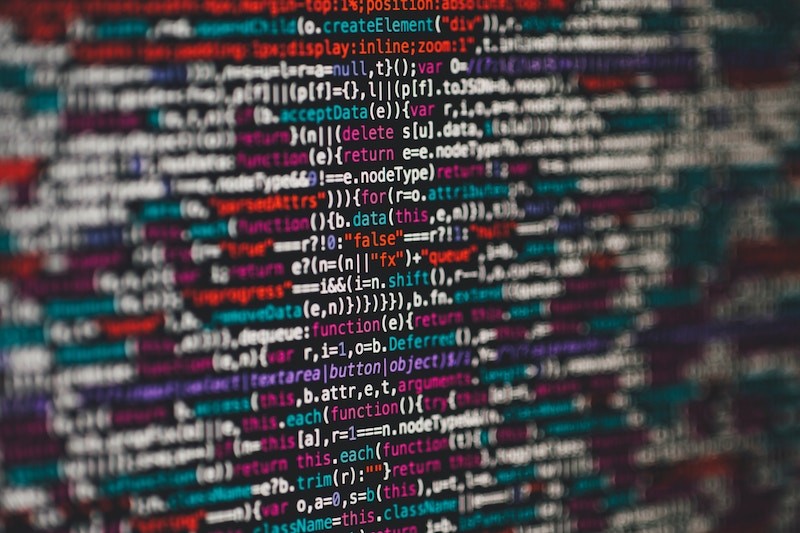 You should aim to write clean code that is simple to understand and test.
There are several methods for writing clean code that is simpler to reuse, read, and test.
Still, regardless of the technique, it is becoming an increasingly important feature of high-quality software development.
And with the best practices, you should only write a function just for an objective.
On the other hand, if you write one line of code after another without paying much attention, you end up with an extended function.
It will have many potential problems
Harder to understand by other developers
Also, it will be hard to test the functionality
And a lengthy function is harder to maintain.
It's important if you or your work colleague is trying to do your work, it's easy for him to understand easily.
4. Help from Strangers
Successful developers do not let their erroneous assumptions convert a programming problem into a needless productivity drain, especially when a solution is readily available online.
Asking for assistance—yes, Google counts—is sometimes the most efficient first step toward a solution.
Get excellent at Googling. Almost every problem that you may encounter in computer programming has been addressed.
However, don't assume that receiving help online just entails copying and pasting code from a Stack Overflow post. You should take the time to learn the what, why, and how of each solution they come across online.  If you just cut and paste, then you don't know what you're doing.
5. Practice Practice & Practice
Successful developers train their abilities and strengthen their muscles in the same way that Stephen Curry continues to throw up 1,000 shots in practice every week.
Find ways to practice and push yourself a little bit harder than you do at work every day.  This will keep your abilities sharp, and you will rejuvenate if you do it on a regular basis.
Outstanding developers are similar to exceptional artists. What they're doing isn't merely work for the sake of collecting a check. Your workmanship and authorship give you a sense of pride.
This motivates them to go above and beyond to ensure that their work is of the highest quality. On the other side, if you're half-hearted about it or aren't totally committed to it, your work and the project will suffer as a result.
6. Careful with details
Developers that care about details tend to create code of better standard.
Only computers do what you are saying. It's not a computer problem if a code doesn't make up or a product has a flaw. It makes the development process much easier by exercising the capacity to consider corner situations and write scripts that cover diverse use scenarios.
Detailed developers can also capture errors in their code as well as in the code of other developers.
7. Be a team player
Team engineers are considerably more likely than lone-wolf types to succeed in their professions. The clever but emotionally smooth programmer is someone who can take heroic characteristics out of code lines but cannot relate to others around them.
In virtual development teams, this doesn't work. As a software engineer, it is your duty not just to write as many bright lines of code as possible to solve problems and build an excellent product. This entails contacting every sort of person: developers of other products, quality assurance, PMs, sales, etc.
Recall treating people with respect and sensitivity. You want to be the sort of developer who will raise all around you, not somebody who works well alone.
8. Get to know how to communicate well
As a skilled developer, you can efficiently interact with users and others. Indeed, much of your excellence as a coder successfully and efficiently shares your ideas.
If you can clearly and concisely communicate your thoughts, others will want to hear what you have to say.
However, communication does not only mean conversation. It's also about hearing what other people have to say.
So the importance of a good listener must never be underestimated, in particular when working with customers or other team developers.
9. Don't worry about making errors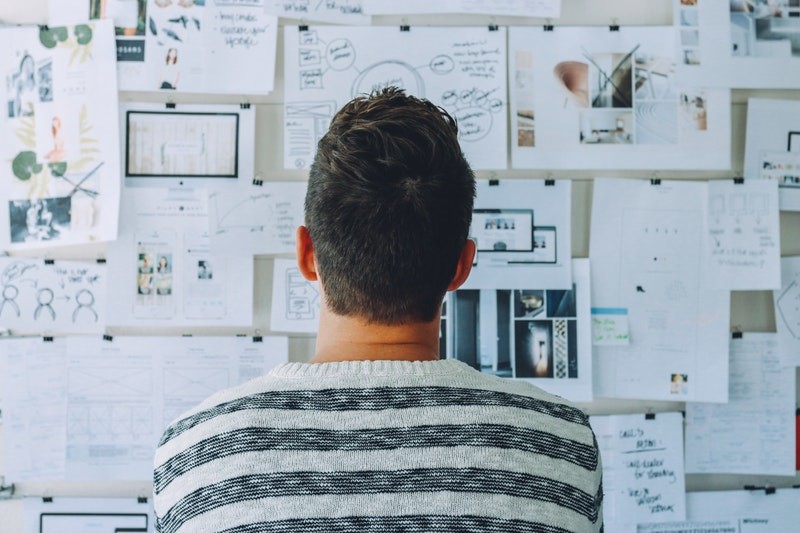 On the first trial, nobody gets this correctly, so don't feel terrible if you botch.  All others still learn! Everyone else still learns!
It's important to learn from mistakes in order to prevent making them in the future & to enable others to learn from them.
Actually, what have you learned if you make a mistake and repair it before anyone sees it?  If someone points out that the code you created was an issue or informs you how to enhance a certain design, that is good for you.
Even if they are not correct about what has to be fixed, they ask inquiries and talk to them about why they believe it is a matter. Remember that it does not imply it is bad just because someone does not agree with your solution – it only indicates that they have different requirements or expectations than you have.
10. Participate in open source projects
By helping the community with great tools and frameworks, you are even more appreciative!
You can learn a lot through viewing code from other people, correcting bugs, producing documents, etc. Sometimes discovering problems or applying for a pull might give you mentorship or career possibilities when others recognize your contributions.
A smart method, to begin with, is to look for projects on GitHub with the "good first problem" tag.
You will learn about best practices within the industry. It is crucial to note that it does not mean we should take advantage of this fact just by complaining about problems without giving solutions simply because we use other software for free.
11. Hold the big picture.
Being a competent developer entails striking a balance between performing day-to-day chores and concentrating on the overall project.
In other words, they can run a business effectively daily while keeping an eye on the broader picture. The ability to blend long-term and short-term viewpoints is what distinguishes great developers from mediocre ones.
Think about how the various components you're developing will contribute to the overall result, how they'll interact with one another, and how any changes will affect the project's scope and direction to practice this skill.
Final Thoughts
No one will be able to stop you from becoming a great software engineer if you use these three strategies in your daily professional life.
To summarize, excellent software engineers not just create amazing things, but they also know how to dissect well-built things in order to learn and improve. They're passionate colleagues with excellent communication skills. They aren't defeated by buggy code; in fact, it motivates them to improve.