Last Updated on April 4, 2023
It doesn't matter what Social Media you target as a platform for promotion, hashtags remain to be one of the best tools to grow.
Many people know that, but very few know how to find the very hashtags that will boost their post visibility and bring the desired success.
This article will explain how to search hashtags suitable for your profile and direction and disclose the strategies of top bloggers.
How to Perform the Hashtag Search [2 methods]
There are 2 ways: complicated and simple. Both are good for your promotion.
1. Analyzing your niche — spying on competitors
Let's take Instagram as the most popular platform.
First, you decide what niche you belong to: beauty, fitness coaching, clothing brand, etc.
Second, you find your competitors and niche leaders through the search by tags (location or #).
Third, you analyze what hashtags they use, finding parallels with the number of comments and likes and increasing the number of likes with Buzzoid (though Instagram doesn't show the exact number, you still can see whether it dozens or thousands).
Fourth, you make notes and, next time, use these hashtags.
2. Using Hashtag generator — useful hack tool
Instagram hashtag generator is a tool that applies artificial intelligence algorithms that analyze the input info — keywords, photo, URL — and make up the list of hashtags that perfectly matches the topic of your publication.
For the time being, such tools usually offer a hashtag analysis — some information that gives you a clue how easy this or that hashtag can boost your visibility.
This is a good chance to save time on analyzing all your competitors — you enter data and get the list of proper hashtags grouped by size (popularity).
Choose the ones you like and paste them to your posts. It will take around 1 minute to do.
How to combine hashtags [best formula]
The best strategy is to 'do not focus on the most popular hashtags'. This is the most common mistake of all Instagrammers — to put popular tags like #instadaily and, god forbid, #likeforlike.
The most optimal formula is the following: 1-2 super-popular hashtags, 4-6 mid-frequency hashtags, 6-15 low-frequency hashtags. The rest space can be left for personal/branded hashtags.
This is the universal formula. Though, not strict — you can variate the numbers of hashtags of each type.
Remember, the more rare hashtags you use, the longer your posts will be in the top Recent posts in hashtags search results.
Another advice is to use various hashtags from post to post. Do not repeat yourself. It won't work for you.
Bloggers' tips to search hashtags
If you run business, add location hashtags to your hashtags set. For example, #flowerslondon, #showroomcalifornia. It will help to attract the target audience to your profile.
If you want as many impressions as possible, you can add hashtags in multiple languages. It will attract a not relevant but wide audience.
Try to avoid banned hashtags. These are hashtags that somehow violated the rules of Instagram or were over spammed in captions. It's not documented information, but many consider that such hashtags can lead you to shadowban. Well, better safe than sorry.
You can update the set of hashtags you used in a post. First, add quite popular hashtags, then replace them with mid-frequency tags and then with low-frequency hashtags.
Always track the performance of hashtags use to understand whether they worked out. For that, click View Insights under your published post. There, you will see how many impressions you get from the hashtags.
Be on to recent trends in your industry/niche and use relevant hashtags. People follow trends and will find you in the Instagram hashtag search result. You will increase your reach.
Create a personal or branded hashtag that will describe your style or your brand. You won't be promoted this buy, but it will give weight and some spice to your content. For brands, it's the way to build the brand name.
Additional means of increasing Instagram reach
The best way to reach the maximum reach possible is to accomplish your hashtag use with other means of promotion.
Publish at best 'engaging' time.
Many users miss the fact that publication time matters. Your audience won't see your post if you publish it when they sleep or work. You need to learn all ins and outs of your TA and discover the best posting time.
For that, you can analyze the info provided by Instagram Insights. Find the followers' activity data and see the time when they are in-app.
There is an alternative — use special online profile analyzer to learn the best engagement time of yours and your competitors.
Post more video content.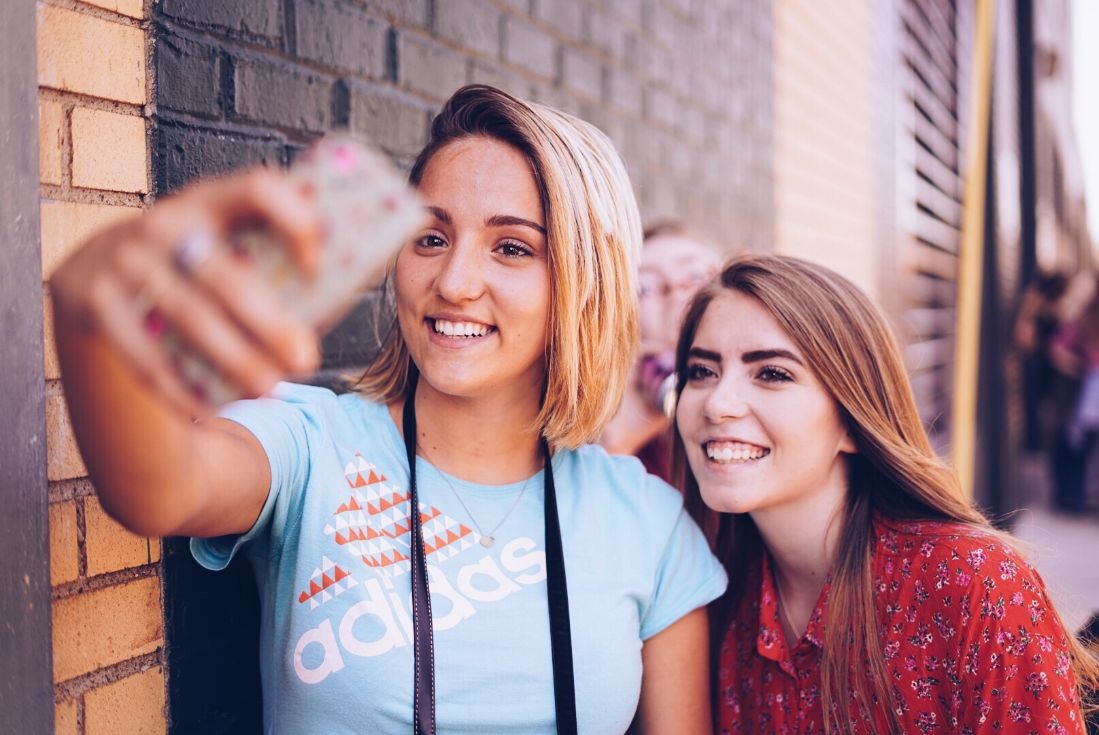 Record more videos. It was proven a long time ago that video content is much more engaging than pictures.
Videos collect twice more comments than photos, but around 67% fewer likes. That's natural, users who decide to comment on a video, rarely remember to leave like. But who cares about likes now, when Instagram actively hides them?
And don't forget to put relevant hashtags to the video post!
Don't be afraid of posting Stories with the AMA concept.
Ask me anything is quite a popular means of interaction with your audience as well as Stories. Together, they are a perfect combination for promotion and engagement increase.
Create a stunning Story, add proper hashtag(s) — they do work in Stories and offer your Instagrammers to ask questions. Thus, they will get to know you better. This is another chance to win their hearts.
Summary
Promotion is not so complicated when you know what to do exactly. When working out your hashtag strategy, search hashtags that are relevant, experiment with their combination, do research and do not forget to track the results regularly.
Try new formats, post more videos and Stories with the best hashtags and you will see the result of your work that is improving from posts to post.
Thanks for reading this article!