External hard drive, also referred to as external hard disk is a large storage device for both Windows and Mac users. It is majorly used for saving large data, transferring files and even creating backups for data. 
External Hard Drive is therefore just similar to any other storage device. As it stores data, you can also lose data from the drive for various reasons. 
We have prepared this comprehensive article on recovering data from an external hard drive to help you get an insight on the best data recovery methods. We will discuss some of the external drive data recovery solutions and help you pick up the best methods to use. Here, we furnish you with more information about data recovery solutions for external drives, whether used on Windows or Mac. 
External Hard Drive Recovery Overview
Before you choose the best data recovery solution for your external drive, it is best to find out what causes data loss form your drive. Once you understand the cause, it becomes much easier to choose the best solution
What Causes Data Loss On External Hard Drives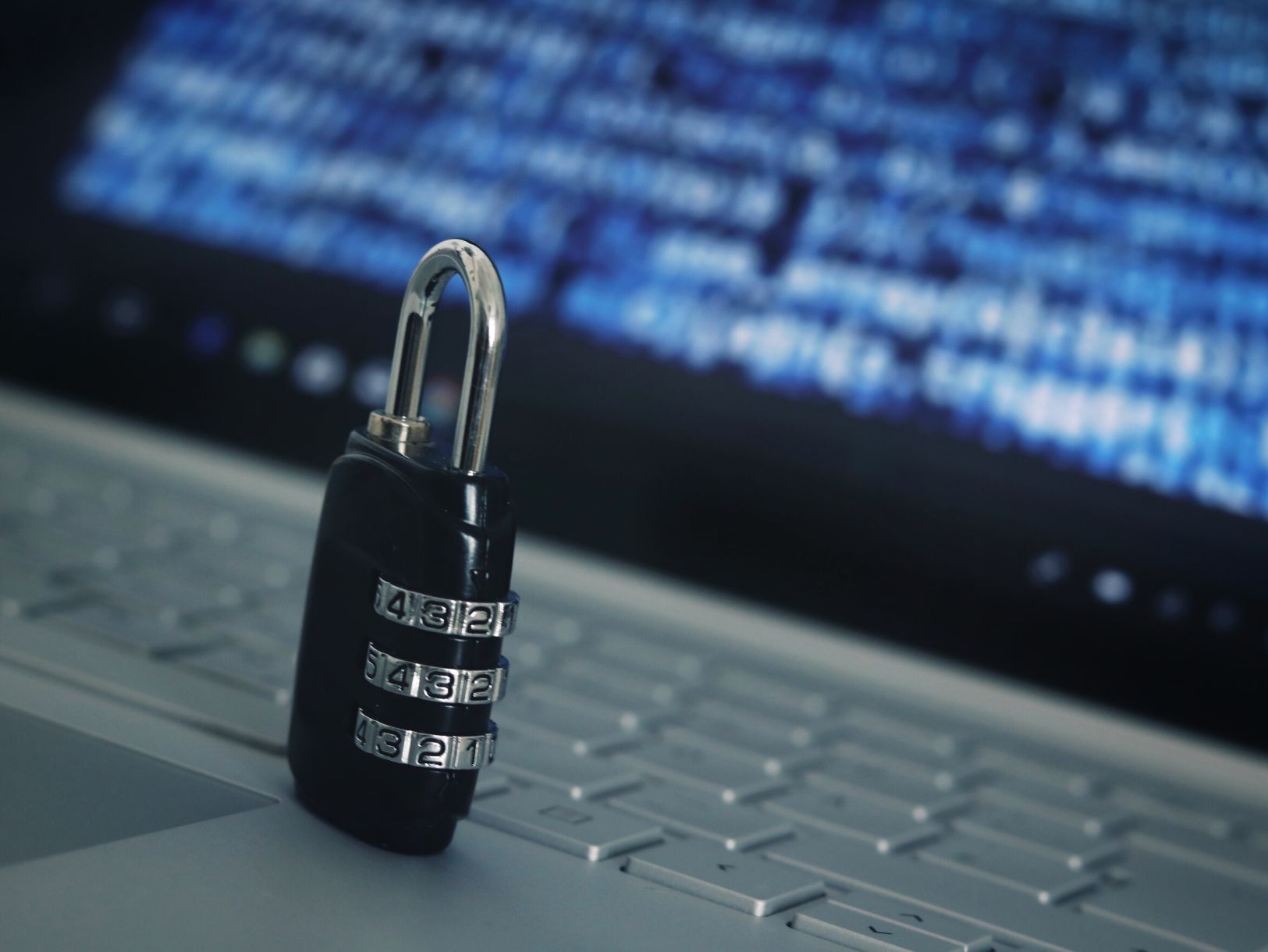 Some of the common causes of data loss on external hard drives include:
Critical file system structure corruption

Accidental file deletion or formatting 

Virus attack 

Damages or loss of partition structures
What To Do When You Lost Data From External Hard Drive 
If you lose files from your external drive for one reason or another, do not fret. Do the following to be able to recovery your lost files. 
Stop using the drive immediately
When you learn of any data lose form your external drive coming as a result of any reason, stop using the drive immediately. This is because if the loss was caused by corrupted files or virus, there will be further damage to your files due to continued use. Also, the files may become unrecoverable. 
Turn to reliable data recovery solution
Generally, when you lose data from any of your data storage devices such as Android phone, laptop or external hard disk, the smartest solution is to get a professional data recovery software. 
How To Recover Data From External Hard Drive
Many of us have always deleted our valuable data accidentally and would wish to recover them. Fortunately, there are available data recovery software available over the internet that one can use for that purpose. The software can be used to recover almost any data.
Available on the internet for use are free data recovery software and those that require subscription. Learn more by going through the 2 reliable methods you can use to recover data from an external drive below. The two methods are:
Scan and restore external hard drive data using recovery software

Recover lost partition and data
Method 1: Recover External Hard Drive Data With Data Recovery Software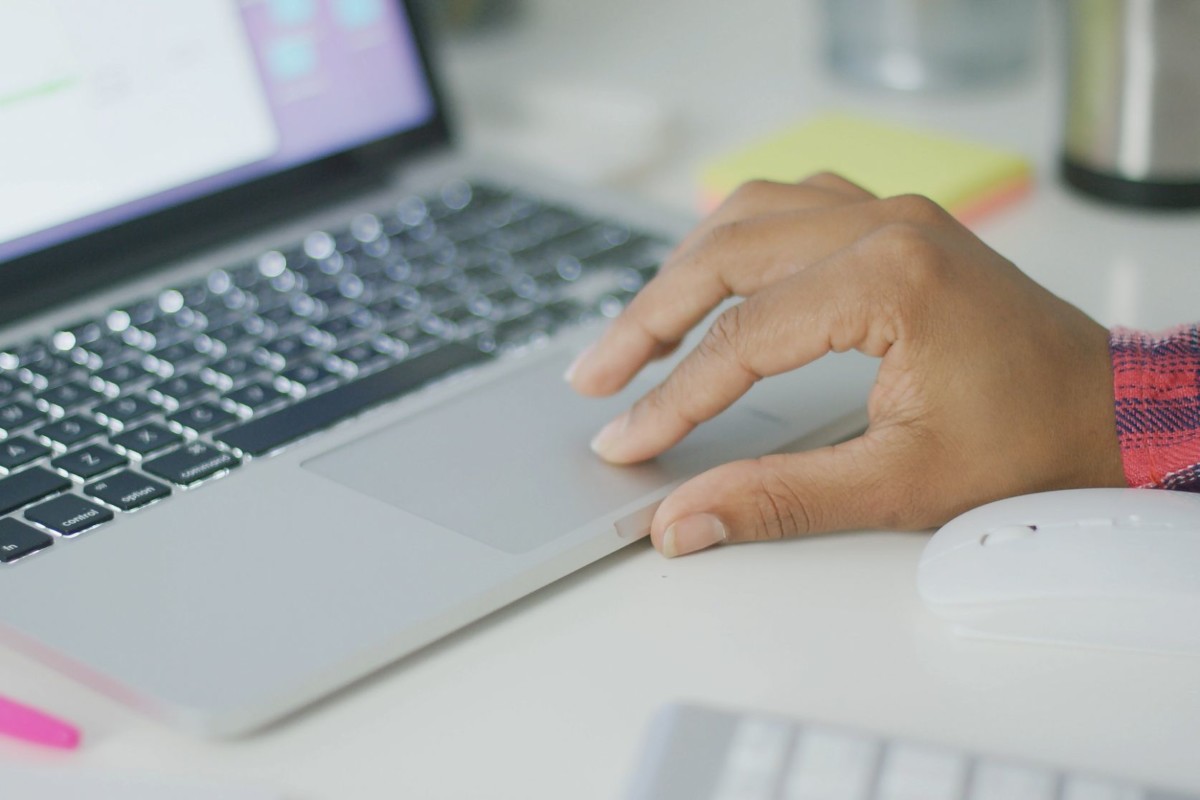 This method applies when you lose data from your external hard drive due to formatting, deleting, OS crash, RAW, power failure, hidden files, partition loss, errors, etc. 
When you accidentally loose data from your drive, the easiest way to perform crashed hard drive recovery from the external hard drive is to use one of the best data recovery software for Windows. You can use Disk Drill Data Recovery for professional data recovery or EaseUS data recovery. We will provide a short review for Disk Drill.
This software supports to restore data from external hard drive caused by any other reason such as formatting or deleting data. Besides, you will be able to recover files from devices such as Toshiba, Lacie, Samsung, ADATA, and many more. 
Here's a step-by-step process to help you recover the files.
Step 1: Choose The External Hard Drive
Begin by correctly connecting the external hard drive to the Windows computer.

Run Disk Drill developed by Cleverfiles. And choose the exact external drive where you lost the data. 

Click scan.
Step 2: Check The Scan Results
Once you click "scan," the software starts scanning the drive immediately for all lost files. As the scan proceeds, you should see a number of data files showing up in the results. 
Step 3: Preview And Recover The Data
Double-click a file to be able to preview its content before you can decide to recover them or note

Select the files and click "recover"

Select a different drive to save the recovered files
Recovering Deleted Files By Use Of Data Recovery Software
As hinted above, you can recover your delete data by using third party tools such as Disk Drill. The steps are generally similar to what we have outlined above. However, to be more precise, let's look at how you can use Disk Drill Data Recovery software to get back your lost data on an external hard drive.  
Disk Drill Data Recovery Software
Disk Drill developed by Cleverfiles is ranked high as the most convenient tool when it comes to data recovery. This software is so good that can be used comfortably even by newbies with a lot of ease. Follow the steps below to recover files with the software.
Step One:

Download the application and then click to install. 

Step Two:

Select the device with deleted data as shown on the main screen. Choose method you will want use then prepare for scanning.

Step Three:

Start scanning by clicking on 'search for lost data'. Time taken for scanning will vary depending on how deep the recovery is. 

Step Four:

You should be able to see files already found, however, allow the process to complete for best experience. Click on the file to be recovered. 

Step Five:

Press 'recover'. Since the previous disk may be corrupted, avoid it and choose a different disk, then click 'Ok'. 
The other software you can use to recover data from hard drive include:
EaseUS Data Recovery Wizard

Recuva

TestDisk Data Recovery 

Minitool Power Data Recovery 
Method 2: Recover Lost External Hard Drive Partition And Data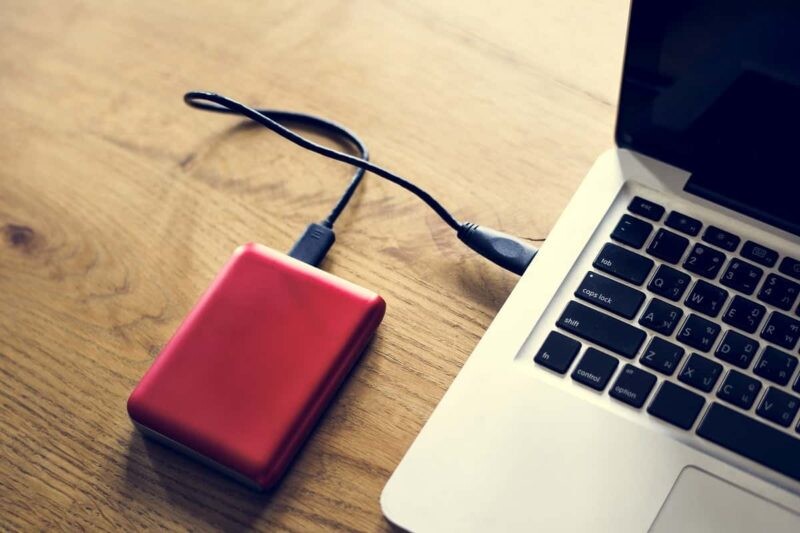 If you accidentally delete the partition, follow the steps below to recover the files. 
Step 1: Run Disk Drill Partition Recovery On Your PC
Select the external hard drive, and click "scan" to continue. Allow the scanning process to complete. 
Step 2: Preview And Restore Lost Partitions
Double-click on the partition which is marked as "Lost" with "Good" recoverability. 

Preview the content and click "Ok" then click "Proceed" to initiate the restore process. 
Step 3: Finish The Partition Recovery
When the restore process is complete, click the button "Finish."