Last Updated on February 10, 2021
Water Damage Restoration Guide 
Water damage is a frequent problem faced by people in the US. About 14,000 people suffer from it daily. It is to the extent that the insurance industry has to spend close to $2.5 billion every year on water damage restoration claims. Water damage restoration is not an easy matter to tackle as it involves a multi-step process that can span a few days to few weeks. 
For those who would like to learn more in-depth about water damage restoration, you have come to the right place as we will go through the list of equipment used and provide tips on DIY water damage restoration for mobile homes. Here's where you can find your mobile home blue book value. Without further ado, let's take a look at it right now!
Hiring a Water Damage Restoration Company
If you would like to hire a water damage restoration company, we suggest you go through professional associations that train and certify technicians. One example would be the Institute of Inspection Cleaning and Restoration Certification (IICRC). It is an organization known for offering 27 certifications for people working in the restoration and cleaning business. When water damage occurs, beware of scammers and always ask for their business license and insurance.
Water Damage Associated Costs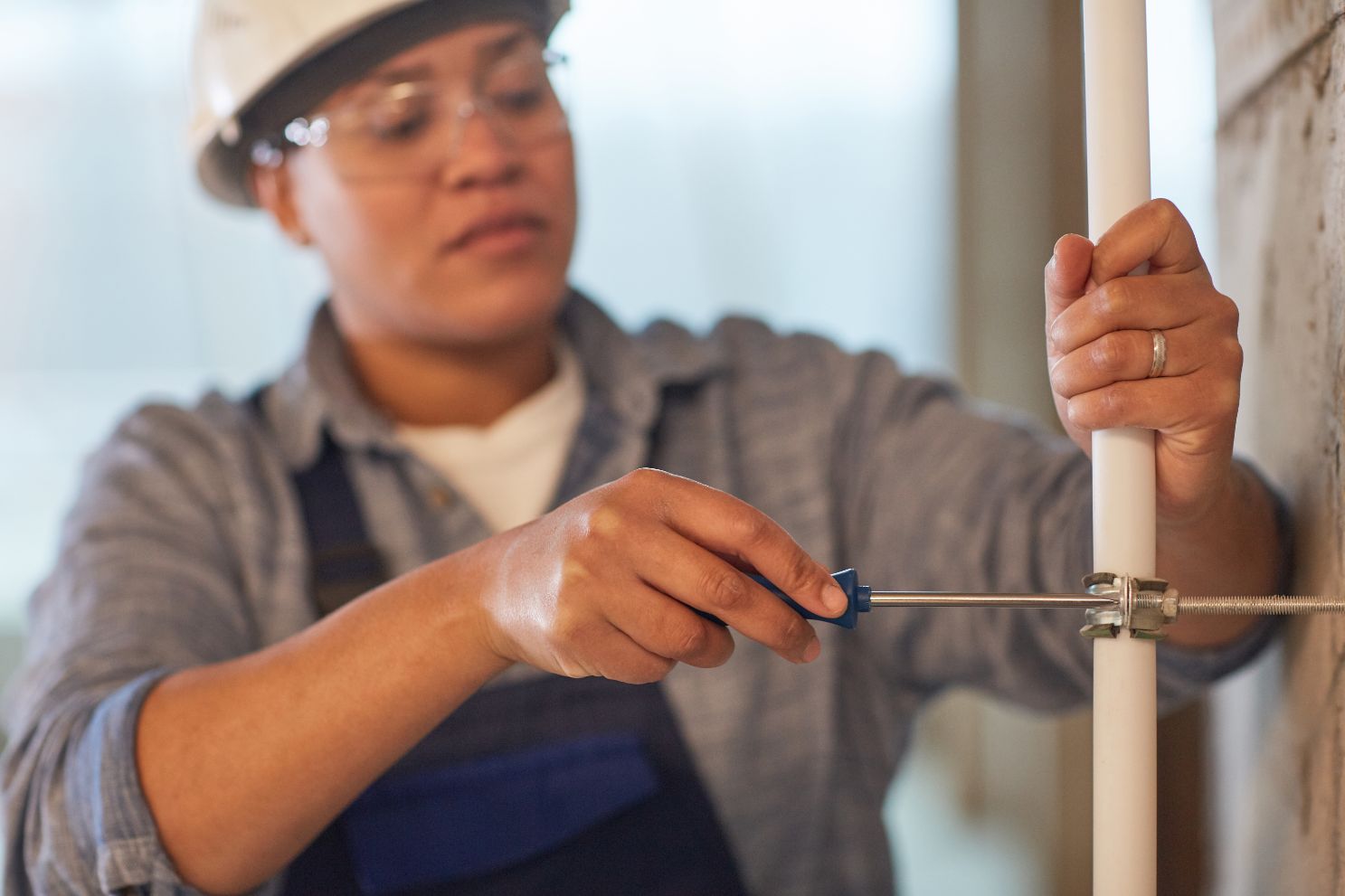 Statistics provided have shown that a standard water damage restoration would cost about an average of $3000. However, the price is heavily reliant on your intrusion classifications and water damage. The average cost for water removal by IIRC is $2700 but after adding restoration and cleanup, it can go up to $20,000. Most companies will give a breakdown of costs based on water damage and water intrusion.
3 Classes of Water Damage
Here is how water damage is usually classified.
Category 1:

Water damage in which the source of water is a 'safe' place like an ice maker or water supply line.

Category 2:

Water damage that is often associated with greywater. Unlike category1 which comes from a safe place, category 2 water comes from an unsanitary source like a sewer line rupture

Category 3:

Water damage that poses the highest risk due to its toxic nature and bacteria-containing water source. Examples include floods and sewage leaks. It is best to dial-up professionals to tackle this.
4 Classes of Water Intrusion
Restoration companies would give you an estimate based on classes of water intrusion. Here are the four levels of classes.
Class 1:

Water intrusion is mostly nonporous materials, such as cement.  

Class 2:

Water intrusion that concerns medium porosity and extends drying time and cost.

Class 3:

Water intrusion that involves highly porous material like MDF and mobile home gypsum board. These materials tend to absorb a lot of water so it would require an extended water extraction and drying time.

Class 4:

The most challenging water intrusion as water is trapped under the floors and behind walls. 
Water Damage Restoration Equipment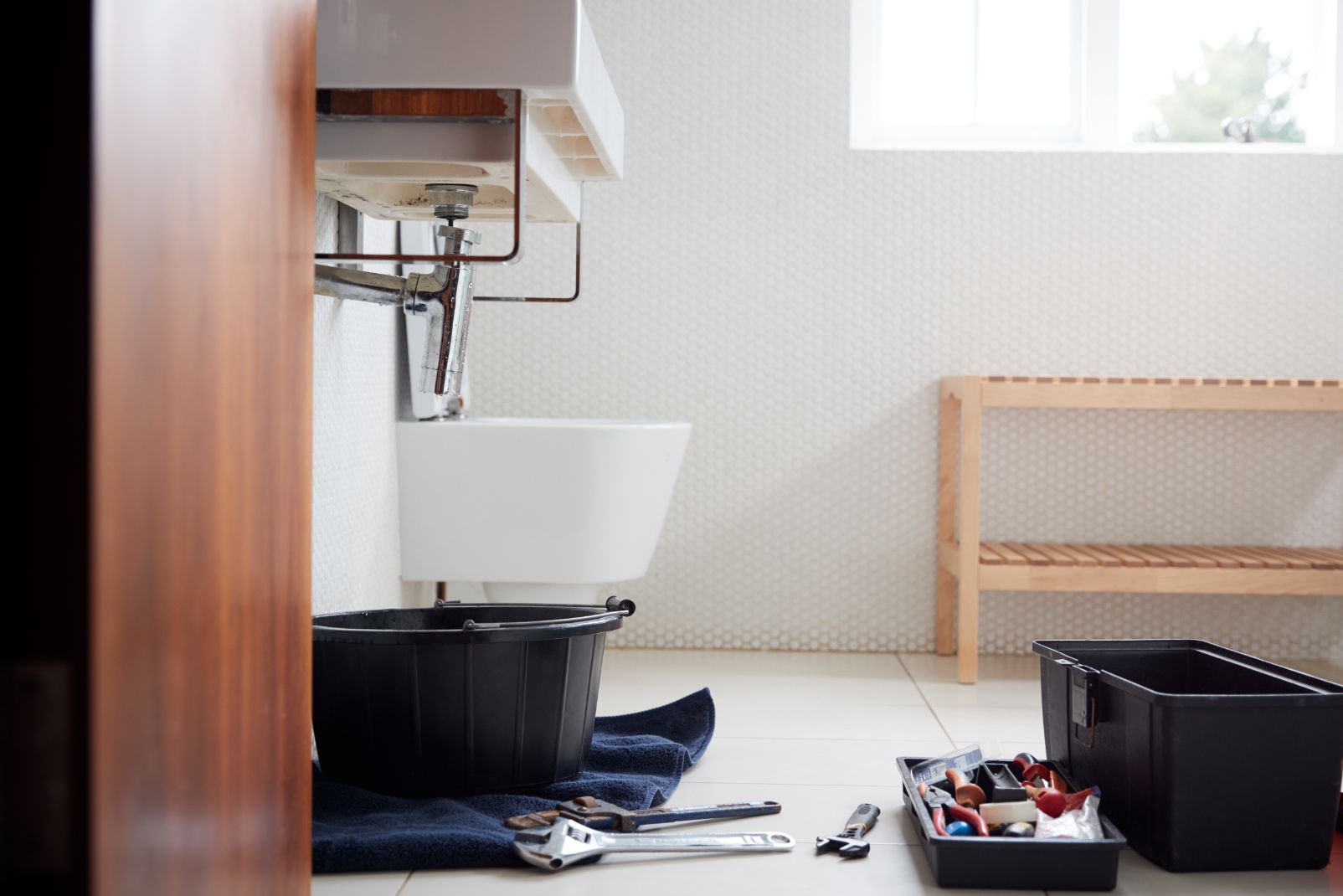 Going into what is needed for water damage restoration, let us share with you some of the vital equipment! Although they are mostly expensive, they are effective in removing water and vapor from your home. As compared to the past, these modern equipment are also more effective in eliminating fungi and bacteria. However, not to worry for those who cannot afford it, rentals for such equipment are available.  
Water Extraction System
First, we have the water extraction system that is used in water damage restoration. It helps to absorb the water and transport it away from the house through the tubings.
Air Movers
Next up is air movers and they are the industrial floor fans you have seen some time in your life before. Those that are highly-powered push out tons of air and they are priced at a range of $200-$1200, depending on the brand and model.
The Injectidry System
The injectidry system is one of the most expensive types of equipment for water restoration air mover. Designed with pads and tubings laying out on the floor, they are efficient in drying ceilings and floors, up to several feet. 
Dehumidifiers
Most people should be familiar with dehumidifiers and they are functioned to pull water vapor also known as humidity from the air. This is needed because after water damage, it is inevitable that there will be a rise in humidity in the air and this can cause mold spores to grow.
Air Scrubbers
Just like the name, air scrubbers help to pull airborne particles that are responsible for the musty smell. There are two types of air scrubbers, one that is wet and the other that is dry. 
The wet air scrubber uses a wet filter to adhere to the particles while the dry version utilizes an ionic purifier instead.
Tips on DIY Water Damage Restoration
The most important rule of thumb is to act quickly upon finding out about the water damage. It is important to remove as much water as possible. Use any materials you can find, be it a rag, vacuum, mop, or water extraction machine to remove all the standing water. Otherwise, mold will soon start growing within 24 hours. 
Drying the Materials
After you have removed the water, you should focus on drying the materials and this is usually done with the help of air movers. If possible, rent those air movers with special flow attachment
Here are some detailed steps to drying for your reference:
Eliminate surface water by spooning or mopping.

Open the doors and windows for ventilation.

Use air movers to enhance the drying process.

After standing water is removed, drying of isolated spaces like under the shelving units and wall cavities begins.

Meanwhile, a dehumidifier would be useful in assisting the restoration time frame.
Conclusion: Water Damage Restoration is Expensive and Difficult 
All in all, it is never pleasant to be stuck in a water damage situation. There are too many factors affecting the final outcome and besides that, it is also costly. The key to a successful water damage restoration all boils down to the time it takes you to start the restoration once the damage is identified. As such, we strongly advise you to start the extraction of water and water vapor as quickly as possible. Nonetheless, we hope that this article has helped you become more aware of water damage restoration! Good luck!