Last Updated on March 30, 2023
There's no running away from the fact that setting up the dinner table right intrigues everyone in the house. However, when you're in love, you can easily spice up things by planning dinner dates at home, instead of going out. Now that COVID 19 is all over the place, it is fair enough to set up the dinner table right within the four walls of the house. For this to happen, you don't have to think out of the box or go the extra mile to create a stunning impression. 
All you have to do is, choose the right utensils and place them in a way that they look stunning. One doesn't need to dive full throttle in an artistic approach to set up an inviting dining table. 
In this feature, we will shed light on the best tips to set up a beautiful dinner table for your loved one:
Consider The Occasion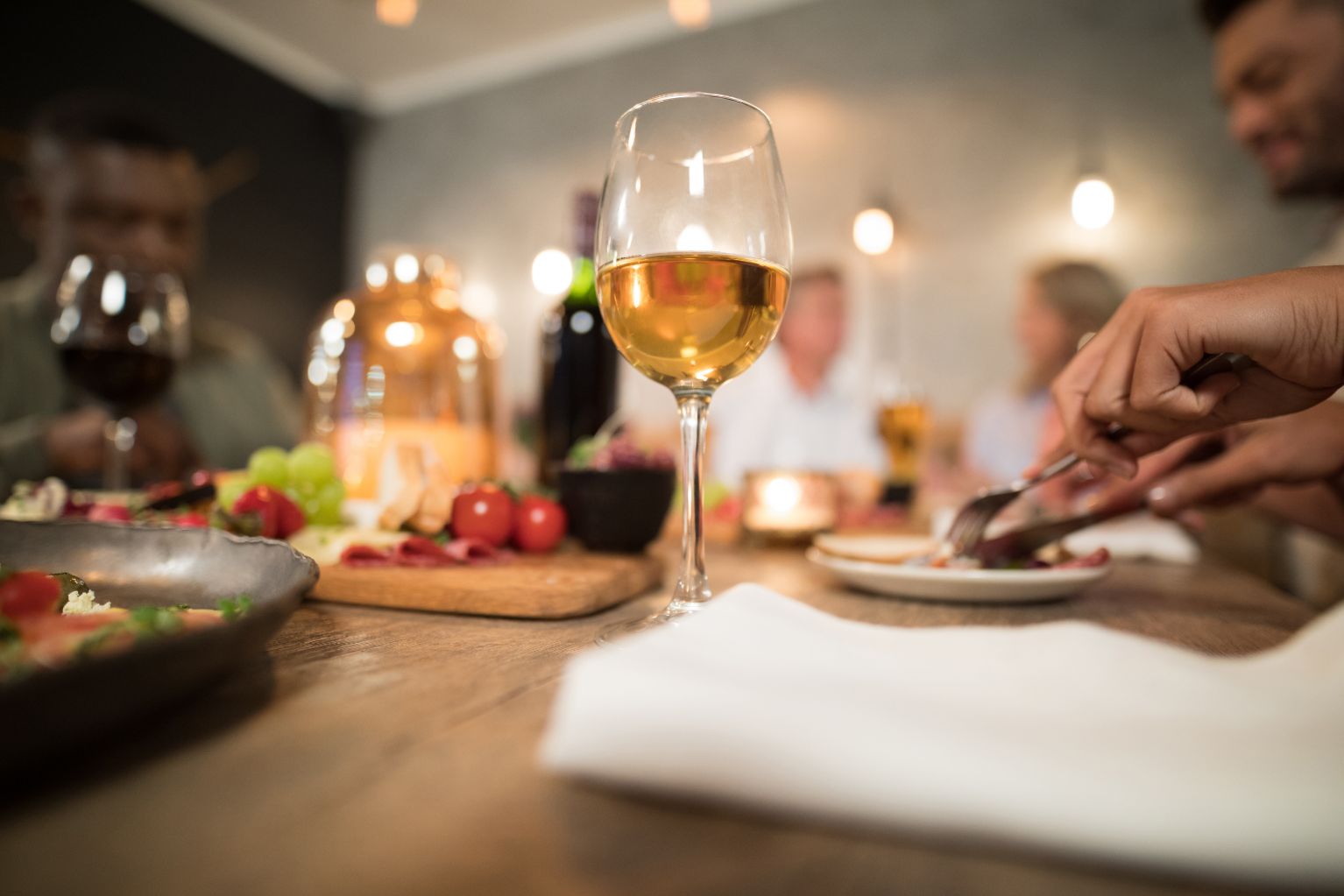 Simply put, the dining table setup will be in coherence with the occasion. For instance, if it's your spouse's birthday and you want to spend "just-us" moments together, going a little intimate with exciting candles and other stuff will embellish the place. However, if little kids are gathering too, you might have to turn the tables and go neutral. 
Similarly, if you both haven't gone out for a date in a long time, you can set up things in a way that the table is enough to entice your loved one. Don't forget to shop from Tom Dixon, if you want to make the table look exquisite and classy. 
Formal Or Informal Setting
When a table setup is concerned, we tend to get confused between the two available options, the formal and the informal setting. However, this won't always be the case. There are instances when your spouse would want the table to be formal and not so over the top. However, there are also times when your loved one will be thrilled to see a different set of tables. 
Depending on their mood, you can make instant changes to the table as well. Despise putting food before your partner is on the spot. Wait for the right time and surprise them with whatever you have cooked. 
Keep it Minimal
Although there's no harm in going the extra mile to set up the dining table, still it is best to keep everything simple. In today's time, quality and not quantity will win the game. Since it's going to be just the two of you, there's no reason to display the entire China on the dining table. Also, if you have a smaller dining table in the house, embellish it for the event. 
Your partner will feel more comfortable when they see everything being presented in the right way and with a minimal approach. Look around and see if you pick up an idea that resonates with your thought process. 
Sprinkle Color
Going simple doesn't mean that you don't have to enjoy color. You can choose from diverse dinnerware and add colors by mixing the different accessories. Choose some nice napkins for the table and see how they make the vibe stand out. If you have plans to set up the table for lunch, adding colors will become imperative. 
Ensure to choose nice flowers or décor candles, since they can add to the aesthetic appeal of the dinner table. Adding color will uplift the mood of your spouse and make them drool over what's cooked. No wonder, if a dinner table is decorated to its fullest, it can easily improve the aesthetic appeal of the entire room.