Last Updated on March 8, 2022
The first thing we have to say to introduce the topic to be covered today is that most of us post on Instagram not for showing off like count but for self-expression. Therefore, whatever happens to likes, we have to keep up posting professional work, in which case, photo-editor is a must-have. You should have heard about Picmonkey – it's used by lots of folks ruling top Instagram pages, and by checking out Picmonkey review, you'll find out if it's also useful for you.

Kevin Systrom and Mike Krieger created Instagram in 2010. This social media network was aimed at enabling users to share videos and photos both privately and publicly.
But, this platform has achieved exponential growth since its inception. It has become one of the most popular social media networks globally, especially after it was bought by Facebook.
Perhaps, to understand the popularity of Instagram, it's important to consider the following statistics.
Instagram has more than 1 billion active monthly users.
The platform is used by over 600 million people every day.
More than 500 million people use Instagram Stories every day.
Since Instagram was created, users have shared over 40 billion photos.
On average, Instagram users upload 95 million photos every day.
Instagram gets around 4.2 billion likes every day.
Most people that use Instagram are aged between 18 and 29 years.
32% of all Instagram users are college students.
The Instagram Press reveals such statistics as a testimony of how the platform has become popular globally. Third-party demographic research has also revealed some of these statistics. But, this platform has received a backlash recently following the revelation that it's hiding likes.
Instagram is Hiding Likes in Some Countries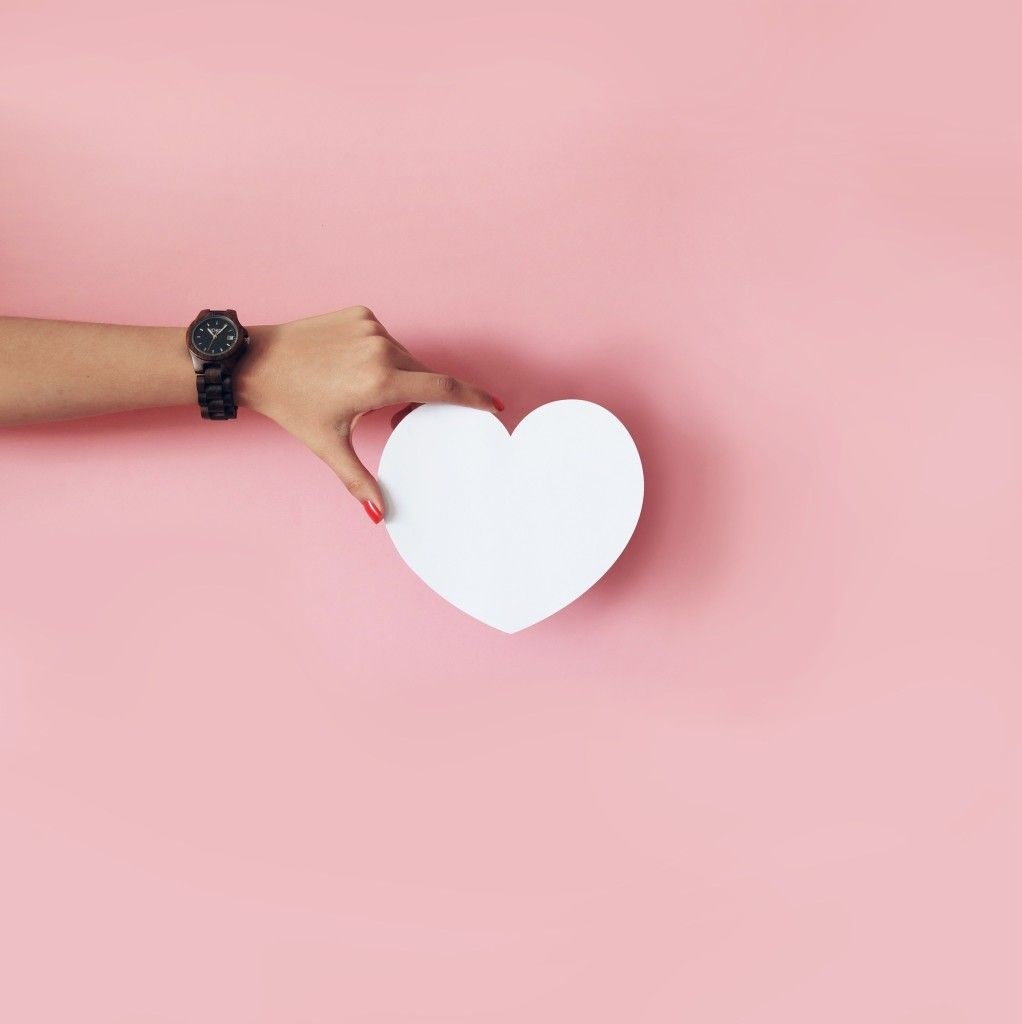 Instagram seems to have changed the game it started. This photo-sharing platform is hiding the likes that are shown under some posts of some users. Some users have reported that the platform is hiding the number of people that have liked the photos they have shared.
This shift has made artists, celebrities, influencers, and ordinary users to rise in arms protesting the move.
The move is not affecting every user at the moment. But, it is part of ongoing tests aimed at making the platform safer for users. However, this could eventually become the Instagram standard.
According to Mark Zuckerberg, the Facebook CEO, likes do not disappear completely. They are just hidden from the followers. As such, a user can still see the number of Instagram likes their posts receive. Visitors can also see the users that liked the posts.
As such, there is no reason to panic if your Instagram likes are disappearing. After all, Instagram is not doing away with likes. It's only shifting priorities because likes are no longer the center and front of every post.
Nevertheless, the decision to hide likes has proven to be quite controversial. This has been a cause for alarm, especially for business accounts and influences whose livelihood is largely dependent on the value of likes.
Instagram has received backlash with many users saying they didn't want the change. On the other hand, Instagram says it wants followers to focus on the shared videos and photos instead of the number of likes a user receives.
Why Some Users Are Against the Move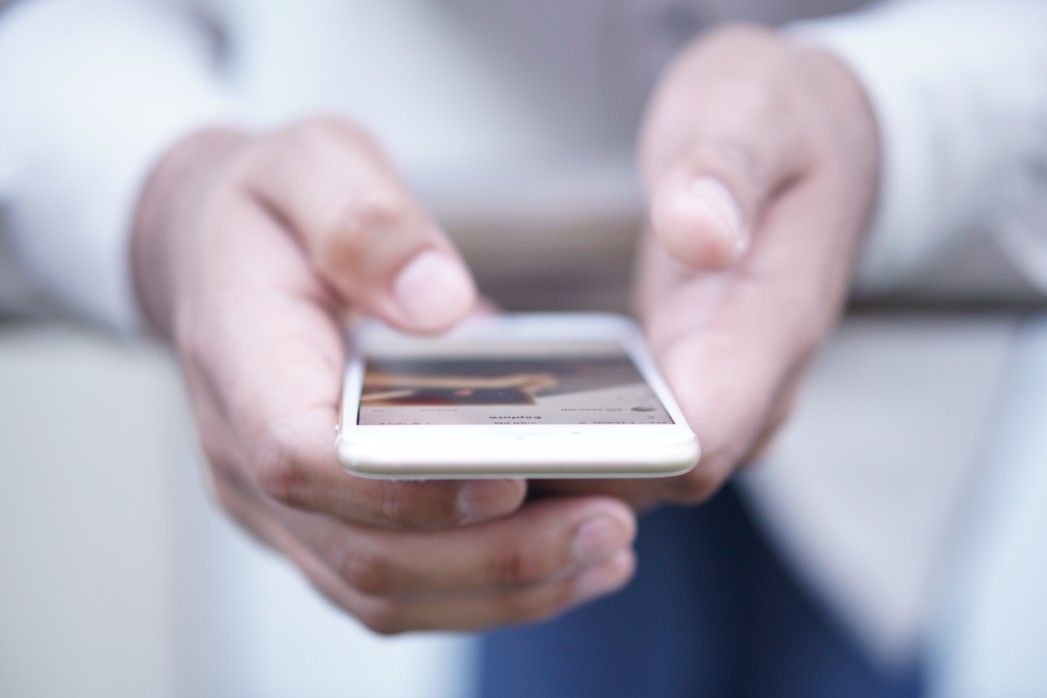 The move to hide Instagram likes has received mixed reactions from users. Some people are against it for due to the following reasons;
Lower Engagement
Influencer marketing has grown rapidly over the past years. It's anticipated that this industry will continue to grow going to the future. Experts project that this industry will be worth around $6.5 billion by 2020.
Influencers partner with companies or brands and are paid to share photos of products to millions or thousands of followers.
Most brands or companies choose the influencers to partner with depending on the number of likes the products they shared in the past received. That's because likes have been used by companies or brands to determine whether their products were viewed by users after sharing.
Likes are one of the ways of proving that social media influencer is engaging with Instagram users. Therefore, hiding likes is likely to lower engagement because some people may consider an influencer as being incapable of attracting users to view a product.
Damaging Businesses
Some people have established businesses that depend on the income gotten from sharing photos of products or videos of the service offerings of their clients. Many celebrities are paid millions of dollars for sponsored posts on Instagram.
Some people depend on Instagram for income. Hiding likes is likely to affect such businesses or people negatively because they depend on the platform for perks or works. Companies consider the likes of every post of an influencer or business to determine the success of their marketing campaigns.
Unfair Competition
Some businesses and celebrities have worked hard to get massive followings and get more likes from their Instagram followers. A celebrity or business could share a video or photo of its product on Instagram and get likes. These likes could give them a competitive advantage because they could show competitors that they have a massive following on Instagram.
Hiding likes, therefore, brings in unfair competition because there will be no way to prove that one entity can influence followers more than the others.
Why Some Users Support this Innovation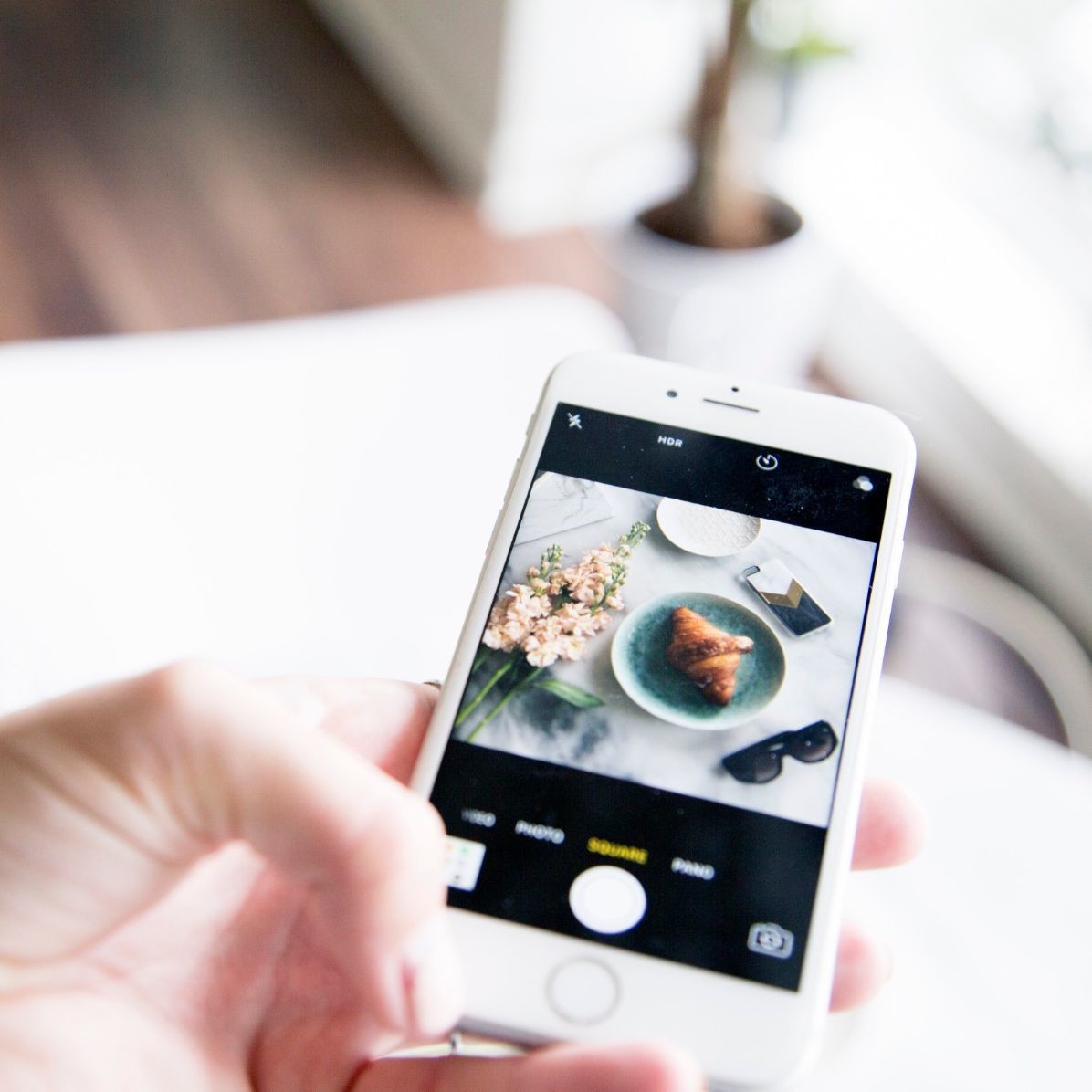 Some people see hiding Instagram likes as a good move. Some of the reasons they give for this include:
Depressurizing Instagram
For some people, hiding likes is a good way to depressurize Instagram. It makes it a less competitive platform. As such, users can now focus on connecting with other people instead of getting more likes on the photos or videos they share.
Useful from the Psychology Point of View
Why do people like a photo of another Instagram user? Most people like Instagram photos to tell the individual that took it that it's cool. For instance, when an Instagram user posts a photo while in Australia, another user can like it to tell them it's a great thing they have been to that country.
Somebody can also like a photo to appreciate a user that posts a picture showing they have worn an award.
Essentially, Instagram was created as a simple network for sharing photos as a way of updating family and friends. The emphasis was on filters and enabling users to create, edit, and post professional-looking posts. By removing likes, Instagram is restoring this.
Instagram Likes have Lost Validity
Some people argue that likes have lost their validity as popularity indicators. Between bots legions faking engagements and buying followers with ease, likes do not carry the weight they once did. Some influencers have bought thousands of likes to prove their popularity on Instagram.
This has made likes a bad metric on this platform. Essentially, Instagram likes are easily manipulated by some users to stand out as the most influential users. Consequently, removing likes will sanitize Instagram and make users that have always faked it to fade away.
The Bottom Line
Disappearing likes are not something that should make users panic. All Instagram bloggers and influencers will find a way out of the current situation. But, with likes out of the equation, content quality is the most important thing now for Instagram influencers and bloggers.
The change is just a puzzle piece of modern culture that is being created on social media. Instagram is also introducing new policies and tools to make the platform better for its users. For instance, the platform has introduced the Restrict tool.
This tool allows you to control how other users contact and interact with you. The platform will also be alerting users whenever their accounts are facing the risk of closure.