Last Updated on April 2, 2023
The time of year for holiday parties has finally arrived. This year everyone seems to be excited that they can finally choose to have these celebrations in person. But the fun doesn't stop even for those who decide to take the party virtually from the comfort of their home. The holiday season is the perfect time to spread cheer, and show gratitude to people who play significant roles in your life, including your employees.
So, put work aside and plan the perfect company holiday party to show your employees you appreciate their hard work through these testing times, so they can let their hair down and enjoy a night of fun. Below are some tips to make your planning less stressful, and more enjoyable.
Invest in good food and drinks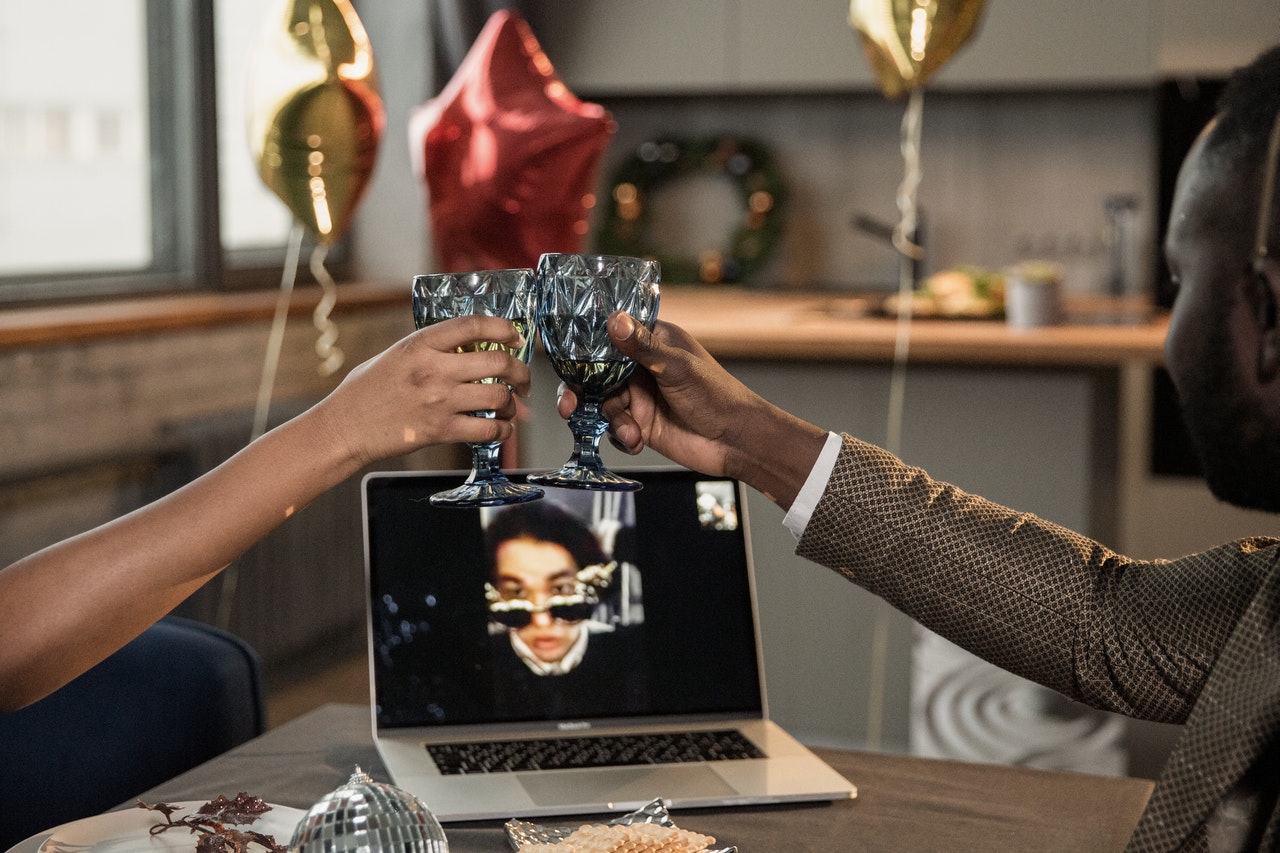 Parties are usually focused on drinks and food, and even though everyone wants to have a good time, no one will want to watch an employee get wasted. Consider going for a healthier and safer party with some non-alcoholic drinks that seem to be quite popular these days. Even celebrities are making delicious non-alcoholic beverages to promote a healthier lifestyle.
And rightly so, these types of drinks have become very popular in recent years since more and more people seek out healthier alternatives due to various reasons. Your employees will appreciate good alcohol free wines as a tasty and healthy alternative, and a better option for those who want to enjoy the party and not get too drunk. Let them relax and sip some delicious wine, looking classy without worrying about the consequences.
Involve employees input while planning the party
The party should be a gift to the staff, rewarding them for their hard work throughout the year. Plan the budget wisely, and remember that employees should never have to pay to attend the party. Also, consider doing it on company time and make attendance voluntarily. Always include your employees' ideas and feedback on what they want since the party is for them.
Consider whether they want a party-like event with food, drinks, and a dancefloor, or they prefer a game type of event. Hand out surveys with questions regarding the party, and pay attention to their feedback about the menu and theme of the party. You might also want to consider their familial obligations and whether they prefer to have a more kid-friendly venue. For those who decide not to participate physically, plan the virtual set so you won't have any glitches.
Plan the venue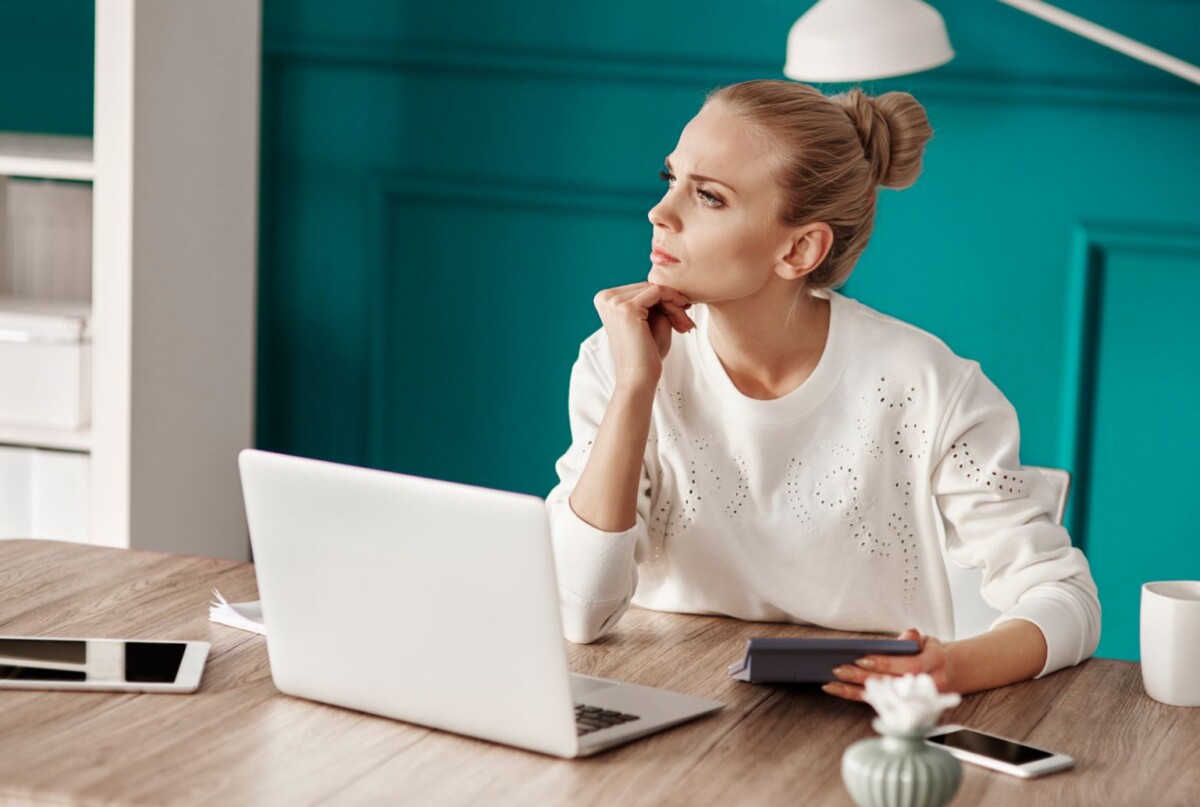 When organizing a company holiday party it's important to plan out a venue with an inviting atmosphere. For example, you can decorate the place yourself, or you can ask professionals to take care of the set-up and decorations. Just make sure your party is safe so you can avoid liability in case of injuries. Choose the type of party's theme according to your employees' preference on drinks, food, and entertainment.
Maybe think of renting a DJ if that is what your employees want, or think of some interesting holiday party games to involve them in the festivities. This is also another opportunity to encourage them to work together as a team, strengthening their relationship. If your party serves alcohol then make sure you provide transportation so they can get home safe. Make safety a priority since your employees will appreciate that.  
Bring Some More Fun With Virtual Games
You can even plan to host a virtual mystery games party where every employee has to play a murder mystery game to solve a puzzle and find the clue. On zoom meetings, it is a good idea to encourage your teammates and make a strong bonding while laughing out loud together.
Don't forget company shenanigans
Apart from organizing a party that has plenty of fun games, you can go all-out and try to involve your employees in team activities like team challenges, and group creations. You might also want to end the festivities with an award segment, celebrating the best of the best at the company. Keep in mind that people have already moved past ugly sweater competitions, so try to think of some new and interesting ideas.
If your employees decide on a virtual holiday party you can host a virtual talent show, organize trivia, or even send them materials for creating something unique. Everyone would want to feel involved even though they cannot meet in person. Also, you can even set up a virtual Secret Santa with an email-only rule to send vouchers or gift cards.
In closing
Since the company holiday party is about showing gratitude to your employees, make sure you listen to their wishes and ideas and make the theme all about them. Go for a safe but fun event, sharing stories, laughs, and many good photos to remember in years to come. Let them enjoy and forget about their worries. As long as you plan the party with enthusiasm, you're bound to have a good time.