Last Updated on May 17, 2021
The economic instability in the wake of the international lockdowns is unprecedented. The world has never before faced a ubiquitous economic shutdown. It is indicative of the uncertainty that many financial leaders are directing towards ill-defined 'new economy'.
When looking to finance, particularly market trends, analysts utilize data that is derived from similar events in history. It is, therefore, no exaggeration to say that we live on the cusp of an uncharted economic age. It speaks to this point that Bitcoin is trading at 3.3 million Naira, where the USD faces uncertainty and fluctuation across international markets.
Diversify
More than ever before a consolidated portfolio is a high-risk game. It is crucial to have a lateral investment strategy, because some investments will garner losses, at least in the short game.
You need to look at stocks and bonds with turnaround potential. If you are investing in Bitcoin, you should consider exchanges that allow you to convert from Bitcoin to Naira, and other currencies with ease.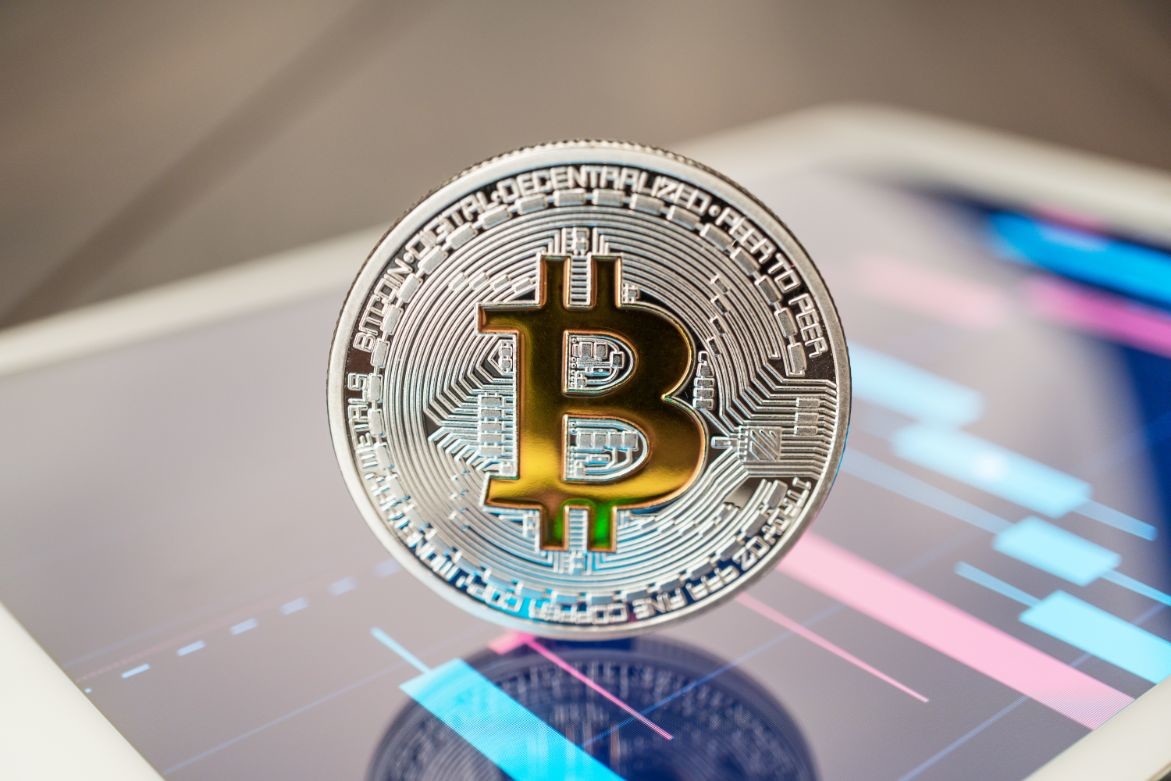 You also need to strategize, utilizing overlooked potential short term investments. Cryptocurrencies are an ideal short term investment. There are gains to be made on buying fast, selling at a spike, and buying in a trough. This approach does demand attention but helps generate stable profits to be utilized in long term investments.
Markets
When getting back to stocks and bonds with the potential for a turnaround, the key is to estimate which commodities and certainly companies stand to gain ground once lockdown measures are done away with.
As an example, think of the cosmetics industry. Many countries' lockdown measures quantified all related goods as non-essential. Once lockdown lifts the stocks that have taken a substantial knock will steadily reclaim their former value, and your returns can be monumental.
Go Global
With the impending collapse of entire first world economies, all bets are off as to which countries' will gain the highest GDPs and come out on top. Although one can derive estimates based on industry and export demands, the safest bet is to look at countries aiming to fill previously monopolized sectors.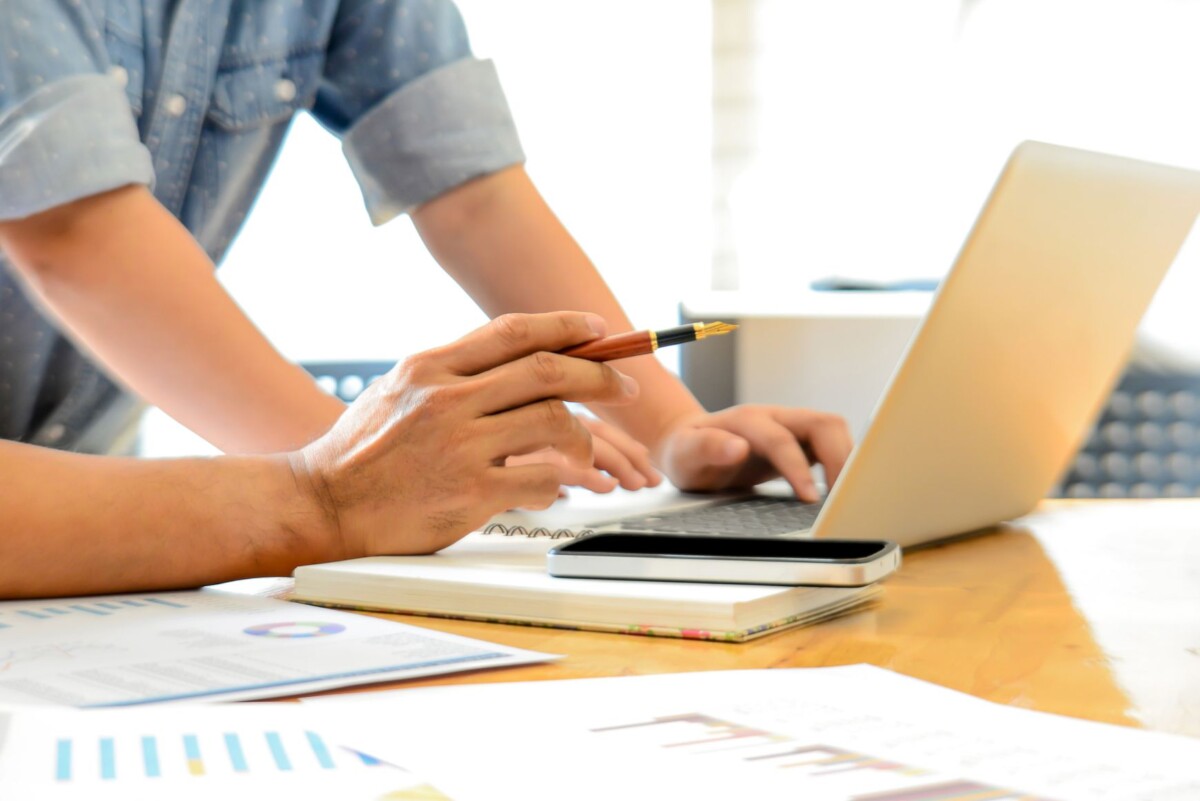 Many countries in Africa, for example, have developing production capacities in the technology industry. Not only that, but India has been a critical player in the pharmaceutical production industry, and now producing below capacity, this opens opportunities for new economies to benefit.
A final tip on going global with your investments is not to bank on the European economies recovering as much as, say, China or the US. European exports have been facing challenges brought on by the Trump administration before the outbreak of Covid-19. A state of affairs yet far from an amicable conclusion.
Be Bold, Be Vigilant
Remember that the difference between success and failure in this 'new economy' will undoubtedly rest on split-second financial decisions. Educate yourself as much as possible in regard to the global crises, and it's economic consequences. In doing so, you will be best prepared when the opportunity arises.