Last Updated on January 2, 2023
Although today it is much more difficult to have massive growth on Instagram than it was a few years ago, if you want to become an influencer and make money thanks to Instagram, you still have time. Even more and more brands are discovering the power of micro and nano influencers for their campaigns, so it is not necessary to have millions of followers to collaborate with big brands.

At SocialPubli we believe that we can all be influencers because in a way we participate in the decisions of the people around us. I'm sure that if you stop for a moment to think, the opinion of someone close to you, be it a friend or family member, is much more reliable than that of a famous person you don't know at all.
If you want to know how to become a true influencer and earn money thanks to your social networks, keep reading. In this post we are going to share with you 7 keys to succeed as an influencer on Instagram this 2021:
1.Be yourself
Creating and reinforcing your personal brand is the first step you must take before entering any social network because it will be your brand identity and why your followers will follow you and not someone else. Instagram is a very visual and close platform and when we follow someone, we hope that they show us their most authentic side and not just an appearance, as this generates confidence and makes their recommendations more credible.
However, it is not necessary to reach everyone, is to focus on reaching the right audience, since it is the one that will create the community and interact with you. This topic brings us to the next point.
2. Discover your niche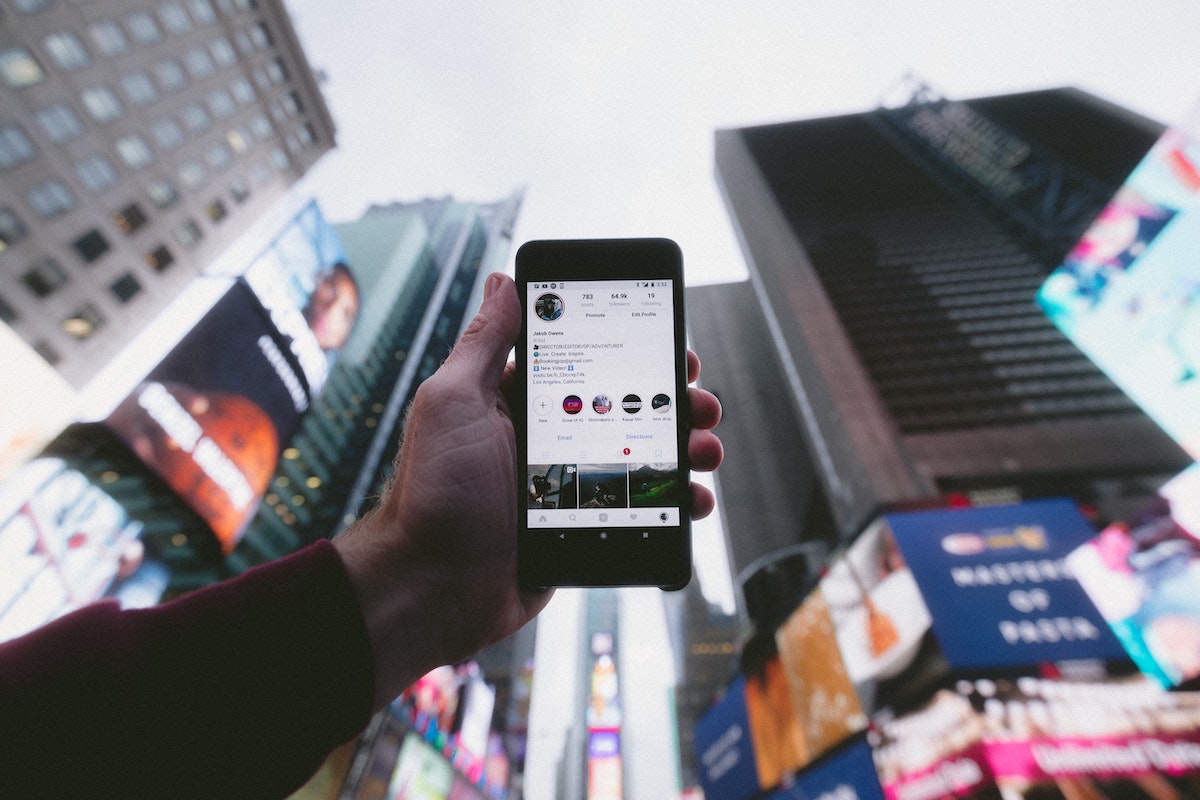 As we said in the previous section, it's fundamental to find your target audience and know how to reach it. If you try to cover the whole community, you will end up failing because it is impossible for everyone to like your content. Focus on the topic or topics you are most comfortable with and try to transmit them in a way that reaches your current and potential followers.
3. Stay active in all the formats that IG offers
This is very important because the more content you create considering all the available formats, the greater your reach will be. For example, since the introduction of Reels on the platform, Instagram "rewards" users who feed this new
For example, since the introduction of Reels on the platform, Instagram "rewards" users who use this new functionality. For this reason, users who have created content in this format have experienced growth in recent months.
Likewise, it is advisable to upload daily content to the stories and post at least three times a week in your feed. The video format is winning, it is a very visual and dynamic way to share your content, in addition, you can use live videos to interact more directly with your community and then leave them saved on IGTV to extend the life of the content.
4. Have your profile optimized and with quality image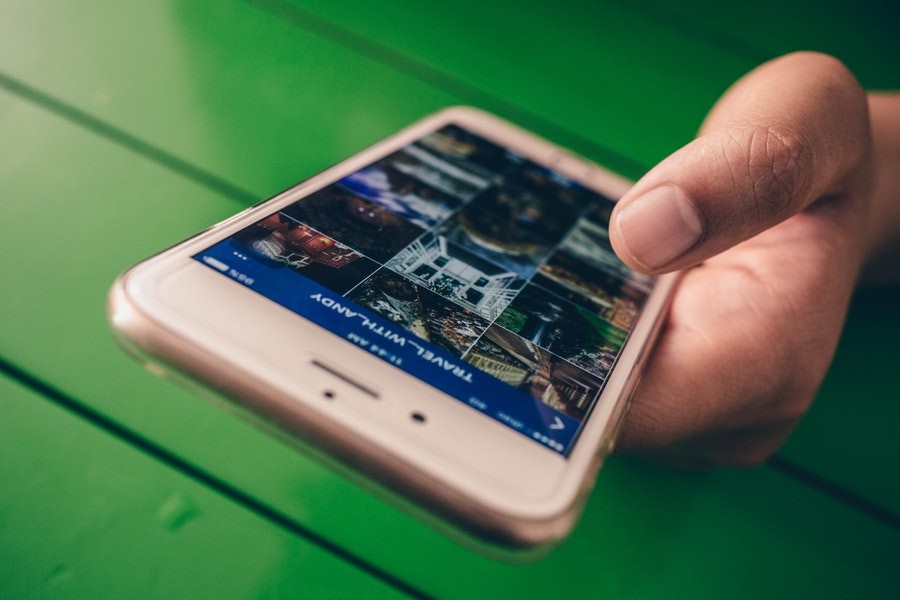 The first impression of your profile is your cover letter for people who do not follow you yet. The information in your biography gives users a summary idea of ​​what they will find on your profile, so it is important to know what words to use and how to summarize the necessary information. A catchy biography and an attractive feed will make users who come across your profile become followers and become part of your community.
5. Create a community and interact with it
There is no use in having thousands of followers if they do not form a community that interacts with your content. The Engagement Rate is one of the metrics most valued by brands when choosing an influencer to carry out an Instagram campaign. It is worth spending time developing strategies that increase interaction and encourage dialogue with your followers such as asking direct questions to your audience, showing your day-to-day, playing games, launching giveaways, etc.
6. Be consistent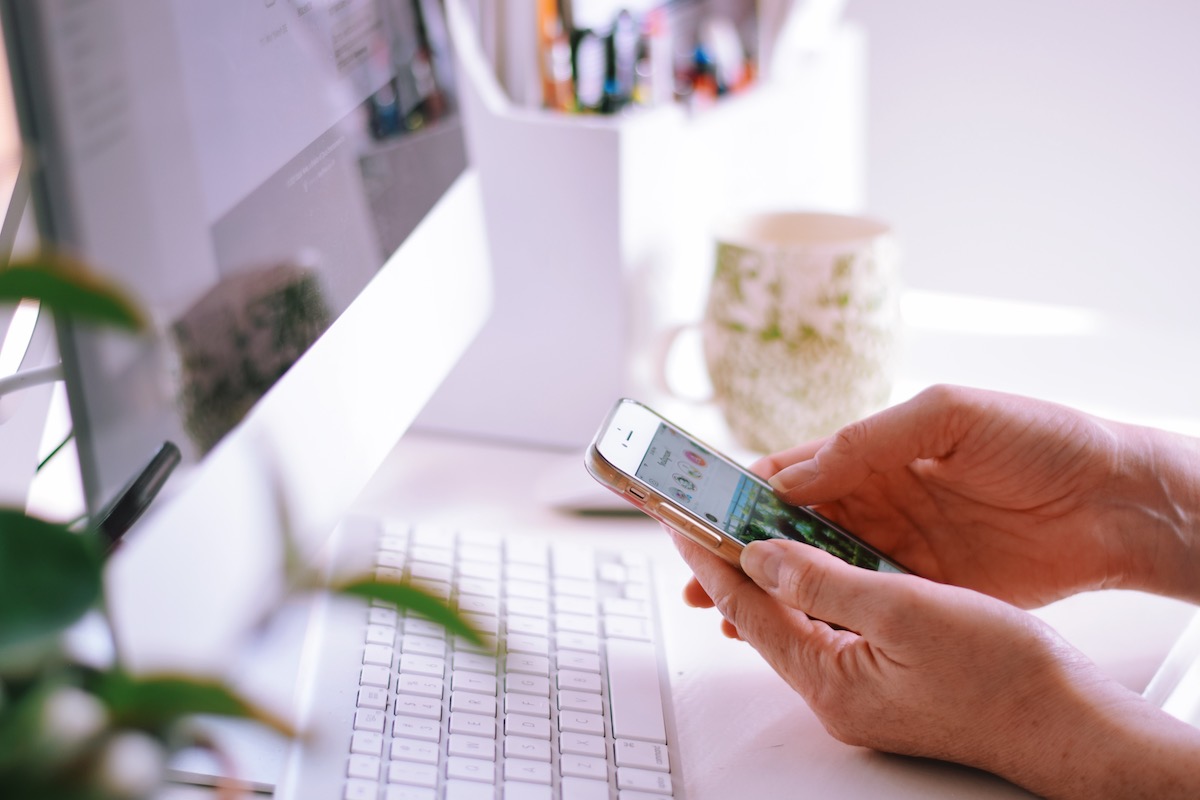 The organization has to be a key point in your Instagram strategy. It is essential that there is continuity in your content and there are no empty spaces so that followers do not lose interest. It is best to prepare an editorial calendar in advance based on your objectives so that you will not have to think about what to publish at the moment, you will save a lot of time! You can also create templates for each type of content and collate them for a professional feed.
7. Learn from your followers
Knowing your audience will allow you to create content more adjusted to their interests and, therefore, you will obtain a better performance. In this way, you can also know if you are collaborating with brands related to their preferences to achieve better results. Participating in campaigns with companies that represent you and your community will give your profile greater credibility.
If you dream of being an influencer on Instagram, go for it! It is not an easy task and there is great competition, but applying these tips that we have given, you will be in the right direction. In addition, you can register on an influencer marketing platform such as SocialPubli and you can become a true influencer by participating in campaigns with brands that want to spread their messages.