Your wedding is going to be the best day of both your lives, and you won't want to miss a moment of it.
Once you have spent weeks, months, or maybe even years planning the perfect wedding, from finding the dress to designing the tables, you want to make sure that the memories of it last a lifetime.
This is why hiring a professional wedding photographer is one of the most important things you do before the big day. The best photographers will capture every moment of your big day, creating stunning visual memories that you and your partner can look back on for a lifetime.
Quality Family and Wedding Photography Near You
Emma Lowe is a professional family and wedding photographer, based in Rugby.
She has years of experience in capturing the most precious moments of a couple's life, from the moment they say 'I do' to the birth of their children and beyond.
Wedding photography is a very special vocation as it is focused on capturing the romance of this truly wonderful day.
Getting married can be a once-in-a-lifetime opportunity, so you want to make sure everything is perfect on the big day, and all events run smoothly.
After serving couples at hundreds of weddings and special events, Emma Lowe is fully experienced in wedding photography. She has a particular skill for capturing the romance of the day by creating perfect time capsules of the joy and love that is widespread at weddings.
Candid Shots And Family Photos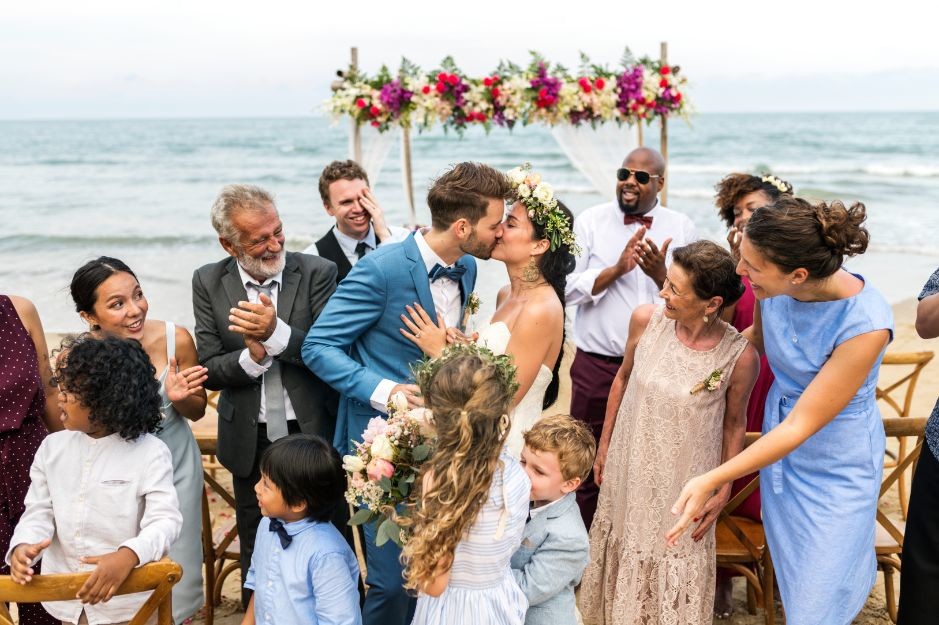 Wedding photography is not just about capturing the happy couple on this special occasion but also about capturing the various other forms of love that are present throughout the day too.
From family portraits to candid shots during the ceremony, Emma Lowe wants to ensure that no moment of your special day will pass by unnoticed. She is dedicated to ensuring that everything worth looking back on from your wedding is captured as a beautiful still memory that will last a lifetime.
Weddings are a celebration of love, and while this is mainly focused on the happy couple as they make their vows, there is more love to be seen elsewhere too.
Emma Lowe understands that you have spent hours poring over the guest list to ensure that all of your nearest and dearest can be a part of this special time, and she will capture it all on film.
With an adaptable and adjustable style, Emma Lowe can capture a variety of photographs, in a style that you choose and at angles that you are comfortable with, on your special day that will keep the memories alive forever.
Show-Stopping Wedding Photography
As well as capturing the traditional show-shopping mantle images of the happy couple during their wedding, Emma Lowe also has a special skill for capturing the smaller moments of your wedding day that are just as beautiful.
Emma Lowe has a brilliant skill for capturing every moment that you will want to remember forever, from stunning posed images of the happy couple on the biggest day of their lives to more candid shots of family members during the after-party.
With a keen eye and years of experience in photographing fast-paced events, Emma Lowe's wedding photography will ensure that no moment will pass you by. You will leave the day with a scrapbook of delightful memories to look back on, as well as professional images of you and your beloved looking your best.
Emma's wedding photography has the incredible ability to freeze time and capture the pure joy, love, and romance of the big day between guests and the couple alike.
Put This Professional Photographer To The Test!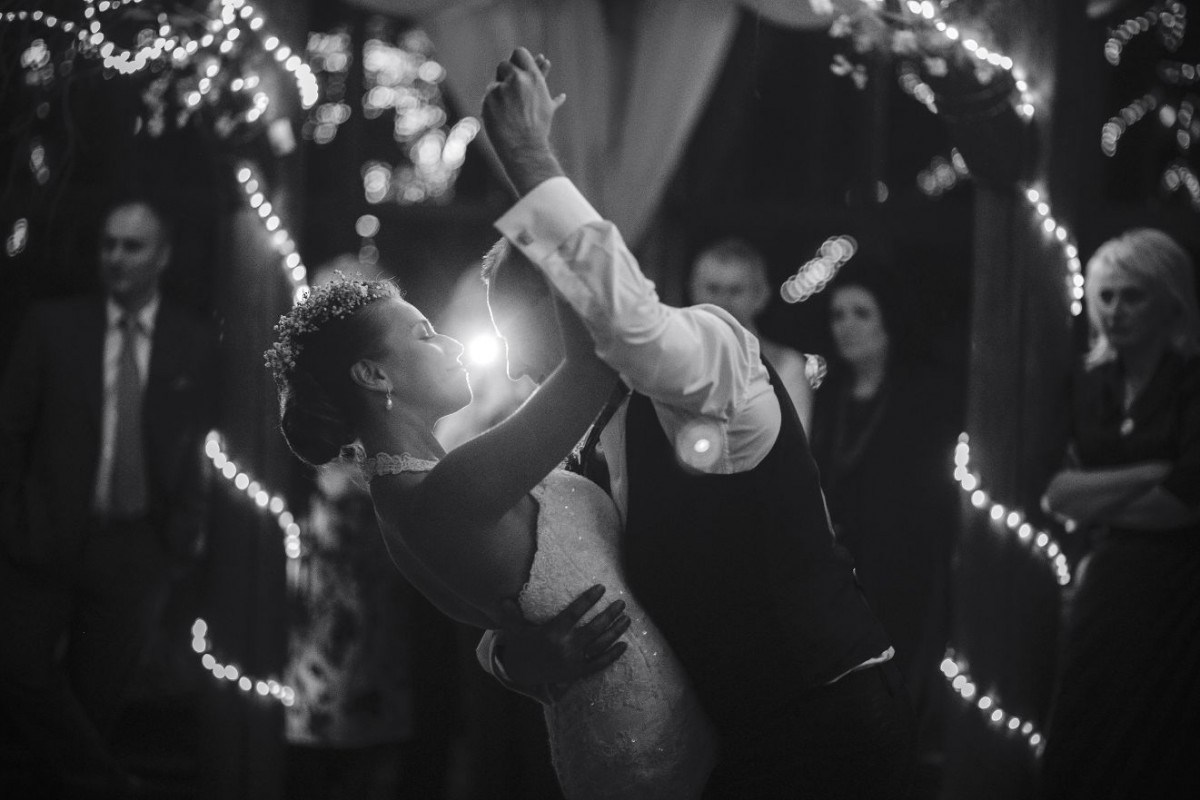 Emma Lowe is a professional and highly experienced wedding photographer, as well as practicing as a family, event, and newborn photographer.
She is based in the stunning county of Warwickshire, specifically in Rugby. This means that for couples based in this area, Emma Lowe is the perfect wedding photographer to hire, as not only can she capture the beauty of your wedding day but she is also as passionate about your hometown as you are!
For those who are based outside of this county, Emma Lowe is still available as she is willing to travel. This photographer understands that each couple has their own ideas when it comes to the perfect wedding venue, and she will meet you there.
Emma specializes in family events like weddings, with a lot of experience in capturing these fast-paced, beautiful celebrations.  Her shots are always full of energy and fun with her canny ability to capture emotions behind the lens.
Emma Lowe wants to ensure that your wedding runs smoothly, which is why she works closely with the happy couple before and during it to ensure that no moment is missed.
While Emma has her areas of expertise, she always loves a challenge – allowing you to ask for specific images and services during your wedding, to guarantee that you get exactly what you want on this special day.
Unique Wedding Photography For You
Emma Lowe understands that no two weddings are the same, as every couple has unique ideas of what will make the day perfect for them.
This is why she remains adjustable and adaptable, as she can work closely with the happy couple to create the memories they want to hold onto forever.
Her wedding photography will beautifully capture moments of pure love, blissful romance, tears of joy, and happiness from all corners of the room.
Create Beautiful Memories For Life
A wedding is such a beautiful event and one that is full of so many happy memories that you will never want to lose sight of.
Choosing a reliable, professional, and quality wedding photographer like Emma Lowe will ensure that no moment of your big day will pass you by.
Her photography knows no bounds, as she is fully skilled in various genres of photography and will work tirelessly to ensure that every beautiful moment is captured in a stunning image that you can look back on forever.
Planning a wedding can be stressful, but having professionals like Emma Lowe on your side will ensure that the whole day runs smoothly.
Knowing that your wedding photography is being handled by an expert in the field who has a true passion for romance, family events, and one-off occasions will allow you to relax. With Emma Lowe on your side, you can take a step back and fully enjoy your special day knowing that the memories are being made and taken care of by a professional.
With a range of options when it comes to her wedding photography, including various packages to suit each budget and choices for final products, Emma Lowe is a brilliant wedding photographer for couples in Rugby and beyond.
Emma Lowe's skills with a camera will leave you with memories of your special day that can be looked back on for a lifetime.
Together, you and your beloved will be able to relive your special day whenever you feel like it for the rest of your lives, knowing that everything was perfect because you were left in the capable hands of a professional like Emma Lowe.