Are you stuck at home and bored out of your mind? Don't worry, we've got you covered with a list of free laptop games that will help you pass the time. From puzzle games to action-packed adventures, there is something for everyone on this list.
1. Solitaire
It's a classic card game that has been around for ages, and it's still a great way to pass the time. You can play it alone or with friends, and there are plenty of variations to keep things interesting. If you're looking for a simple yet challenging game, play favorite online games with Gamesfrog.com or give Solitaire a try.
2. Slither.io
This game allows you to control a snake and try to grow as big as possible by eating glowing orbs. It sounds simple, but it's surprisingly addictive. You'll be competing against other players from around the world, so be prepared for some intense gameplay.
3. Hearthstone
If you're a fan of strategy card games, Hearthstone is a must-try. You collect cards, build your deck, and then battle against other players. With regular updates and new cards being added all the time, there is always something new to discover in this game, for example, the Pokemon game on Mac or something else.
4. Roblox
Roblox is a popular online gaming platform that lets you create your own games and play games created by others. There are endless possibilities when it comes to the types of games you can play on Roblox, from racing to role-playing games.
5. Fortnite
Fortnite is a battle royale game that has taken the world by storm. You're dropped onto an island with 99 other players and must fight to be the last one standing. It's a fast-paced game that requires quick reflexes and strategic thinking.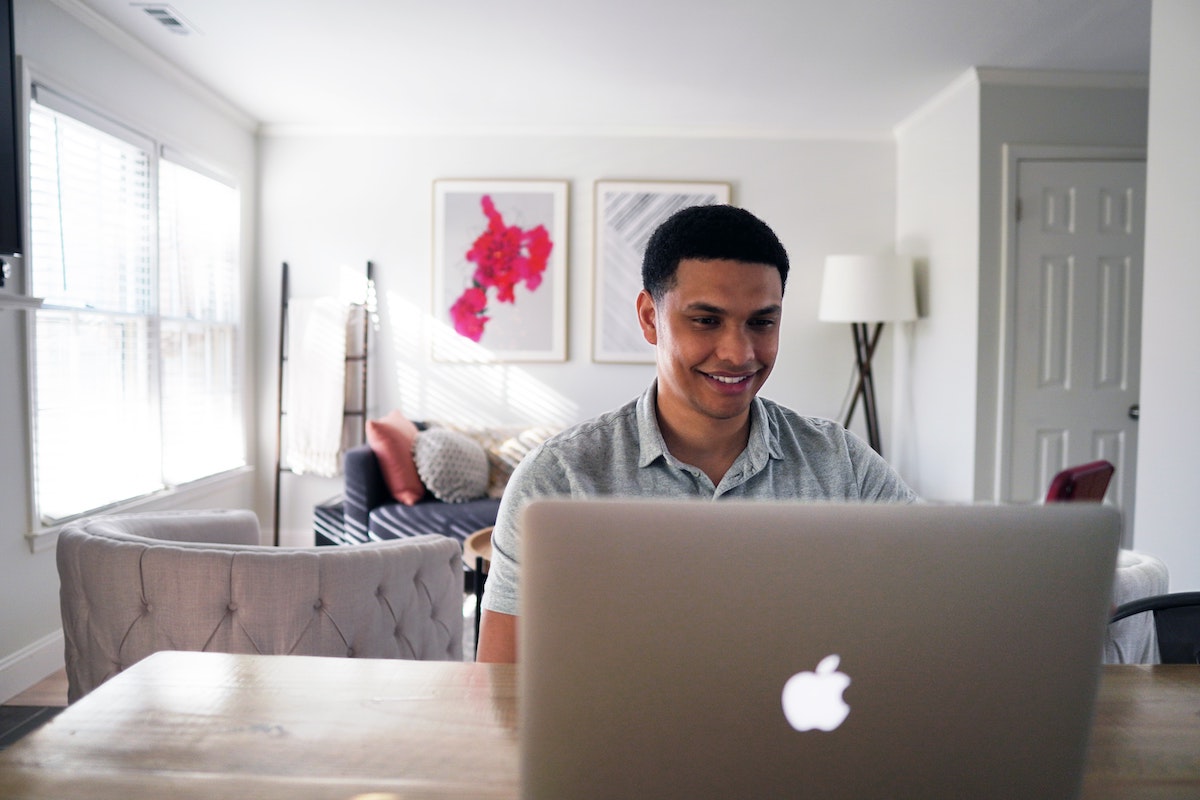 6. Minecraft Classic
The original Minecraft game is still available to play for free online. It's a sandbox game that lets you create your own world, gather resources, and build whatever you can imagine. If you're looking for a game with endless possibilities, Minecraft Classic is a great choice.
7. Candy Crush Saga
This popular puzzle game has been around for years, but it's still as addictive as ever. Match three or more candies to progress through the levels and get the highest score possible. With hundreds of levels to play, you'll be hooked in no time.
Conclusion
There you have it, 7 free laptop games to play when you're bored. Whether you're looking for a quick game to pass the time or an immersive adventure, these games are sure to keep you entertained. So what are you waiting for? Start downloading and get ready for some fun!