Last Updated on April 6, 2023
Job candidates attend interviews to persuade a chosen organization to hire them for a specific job position. The hiring team filters the candidates depending on their presentation to the company through the written resumes submitted during the application process.  
The first phase of a job interview entails submitting a high-quality resume to the hiring company. This is why ResumeEdge was initiated. It helps clients to submit professionally written resumes allowing them to pass the initial stage of job interviews.
The resume writing industry is barely advanced. Most companies have a limited budget that allows them to employ only a few staff to help people write a winning resume and cover letters for job application processes. However, ResumeEdge is among the top writing companies with 40 employees qualified to write resumes in different fields.
The ResumeEdge brand prides on having an adequate number of employees to help meet the demanding role of delivering quality resume to customers across the industry.
"Young resume writing organizations on the internet provide similar services despite having one or two people to manage the work. It is difficult for them to do all the work from writing to editing the resumes for clients in different fields while considering the current recruiting trends in the market. Furthermore, these companies do not have experts in various fields to meet the needs of clients. ResumeEdge has a well-organized staff with one team behind scenes running the business smoothly and another team of resume writers to deliver high-quality papers to help customers get where they want."
ResumeEdge experts have delivered 100,000 high-quality papers and other job application papers to help job seekers to find their dream jobs. In so doing, they achieved 98% customer satisfaction, excellent performance in the industry.
SiteJabber and TrustPilot are the best review writing sites in this industry, and ResumeEdge received a 4.97 out of 5 and 4.6 out of 5-star rating, respectively. This shows their performance is excellent.
ResumeEdge Services
The company offers writing services categorized as follows:
LinkedIn profile writing – Here, an expert helps a client create a profile on the LinkedIn platform. Such a profile allows people to connect to other individuals with similar interests for easy professional assistance.
Resume writing – After analyzing the customer's request, the company assigns a suitable writer to write a resume that best fits the specific demands of the job stated. This service is grouped into four levels: engineering, professional, executive, and entry-level, depending on the customer's professional experience. In addition, these levels determine the service pricing.
Cover letter writing – It is an additional service to the first two standard ones mentioned above. Since writing a cover letter entails using a client's personal information, the company claims to take extra care with the data as they work on their customers' cover letters.
The company has been on the market for many years, and they value integrity as they state:
"Having been on the market for more than 23 years serving diverse customers, we value integrity. It matters to us that our clients trust us while having full assurance that we will write high-quality cover letters for them at any time. We understand how sensitive it is handling customers' personal information. As a result, we have secure data processing and payment methods. In this way, we safeguard the data that clients share with us from any third party access."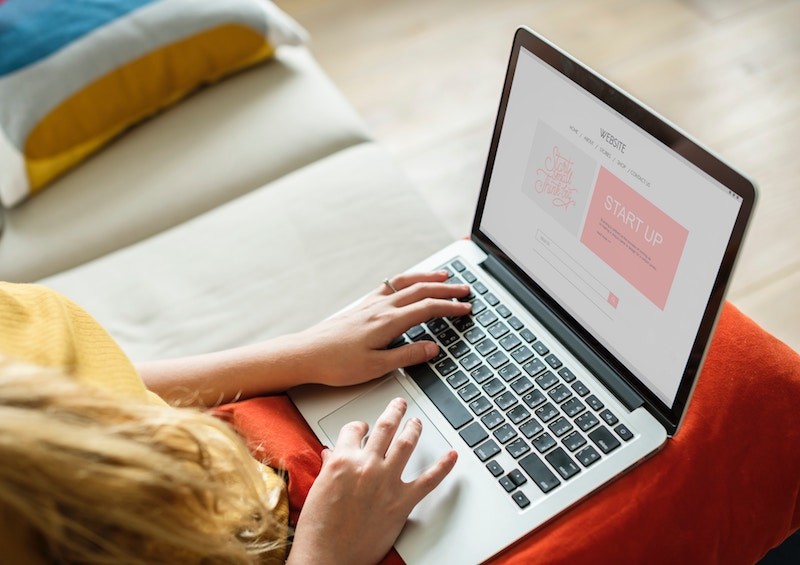 ResumeEdge has the most experienced and exceptional writers that the labor market can trust. Apart from the right academic qualifications, RE writers have many years of expertise in writing winning resumes for clients in multiple fields. Furthermore, they have certification from the Professional Association of Resume Writers and Career Coaches, allowing them to offer their services as much as they can.
The labor market is constantly changing, and the ebbs and flows are evident every day. However, ResumeEdge has its way of dealing with this through the help of its experts. Their HR team ensures deep and constant research on the labor market. It allows them to gather helpful information to share with the entire ResumeEdge squad, thus, making their work easy and efficient.
Resume Edge is a reliable resume writing brand in the market. It has won the trust of many professionals who come to them for help in their various fields. With the excellent performance of 98% client satisfaction, the company has proven its reliability and professionalism.
You can find additional information about ResumeEdge from their website.