Traveling often means leaving our houses unmanned and unguarded. If you've watched Home Alone, you probably know already how burglars work their way inside your houses. Without tiny, silly Kevin to guard your forts, you might end up coming home to a nearly empty house.
Just the thought that this could happen in real life is terrifying, but of course, we're not here to scare you and give you anxiety. In fact, it's the other way around.
There are methods and options for securing your homes even when you are a thousand miles away from your house. It would be best if you enjoyed your vacation without worrying about thieves lurking around your home. Don't let fear ruin your trip.
How exactly would you do that? We have found these six innovative home protection gadgets to give you that much-needed peace of mind when you're out traveling.
Security lights
Movements trigger security lights. This means if you're out for a vacation and the lights in your house are suddenly going crazy on and off, it could be a sign of unusual activity.
These lights are usually installed outdoors. So, if you have asked your friendly neighbor to occasionally check on your house while you're away, this could be their cue to call for police or security.
On the other hand, these security lights could also distract burglars. These bad guys are likely expecting to execute their dirty deed under the radar. When the security lights are turned on, they will surely scatter away.
Outdoor camera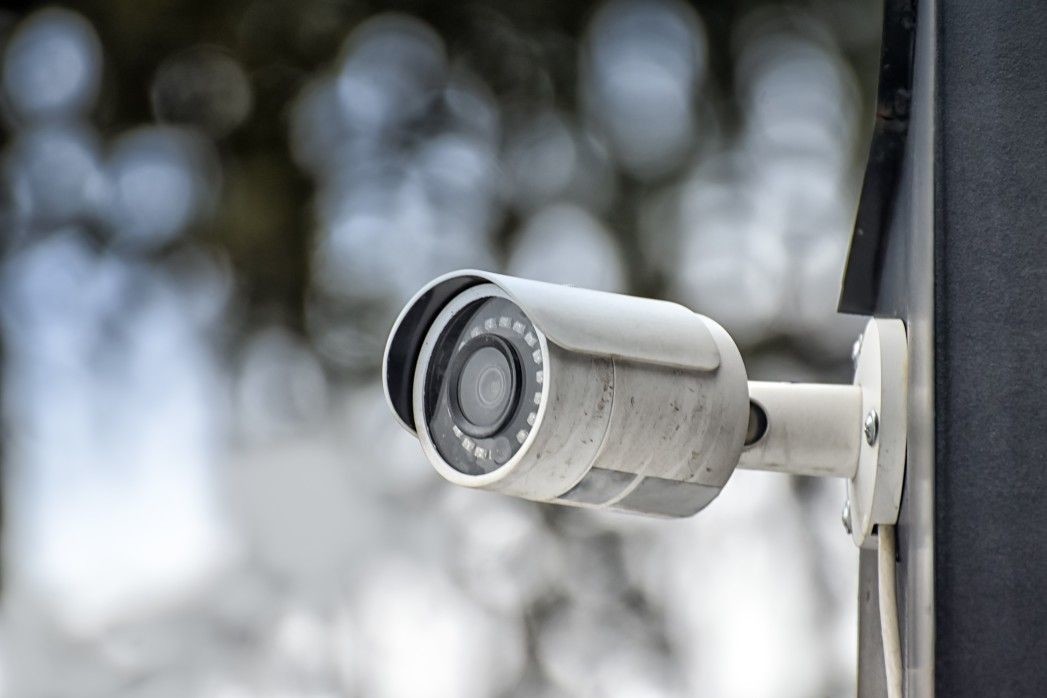 If you want to have a pair of eyes watching your house while you're away, a good and reliable outdoor camera will do the trick.
Install at least one camera for each corner of your house. This way, you'll see any unusual activities that happened inside your home while you're out. Just don't forget to record it.
When unlucky thieves decide to ransack your house, you can take the security footage to the authorities. This recording will be one key that will help you trace the culprits in no time.
Another reason you need to get a security camera is that thieves are less likely to enter your house when they see a blinking red light. This is an indication that someone's watching their moves.
Outdoor lights
Outdoor lights may sound like an unnecessary addition to your overall home design. But you will realize how vital it is to keep your home secure when you find out what it implies.
A well-lit home has lesser chances of being victimized by burglars. These people know that if they try and forcefully enter that type of house, they set themselves up for a life behind bars. Why? They can be easily recognized with all the lights shining upon their faces.
There is no need for experts to help you identify the photos or footage taken by your home security camera. Just leave the outdoor lights on and let it protect your house from the villains.
This vital home feature will also leave the thieves with zero room to hide. Bright lights illuminate the entire outdoor area, so there's no place for these bad guys at all.
Most of the outdoor lights available in the market right now have energy-saving features. Thus, you won't have to worry about blowing up your electric bill.
Alarm System
A home alarm system is a must for people who are always traveling, whether for work or leisure. It is one of the many foolproof ways to make your home and the valuables inside it safe and secure.
Besides, burglars don't want to be caught in a sticky situation like this. Imagine, your home alarm goes off, and they are trapped inside the house, waiting for the police to come and cuff their hands.
Thieves may be creative, but you should be wiser! Invest in a good home alarm system. There are plenty of options at the Alarm System Store where you can pick the one that suits your needs. Moreover, nowadays, it is even possible to purchase smart alarms so that you can monitor the security of your home remotely. You can learn more about these innovative systems by taking a look at Verisure Smart Alarms for example.
Fake TV Simulator
If thieves have tricks up their sleeves, homeowners should have plenty of them too. This fake TV simulator is one of them.
Having one for your home will deceive burglars and will eventually leave your house be. They wouldn't even know it's a fake one unless they go inside and check. But what are the odds that they would dare enter your house when they hear a TV is on? We say it's less likely to happen.
Now, we know you're worried about your energy bill. Most fake TVs have the same power as a nightlight. It uses only a tiny amount of your electricity, so don't bother worrying about the expenses.
Motion-sensing light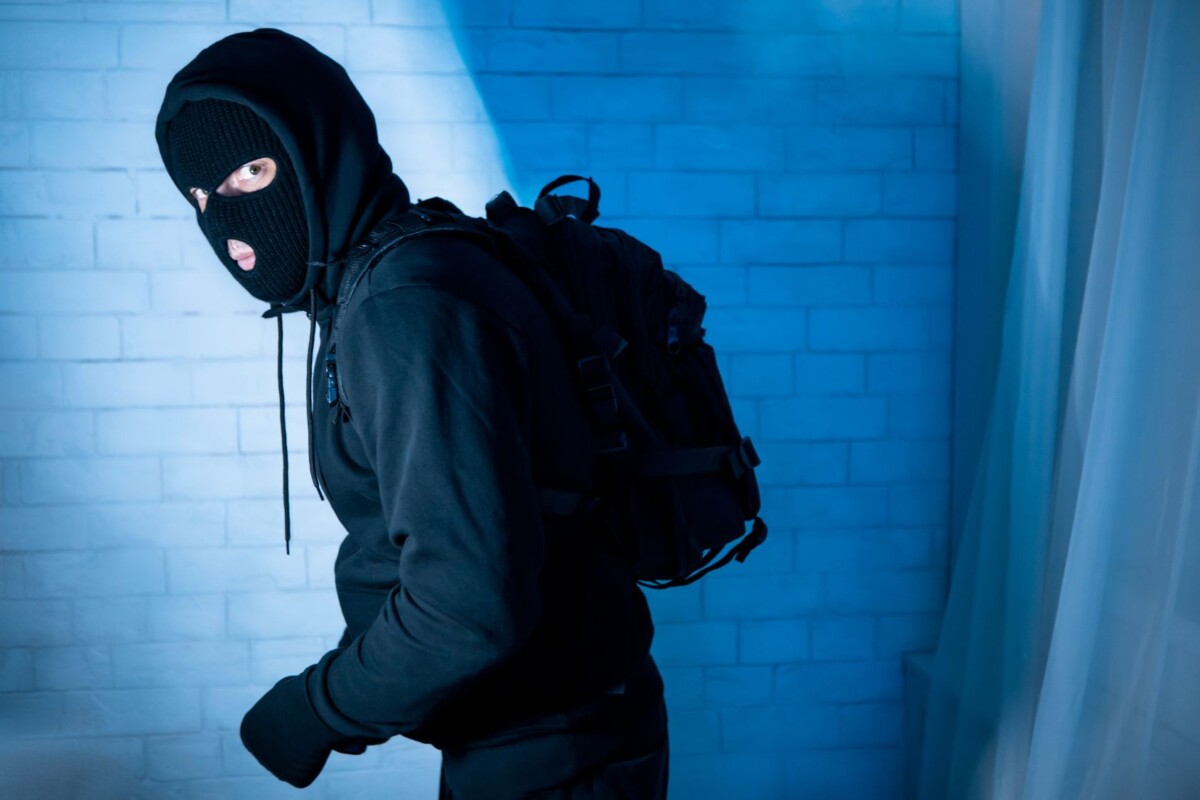 The beauty of motion-sensing lights is that it acts on its own. Any sign of movement will instantly trigger it to come to its full glory. Burglars may be caught off guard when the lights turn on, so; these lights will pretty much scare them away.
The spotlight's on them! It's now the concerned neighbor's turn to call in new actors and escort them to their new home— the jail.
Now, if other burglars would dare to attack your house the same way, they will know what will happen to them next. Remember, it's crucial to be smarter and more creative nowadays. Let's not let these types of people continue planting seeds of inhumanity in this already crazy world we live in.
What to look for in anti-burglary gadgets?
If you're contemplating on which gadgets to purchase for your home, remember that burglars are allergic to noise, lights, and sound.
A gadget with a loud alarm when triggered, will surely shoo them away. Thieves also hate the limelight, so when you have a home with plenty of lights on, this makes them highly visible. That's already a big no for them.
The strategy is to combine everything that they hate! That way, you'll have a secure home while you're out exploring a new country or city.
Don't let these sneak thieves and housebreakers dictate how you should feel when you're on vacation. You're supposed to focus on the good things in front of you, and not let the worry take over your peace.