Last Updated on October 12, 2023
This article will give a short introduction to blockchain nodes and outline their main functions. Read on to learn more about what role Bitcoin nodes play for the network, how they differ from ETH nodes, and how to get quick access to both with the help of GetBlock.
Defining blockchain nodes
Nodes in blockchain are essentially computers usually with high-performance graphics processing units that support a standalone network.  
Bitcoin or ETH nodes receive incoming blocks from their networks, validate them, and link to the existing blockchain. They are also involved in consensus where different participants in distributed networks eventually agree on a uniform system-wide state.
Nodes can have differing specializations and be divided into types depending on the protocols they're supporting. Let's give an overview of some widespread types: 
Full nodes:

gather a local copy of the whole network and keep it constantly updated upon production of new blocks. They can also autonomously verify the correctness of transactions.

Lightweight nodes:

host solely block headers

as opposed to a detailed history of transactions and therefore can run on devices with limited storage capabilities; should address full nodes to verify operations. 

Nodes with mining function:

characteristic of PoW systems such as BTC. Bitcoin nodes that create new blocks demand the highest possible processing characteristics to be able to compete with others and earn rewards.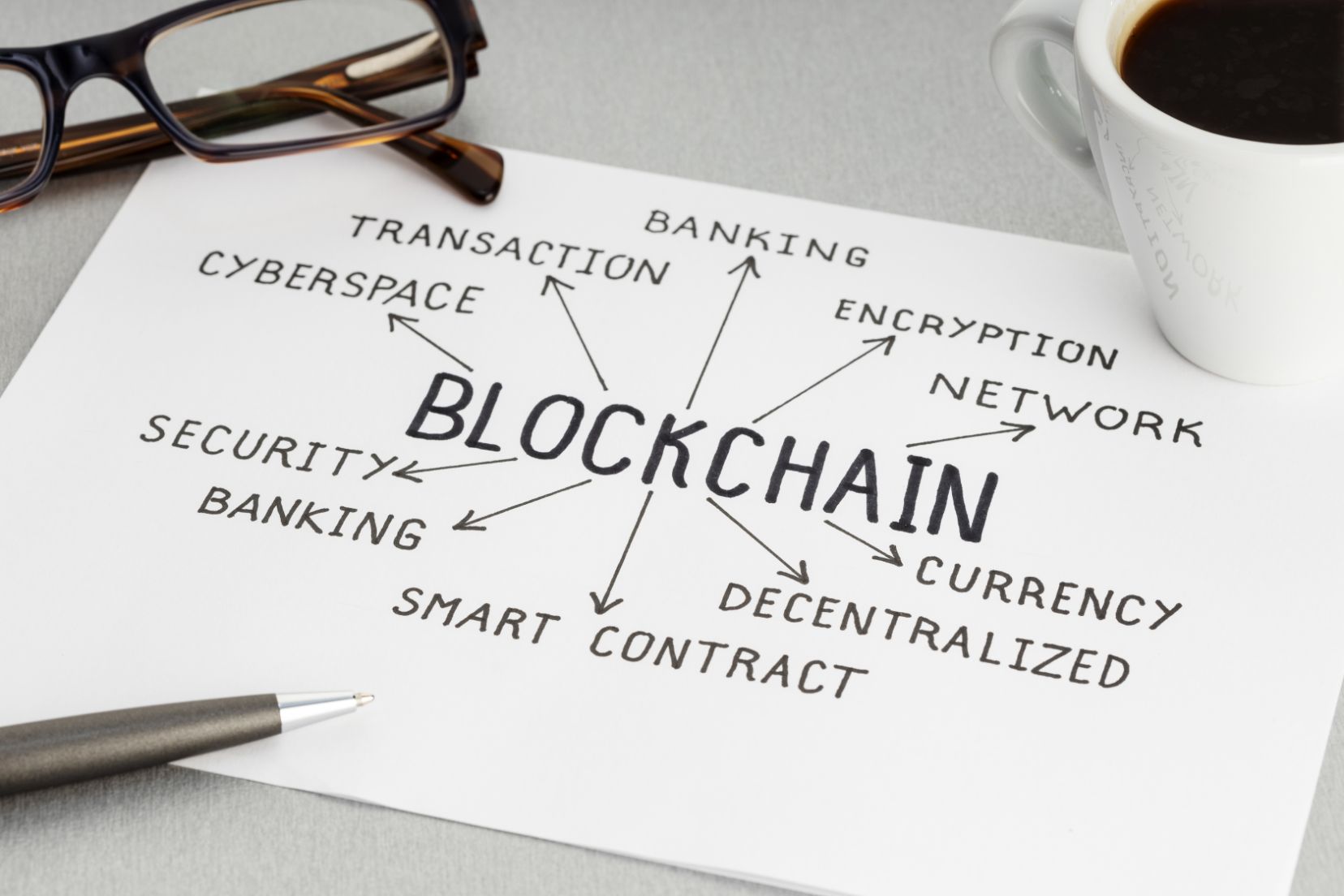 By definition, participating in blockchain systems is open to everyone, however, self-maintaining them demands lots of disc space, potentially days and weeks to sync with the network and download all generated blocks, and endless maintenance efforts.  
Nevertheless, cryptocurrency-based applications cannot be considered so without established perpetual connection to nodes, which leaves developers with two options: set up a local node or go for infrastructure providers to offload this work from them.   
Easy access to nodes with GetBlock
Node service providers facilitate the dApp developers' experience by spreading APIs to connect to any node without running one. GetBlock is one of these platforms that maintains nodes for 50+ chains with Bitcoin and Ethereum as part of the service and provides access to them in a few clicks.  
The image below is a schematic representation of how the service streamlines the connection between blockchain-based applications and GetBlock nodes.
GetBlock's Ethereum nodes
Since Ethereum is a smart-contract-enabled protocol, developers are choosing this blockchain to launch all sorts of applications. ETH node is what allows the execution of smart contracts, hence having a direct connection to them is vital for launching any dApp.  
GetBlock shares access to Ethereum nodes in two different ways. By using the shared node service, a group of platform clients get one endpoint to share and use. This allows test-launching dApps or accessing ETH nodes for personal use while also getting a cost-efficient offer. Additionally, this option is available for all new users for free, where signed-up customers get 40,000 requests to spend on any supported chain.  
Dedicated nodes as a service allow setting up a private server for one client to use exclusively. That will suit apps with large user bases as the node's bandwidth gets utilized at maximum. The platform support will take care of around-the-clock server maintenance and is there to discuss specific configurations for your nodes. 
Bitcoin nodes by GetBlock
Even if Bitcoin is not natively programmed to support smart contracts, channeling connections to Bitcoin nodes for obtaining data straight from the blockchain and developing BTC-powered DeFi apps are common use cases. 
As with ETH nodes, users are welcome to pick either shared or dedicated nodes, while also getting the highest-quality service notwithstanding the chosen type of services. Note that with the dedicated option, users get unlimited requests and a set of API methods to opt for. 
Wrapping up 
The collection of nodes is what makes blockchain decentralized and highly productive. Apart from that, every operation with or via blockchains gets conducted by a node. Therefore, it's vital to comprehend how they work and how to use them in Web3 development.  
Node as a Service platforms similar to GetBlock, however, enable accessing tons of protocols without the need to get too deep into the distributed ledger architecture to leverage its functionality.