In many states, employers are not allowed to ask what salary a job candidate received at their previous job. Companies have to know how these laws impact their operations. We wrote this article as a detailed and comprehensive guide to how laws affect hiring. Background check companies like check people have the tools required to help their customers stay compliant.
The reason you can't ask someone how much they are currently making or were making at their last job relates to labor rights, more specifically the concept of equal pay for equal work. In practically every jurisdiction, women get paid less than men for performing similar duties. This is sexual discrimination and legislators are making efforts to eradicate it.
Stepping up Antidiscrimination Legislation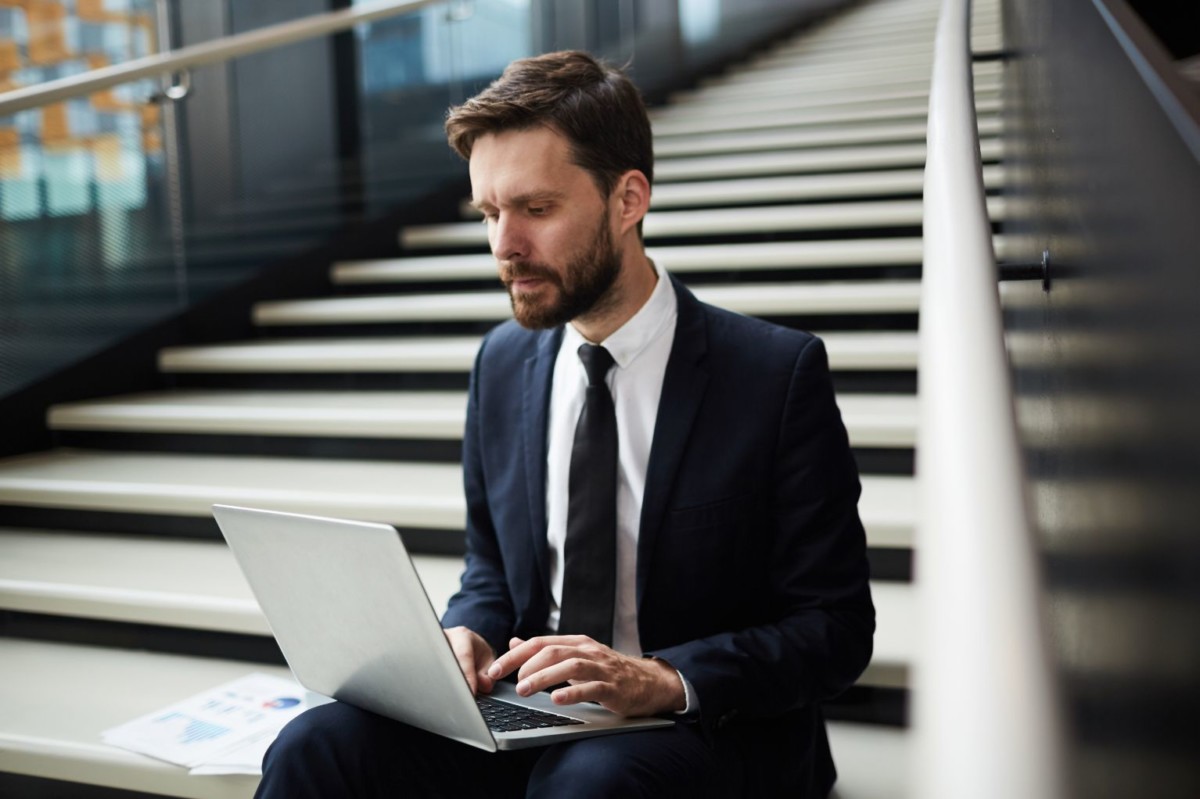 Laws are being passed to ban employers from asking about previous wages because this will impact, if not determine what they pay the new hire. Even small businesses are required to comply with these laws.
According to U.S. Census Bureau statistics, there is a gender pay gap in almost all districts of Congress today. States are passing laws to eliminate gender-based pay differentials. Companies should have a salary range or pay scale for each open job position in order to give the candidate this information. They can ask what the candidate expects or wants to receive as income, but a consultation with a labor attorney is still recommended to iron out the details.
Can Employers Find out how Much You Made?
There is virtually no way for a potential employer to find out without your consent how much you earned or are earning. They might ask for a pay stub or W-2 form to verify your earnings up until the point of the interview, but you don't have to provide these. You may lose the job offer by refusing, but you would have legal recourse in this case. If you agree, your prospective employer has to give you a consent form to sign. Without this form, your previous employer is not allowed to give them this or any other related information.
If you choose to tell them during the interview how much you were making, it's not a good idea to inflate or lie. This applies to your desired salary as well. Decide how much you need and how little is too little. Don't forget total compensation, including extras like a company laptop, car, or mobile phone reimbursement. Don't lose sight of the forest for the trees when considering any employment opportunity.
How to Ensure Compliance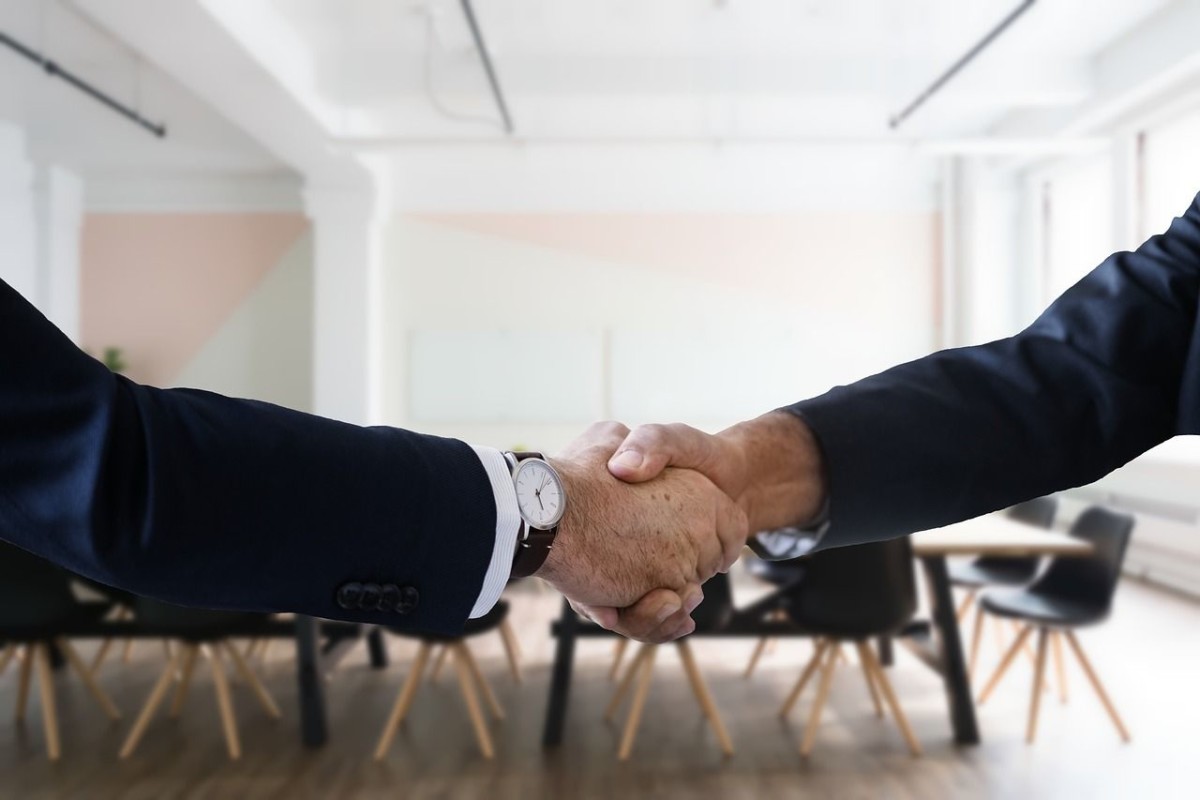 We might wonder how companies ensure compliance when they have hires doing multiple jobs. This is typical of small businesses. The employer should document why their hires are getting a certain salary for a certain job in these circumstances.
They can achieve this by establishing and applying a merit system and putting a seniority system in place as well. It goes without saying they must follow it without exception. They could also measure the quality and quantity of production and include the results in wage incentive plans or employee earnings.
Companies can use any voluntarily disclosed information related to compensation history when deciding on the salary they're going to pay. If they have this information, the employer is permitted to run a background check to verify the applicant's claimed remuneration.
There is no doubt that unequal pay leads to employee dissatisfaction and high turnover. This can impede company growth and erode profit in the long run. It should be obvious to employers that their employees will talk about how much they're making and potentially learn they're getting less than a coworker doing the same work.
Men and women must get equal compensation if they are performing the same tasks and have the same responsibilities. However, this is not to say you should pay everyone the same wage. Pay differences are allowed, only not on the basis of objective features like age, race, or gender.