There are many individuals and small business owners who think that the implementation of CMMS is a rather simple job but it is not so. You require lots of time, planning, and management skills to utilize the best CMMS for your business. You can't afford to make even the smallest mistake while implementing it and you have to be careful while taking every step so as to expect perfect maintenance management of assets.
Lots of companies don't obtain the predicted result and this is considered as a failure of their project. There might be multiple reasons like lack of training of employees, inappropriate data, averting responsibility, and not having ample resources. 
CMMS – What is it actually?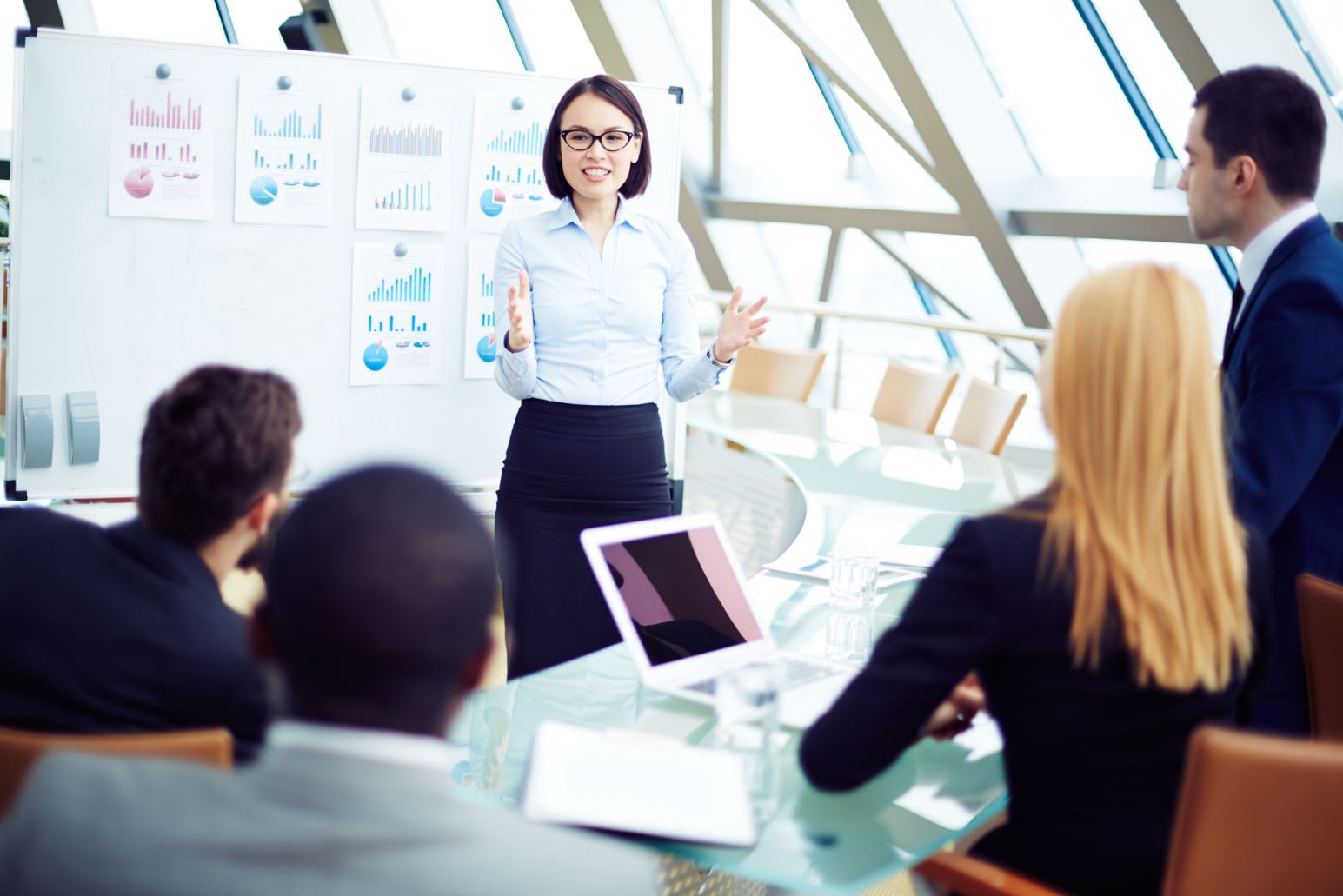 The full form of CMMS is Computerized Maintenance Management System and this permits maintenance management. CMMS plans the proper maintenance of equipment and assets. It is generally utilized in those business firms that have mammoth assets. It is indeed a hectic task to keep track of your assets and this is when you can use CMMS. This is helpful for companies by offering analytics of different assets. These analytics help in making critical business decisions. 
CMMS also centralizes all company data so that there is an improvement in the maintenance process. It stresses on predictive and preventive maintenance. It also helps in managing inventory management as this is imperative for maintenance. This is the reason why inventory management is done with CMMS. 
Reasons why CMMS is important for your business
Now that we've discussed what CMMS is, you must be wondering why you should use one. We have streamlined some of the most common reasons why you may need to take resort to the services of a CMMS. 
Goodbye paperwork!
Are you someone who enjoys doing all the paperwork on your own after a tiring day? Bet you aren't! After being tired at work and looking for food, who would want to fill out forms sitting inside the cab! This is one of the best things about the CMMS software as it lets you spend time with your family. You just have to fill in with the details and the rest will be done by the CMMS. 
No more chances of mistakes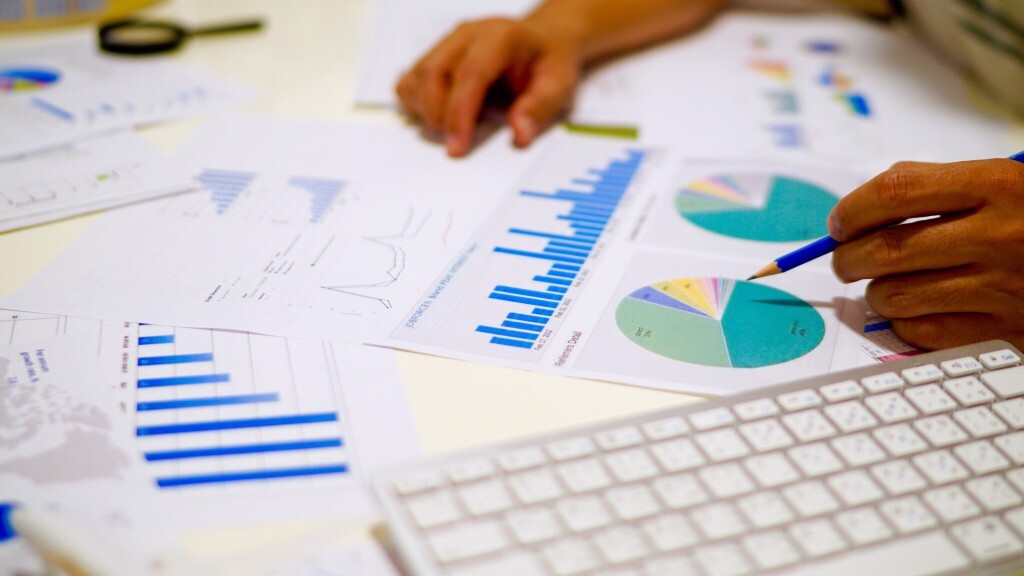 They say 'to err is human'. Detailed schedules and work orders let you see everything that happened and hence you can learn a lot from previous jobs. Whenever information is taken manually, there might be lots of errors. Hence, CMMS is all about finding the most direct and simplest ways of sharing and recording data. The CMMS tracks errors so that they're not committed again.
Captures issues easily when they happen
No matter how much you stay prepared for your tasks, there are still situations when problems occur. When everything occurs too fast in the field, you may forget certain details. With a cloud-based, mobile-ready CMMS, you can note down all the details on your phone while they're fresh in mind. You can do this even when you're at a place with no service. 
Tells you beforehand when fixes are due
It is high time you move out of reactive maintenance and move ahead with preventive maintenance. Maintenance tech will tell you which has to be done and which has been overlooked. There are several reporting tools that inform you how long some repairs may take and how much time should pass in between that. Hence, with CMMS, you can always predict when something can be off and when you should repair it. 
There are several companies these days that offer a worthy CMMS solution that you can perfectly afford in terms of budget. With the help of cloud-based system, you can easily make updates from any location, even when you don't have a proper internet connection. Hence, to save money, time and effort, make use of CMMS software.