Last Updated on February 3, 2023
The first time you saw one of your favorite artists perform live, you knew this was the career for you. Some people dream of traveling the world, playing their art, greeting fans, and getting paid for doing something they love. So you decided to take that leap of faith and enter the music industry.

What you didn't realize is that music stars make it look easy. You've been working hard for a few months or years and still don't have the traction you want. Should you call it quits? Here are a few signs that you should reconsider your music career.
1. Your Music Isn't Being Streamed Enough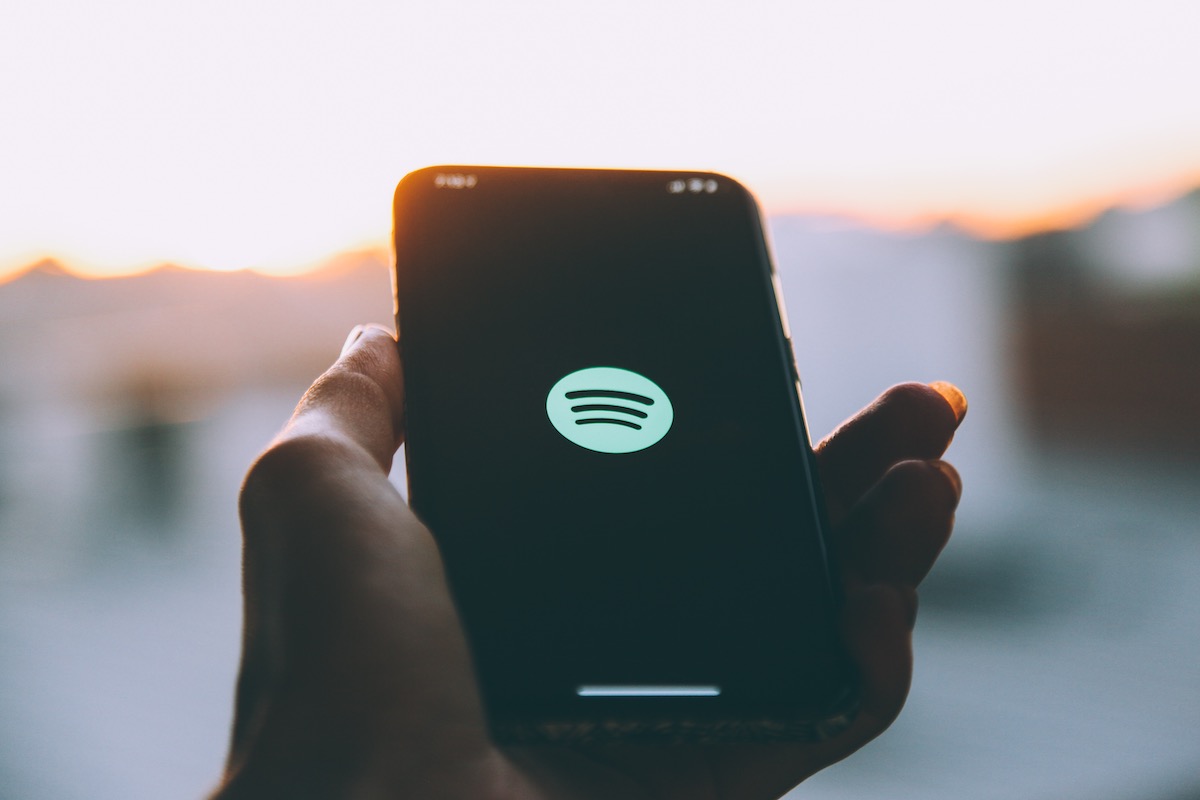 In a world full of streaming platforms, it's easier than ever to get your music noticed by the masses. For example, Spotify is one of the most popular platforms on the market with various artists, whether mainstream or indie. Once you learn how to upload music to Spotify using a distribution service, you'll be able to profit while giving your sound some exposure.
On the other hand, you'll be competing for spots with others who are also trying to grow their careers. And in today's times, famous artists are those who can grab someone's attention right away. No matter how much you've pushed your music through social media and shows, fans aren't attracted to it. Without a solid foundation, it'll be hard to continue making music if there's no concrete audience.
2. You're Stressed About Daily Tasks
Being a musician seems cool because all people see are the sold-out shows, trips everywhere, and the green rooms full of celebrities. But you don't see the everyday aspects of managing your career. Successful artists have to continue creating hits, especially if they don't have a label behind them.
Without additional support, the career can become taxing. There are also other tasks, such as promoting your music, selling merchandise, and figuring out your next album or project. What used to be fun is now an obligation. If you don't feel like you're up to it or are having trouble meeting the demands, a lack of success might follow shortly.
3. Promoting Your Music is Harder Than Anticipated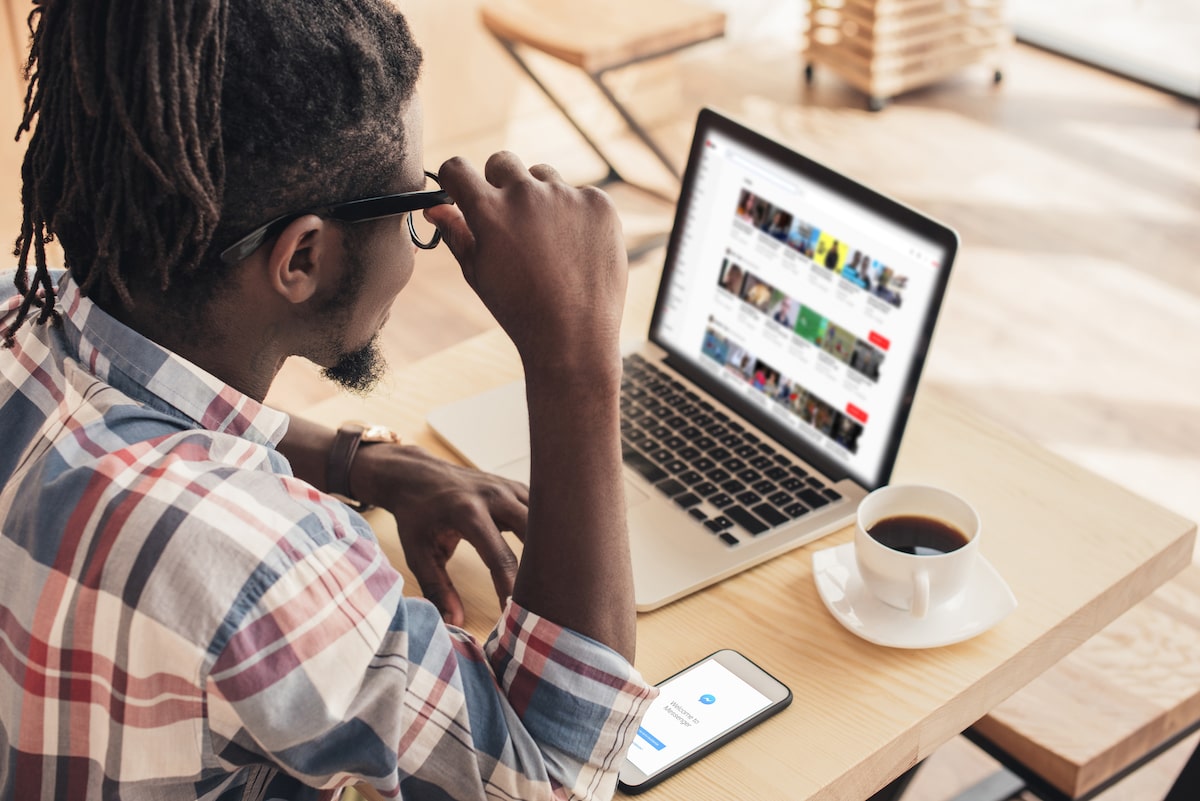 Speaking of music promotion, that's one of the hardest things artists have to do. You have to become a salesperson, which isn't the easiest for people who need to learn how to pitch themselves to others. Furthermore, this is an obligation when you're beginning your career besides making music.
How else will people know who you are? Long gone are the days when labels would promote your work for you. Instead, they expect you to have most of the groundwork done so they can come in and touch things up. Other artists may have more significant followings for labels to spend time selling your sound. If they don't think you can make them money, you'll get left by the wayside.
4. There's No Work-Life Balance
A work-life balance is essential to any career so you can avoid burnout, although it's not something that comes easily as a music artist. With so much to be done, you might sometimes find yourself overwhelmed. Songs have to get recorded; there are meetings to attend, and you still have to practice for your performances.
A big blow is that unless you have something already making you money, most of these tasks will go unpaid. Yes, you're living your dream, but you still need to eat and have a roof over your head. If you're running behind on the tasks, you'll start faltering, hindering your progress. 
5. You're Looking for an Immediate Return on Your Investment
The phrase "Rome wasn't built in a day" is one you've often heard regarding time. A successful music career will take time to happen. So if you're looking to make decent money from your music within the first few months or even a year, then you're in the wrong business.
You must do plenty of work before having a career like Beyonce or Taylor Swift. Be prepared for many nights of unpaid work, which isn't the best feeling. Also, without a guarantee, pushing yourself to work harder could be challenging.
Here's Why You Might Reconsider Your Music Career
Aspiring music artists want the successful career shown to them by famous people today. However, before all the glitz and glamour, a lot of foundational work has to be done. Sometimes it works, and you'll have success. 
But other times, no matter what you do, you might not get the response you want. If you've been dealing with any of the signs above, it might be time to rethink your career. Being a music artist may have yet to work out. However, there are still other music industry jobs in which you may find success.