Last Updated on March 8, 2022
Over 2.89 billion people use Facebook. It's more than double of 1.17 billion Google search users. You will find all kinds of people here, including your potential customers.

Facebook makes the best of its massive users by offering cheap and targeted marketing. And it has been working pretty well for businessmen all around the world. You can judge the effectiveness of Facebook marketing by its average conversion rate of 9.21% across all industries.
Here I have shared how your business can also benefit from this platform.
Create a Business Page
The first step to starting Facebook marketing is setting up a business profile. This platform works intelligently and takes complete information to determine the type of your business. Make sure you provide complete details about your business and its goals on the page.
Understand Your Goals and Audience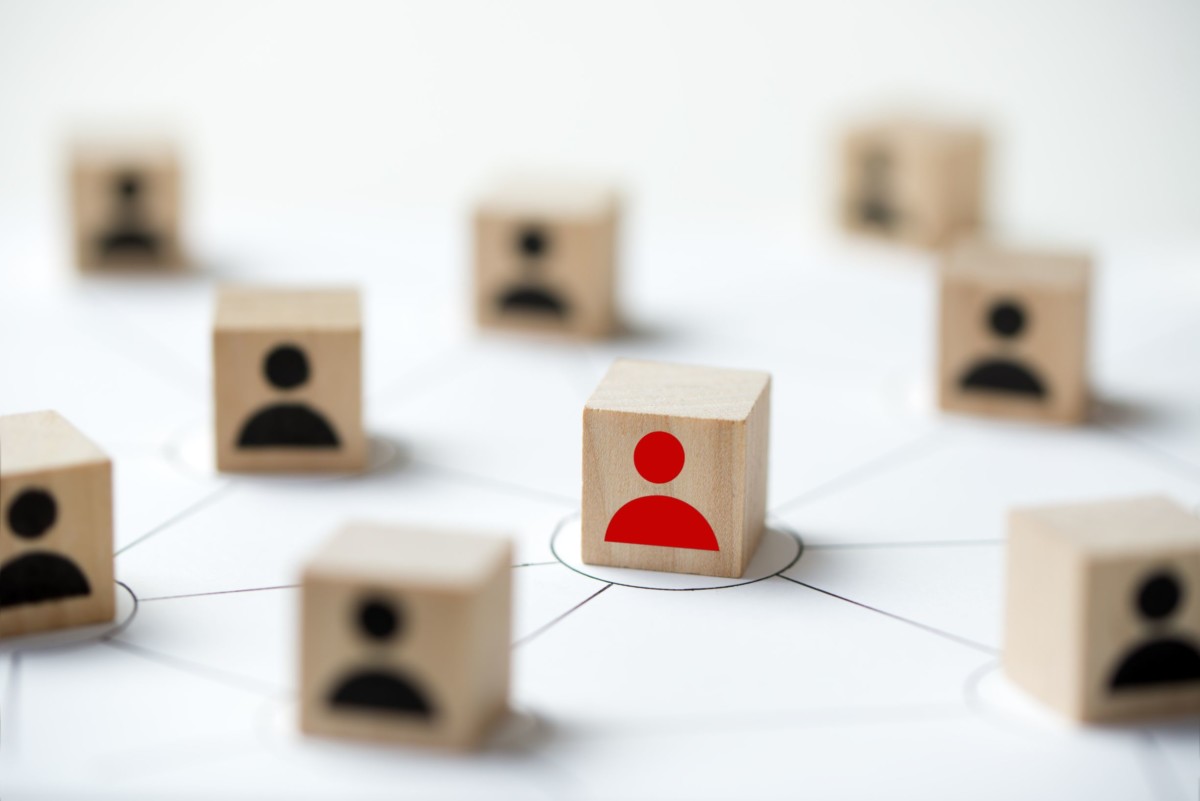 Most businesses have one goal of earning money. While that may be the end goal, you have to determine the goals you want to achieve from this Facebook Page. For example, you can:
Spread brand awareness
Provide customer service
Increase website traffic
Generate leads or sales
Another important thing is understanding your prospects. Most marketers design a buyer persona before starting any campaign. This helps them create strategies and content that relates to their audience, making it easy to attract and engage them.
Post Regular Interesting Content
It's crucial to post continuous and interesting content to increase and retain the following on Facebook. Your following has your potential customers, so your first goal should be to increase it as much as possible. This step will be more effective if you have created an audience persona.
Create a content calendar and plan each post according to your goals and target audience.
Use Facebook Ads to Increase Followers
There was a time when increasing Facebook following wasn't very difficult. Now, it's almost impossible without the paid advertisement. Your following will keep growing once you have a reasonable number of followers.
They will like, comment, and share your posts that will reach a wider audience. However, you will have to invest in the paid advertisement at the beginning. Compared to traditional marketing and Google ads, Facebook ads are cheaper and allow targeted marketing.
Use Insights and Experience
Facebook offers insights to show how each of your posts performed. It allows you to track user interaction and the performance of your page. This helps implement techniques like A/B testing to understand your audience and campaigns better.
You would learn what works and what doesn't. This way you can focus more on what works and improve your next step according to that. You won't have to waste your investment, time, and energy on something irrelevant.
Engage Your Followers
Retaining and engaging your followers is another vital part of Facebook marketing. It isn't very difficult when you're doing it through a social media platform. First, you need to post engaging content that we have discussed above.
Second, urge them to participate by commenting and sharing. Reply to their comments, reviews, and messages. Moreover, tend to their issues and keep offering deals and discounts to keep them happy.
Create Facebook Groups
Facebook page is crucial, and you also need to create groups where your audience can also openly participate. If your business is a brand, create fan groups. Otherwise, create groups that help your target audience solve a problem.
For example, create a group about men's fashion if you sell men's shoes. People will join that group for useful information. This will give you an opportunity to market your business on Facebook in a subtle manner.