From the hectic streets of the Big Apple to the crazy alleys in Tokyo, it would be nearly impossible for one not to see any form of graffiti.
This unique style of contemporary art has its origins in New York and Philadelphia in the 60s. Back when protests were happening left and right, people used aerosol sprays, acrylic, marker pens, and industrial paints to express their frustrations or political opinions.
Today, depending on where you live, you're bound to see these colorful – often wild – art forms, especially if you live in the city.
Believe it or not, there are different kinds of graffiti. There's 'street gang graffiti', which was used by the various gangs in LA, NY, and Philadelphia to mark their territories. There's 'tag graffiti', which is simply using one's 'signature' or initials.
You can see plenty of these near sidewalks and alleyways. Tag graffiti can be small or big, sometimes covering large surfaces and featuring intricate or unique designs. For abstract lovers, there's 'stencil graffiti', popularized by artists such as Blek le Rat and Banksy.
Graffiti can also portray significant events. For instance, many political graffiti can still be found on the remnants of the Berlin Wall in Germany. The urban murals at Belfast and Derry are also good examples of graffiti being used as a form of creative political protest. Today though, this type of street art is more for self-expression, and even an initiative to beautify certain areas of a city.
Don't get too comfortable though, as not every metropolis sees graffiti as a wild type of art. In many places, it's a crime known as vandalism. Based on your country, you can face hefty fines or even prison time if you're caught defacing public or private property. If you're an artist itching for your work to be seen on the streets, make sure to ask your local government first.
But for now, feast your eyes on these totally rad graffiti photos.
Cool Graffiti Photos
Pink and blue graffiti background photographed from up close.

Full Resolution Download (6000 x 4000px)
Black doodles on a white background in Bangkok, Thailand.

Full Resolution Download (6000 x 4000px)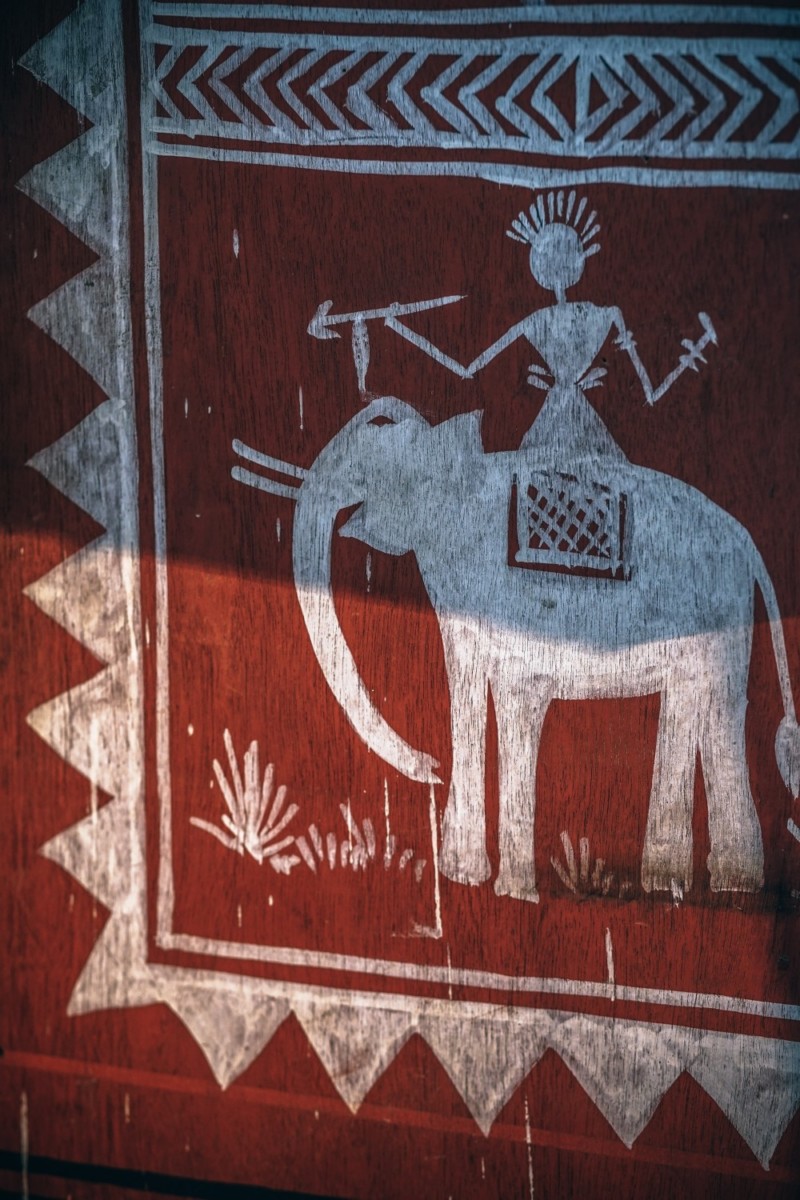 A tribal elephant with a man on top painted on a wooden material.

Full Resolution Download (4000 x 6000px)
Doodle art with Illuminati symbolism.

Full Resolution Download (6000 x 4000px)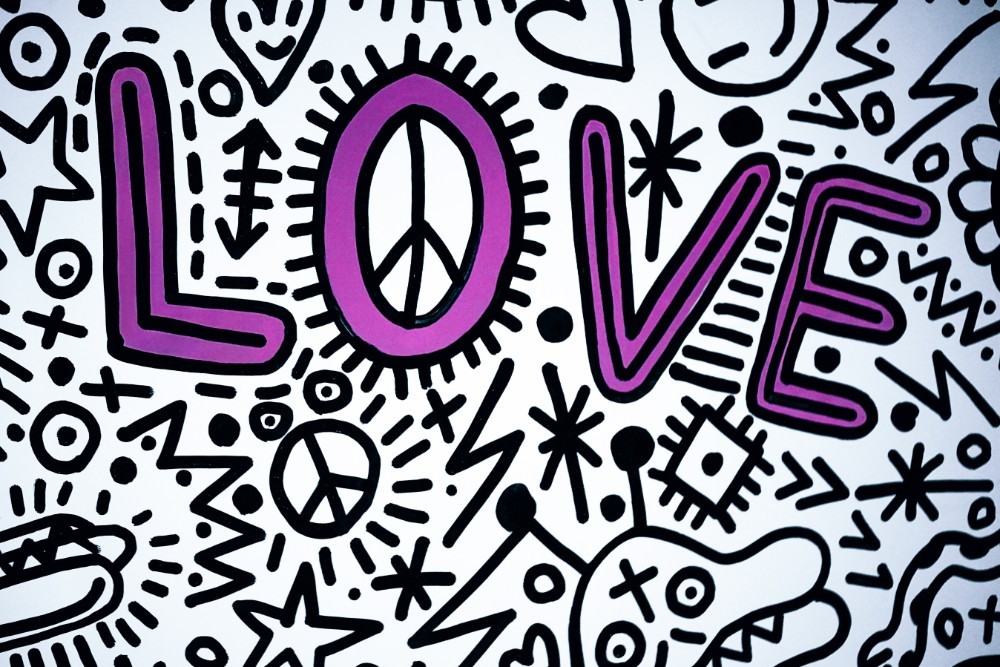 Doodle art with black and white illustrations and pink love text and peace symbolism.

Full Resolution Download (5394 x 3956px)
Doodle art with Peace symbolism.

Full Resolution Download (6000 x 4000px)
Artistic wall paintings painted on a wall in a Thailand coffee bar.

Full Resolution Download (6000 x 4000px)