Last Updated on March 30, 2023
There is no river as loved and praised in Russia like the Volga. The Volga River is Europe's longest river flowing through Russian's major centers. On Volga river cruises, you will be taken back in time, watching the people, the churches, the settlements,  like they were during the Imperial times.
The Volga riverboat cruise promises you unforgettable experiences you have never experienced with any other river cruise before.
When it comes to luxury, Volga river cruises offer the tsarist-era cruise ships luxury, comfortable accommodation, quality food, and best service. The Volga riverboat cruise is for those who appreciate the serene atmosphere filled with cultural experiences. On the best Volga river cruises, you'll find orderly disembarking at the ports of call, professional guides on off boat excursions, and the boat itself features the latest technology being all about a personal approach.
How much does a weekly cruise on the Volga cost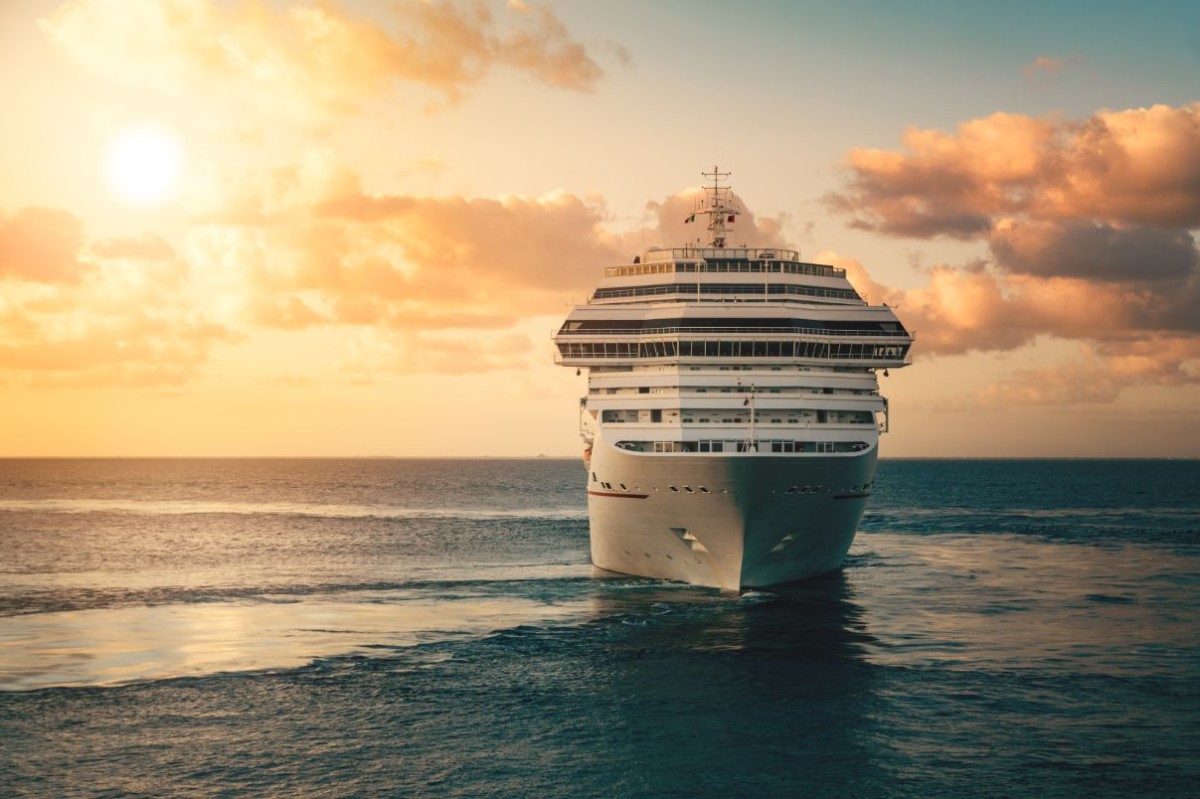 On different Volga cruises, prices are different, but they start from 110 USD per person per day. You can choose between   3*, 4*, or luxurious 5* vessels with prices going up accordingly. Prices also depend on the cabin category.
All meals are provided in the price, and the food is not just basic fare but rather traditional Russian food from the regions in which your cruise visits prepared by expert onboard chefs. Entertainment and sightseeing tours are also included in the price of your cruise.
Some of the cruises include airport transfers, and some do not – please pay attention to the "what is included" section of each cruise for more information. Airfare to Russia is not included.
How to book a cruise on the Volga
You can book your Russian river cruise directly with the cruise operator or through its agents. In either case, you will get advice for the cruise itinerary, fair price, all airport transfers, full-board meals, and onboard entertainment. You will also be able to book other services before your departures, such as optional excursions and cruise extensions.
Local agents might offer extra services like airfare to Russia.
What awaits you in the cabin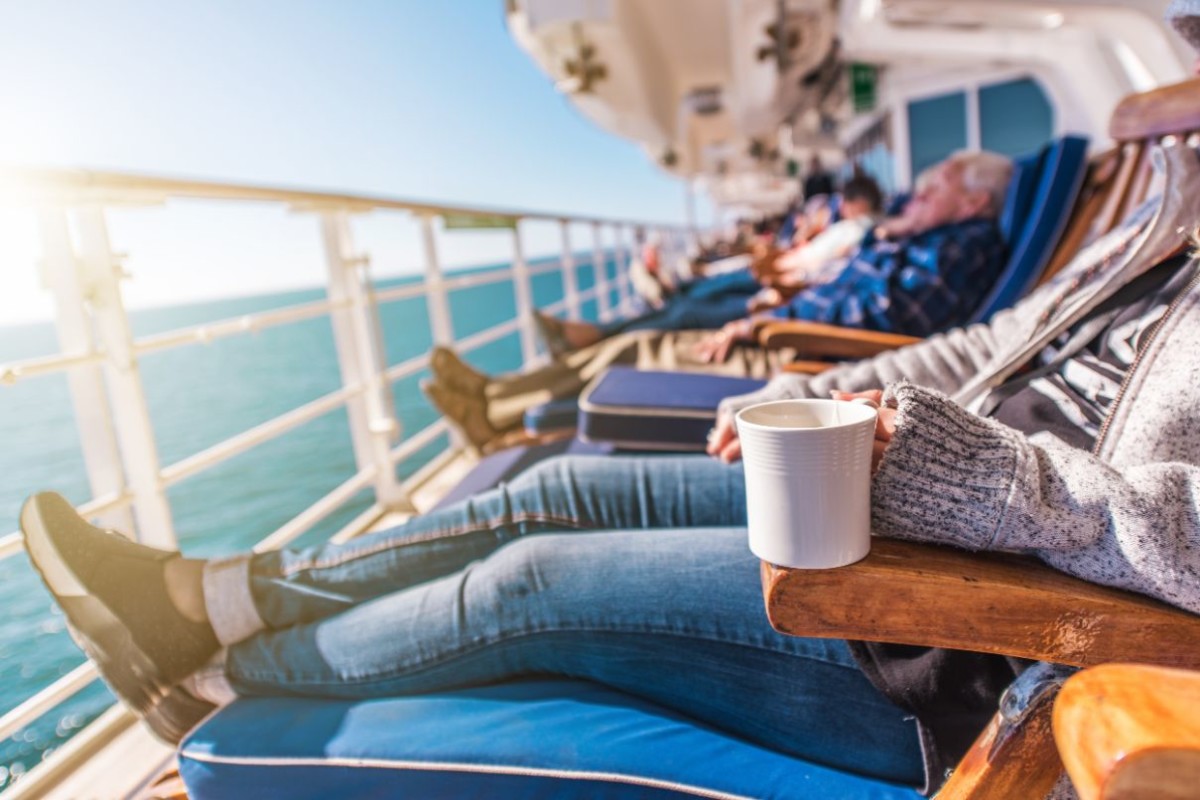 Volga river cruises are operated on various boats, and you can find multiple ships on the same route. There are standard 3*, higher class 4*, or luxurious 5* vessels.
For example, Volga Dream boat offers all river-facing cabins, some with balconies, on four decks, including the upper sun deck. They include standard and deluxe single cabins and an owner's suite.
All cabins are air-conditioned and heated, have an en-suite bathroom with shower, flat-screen TV with radio and music channels, mini-bar, hairdryer, bathrobes, and slippers. Other onboard facilities usually include a fitness center with sauna, hairdresser, library, souvenir shop, and laundry. The Internet is available for a fee, and there is an onboard doctor. The vessel does not have elevators.
Food & Beverage
Volga cruises serve Russian and international cuisine.  Breakfast and lunch are buffet-style services, and dinners are waiter-served. Red and white house wine and soft drinks are included with lunch and dinner.
There is a complimentary 24-hour tea and coffee station.
If you spend your holiday on one of the Volga cruises, you will have a unique chance to see many different parts of Russia in one comfortable trip, exploring the treasures of Moscow, and experiencing the quiet atmosphere of ancient cities. You will get a feeling for the Russian village lifestyle enjoying local handicrafts and delicious food.
Unlike tours by land, river cruising on a comfortable boat offers relaxation on the sundeck as the beautiful landscape passes, or you can enjoy onboard activities like learning a bit of the Russian language.
Russia is full of undiscovered treasures, and the Volga cruise could be your gateway through this intriguing land.