Last Updated on January 13, 2023
Welcome to the revolutionary world of high-frequency trading! It has been around for a while and is rapidly transforming how financial markets operate. By taking advantage of the speed and power of computers, traders use this method to make ultrafast decisions that otherwise wouldn't be possible in traditional markets.

As a result, this new form of algorithmic investing has created a whole new industry that can bring huge profits alongside considerable rewards and risks. In this article, we'll take an in-depth look at high-frequency trading and how it works as well as what prospective traders need to keep in mind when diving into this lucrative field. So strap in — you're about to experience some serious tech disruption courtesy of high-frequency trading!
What Is High-Frequency Trading Exactly?
High-frequency trading (HFT) is an algorithmic trading method that uses high-speed computers, high frequency trading software, and high-bandwidth networks to execute high volumes of trades in a fraction of a second. This technique allows traders to take advantage of small changes in stock prices by exploiting discrepancies between different markets as well as leveraging order imbalance.
HFT likewise enables access to liquidity not available from traditional exchanges, allowing investors to make high-risk and high-reward investments with no market impact. Despite its advantages, HFT can be disruptive if poorly managed and can be used for malicious purposes such as stock manipulation. It is therefore important to have the right software at the forefront of these practices.
3 Benefits of HFT
Larger profits from minor price changes
By using HFT to analyze market data in extremely short periods and executing trades in microseconds, companies can take advantage of these small price changes and turn them into major profits. Even minor fluctuations in prices on a large scale can lead to huge returns for those able to capitalize on such changes quickly. With the advent of HFT, corporations around the world have been taking advantage of this strategy, setting themselves up for significant financial gains that were once thought impossible. 
Greater opportunities
HFT is a way to capitalize on quick trades that have high potential returns due to their high volume. These trades can happen hundreds or even thousands of times in one day, allowing savvy investors to increase capital with a high degree of accuracy and speed. The method relies on the use of high-powered algorithms and computer science understanding, which provide an edge for those who understand them best.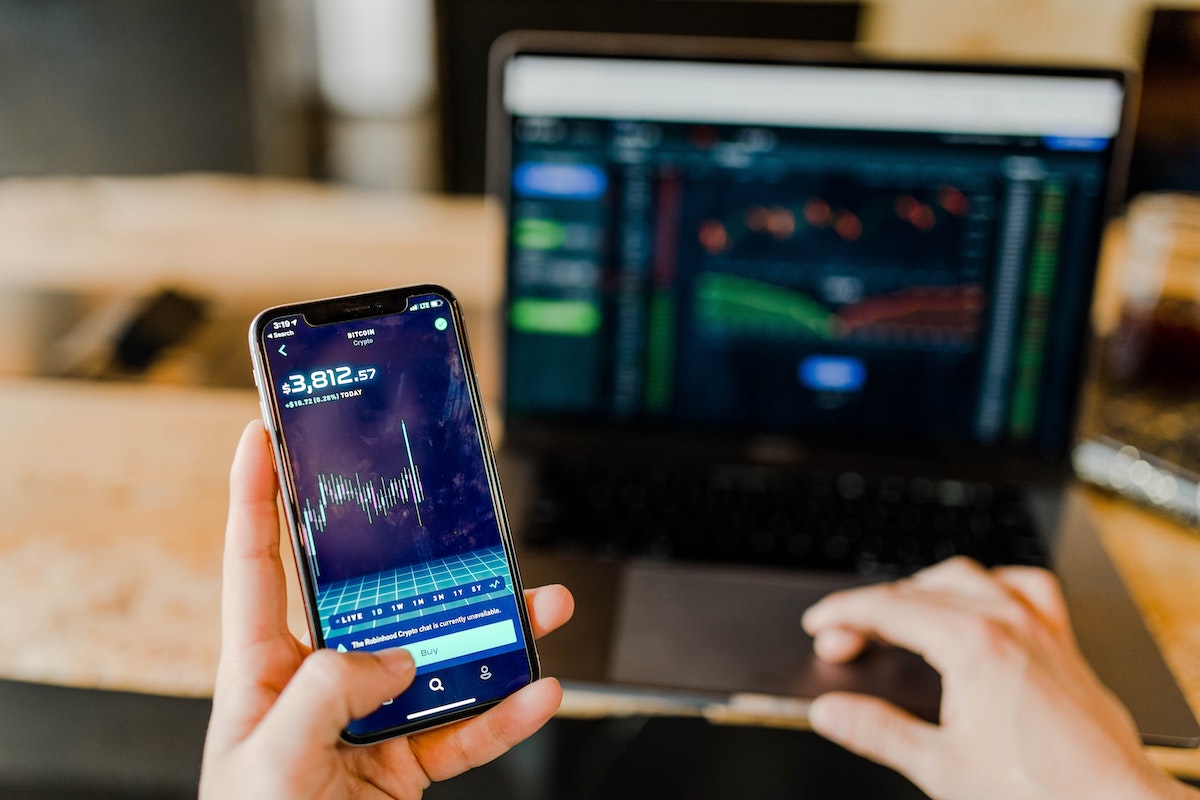 Increased liquidity
Last but not least, one of the benefits of HFT is that it increases the chances that an order will be matched quickly and at a fair price. This is because there are more market participants providing liquidity and the market becomes more efficient. As a result, the method has been shown to reduce market volatility and increase market HFT.
Popular HFT Strategies
HFT has become increasingly popular in recent years due to its ability to provide traders with various advantages. There are several strategies employed in it, the most common being market-making, liquidity provision, statistical arbitrage, and price movement ignition:
Market-making

refers to providing investors with buy and sell prices for assets throughout predetermined intervals over a given day.

Liquidity provision

involves purchasing frequent batches of assets before repurchasing them at a later point in time while keeping spreads narrow.

Statistical arbitrage

typically involves two assets that show similar movement patterns which can be leveraged to identify regular price discrepancies which discriminate against each lit marketplace.

Price movement ignition

is generally used by traders to attempt to gain an advantage from large trading movements wherein they will utilize a formula to modify their buying and selling patterns based on these larger movements.
HFT vs AT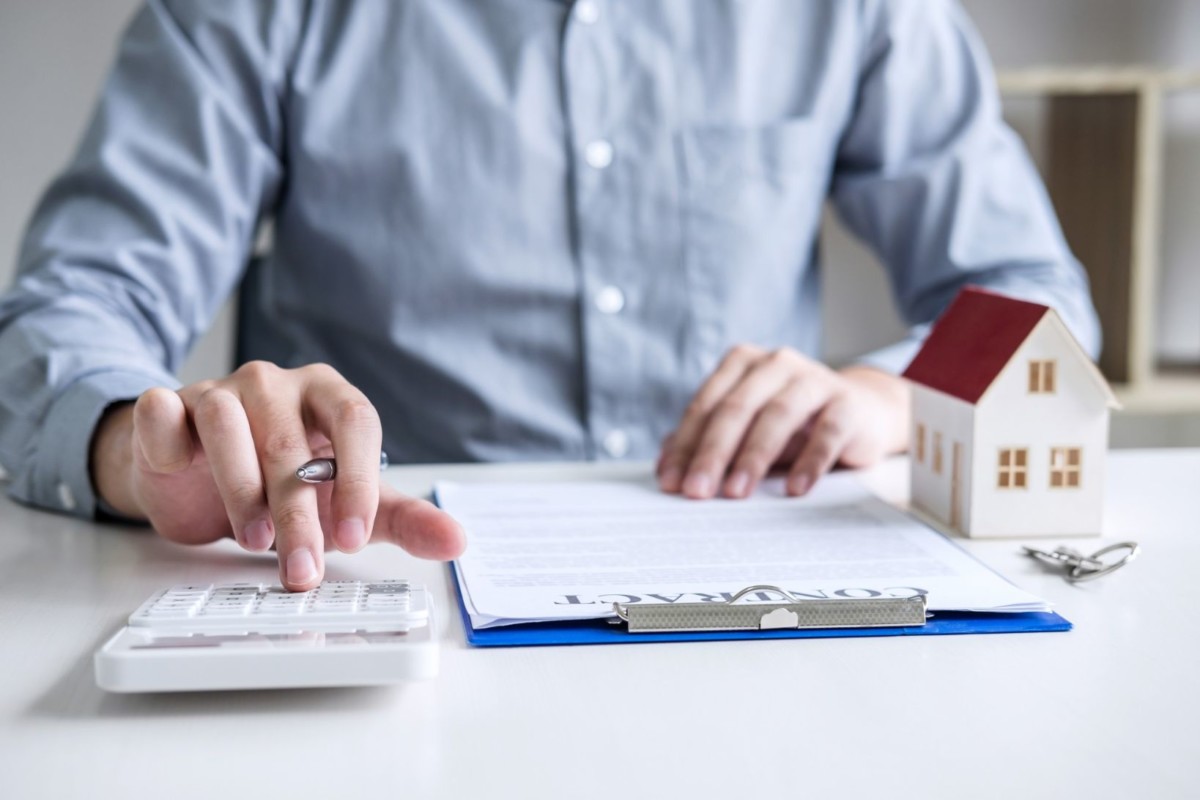 HFT is often confused with algorithmic trading (AT). In the meantime, the two methods are very different when it comes to dealing with financial transactions, primarily in capital markets. Thus, the former is, first and foremost, the practice of making thousands of trades as fast as possible, actively utilizing computers to generate orders at extremely high speeds. 
AT, in contrast, involves making use of automated pre-programmed instructions to make trades within a given time frame. AT has become more sophisticated with the evolution of artificial intelligence and can now make complex decisions through correlations and counter-trends. While HFT prioritizes speed for profitability and uses expensive algorithms to out-pace other traders, AT looks for profitable trade opportunities from predictive models. Overall, the only shared feature between the two methods is that they both require precision and accuracy for successful financial outcomes.
Criticism of HTC
Critics of HFT argue that it has created an unfair advantage for institutional investors and financial brokers who rely on it. The rapid nature of these trades gives them a clear edge over the average investor, rendering short-term gains at the expense of the long-term investment return. Furthermore, there is no regulation to prevent adverse market implications caused by automated algorithms used by HFT firms. Namely, the method has been linked to flash crashes in which stock prices inexplicably surge or plummet in mere minutes. Though difficult to predict when they will occur, the ultimate consequence can be detrimental volatility in the stock market.
Conclusion
To sum it up, HFT has become increasingly popular among both corporations and individual investors looking for ways to make money in the stock market. The method presents both potential opportunities as well as risks for individual investors who choose to participate in it. Investors need to have a good understanding of how HFT works so that they can better assess its potential benefits and risks before deciding whether or not it is an appropriate strategy for them.