Last Updated on March 30, 2023
The benefits of hiring domestic cleaners can be immediately listed down, such as a cleaner house every day, professional results, and coming home to fresh towels and linen. Yes, having domestic cleaners to tend to your home and garden is definitely something to have, especially if you can afford it. However, if you're still trying to decide whether or not to sign up for professional and recurring cleaning services, here are some psychological and emotional benefits that we hope can help motivate you toward getting the help you need in cleaning your living spaces:
1.  You get more clarity.
Simplifying processes makes things a lot clearer in life. It provides you with a more straightforward outlook toward dealing with other domestic concerns such as bills, family time, etc. Life is already hectic as it is, so why not outsource cleaning to professionals?
Control what's within your power. This can also make you more productive as it gives you a clear description of what tasks need to be done, why it's crucial that you accomplish them within a specific time frame, and how it will be accomplished.
2.  You have better focus.
A stressful life is chaotic and has detrimental effects on health, mind, and body. Focus has the benefit of productivity, and by maintaining focus, you maintain a certain amount of attention to the most important aspects of your work and give it an adequate amount of perspective and time. You'll have more output with less time and effort when you allow domestic cleaners to take care of cleaning and other household duties.
3.  You have less stress.
By having focus and clarity, you have a better grip on stress and exhaustion. We're already engulfed with stress elements beyond our control, such as traffic jams, the daily commute, and never-ending work. Hiring domestic cleaners enable you to delegate your energy and time appropriately toward essential things.
You don't have to sacrifice all aspects of your life just to get one task done. You'll have a better grip on the priorities in life and much better control of what needs your immediate attention and what needs more effort.
4.  You're much more effective.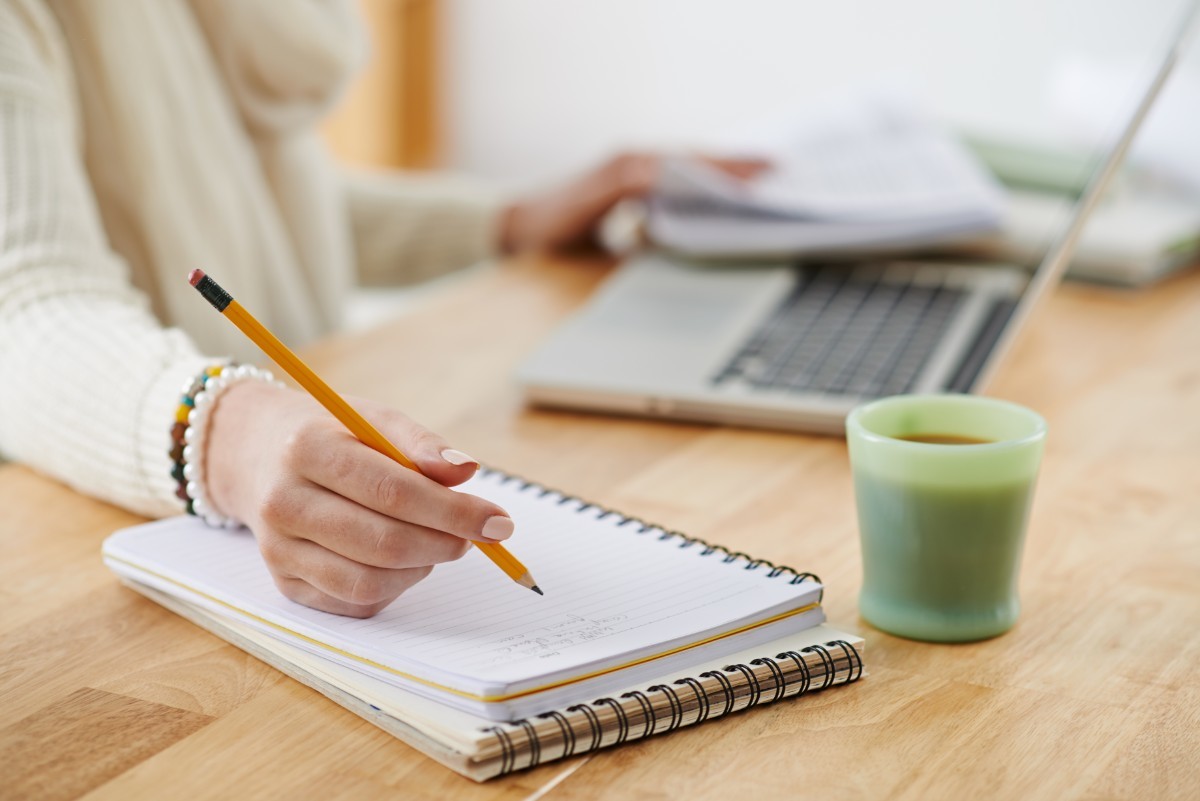 When it comes to work, plenty of people end up sacrificing quality in exchange for quantity. In the pursuit of accomplishing more tasks, many people also tend to overlook the fundamental aspects of a task, leading to errors, mistakes, and poor quality.
In this aspect, hiring someone else to take care of cleaning and gardening around helps you, the homeowner, to have a better sense of what you need to achieve in each task, and you'll be better at concentrating. This leads to a better quality of work. When your efforts and attention are centralized, you're better at producing efficient and quality output.
5.  You achieve better tranquility.
Tranquility, peace of mind, and relaxation. This is something not all of us are very good at. In our need to succeed, we end up being unable to rest, relax, and achieve peace of mind.
We feel there are plenty of things that we need to do in the time we have, which makes us more harried and pressured. We end up carrying the weight of our work responsibility and stress wherever we go. Hiring services to get the cleaning done brings simplicity to our routine, and leads to less clutter around our workspace and living spaces.