Last Updated on March 31, 2023
Netflix is a leading streaming service that exists in 180+ countries worldwide. Besides, more than 190 million subscribers are currently enjoying the subscription of Netflix on their preferred devices hassle-free.
As far as its content library goes, you can watch all the famous TV shows, movies, documentaries, including original content accordingly. However, US Netflix offers the most comprehensive content library to its American subscribers.
That is why streaming fans use different VPNs to access US Netflix media-library from their respective countries because Netflix follows geo-restriction concepts. But unfortunately, there are a handful of Netflix compatible VPNs that help you unblock American Netflix from anywhere.
Read this post in detail to know why Netflix blocks VPN services and how to avoid the said Netflix VPN detection issues appropriately.
Why does Netflix block VPN providers?
As already described, Netflix has to abide by different licensing and copyright regulations. Hence, the famous streaming platform cannot broadcast its TV shows, movies, and documentaries outside certain regions.
For instance, when you use a VPN to access Netflix content that is not available in your country, Netflix is bound to stop you from performing such activity. Otherwise, Netflix may find itself in hot waters because copyright holders may accuse the service of violating their copyright agreements.
To cut the long story short, the streaming service has to fulfill all the legal obligations no matter if a person uses VPN or other technologies or not to watch content from overseas. Considering the consequences of copyright violations and other legal claims, Netflix has tightened its VPN detection practices significantly.
Above all, Netflix does consider cultural constraints while developing a content library for any particular country or region. For instance, you will not find specific shows on Netflix NZ library that are easily available to US Netflix subscribers.
Furthermore, Netflix uses different tactics to block VPN subscribers from accessing its exclusive media content. You can consider such practices in the shape of IP blocking and port blocking.
If we discuss the IP blocking, you would be surprised to know that Netflix identifies VPNs' IP addresses and blacklist them on a regular basis. This way, you cannot unblock Netflix from overseas or anywhere.
Similarly, Netflix relies on port blocking techniques quite heavily.  For example, when you surf the web for streaming or other purposes, you send your data through different ports. This is where the role of port blocking becomes decisive.
Different network administrators close such ports used by several VPN services. This is the reason, you may face issues while unblocking Netflix content be it shows or movies even if you use a VPN.
How does Netflix acquire licensed content including shows and movies?
The US-based media streaming service usually collaborates with different content creators to acquire licensed content as and when required. Moreover, Netflix has also started producing its original shows or movies in the recent past to keep its subscribers entertained and engaged.
Lastly, the service obtains exclusive streaming rights to broadcast famous TV shows or movies such as Stranger Things, BoJack Horseman, Unbreakable Kimmy Schmidt, Stranger Things, etc.
How to bypass Netflix VPN detection tactics?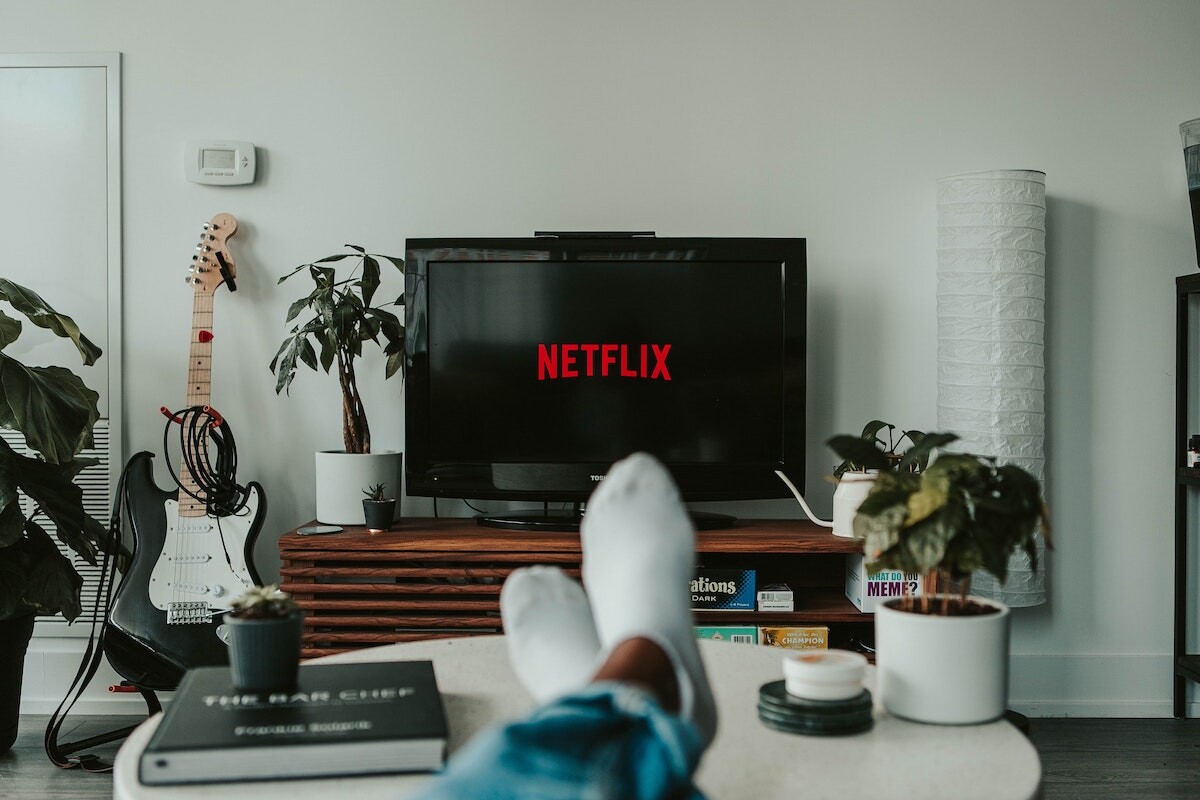 VPN users should not lose their hopes since they can try different ways that help them bypass Netflix VPN identification methods. These various ways are:
Reliable VPN service
Tor browser
Reliable VPN service
An ideal VPN provider offers a great mix of streaming features that allow its users to evade Netflix region blocking or VPN detection hassles without any difficulty.  These features include media streamer, dedicated streaming mode, exclusive streaming servers, and so on.
When you use a media streamer feature, you can stream your favorite geo-blocked Netflix content from your desired countries like the US, the UK, Canada, Australia, New Zealand, without encrypting your web traffic.
Similarly, dedicated streaming servers play their crucial role when you want to enjoy streaming shows and movies at better connection speeds without any hiccups, freezing, or buffering issues.
Additionally, your chosen service must provide other desirable features like obfuscation, dedicated IP address, and shadowsocks that prevent Netflix from keeping an eye on your online streaming activities.
All these features let you access shows, movies, and documentaries accessible on Netflix without exposing your digital footprints.
Tor browser
A Tor browser can help browse the internet securely and anonymously from anywhere. Interestingly, you can easily use it alongside VPN to boost your online privacy to the next level. Consequently, you will not have to combat Netflix VPN blocking problems.
How many devices are compatible with Netflix?
Netflix supports numerous platforms and devices like Windows, Mac, Android, Smart TVs, tablets, Google Chromecast, Apple TV, Gaming Consoles, Set-top boxes, Blu-ray players, Streaming Media Players (Roku, Amazon Fire TV, Nvidia Shield, etc.), and many more.
Famous TV shows and movies VPN users can watch on Netflix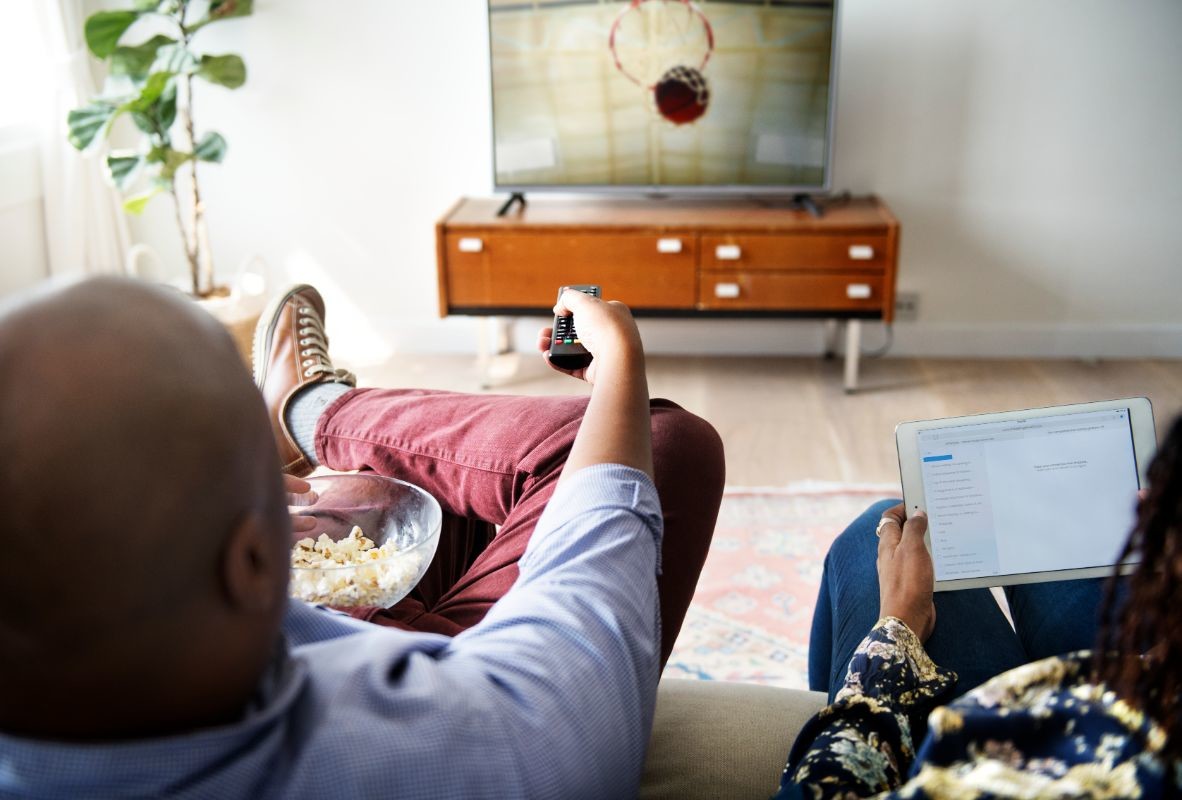 Once you have used a reliable VPN service, you can watch some of the most popular shows or movies on multiple devices depending on your preferences. Here is the list that includes famous shows of all time:
Extraction
Stranger Things
BoJack Horseman
Unbreakable Kimmy Schmidt
Selena
The Queen's Gambit
Ratched
Love On the Spectrum
Big Mouth
Cobra Kai
The Umbrella Academy
Outer Banks
The Big Flower Fight
Blood & Water
The Trial of the Chicago 7
The Boys in the Band
Enola Holmes
The Devil All The Time
I'm Thinking of Ending Things
Crip Camp
Athlete A
Uncorked
Wrapping Things Up
So, there you have it, folks. We hope now you can easily realize why Netflix restricts VPN users from accessing their desired shows or movies. That said, nothing comes close to Netflix when it comes to watching some of the best original content such as Extraction, Otherhood, Murder Mistery, etc.
Therefore, it is expected that the use of VPNs will increase over time. This is because you cannot access the media libraries of US Netflix and other regions abroad if you do not use a VPN.
By doing so, you will enjoy watching all your favorite shows and movies on multiple devices of your choice using Netflix's attractive simultaneous streams feature.