One of the most powerful platforms for professional searching, LinkedIn is quickly getting recognized.
Its search capability is huge but many people take a while to discover the power of searching. Here we are with a perfect opportunity to share some of the less obvious tips of LinkedIn search, which if you master can take your efforts to a whole new level.
It is not just a random feature with a small audience, but a worldwide tool that people use for multiple aspects of their professional careers. So, how can you use the LinkedIn search feature to your advantage?
Tips to Leverage LinkedIn Search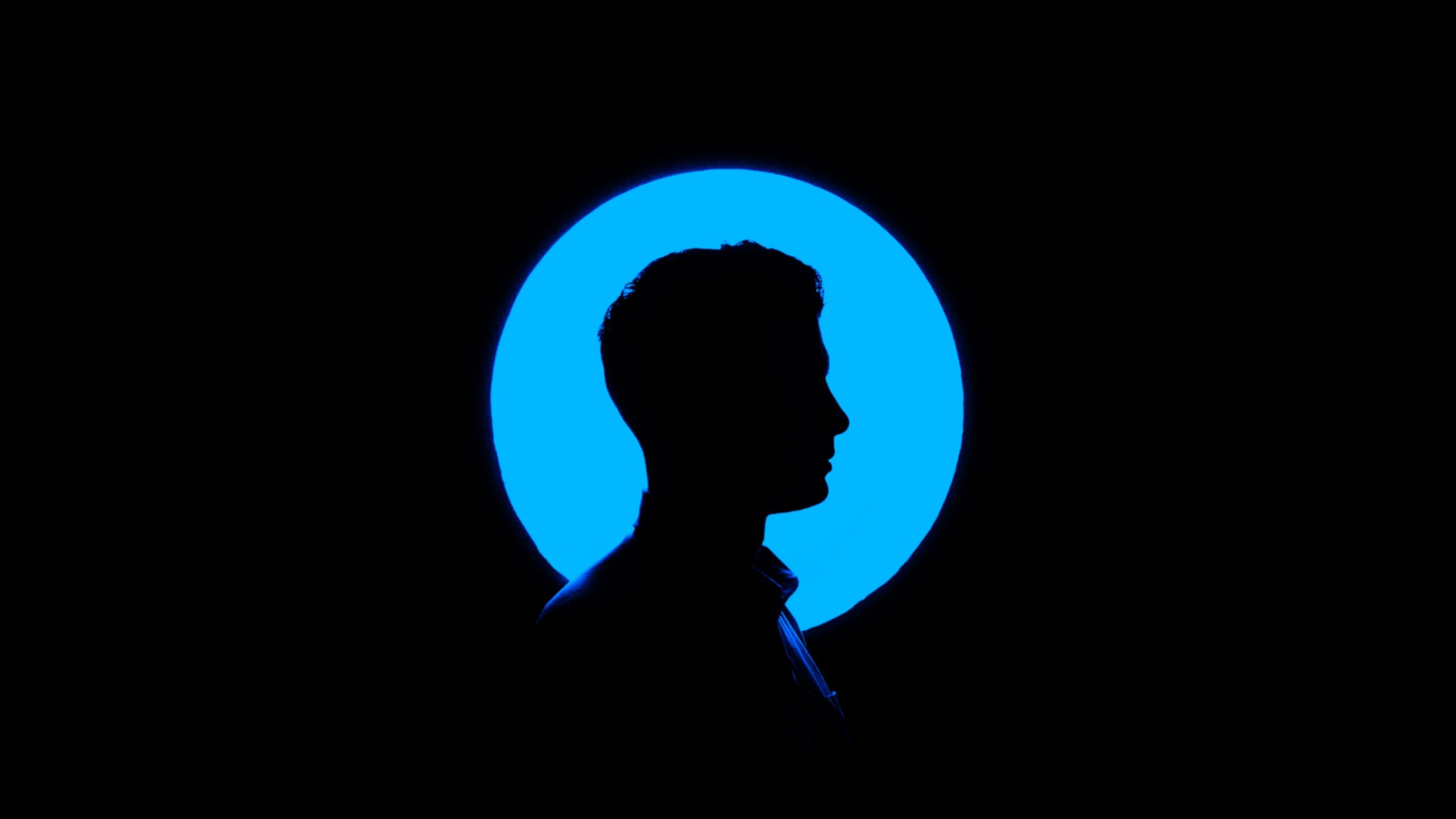 Here are some strategies to get a leg up on your competitors and master job searching on LinkedIn.
Jump straight to the advanced search. One of the most significant advantages of the LinkedIn platform is that the information about individuals is organized. This implies you may provide query keywords for particular fields. And avoiding combining everything into a generic keyword query.
You may access the advanced search by clicking the link next to the search box. Many advanced search tools are also available by choosing "Refine Search" on any LinkedIn search results page.
The Power of Boolean Search: On their profiles, people use various phrases to express comparable things. A digital marketing manager's profile, for example, may say "Digital Marketer." This is the OR concept.
The LinkedIn search supports OR and AND concepts. Whereas AND allows you to insist on having both terms in one profile. So, if you want someone who has both Digital Marketer and Digital Market Manager in their profile, you would type Digital Marketer and Digital Market Manager.
So you may have LinkedIn return users who have any of those keywords in their profiles.
This search will bring up everyone in your network who has any of those keywords in their profile.
Make use of the sorting options: LinkedIn arranges your search results by keyword relevance by default. This is the best choice in many situations since it prioritizes results based on keyword matches from your search.
Other options are available on LinkedIn. For example, LinkedIn allows you to organize search results by the number of degrees you have, which is extremely beneficial if you're looking for individuals in your network who are the closest to you. Simply click "Refine Search" at the top of any search results page to utilize the sorting.
Key Points
LinkedIn has detailed business and professional information. You can use the LinkedIn search to find your target individual. All you need to do is have a laser-like focus to get to your potential audience.
Use the advanced search option as your top priority to search for anything like a job, company, or people.
Learn the magic of Boolean search to find results for any kind of results, be it people, jobs, or companies at a specific location or any other factor