Last Updated on April 4, 2023
The fitness industry is growing faster than ever. The entire industry was worth more than $96.7 billion in 2020, and these numbers are going to double in the next few years. Even in the online world, we have seen how fitness has made a huge impact.
People are interested in checking out fitness channels, pages and follow fitness icons more than ever before. That is the reason why the online fitness industry has a CAGR of 33.3%. It had a net worth of $6.04 billion in 2019. But, the numbers are expected to cross the $59.23 billion mark by 2027.
On the other hand, there's another thing that has seen massive growth in terms of numbers in the past decade. Can you guess what it is? Yes! We are talking about video marketing. It has become so effective that 89% of video marketers say video gives them a good ROI. 
So, if you want to run an online fitness brand, you will need the help of video marketing in order to expand your business in the future. Take a look at some brilliant video marketing tips for the fitness industry that will help you.
1. Focus on building trust –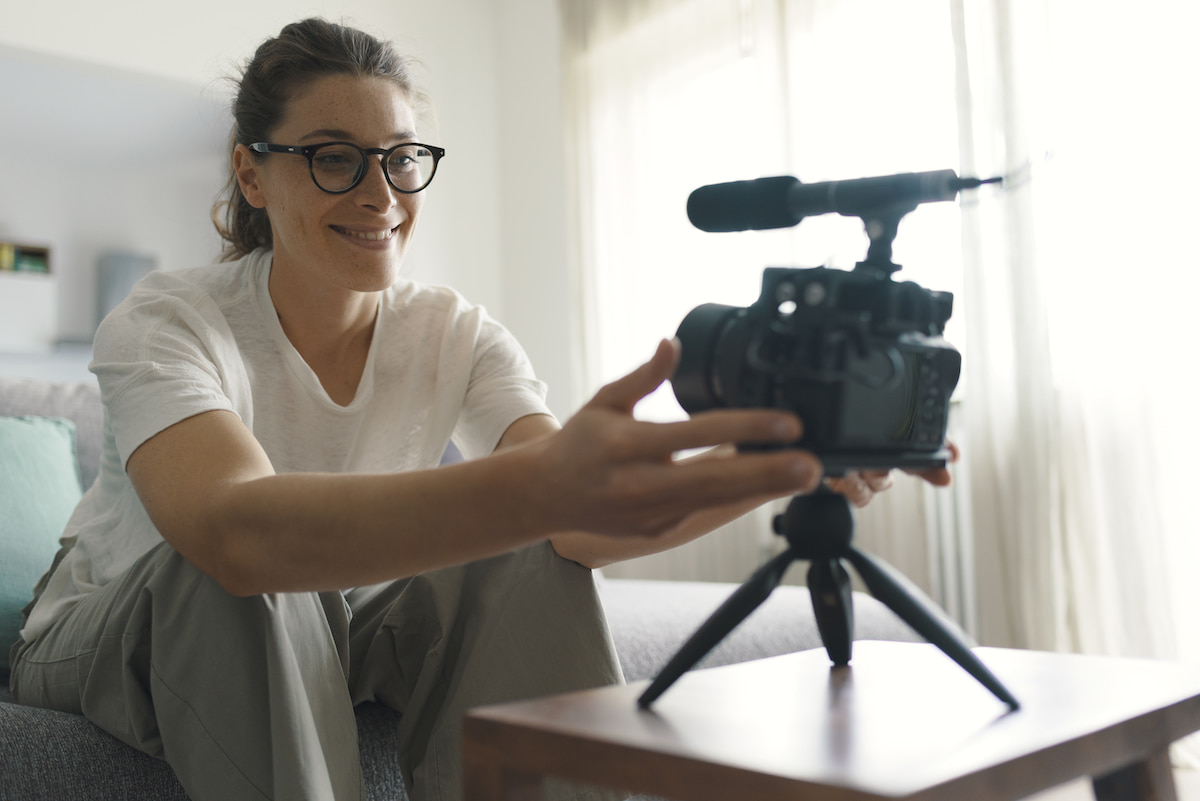 One of the things that will make your brand successful is how much your customers trust you. Several brands have failed to make an impact due to trust issues with the audience. With the help of your video, you can help to build trust & credibility.
Professional marketers believe that when a brand makes use of user-generated content, it helps them to humanize their efforts. It is a crucial part of their strategy, and especially in the fitness industry, you are going to be more successful when people start trusting you.
You can create reviews & testimonials, before & after transformation, and personal workout videos. For instance, Crunch Gym is one of the biggest gym franchises in the world. They upload small videos of exercises that you can practice by yourself. These videos serve as a quick guide for their audience on Instagram.
2. Reach out to an influencer – 
As a new brand, sometimes it cannot be easy to grow and sustain a huge follower base. That is why you need to nurture those who have already done it. Yes! We are talking about the influencers. Influencer marketing can be one of the best ways to make your videos more engaging and useful in the long run.
Social media influencers have thousands of followers who are very loyal. When you are featuring one such influencer in your video, it helps you to attract his/her loyal audience. This will seriously increase your engagement and help you to build an organic customer base.
That is why if you can feature a fitness influencer in your marketing videos, it can genuinely help your business to grow. It will directly affect the sales and revenue by huge margins provided you create good content.
3. Make the most of Live videos –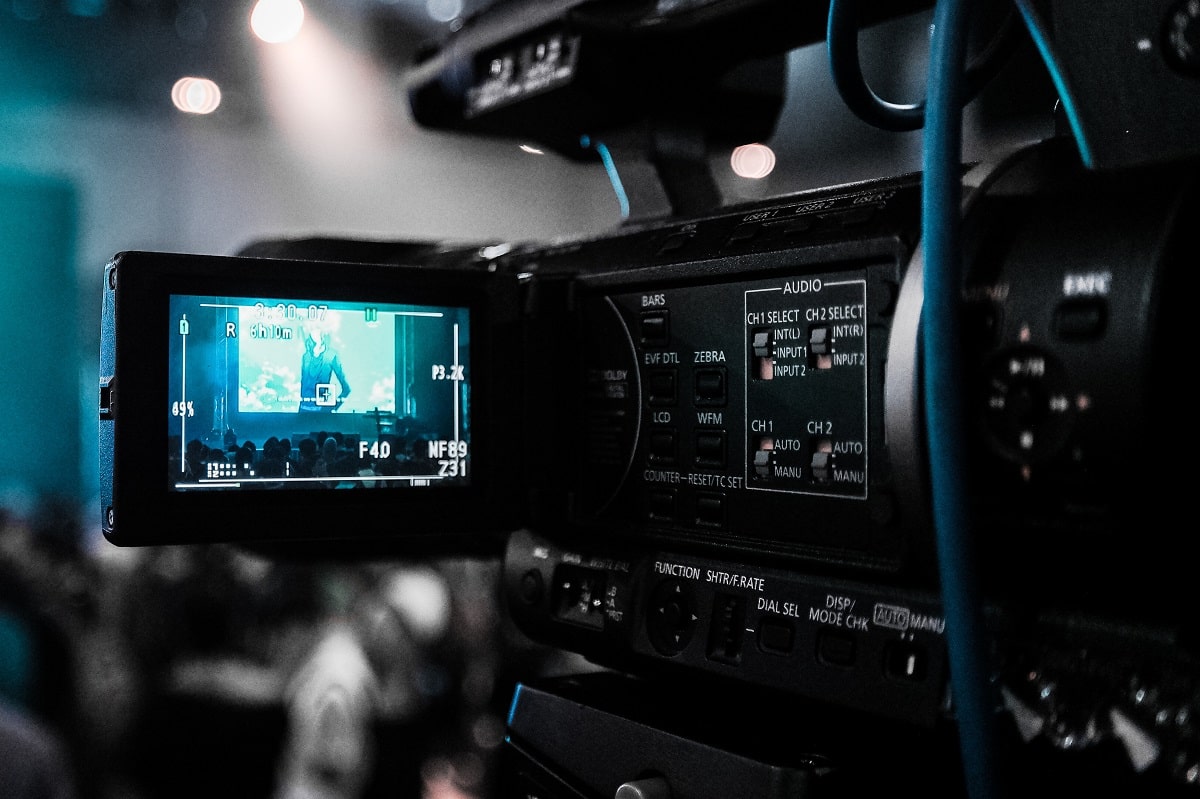 When we are talking about video marketing, it not only involves the use of pre-edited content. It also includes Live videos. Live videos are the best way to establish a face-to-face interaction with your customers over social media platforms.
The best part about live videos is that they happen in real-time, and your audience gets the opportunity to communicate with their favorite brand. Live videos help to build trust, increase transparency, and revamps online interaction.
There are several fitness brands that take the help of live streaming and videos in order to reach out to their audience. Spartan is one of them. Their Facebook page is packed with live videos of different marathons, Q&A sessions, and several other events they host year-round.
4. Focus on high-quality information – 
When you are in the fitness business, it is essential that you focus on high-quality information. Fitness freaks are highly insightful and very knowledgeable people. That is why your videos must be informative & knowledgeable. Crisp, precise, and accurate videos are more important in the fitness industry at all times.
For instance, check out the Instagram page of 8Fit, which has more than 650k followers. They upload customized workout and meal plans for their audience in small videos. They even put up stories or reels of their professional trainers sharing workout tips & tricks. These are small 30-60 secs videos but have huge engagement.
In the fitness industry, quality and genuine information go a long way when compared to any fancy video with a very high production cost. People are looking forward to watching videos that will help them in some way.
5. Be consistent with your content – 
As a fitness brand, it is essential that you offer the audience consistent content. You cannot upload one or two posts in a month; that will totally ruin your brand image and reputation. Posting regularly not only increases your page engagement but also attracts new customers.
Fitness lovers are more interested in following brands that are more interactive & try to help their audience. When you are trying to post regular content, at least 2-3 times a week, they start to put more faith and trust in you. Even the biggest brands in the world post regularly in order to keep their audience engaged.
Just visit Nike's Instagram, Facebook, or even their YouTube page. You will see hundreds of videos being uploaded every month. Why is it so? It is simply to keep the audience engaged & continuously interact with their brand. It helps you win new sales and bring exposure.
Final Words 
Marketing is not as easy as it may seem to be. Spend a lot of time thinking about your content, producing it, and delivering it in the right way to your audience. It takes time before you can reap the fruits of effective video marketing strategies. 
Especially in the fitness industry, where the competition is so high, it will take every ounce of your efforts in order to make the most of video marketing strategies in the industry. Make sure to follow our marketing tips and take your brand to a whole new level in 2021.