Last Updated on November 10, 2021
Let's start with the term to better grasp what a VPN is and how to utilize one: The term VPN refers to a virtual private network. It is clear that we are discussing a private (virtual) network, which is a secure link between two devices that are not necessary connected to the same line.
The concept of privacy is continually being questioned in the digital era, but owing to systems like the VPN for Windows, it is possible to construct completely private communication channels.
The significant surge in remote connections to business servers and portals provided a tremendous opportunity for cybercriminals. Using public networks, in reality, is insecure, and there is a risk of developing vulnerabilities that hackers and cybercriminals can exploit.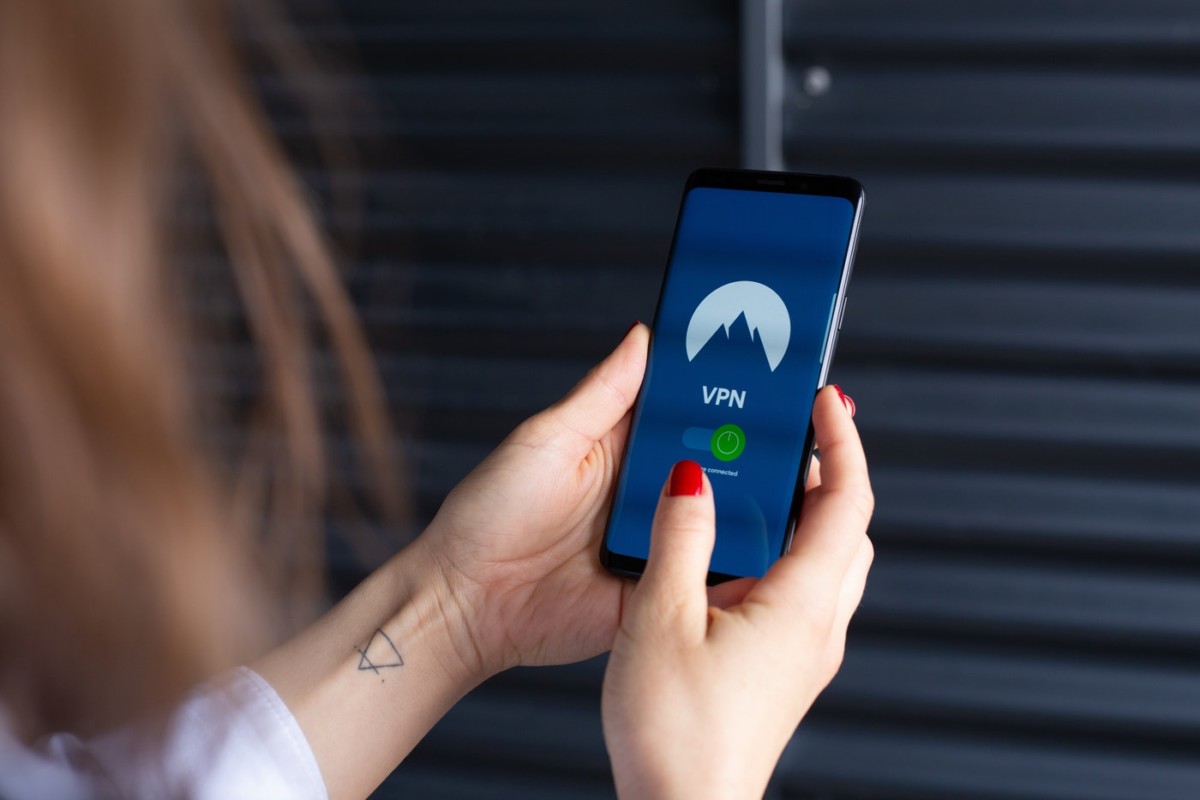 A connection over a virtual private network, on the other hand, allows you to raise barriers in favor of IT security. Before accessing the corporate LAN, the authentication procedure, for example, goes via a request for user, password, and OTP keys, all of which are confirmed by a firewall.
Encryption techniques, on the other hand, encode data in such a way that it is illegible and incomprehensible to unauthorized users.
While there are no 100% secure cybersecurity solutions, providing your infrastructure with a VPN free connection reduces the risk of a compromise dramatically.
The benefits of having a private virtual network
The most obvious benefit for a business is an increase in the level of protection against cyber threats. As a result, a tool in support of increased network security and data privacy protection.
Furthermore, a network that includes a Virtual Private Network promotes employee collaboration. Workgroups will be able to access files and folders that are exclusively available on the corporate network from anywhere, simplifying workflows and improving cooperation.
Finally, implementing a Virtual Private Network allows you to reduce network maintenance expenses while also increasing flexibility.
A virtual private network (VPN) is a secure and private network that uses public network infrastructure to provide access to shared resources.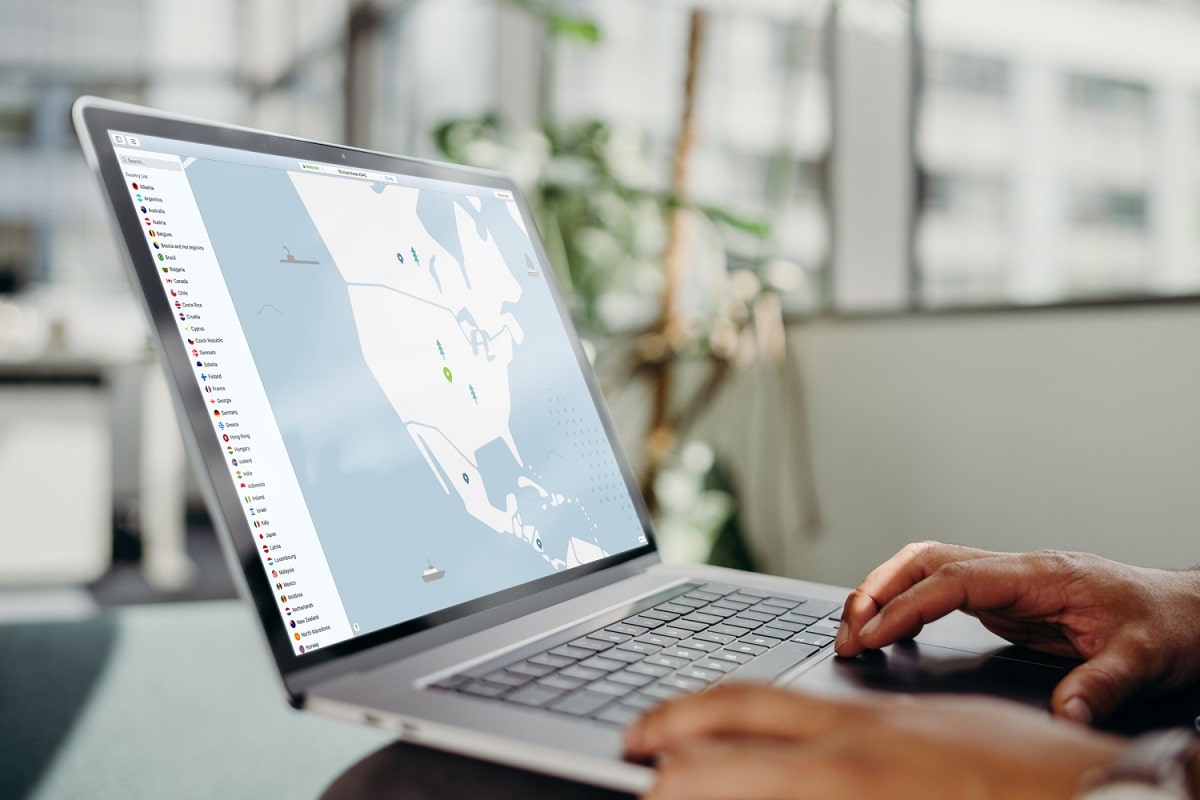 This technology is commonly used by public institutions and large businesses to allow machines on a private network to connect to one another and send data over the network utilizing public infrastructure. VPN systems, in practice, allow secure communication between computers in various locations or departments over the internet.
The main benefit of best free VPN for Windows is data security: only authorized users have access to the network, information transferred is safeguarded by an encryption mechanism that renders data inaccessible from the outside, and a firewall guards against unauthorized access.
VPN networks can be classified into three categories based on the security systems used: Trusted networks that are connected to a dedicated Internet service provider; Secure networks are defined by the fact that data shared on the network is sent through a tunnel that conveys encrypted data that is only decrypted when it reaches its destination; Hybrid networks, which combine the most important aspects of Secure a Network and the Internet of Things, are becoming increasingly popular.