Last Updated on April 4, 2023
This article will blend new technology with old school, pragmatic business models of running a store. Below are some of the best ways you can leverage technology in order to increase foot traffic.
Signage and billboards
The storefront is incredibly important in attracting passersby — particularly tourists and those from out of town. Traditional methods of having a great sign, perhaps slogan and even posters work very well in communicating your message and values as a business. It's all about catching the eye of the public and giving them a reason to come into the store.
Technology has helped us do this to greater effect. An LED signboard can be a great way to stand out from the crowd. VisualLED is also hugely effective in rotating your messages in an automated fashion. For example, you may have an idea of the different demographics that pass your store at different times a day, so such bespoke messages can be shown to them accordingly.
This is a long-term investment, as there will be very little on-going costs unlike rotating physical posters.
Facebook ads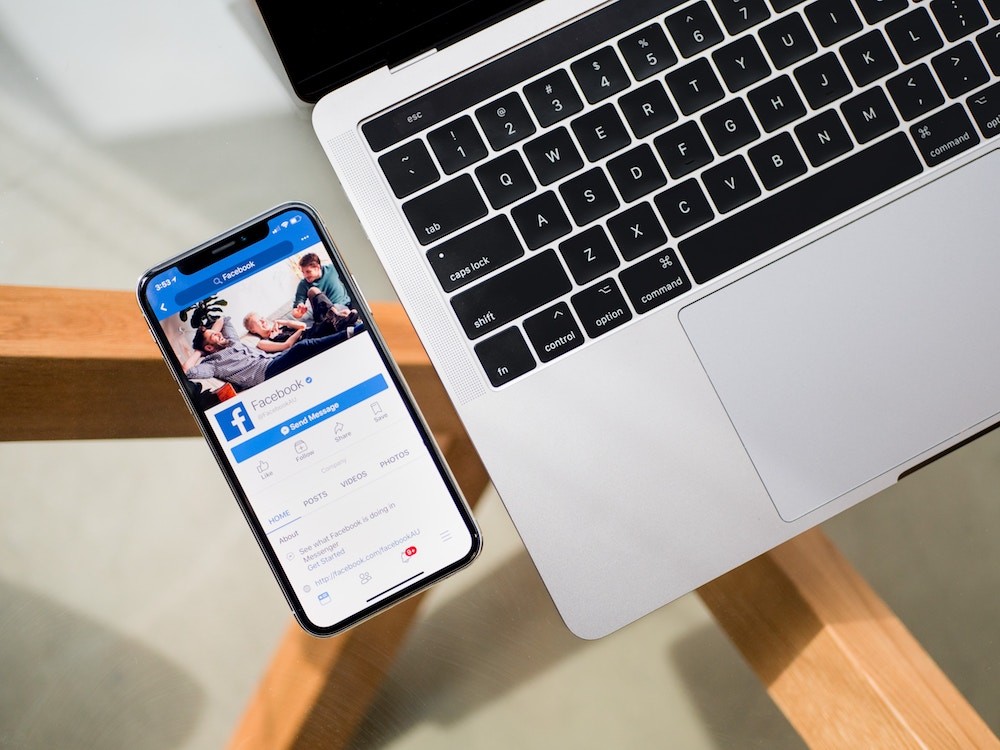 Social media is a great way to engage current customers. Good quality content, info about your business and even the occasional meme can help stick in the mind of your current customers. What about gaining new customers, surely social media is a terrible way as it's a global platform?
There's nothing more frustrating than gaining followers but seeing that they're from another country. You can mitigate this by using Facebook adverts and creating a specific demographic for the ads' target audience. For example, you can select only females, over 40, in your county to see the advert, so money isn't wasted.
Offer free wifi
Offering customers free wifi is a great way to attract those that are in need of internet connection. This is particularly important for cafes, who may otherwise be missing out on the freelancer/remote worker market — those who want to sit in a "public office" of sorts and drink coffee all day.
This may be less relevant if you're a clothing shop, but it could still actually help. After all, sometimes it's only some members of a friendship or family group that wish to enter the store, and by facilitating wifi you're welcoming in everybody.
QR Codes
Your store can't be open 24/7 (presumably!) but your website can. Telling customers about your website on the front of the store is pretty ineffective, though. What's more useful is to have QR codes on the products at the front of your store by the window.
This means that whether you're open or closed, passersby can simply scan the code and retrieve extra information on the product such as price, details or even order it online.
Offer click and collect
Click-and-collect is when consumers purchase items off Amazon, catalogs and so on, and get them delivered to a local store instead of their own home. This may be because they're confident they won't be home, for example.
This is a great way to get non-customers into your store. Research shows that 45% of those that use click-and-collect actually buy something else on their trip to the shop. What's more, is that a high percentage of people are actually opting for click-and-collect over-delivering to their home, so you will likely see an immediate spike in foot traffic.
Get listed on Google, Yelp, and Facebook
Those that live in the area may not be Googling surrounding businesses because they rely on their own knowledge. However, those visiting your town or those willing to travel extra far for a certain service or product will heavily rely on Google. It's extremely important to officially register as a business on Google, Yelp, and Facebook.
It's also important to have all the updated information such as telephone numbers and closing hours. If you encourage your current customers to leave feedback, then viewers online will be encouraged to visit your store.
Having a website and performing SEO is a great strategy, but it can be overkill for some companies. It takes a lot of time and effort, so it's important to weigh up how much you will actually benefit by being at the top of Google (you can test this out by using PPC ads). However, what is certain and requires very little time is registering as a company and making sure basic information is readily available.
Storefront decoration
Okay, so this last point has nothing to do with technology. Why? Because this one was too important to miss out.
Having a nicely decorated storefront is essential to attracting customers. This means bringing your best products to the front, having good lighting and big, clean windows.
Something that goes under the radar is the usefulness of having plants. Having lots of life and green in front of your store is a great way to make your store shine. Going overboard will really help you stand out amongst the concrete and homogenous shops around you.